Biotechnology Cleanroom News
Get the latest Biotechnology Cleanroom News and updates below. Cleanroom Connect brings you the latest Biotechnology Cleanroom News news from around the world, featuring current topics and news in the Biotechnology, Biotech and Bioscience industries.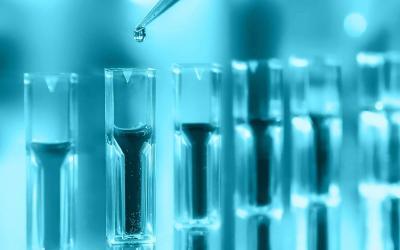 Osteoarthritis (OA) is a joint disorder that affects 28 million people in the United States. With no current disease-modifying therapy for OA, most patients rely on symptomatic relief to manage joint inflammation and chronic pain.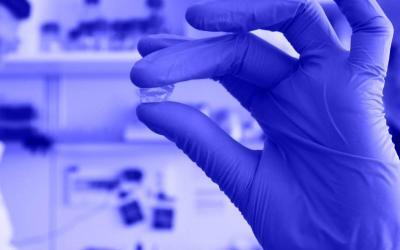 Biosensors are devices that can detect biological molecules in air, water, or blood. They are widely used in drug development, medical diagnostics, and biological research. The growing need for continuous, real-time monitoring of biomarkers in diseases like diabetes is currently driving efforts to develop efficient and portable biosensor devices.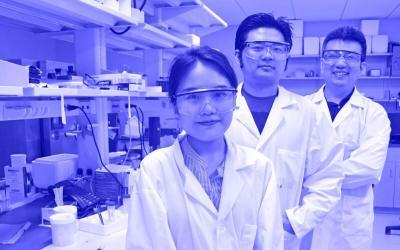 The Brock team's latest technology builds on an earlier version of the microscopic robot — called the three-dimensional DNA nanomachine — they created in 2016 to detect diseases in a blood sample within 30 minutes.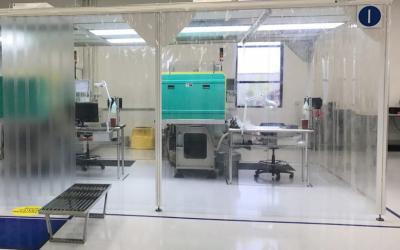 Private equity firm Graham Partners has entered injection molded medical goods with an investment in Medbio LLC of Grand Rapids, Mich. Graham Partners acquired a majority interest in Medbio, effective July 18 for undisclosed terms, according to Graham managing principal Joe Heinmiller.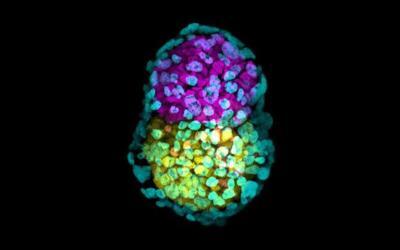 The creation of artificial embryos has moved a step forward after an international team of researchers used mouse stem cells to produce artificial embryo-like structures capable of 'gastrulation', a key step in the life of any embryo.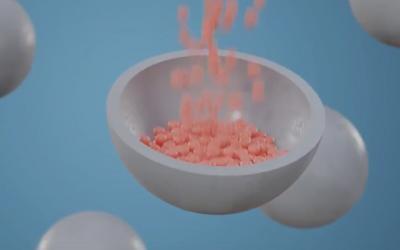 Scientists at the Mainz University Medical Center and the Max Planck Institute for Polymer Research (MPI-P) have developed a new method to enable miniature drug-filled nanocarriers to dock on to immune cells, which in turn attack tumors.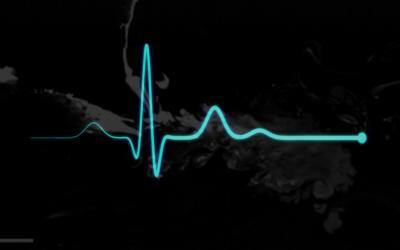 The dragonfly larva is the only insect that uses jet propulsion to move and the only arthropod known to use reciprocal jetting—inhaling and exhaling through the same orifice—for underwater breathing," says Roh, the lead author of a paper on the larval jets that was published online by the journal Bioinspiration & Biomimeticson May 30.
Biotechnology News
Biotechnology Cleanroom News and Advancements
The Biotechnology Cleanroom Industry supports the environmental cleanroom and controlled environmental systems for the biotechnology, biotech and bioscience industries. The biotechnology industry makes use of living biological systems and organisms to develop or make products. Often times, biotech organizations are focused on implementing technological applications that uses biological systems, liv
ing organisms, or derivatives of biological organisms. Cleanroom Connect provides the latest Biotechnology Cleanroom News from various biotech, bioscience, and biotechnology industries. Subscribe today to receive aerospace news and updates directly to your mailbox.
Since the first DNA cloning experiments almost a half century ago, biotechnology techniques such as genetic engineering have developed to allow for the creation of engineered biological molecules. The biotechnology field focuses on designing and innovating new and different biological microorganisms and cells, constantly finding ways to create new gene formations and figure out how they work. The research and development of gene formations often happens in transgenic animals and plants. The biotechnology revolution has brought on an abundance of commercial applications that include gene cloning, directed mutagenesis, DNA sequencing, RNA interference, biomolecule labeling and detection, and nucleic acid amplification.
Stay connected to Cleanroom Connect to receive the latest Biotechnology Cleanroom News and events!
Keywords: Biotechnology Cleanroom News, biotech news, bioscience news, gene cloning, directed mutagenesis, DNA sequencing, RNA interference, biomolecule labeling, biomolecule detection, nucleic acid amplification, biomedical engineering, chemical engineering, tissue engineering, biopharmaceutical engineering, genetic engineering