Cleanroom Technology News & Insights
Get the latest cleanroom technology news and tips below. Cleanroom Connect brings you the latest cleanroom technology news from around the world, featuring current topics and news covering cleanroom technology, advancements and technicalities.
soloPURE™ provides a closed, Grade-A, aseptic environment for fill finish activities requiring positive and negative pressures, giving organizations with facility restraints or expensive closed-barrier systems a better way to handle sterile potent powders, including products previously thought to be "out of reach" in conventional barrier systems.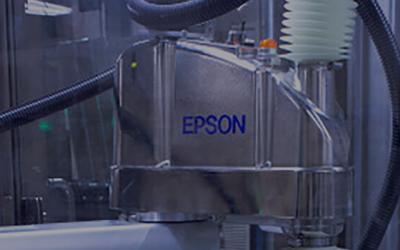 Cleanroom SCARA Robots to Automate Medical Syringe Manufacturing, Including a COVID-19 Medical Application
NuTec's Syringe Coating Machine Includes Four Epson G6 Cleanroom SCARA Robots to Precisely, Efficiently, and Cost-Effectively Automate Syringe Manufacturing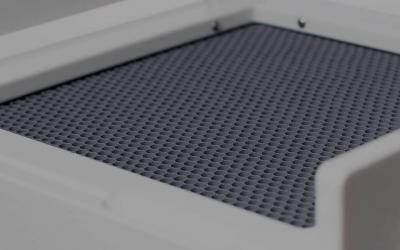 At a time when a clean and safe air environment is of paramount importance for school systems and businesses, certified HEPA AirBox Air Purifier Peak Series-S has been scientifically proven by independent lab testing company Microchem Laboratory to filter 99.99% of MS2 Bacteriophage, a SARS-Cov-2 (COVID-19) representative virus, and three other common pathogens in just 25 minutes, achieving a 4 log reduction of particulates.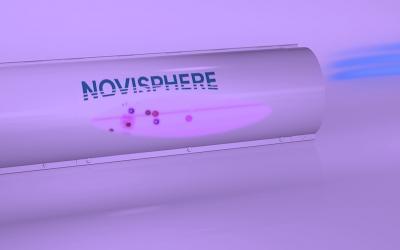 NoviSphere™, a developer of comprehensive rarified-environment solutions officially launched today. Using scientifically proven short-wavelength ultraviolet (UV-C) pathogen-eradication systems and additional cleanroom technologies, NoviSphere delivers ultraclean, protected environments that promote health and safety, allowing people to get back to business, back to work and back to life.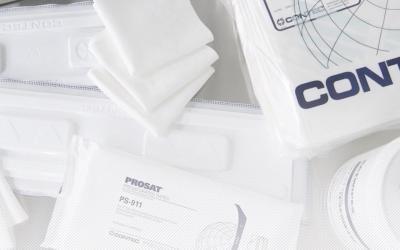 In the midst of a global pandemic, Contec® has proactively communicated with customers, distributors and partners through personal outreach, educational webinars and other knowledge-sharing activities.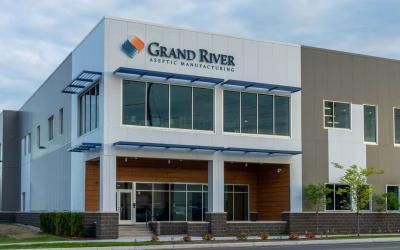 Grand River Aseptic Manufacturing ("GRAM"), an agile and modern parenteral contract development and manufacturing organization (CDMO), completed its major $60 million expansion project and recently took occupancy.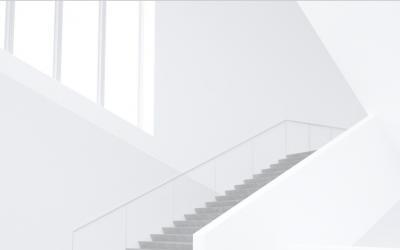 Working with an international team of experts from universities on the forefront of air quality monitoring research, RESET® will be releasing a new air quality standard aimed at providing a framework for qualifying airborne particulate sensors – specifically optical particle counters – used for indoor and outdoor air quality monitoring.
Cleanroom Technology News
Cleanroom Technology News and Insights
Cleanroom technology news by industry leading cleanroom technology companies. The cleanroom technology industry includes companies that manufacture and innovate cleanroom technologies for the controlled environment and cleanroom industries. Cleanroom Connect provides the latest Cleanroom technology News from various sources of production and manufacturing. Subscribe today to receive cleanroom technology news and updates directly to your mailbox.
Thank you for visiting the cleanroom technology news page. We hope that you find the news and insights useful.