Cleanroom Technology News & Insights
Get the latest cleanroom technology news and tips below. Cleanroom Connect brings you the latest cleanroom technology news from around the world, featuring current topics and news covering cleanroom technology, advancements and technicalities.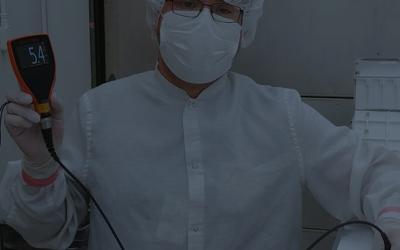 In mid-April 2018, more than 20 freshly machined, large, shiny chunks of 7050 and 7075 aluminum that would make up the primary structure of the chassis were collected in a cleanroom in Building 18 at JPL, along with about a hundred smaller secondary parts.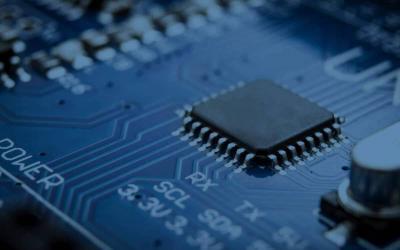 The ability to harness light into an intense beam of monochromatic radiation in a laser has revolutionized the way we live and work for more than fifty years. Among its many applications are ultrafast and high-capacity data communications, manufacturing, surgery, barcode scanners, printers, self-driving technology and spectacular laser light displays. Lasers also find a home in atomic and molecular spectroscopy used in various branches of science as well as for the detection and analysis of a wide range of chemicals and biomolecules.
Cleanroom Technology News
Cleanroom Technology News and Insights
Cleanroom technology news by industry leading cleanroom technology companies. The cleanroom technology industry includes companies that manufacture and innovate cleanroom technologies for the controlled environment and cleanroom industries. Cleanroom Connect provides the latest Cleanroom technology News from various sources of production and manufacturing. Subscribe today to receive cleanroom technology news and updates directly to your mailbox.
Thank you for visiting the cleanroom technology news page. We hope that you find the news and insights useful.