Cleanroom Technology News & Insights
Get the latest cleanroom technology news and tips below. Cleanroom Connect brings you the latest cleanroom technology news from around the world, featuring current topics and news covering cleanroom technology, advancements and technicalities.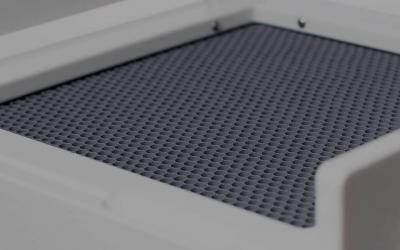 At a time when a clean and safe air environment is of paramount importance for school systems and businesses, certified HEPA AirBox Air Purifier Peak Series-S has been scientifically proven by independent lab testing company Microchem Laboratory to filter 99.99% of MS2 Bacteriophage, a SARS-Cov-2 (COVID-19) representative virus, and three other common pathogens in just 25 minutes, achieving a 4 log reduction of particulates.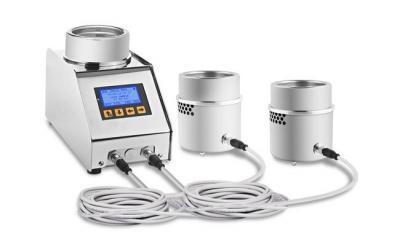 Orum International and Hardy Diagnostics announce the new MULTIFLEX 1+2 active impact microbial air sampler. The MULTIFLEX 1+2 is one of the latest designs from Orum International, of Milan, Italy. The founders of Orum International have over 40 years of experience in producing microbial air samplers for environmental monitoring. Hardy Diagnostics is their exclusive distribution partner in North America.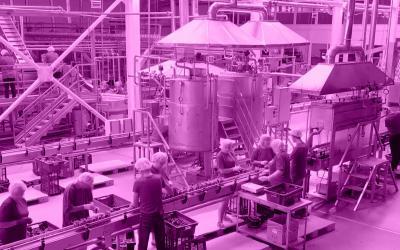 Hubbell Lighting is elevating the lighting experience. Empowered by lighting solutions that integrate seamlessly into their environment, save energy, provide improved quality of light, deliver return on investment and armed with Hubbell's unflinching support, its customers are able to think differently about how, where, and when they can use light.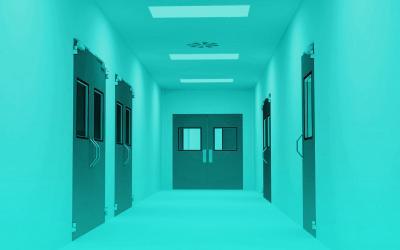 TSI introduces a new range of AeroTrak®+ Remote Airborne Particle Counters (APCs) for monitoring manufacturing cleanrooms. TSI is so confident about the performance of the new laser technology inside, that all models are covered by an industry-exclusive standard 5 year laser warranty.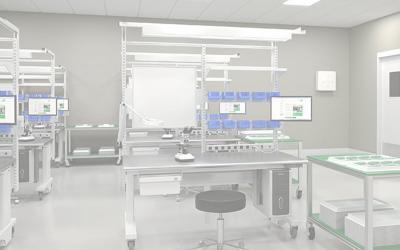 BOSTONtec® recently announced they would, for the first time, be exhibiting their electric height-adjustable workstations at the Medical Design and Manufacturing (MD&M) convention in New York, on June 11–13, to be held at the Jacob K. Javits Convention Center.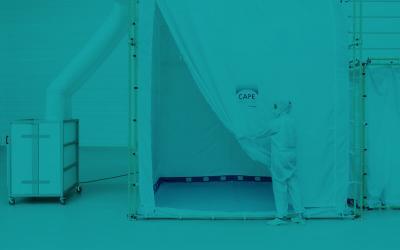 CAPE® is a transportable, tent-like cleanroom facility developed by researchers at the Fraunhofer Institute for Manufacturing Engineering and Automation IPA. It can be installed both indoors and in unexposed outdoor locations, and takes less than an hour to set up.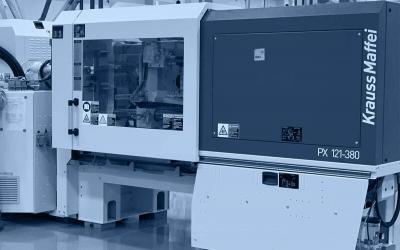 HTI Plastics recently received a new Krauss Maffei Injection molding machine for beta testing. The PX All-Electric arrived on our floor in late January. This is the second time HTI has been selected to host a Krauss machine for testing, with the option to purchase.
Cleanroom Technology News
Cleanroom Technology News and Insights
Cleanroom technology news by industry leading cleanroom technology companies. The cleanroom technology industry includes companies that manufacture and innovate cleanroom technologies for the controlled environment and cleanroom industries. Cleanroom Connect provides the latest Cleanroom technology News from various sources of production and manufacturing. Subscribe today to receive cleanroom technology news and updates directly to your mailbox.
Thank you for visiting the cleanroom technology news page. We hope that you find the news and insights useful.