Cleanroom Technology News & Insights
Get the latest cleanroom technology news and tips below. Cleanroom Connect brings you the latest cleanroom technology news from around the world, featuring current topics and news covering cleanroom technology, advancements and technicalities.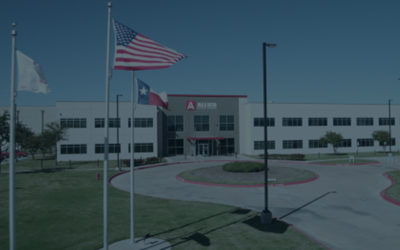 Allied Electronics & Automation, a trading brand of RS Group plc, a global omni-channel provider of product and service solutions, announces ready-to-ship solutions for medical industry applications from ABB Robotics, Bürkert Fluid Control Systems, Keystone Technologies, and MicroCare.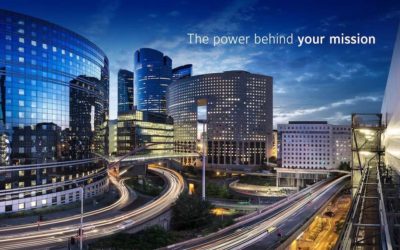 With Fisher Group's high level of knowledge in supplying HVAC solutions to commercial and industrial markets, the acquisition also enhances Johnson Controls' full HVAC offering across multiple customer segments.
soloPURE™ provides a closed, Grade-A, aseptic environment for fill finish activities requiring positive and negative pressures, giving organizations with facility restraints or expensive closed-barrier systems a better way to handle sterile potent powders, including products previously thought to be "out of reach" in conventional barrier systems.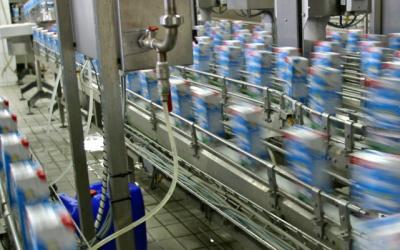 Modesto, California, manufacturer Enviro Tech Chemical Services (ETCS) has introduced ReducX, its newest cleaning and disinfecting formula for food and beverage equipment and facility cleaning.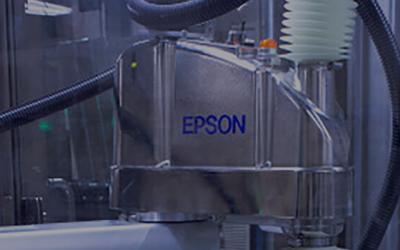 Cleanroom SCARA Robots to Automate Medical Syringe Manufacturing, Including a COVID-19 Medical Application
NuTec's Syringe Coating Machine Includes Four Epson G6 Cleanroom SCARA Robots to Precisely, Efficiently, and Cost-Effectively Automate Syringe Manufacturing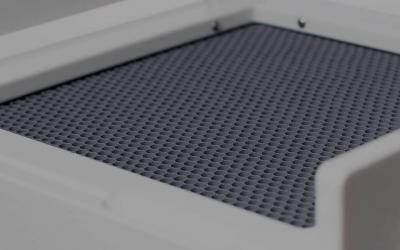 At a time when a clean and safe air environment is of paramount importance for school systems and businesses, certified HEPA AirBox Air Purifier Peak Series-S has been scientifically proven by independent lab testing company Microchem Laboratory to filter 99.99% of MS2 Bacteriophage, a SARS-Cov-2 (COVID-19) representative virus, and three other common pathogens in just 25 minutes, achieving a 4 log reduction of particulates.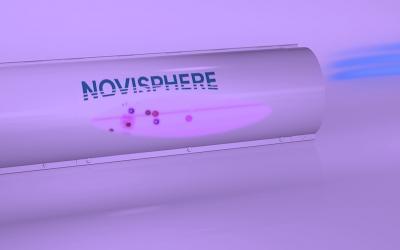 NoviSphere™, a developer of comprehensive rarified-environment solutions officially launched today. Using scientifically proven short-wavelength ultraviolet (UV-C) pathogen-eradication systems and additional cleanroom technologies, NoviSphere delivers ultraclean, protected environments that promote health and safety, allowing people to get back to business, back to work and back to life.
Cleanroom Technology News
Cleanroom Technology News and Insights
Cleanroom technology news by industry leading cleanroom technology companies. The cleanroom technology industry includes companies that manufacture and innovate cleanroom technologies for the controlled environment and cleanroom industries. Cleanroom Connect provides the latest Cleanroom technology News from various sources of production and manufacturing. Subscribe today to receive cleanroom technology news and updates directly to your mailbox.
Thank you for visiting the cleanroom technology news page. We hope that you find the news and insights useful.