Cleanroom Technology News & Insights
Get the latest cleanroom technology news and tips below. Cleanroom Connect brings you the latest cleanroom technology news from around the world, featuring current topics and news covering cleanroom technology, advancements and technicalities.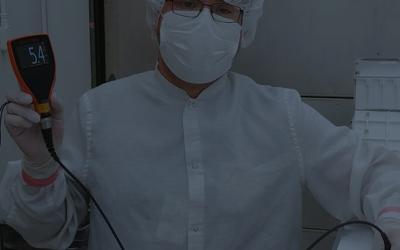 In mid-April 2018, more than 20 freshly machined, large, shiny chunks of 7050 and 7075 aluminum that would make up the primary structure of the chassis were collected in a cleanroom in Building 18 at JPL, along with about a hundred smaller secondary parts.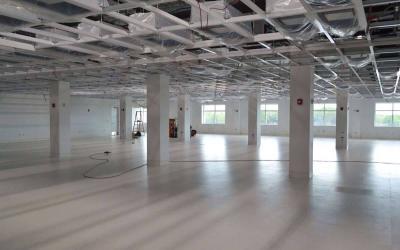 Intensely focused on the future, the Center for Neovation, formerly known as the Florida Advanced Manufacturing Research Center (FAMRC) was designed and constructed in 24 months.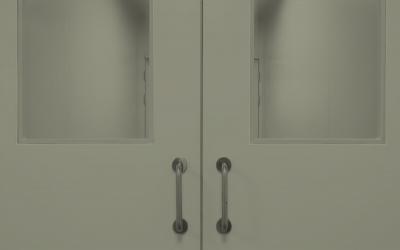 The winners of the Cleanroom Technology Awards 2018 have been announced. The awards have been introduced to recognize and reward achievements, celebrating the best product innovations from those exhibiting at the Cleanroom Technology Conference 2018.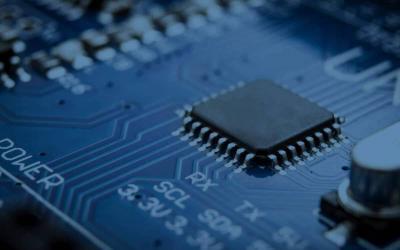 The ability to harness light into an intense beam of monochromatic radiation in a laser has revolutionized the way we live and work for more than fifty years. Among its many applications are ultrafast and high-capacity data communications, manufacturing, surgery, barcode scanners, printers, self-driving technology and spectacular laser light displays. Lasers also find a home in atomic and molecular spectroscopy used in various branches of science as well as for the detection and analysis of a wide range of chemicals and biomolecules.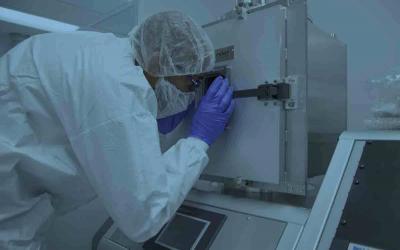 NYU Tandon Cleanroom for Advancing Technology – The NYU Tandon School of Engineering today will preview Brooklyn's first NYU Tandon Cleanroom for Advancing Technology, where scientists and engineers from across greater New York will fabricate advanced materials and devices on the micro- and nano-scale in order to push the boundaries of established scientific principles and future technology. Such fabrication facilities are essential to experiments in nanotechnology, quantum computing, minute biosensors that could revolutionize medicine, ultra-fast electronics, hardware that is secure from hackers, and much more.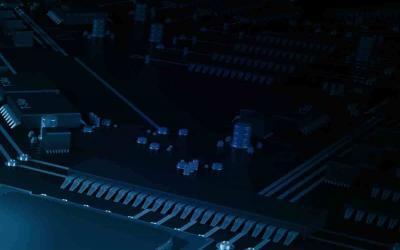 Semiconductor giant Micron Technology broke ground in North Coast yesterday to add new cleanroom space for production of its 3D NAND flash memory products. Micron did not disclose the cost, except to say that the new facility will be a "multi-billion- dollar investment". It will be equipped over the next five years or more and add 1,000 new jobs in Singapore. As part of its agreement with the Economic Development Board, Micron will also broaden its research and development (R&D) capabilities here. The 1,000 new roles it is adding will comprise mainly engineers and technicians related to R&D and manufacturing.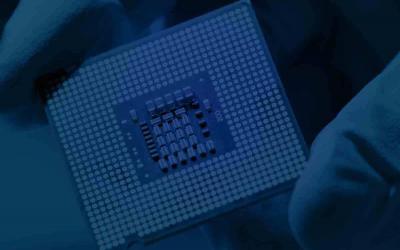 The new ASU Nanotechnology Facility is open to students, faculty and staff researchers, as well as government, and industrial partners, the ASU Nanotechnology Facility offers a comprehensive set of tools to develop new micro and nanoscale devices, such as integrated circuits, nanophotonic and solid state devices, micro-electromechanical systems, and microfluidic systems, among others. The NanoFabrication Facility also offers students and researchers some of the most advanced instruments for fabrication and characterization of materials at the micro and nanoscales.
Cleanroom Technology News
Cleanroom Technology News and Insights
Cleanroom technology news by industry leading cleanroom technology companies. The cleanroom technology industry includes companies that manufacture and innovate cleanroom technologies for the controlled environment and cleanroom industries. Cleanroom Connect provides the latest Cleanroom technology News from various sources of production and manufacturing. Subscribe today to receive cleanroom technology news and updates directly to your mailbox.
Thank you for visiting the cleanroom technology news page. We hope that you find the news and insights useful.