Cleanroom Technology News & Insights
Get the latest cleanroom technology news and tips below. Cleanroom Connect brings you the latest cleanroom technology news from around the world, featuring current topics and news covering cleanroom technology, advancements and technicalities.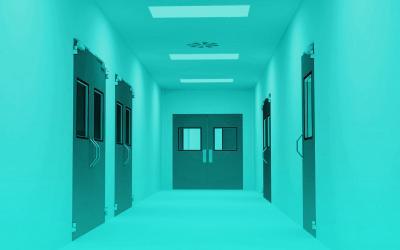 TSI introduces a new range of AeroTrak®+ Remote Airborne Particle Counters (APCs) for monitoring manufacturing cleanrooms. TSI is so confident about the performance of the new laser technology inside, that all models are covered by an industry-exclusive standard 5 year laser warranty.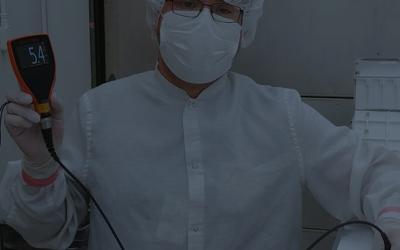 In mid-April 2018, more than 20 freshly machined, large, shiny chunks of 7050 and 7075 aluminum that would make up the primary structure of the chassis were collected in a cleanroom in Building 18 at JPL, along with about a hundred smaller secondary parts.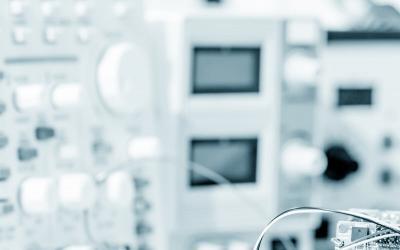 SignalFire Wireless Telemetry introduces the ModQ Sentry, a Modbus Flow Totalizer that interfaces with pulse-type inductive turbine (and other) flow meters to provide instantaneous flow rates, accumulated totals and status information. Units are configurable for volume and time settings and offer options to configure the K factor to match the turbine.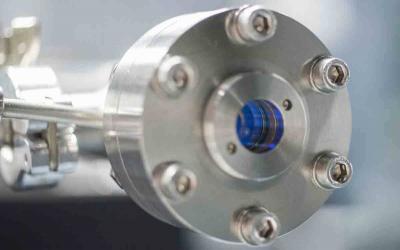 Electronic circuits are miniaturized to such an extent that quantum mechanical effects become noticeable. Using photoelectron spectrometers, solid-state physicists and material developers can discover more about such electron-based processes. Fraunhofer researchers have helped revolutionize this technology with a new spectrometer that works in the megahertz range.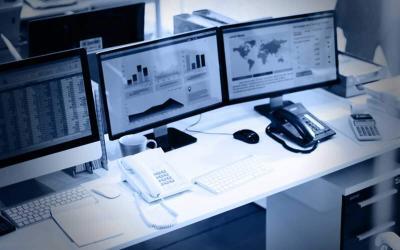 A team of researchers from the Department of Energy's Lawrence Berkeley National Laboratory (Berkeley Lab) and UC Berkeley are developing innovative machine learning tools to pull contextual information from scientific datasets and automatically generate metadata tags for each file. Scientists can then search these files via a web-based search engine for scientific data, called Science Search, that the Berkeley team is building.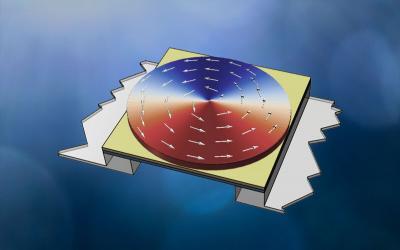 Magnetic sensors play a key role in a variety of applications, such as speed and position sensing in the automotive industry or in biomedical applications. Within the framework of the Christian Doppler Laboratory "Advanced Magnetic Sensing and Materials" headed by Dieter Süss novel magnetic sensors have been realized that surpass conventional technologies in performance and accuracy in a cooperation between the University of Vienna, the Danube University Krems and Infineon AG.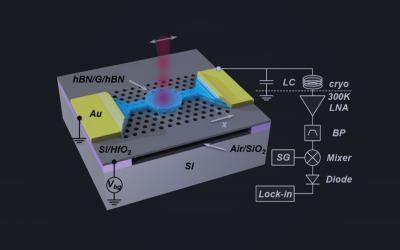 Bolometers, devices that monitor electromagnetic radiation through heating of an absorbing material, are used by astronomers and homeowners alike. But most such devices have limited bandwidth and must be operated at ultralow temperatures.
Cleanroom Technology News
Cleanroom Technology News and Insights
Cleanroom technology news by industry leading cleanroom technology companies. The cleanroom technology industry includes companies that manufacture and innovate cleanroom technologies for the controlled environment and cleanroom industries. Cleanroom Connect provides the latest Cleanroom technology News from various sources of production and manufacturing. Subscribe today to receive cleanroom technology news and updates directly to your mailbox.
Thank you for visiting the cleanroom technology news page. We hope that you find the news and insights useful.