Medical Device Cleanroom News
Get the latest Medical Device Cleanroom News and updates below. Cleanroom Connect brings you the latest Medical Device Cleanroom News from around the world, featuring current topics and news in the medical device industry.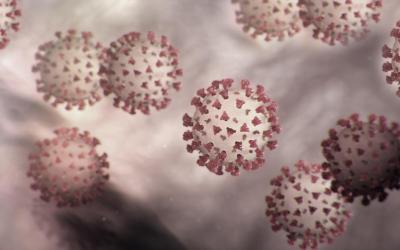 3M and Ford are collaborating on specific ways the companies can rapidly combine complementary capabilities and resources to help meet a surge in demand for personal protective equipment due to the COVID-19 outbreak.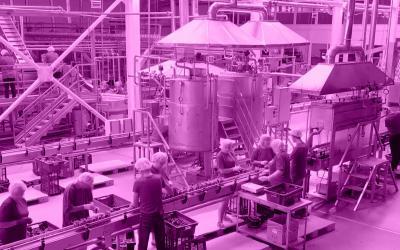 Hubbell Lighting is elevating the lighting experience. Empowered by lighting solutions that integrate seamlessly into their environment, save energy, provide improved quality of light, deliver return on investment and armed with Hubbell's unflinching support, its customers are able to think differently about how, where, and when they can use light.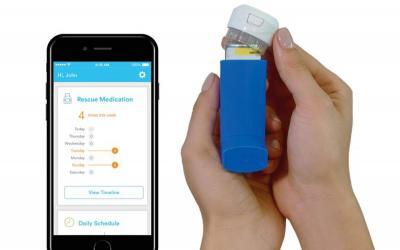 In one of the first-of-its-kind studies, Cleveland Clinic researchers found that the use of electronic inhaler monitoring, in combination with a disease management program, is associated with reduced healthcare utilization in patients with chronic obstructive pulmonary disease (COPD).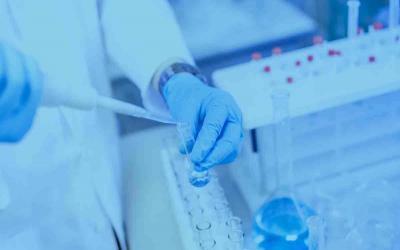 Thermo Fisher Scientific Inc., the world leader in serving science, today announced that it is investing more than $50 million in its global bioproduction capabilities to provide additional capacity for manufacturing single-use bioprocess container (BPC) systems.
New Cogmedix facility features multiple engineering and laser labs, vast certified cleanroom space, multiple training areas, and a dedicated customer convenience center fostering transparency and collaboration.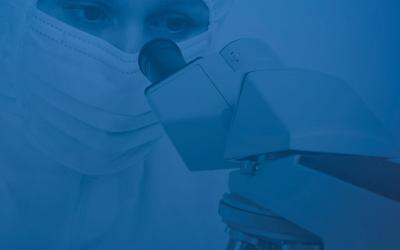 Pulse Systems has recently announced the opening of a new East Coast Development Center facility in Marlborough, MA. Pulse Systems currently provides prototype and production support to customers worldwide from its facilities in Northern California.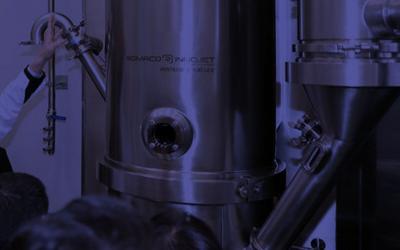 More than 500 invited guests and customers of Romaco China and Truking recently attended the official opening of the new "Romaco China Solids Process Centre". This high-tech laboratory on the Truking campus in Changsha is equipped with Innojet and Kilian machines.
Aerospace News
Medical Device Cleanroom News and Advancements
The Medical Device Cleanroom Industry supports the environmental cleanroom and controlled environmental systems for the Medical Device Cleanroom industry. The medical device industry is the study of medical apparatus, medical appliance, medical software, medical materials or other medical articles. Whether used in solidarity or in combination with technology or software. The Medical Device Cleanroom News curated on Cleanroom Connect specifically relates to new medical device trends, medical device products, medical device startups, and medical device innovations.
Medical Device Cleanroom News a key to Compliance
Common uses of medical devices are intended to be compliant by the specifications created by the original product manufacturer. These medical devices serve humans in the following circumstances:
Disease Diagnosis, disease prevention, disease monitoring, or disease alleviation
Injury diagnosis, injury treatment, injury monitoring, injury alleviation
Physiological process monitoring, anatomy replacement or anatomy modification
Technical administration of pharmaceutical agents, biologic agents, immunological agents
Cleanroom Connect provides the latest Medical Device Cleanroom News from various medical device industries. Subscribe today to receive Medical Device Cleanroom News and updates directly to your mailbox.
Keywords: Medical Device Cleanroom News, medical apparatus, medical appliance, medical software, medical materials, medical articles, medical device research, medical device trends, medical device products, medical device startups, medical device innovations, medical device companies, Disease Diagnosis, disease prevention, disease monitoring, disease alleviation, Injury diagnosis, injury treatment, injury monitoring, injury alleviation, Physiological process monitoring, anatomy replacement, anatomy modification, pharmaceutical agents, biologic agents, immunological agents, medical device cleanroom