Medical Device Cleanroom News
Get the latest Medical Device Cleanroom News and updates below. Cleanroom Connect brings you the latest Medical Device Cleanroom News from around the world, featuring current topics and news in the medical device industry.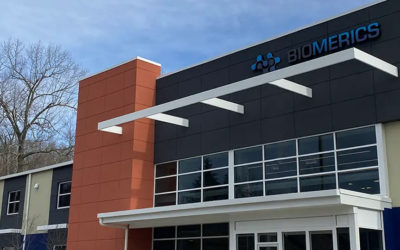 Biomerics, the leading vertically integrated medical device contract manufacturer in the interventional device market, announced completion of a 26,000 sq. ft. expansion of its Monroe, CT facility. The Monroe facility is the headquarters of Biomerics' micro-metals processing business and specializes in the design, development, and manufacture of complex micromachined and laser-processed components for the interventional robotic medical device market.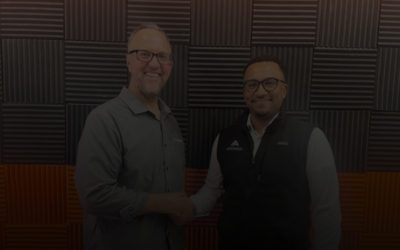 ADDMAN Engineering announced that it had acquired Dinsmore & Associates, Inc., an Irvine, California-based provider of polymer 3D printing services, to its manufacturing solutions network. The addition of Dinsmore broadens ADDMAN's polymer production capability and is highly complementary to its existing additive and traditional manufacturing services.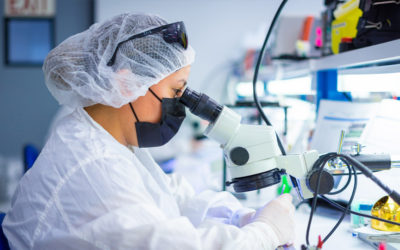 Life Science Outsourcing, Inc., a leading contract manufacturer and value-added service provider to medical device and life science companies, announced today that it has acquired J-Pac Medical, a manufacturing, packaging and sterilization outsourcing partner to medical device and diagnostic companies.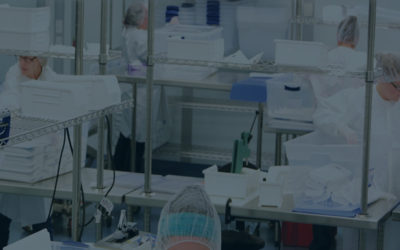 Cadence, Inc., a leading contract manufacturer of medical and drug delivery devices and specialty commercial products, announced today that it has acquired Utitec, Inc., a manufacturer specializing in miniature, deep drawn medical device and commercial components. Utitec is headquartered in Watertown, Conn., with an additional medical facility located in Alajuela, Costa Rica.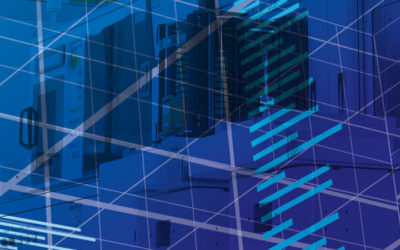 Pharmaceutical Engineering® magazine is proud to announce the 2021 Roger F. Sherwood Article of the Year is "Medical Device UDI Components Management in the European Union"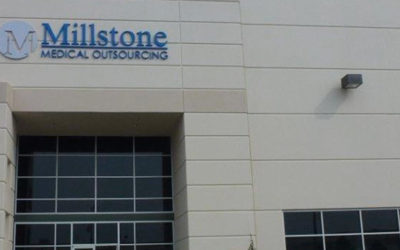 Millstone Medical Outsourcing announces the groundbreaking for a third cleanroom facility expansion at its Fall River, MA headquarters.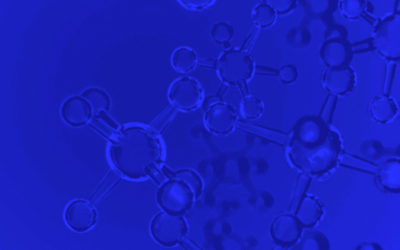 The Pennsylvania Biotechnology Center partnership offers biotech residents flexible, plug & play lab and research space within a specialized network of resources, programming, and expertise The Pennsylvania Biotechnology Center (PABC) announced that Thermo Fisher...
Aerospace News
Medical Device Cleanroom News and Advancements
The Medical Device Cleanroom Industry supports the environmental cleanroom and controlled environmental systems for the Medical Device Cleanroom industry. The medical device industry is the study of medical apparatus, medical appliance, medical software, medical materials or other medical articles. Whether used in solidarity or in combination with technology or software. The Medical Device Cleanroom News curated on Cleanroom Connect specifically relates to new medical device trends, medical device products, medical device startups, and medical device innovations.
Medical Device Cleanroom News a key to Compliance
Common uses of medical devices are intended to be compliant by the specifications created by the original product manufacturer. These medical devices serve humans in the following circumstances:
Disease Diagnosis, disease prevention, disease monitoring, or disease alleviation
Injury diagnosis, injury treatment, injury monitoring, injury alleviation
Physiological process monitoring, anatomy replacement or anatomy modification
Technical administration of pharmaceutical agents, biologic agents, immunological agents
Cleanroom Connect provides the latest Medical Device Cleanroom News from various medical device industries. Subscribe today to receive Medical Device Cleanroom News and updates directly to your mailbox.
Keywords: Medical Device Cleanroom News, medical apparatus, medical appliance, medical software, medical materials, medical articles, medical device research, medical device trends, medical device products, medical device startups, medical device innovations, medical device companies, Disease Diagnosis, disease prevention, disease monitoring, disease alleviation, Injury diagnosis, injury treatment, injury monitoring, injury alleviation, Physiological process monitoring, anatomy replacement, anatomy modification, pharmaceutical agents, biologic agents, immunological agents, medical device cleanroom