Medical Device Cleanroom News
Get the latest Medical Device Cleanroom News and updates below. Cleanroom Connect brings you the latest Medical Device Cleanroom News from around the world, featuring current topics and news in the medical device industry.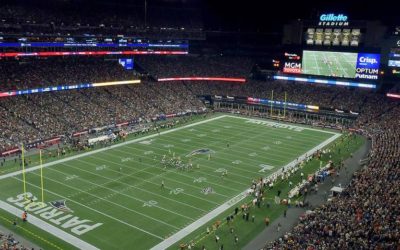 The Annual ISPE Boston Product Show is the premier one-day biopharmaceutical show in the Northeast and the flagship event of the ISPE Boston Area Chapter.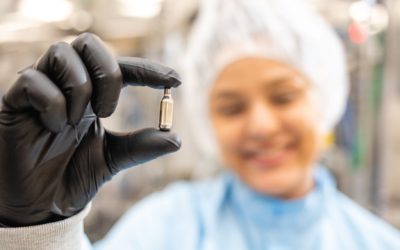 As new and novel drug therapies are developed to address areas where conventional medicines are limited, drug delivery innovators, designers and manufacturers have turned to Picocyl for its unique, patented power solutions for drug and implant delivery systems.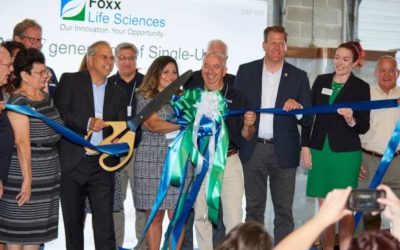 Foxx Life Sciences celebrates two new manufacturing facilities in Londonderry, New Hampshire and Hyderabad, India.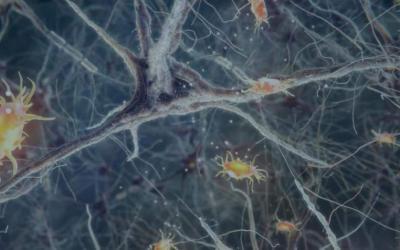 BrainStorm Cell Therapeutics Inc., a leading developer of cellular therapies for neurodegenerative diseases, announced today that is has received Good Manufacturing Practice (GMP) approval from the Israel Ministry of Health for three state-of-the-art cleanrooms…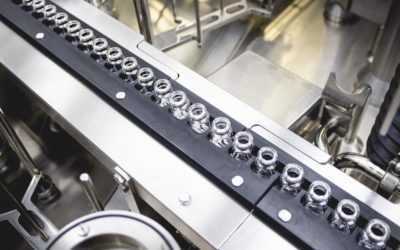 WuXi Biologics ("WuXi Bio") (2269.HK), a global company with leading open-access biologics technology platforms, announced that it has received the License of Manufacturing Permit from German health authorities for its drug product facility (DP7) in Leverkusen, Germany. The permit successfully demonstrates for the first time that Premier Quality together with Record Speed WuXi Biologics consistently delivered in China can also be applied in global countries.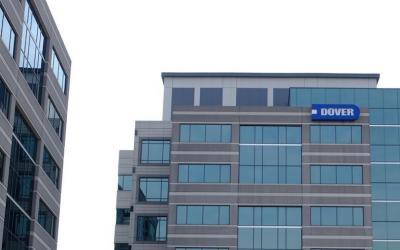 Quattroflow, part of PSG and Dover (NYSE: DOV), announced that it will increase manufacturing capacity for its single-use quaternary diaphragm pumps with the construction of a new ISO Class 7 cleanroom.
Expected to open in October 2021, the additional cleanroom will more than double the Quattroflow cleanroom space in Duisburg, Germany.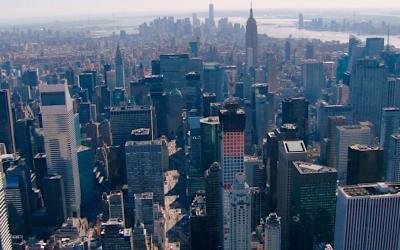 As New York City begins its early phases of reopening since the onset of the pandemic, cleanroom design and construction services firm Precision Cleanrooms makes its claim in the Big Apple with its first New York City office in the company's 32-year history. Located in Union Square at 41 East 11th Street, Precision Cleanrooms' New York office will serve customers in greater New York and the extended Northeastern United States, providing turnkey cleanroom solutions and services for many industries including: pharmaceutical, biotech, medical device, and microelectronics industries.
Aerospace News
Medical Device Cleanroom News and Advancements
The Medical Device Cleanroom Industry supports the environmental cleanroom and controlled environmental systems for the Medical Device Cleanroom industry. The medical device industry is the study of medical apparatus, medical appliance, medical software, medical materials or other medical articles. Whether used in solidarity or in combination with technology or software. The Medical Device Cleanroom News curated on Cleanroom Connect specifically relates to new medical device trends, medical device products, medical device startups, and medical device innovations.
Medical Device Cleanroom News a key to Compliance
Common uses of medical devices are intended to be compliant by the specifications created by the original product manufacturer. These medical devices serve humans in the following circumstances:
Disease Diagnosis, disease prevention, disease monitoring, or disease alleviation
Injury diagnosis, injury treatment, injury monitoring, injury alleviation
Physiological process monitoring, anatomy replacement or anatomy modification
Technical administration of pharmaceutical agents, biologic agents, immunological agents
Cleanroom Connect provides the latest Medical Device Cleanroom News from various medical device industries. Subscribe today to receive Medical Device Cleanroom News and updates directly to your mailbox.
Keywords: Medical Device Cleanroom News, medical apparatus, medical appliance, medical software, medical materials, medical articles, medical device research, medical device trends, medical device products, medical device startups, medical device innovations, medical device companies, Disease Diagnosis, disease prevention, disease monitoring, disease alleviation, Injury diagnosis, injury treatment, injury monitoring, injury alleviation, Physiological process monitoring, anatomy replacement, anatomy modification, pharmaceutical agents, biologic agents, immunological agents, medical device cleanroom