Medical Device Cleanroom News
Get the latest Medical Device Cleanroom News and updates below. Cleanroom Connect brings you the latest Medical Device Cleanroom News from around the world, featuring current topics and news in the medical device industry.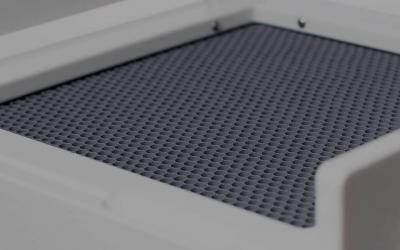 At a time when a clean and safe air environment is of paramount importance for school systems and businesses, certified HEPA AirBox Air Purifier Peak Series-S has been scientifically proven by independent lab testing company Microchem Laboratory to filter 99.99% of MS2 Bacteriophage, a SARS-Cov-2 (COVID-19) representative virus, and three other common pathogens in just 25 minutes, achieving a 4 log reduction of particulates.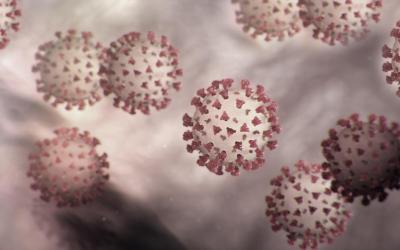 3M and Ford are collaborating on specific ways the companies can rapidly combine complementary capabilities and resources to help meet a surge in demand for personal protective equipment due to the COVID-19 outbreak.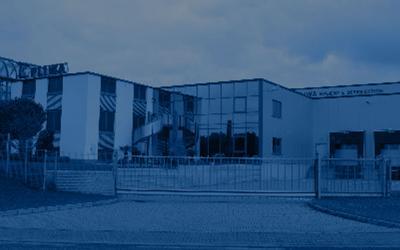 Hygiene expert Christeyns expands its activities in the Life Science Division with the acquisition of Pliwa, German producer of disinfection products for hospitals and dental care. Although negotiated and signed before the corona crisis, the transaction – which was closed last Friday – will allow Christeyns to increase its production capacity of disinfectants for medical applications. As such the company hopes to provide even better support to the medical sector in these challenging times.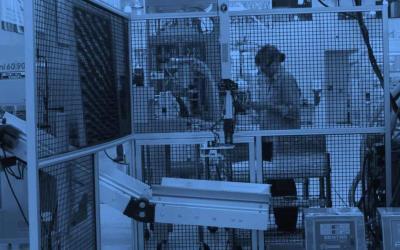 Comar Acquires iMARK Molding Comar, a premier plastic packaging, dispensing, and medical device provider serving the Medical, Pharmaceutical, Consumer Healthcare, Personal and Home Care, Food and Beverage, and other niche market segments is thrilled to announce the...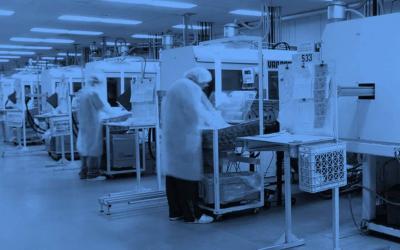 Comar, a premier plastic packaging, device and component supplier, innovating solutions for customers who lead the way to a healthier world, is pleased to announce a major capacity expansion to support sustained growth in its dropper assembly product line.
My CBD Lab, a leading producer of high-quality CBD products, has recently announced that the company will partner with Edward Lemus of E2 Labs to develop a proprietary closed system machine for the production of isolate in an efficient and expedited fashion. This closed system distillation rig is expected to increase the volume of end product by reducing wastage and contamination and accelerating the production process.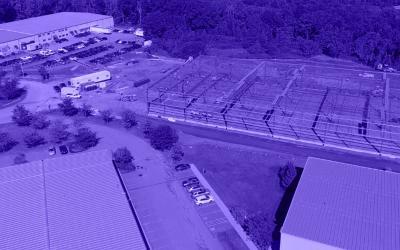 Millstone Medical Outsourcing has officially broken ground on its new 56,385 square foot facility in Fall River, MA. The MA headquarter campus will now hold a total of 124,367 square feet of production space, including its existing 15,000 square feet of class 10,000/ISO7-rated cleanroom space for medical device packaging operations.
Aerospace News
Medical Device Cleanroom News and Advancements
The Medical Device Cleanroom Industry supports the environmental cleanroom and controlled environmental systems for the Medical Device Cleanroom industry. The medical device industry is the study of medical apparatus, medical appliance, medical software, medical materials or other medical articles. Whether used in solidarity or in combination with technology or software. The Medical Device Cleanroom News curated on Cleanroom Connect specifically relates to new medical device trends, medical device products, medical device startups, and medical device innovations.
Medical Device Cleanroom News a key to Compliance
Common uses of medical devices are intended to be compliant by the specifications created by the original product manufacturer. These medical devices serve humans in the following circumstances:
Disease Diagnosis, disease prevention, disease monitoring, or disease alleviation
Injury diagnosis, injury treatment, injury monitoring, injury alleviation
Physiological process monitoring, anatomy replacement or anatomy modification
Technical administration of pharmaceutical agents, biologic agents, immunological agents
Cleanroom Connect provides the latest Medical Device Cleanroom News from various medical device industries. Subscribe today to receive Medical Device Cleanroom News and updates directly to your mailbox.
Keywords: Medical Device Cleanroom News, medical apparatus, medical appliance, medical software, medical materials, medical articles, medical device research, medical device trends, medical device products, medical device startups, medical device innovations, medical device companies, Disease Diagnosis, disease prevention, disease monitoring, disease alleviation, Injury diagnosis, injury treatment, injury monitoring, injury alleviation, Physiological process monitoring, anatomy replacement, anatomy modification, pharmaceutical agents, biologic agents, immunological agents, medical device cleanroom