Medical Device Cleanroom News
Get the latest Medical Device Cleanroom News and updates below. Cleanroom Connect brings you the latest Medical Device Cleanroom News from around the world, featuring current topics and news in the medical device industry.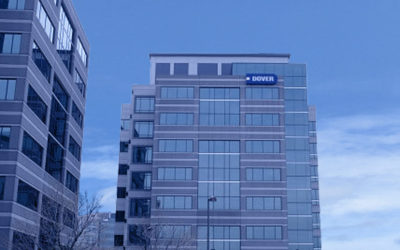 CPC (Colder Products Company), part of Dover and a leading manufacturer of connection technologies used in biopharmaceutical processing, medical, thermal management, and industrial applications, is expanding its footprint in Minneapolis-St. Paul.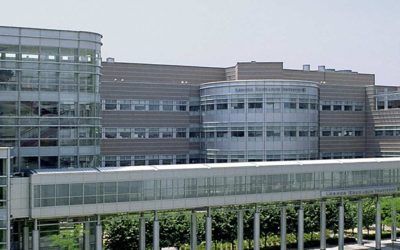 The Global Pathogen Center for Pathogen Research and Human Health to broaden understanding of emerging pathogens – ranging from Zika virus to SARS-CoV-2 (which causes COVID-19) – and to expedite critically needed treatments and vaccines.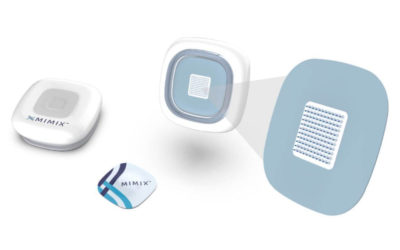 Vaxess Technologies celebrates the grand opening of their 3,600 square feet pilot GMP manufacturing facility on Monday.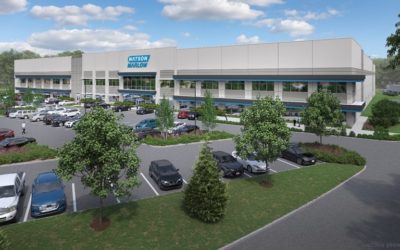 Watson-Marlow is pleased to announce that construction will start in October 2021, on a new state-of-the-art manufacturing facility in the United States, with first production due in late 2022.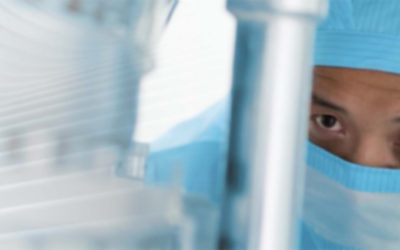 Phillips-Medisize, announces the expansion of its global manufacturing footprint, along with extended product design, development and manufacturing capabilities to streamline the delivery of game-changing products and solutions.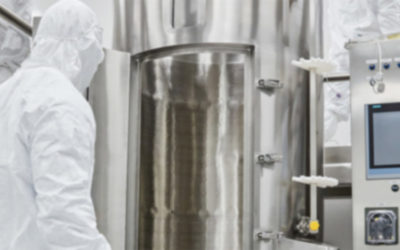 MilliporeSigma today announced the opening of its second Carlsbad, California-based facility, significantly expanding its CDMO footprint.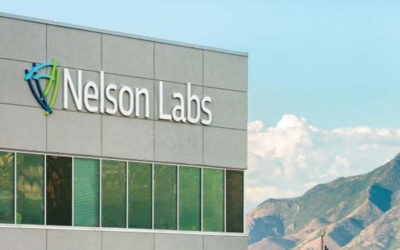 Nelson Labs and Sterigenics Germany GmbH, announced today the opening of State-of-the-Art Laboratory and Expand Sterilization Cleanroom Facilities
Aerospace News
Medical Device Cleanroom News and Advancements
The Medical Device Cleanroom Industry supports the environmental cleanroom and controlled environmental systems for the Medical Device Cleanroom industry. The medical device industry is the study of medical apparatus, medical appliance, medical software, medical materials or other medical articles. Whether used in solidarity or in combination with technology or software. The Medical Device Cleanroom News curated on Cleanroom Connect specifically relates to new medical device trends, medical device products, medical device startups, and medical device innovations.
Medical Device Cleanroom News a key to Compliance
Common uses of medical devices are intended to be compliant by the specifications created by the original product manufacturer. These medical devices serve humans in the following circumstances:
Disease Diagnosis, disease prevention, disease monitoring, or disease alleviation
Injury diagnosis, injury treatment, injury monitoring, injury alleviation
Physiological process monitoring, anatomy replacement or anatomy modification
Technical administration of pharmaceutical agents, biologic agents, immunological agents
Cleanroom Connect provides the latest Medical Device Cleanroom News from various medical device industries. Subscribe today to receive Medical Device Cleanroom News and updates directly to your mailbox.
Keywords: Medical Device Cleanroom News, medical apparatus, medical appliance, medical software, medical materials, medical articles, medical device research, medical device trends, medical device products, medical device startups, medical device innovations, medical device companies, Disease Diagnosis, disease prevention, disease monitoring, disease alleviation, Injury diagnosis, injury treatment, injury monitoring, injury alleviation, Physiological process monitoring, anatomy replacement, anatomy modification, pharmaceutical agents, biologic agents, immunological agents, medical device cleanroom