Medical Device Cleanroom News
Get the latest Medical Device Cleanroom News and updates below. Cleanroom Connect brings you the latest Medical Device Cleanroom News from around the world, featuring current topics and news in the medical device industry.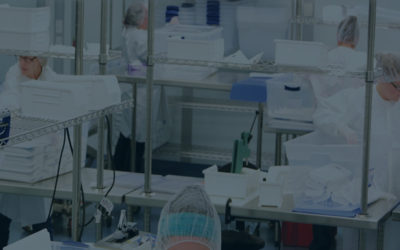 Cadence, Inc., a leading contract manufacturer of medical and drug delivery devices and specialty commercial products, announced today that it has acquired Utitec, Inc., a manufacturer specializing in miniature, deep drawn medical device and commercial components. Utitec is headquartered in Watertown, Conn., with an additional medical facility located in Alajuela, Costa Rica.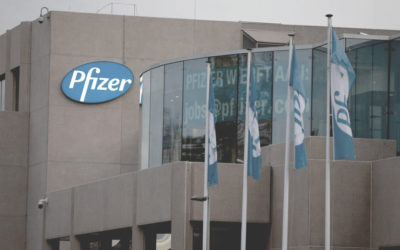 Pfizer Inc. has planned a $120 million investment at its Kalamazoo manufacturing facility to support the production of its COVID-19 antiviral treatment, Paxlovid.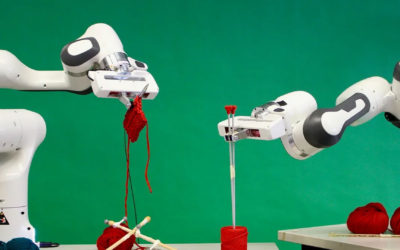 Engineered to meet unique automation needs across various industries, Epson Robots, the #1 SCARA robot manufacturer in the world, today announced the new GX Series robot lineup with the GX4 and GX8.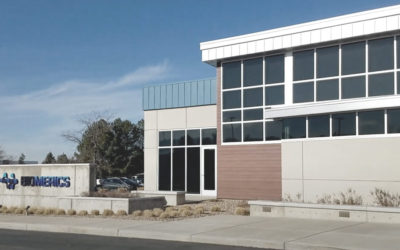 The new Biomerics office will be equipped with multiple balloon-forming machines, state-of-the-art test equipment, and a cleanroom that is ISO 13485:2016 certified.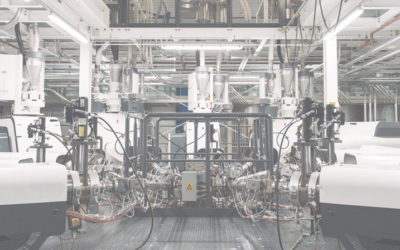 Through this investment, the Sligo site will feature Class 7 cleanroom manufacturing environments and state-of-the art thermoforming operations, fully certified to ISO 13485 standards and meeting the highest regulatory requirements.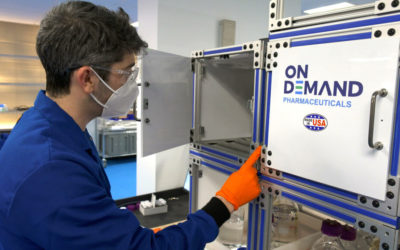 The CGMP facility represents a critical first step in a new era of drug manufacturing aimed at strengthening domestic supply chain resiliency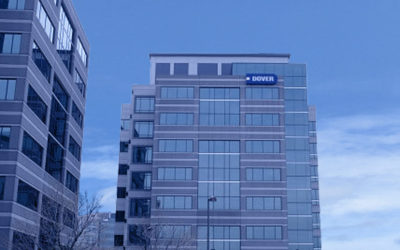 CPC (Colder Products Company), part of Dover and a leading manufacturer of connection technologies used in biopharmaceutical processing, medical, thermal management, and industrial applications, is expanding its footprint in Minneapolis-St. Paul.
Aerospace News
Medical Device Cleanroom News and Advancements
The Medical Device Cleanroom Industry supports the environmental cleanroom and controlled environmental systems for the Medical Device Cleanroom industry. The medical device industry is the study of medical apparatus, medical appliance, medical software, medical materials or other medical articles. Whether used in solidarity or in combination with technology or software. The Medical Device Cleanroom News curated on Cleanroom Connect specifically relates to new medical device trends, medical device products, medical device startups, and medical device innovations.
Medical Device Cleanroom News a key to Compliance
Common uses of medical devices are intended to be compliant by the specifications created by the original product manufacturer. These medical devices serve humans in the following circumstances:
Disease Diagnosis, disease prevention, disease monitoring, or disease alleviation
Injury diagnosis, injury treatment, injury monitoring, injury alleviation
Physiological process monitoring, anatomy replacement or anatomy modification
Technical administration of pharmaceutical agents, biologic agents, immunological agents
Cleanroom Connect provides the latest Medical Device Cleanroom News from various medical device industries. Subscribe today to receive Medical Device Cleanroom News and updates directly to your mailbox.
Keywords: Medical Device Cleanroom News, medical apparatus, medical appliance, medical software, medical materials, medical articles, medical device research, medical device trends, medical device products, medical device startups, medical device innovations, medical device companies, Disease Diagnosis, disease prevention, disease monitoring, disease alleviation, Injury diagnosis, injury treatment, injury monitoring, injury alleviation, Physiological process monitoring, anatomy replacement, anatomy modification, pharmaceutical agents, biologic agents, immunological agents, medical device cleanroom