Medical Device Cleanroom News
Get the latest Medical Device Cleanroom News and updates below. Cleanroom Connect brings you the latest Medical Device Cleanroom News from around the world, featuring current topics and news in the medical device industry.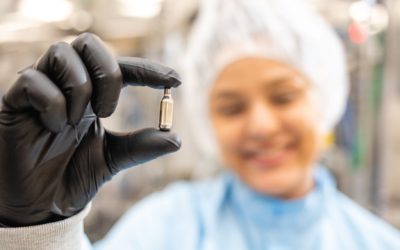 As new and novel drug therapies are developed to address areas where conventional medicines are limited, drug delivery innovators, designers and manufacturers have turned to Picocyl for its unique, patented power solutions for drug and implant delivery systems.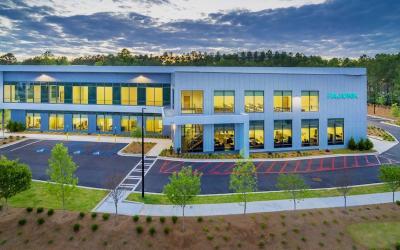 PAJUNK, a leading global provider of medical devices, moved into its new headquarters, located in Alpharetta, GA, just north of Atlanta. The 50,000 square foot building houses new office space, a state-of-the-art clean room for manufacturing procedural trays, and a 30,000 square foot warehouse. The increased space is designed to keep up with growing demands while providing best-in-class customer service.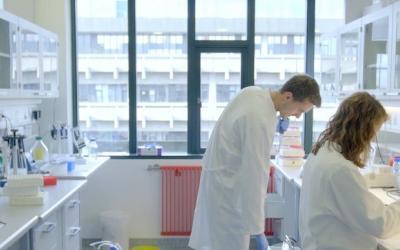 Novo Holdings today announced that it has co-led with Vivo Capital the over-subscribed US$200 million Series A and Crossover round in Esco Lifesciences Group ("Esco"), a leading provider of life sciences tools and services. The financing will enable Esco to strengthen its position through organic and external growth and transformation, as well as invest in China, thus addressing some of the most dynamic market segments and geographies. Other investors include two Asian sovereign wealth funds and Singapore-based global investor, EDBI.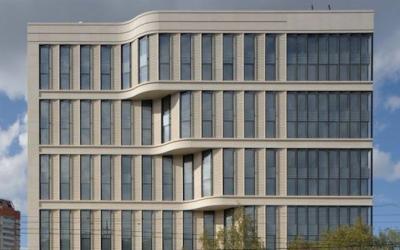 Novatek Requalified as an approved supplier for Boehringer Ingelheim, a global leader in healthcare. Novatek regulatory compliant quality solutions is used at Boehringer Ingelheim for its human pharma, animal health and biopharmaceutical aseptic (sterile) manufacturing sites worldwide.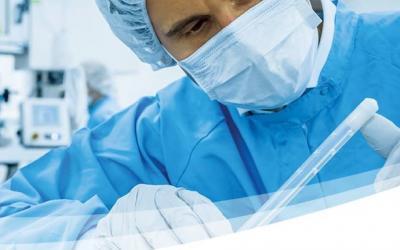 Freudenberg Medical, a global contract design and manufacturing provider to the medical device industry, is expanding its manufacturing operations in Alajuela, Costa Rica. The expansion project adds 8,600 square feet to the existing facility which includes construction of an additional ISO Class 7 cleanroom for catheter manufacturing and assembly, molding, extrusion, and packaging, as well as added office space. New technology includes an advanced thermoplastic extrusion line which can produce tubing from 4 inches to 170 inches long with capacity of up to 1 million parts per month, plus additional injection molding machines.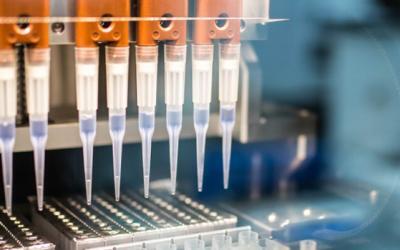 Prenetics Limited, a global leader in diagnostics and genetic testing, Oxford University and Oxford Suzhou Centre for Advanced Research (OSCAR) have signed multi-million dollar collaboration agreements to further develop the award-winning OxLAMP™ technology, a rapid, molecular testing technology for infectious diseases.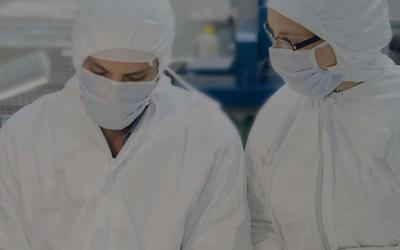 Viant announced today that it has completed a major expansion of its medical device manufacturing facility in Heredia, Costa Rica. The company invested in the additional capacity to meet market demand for minimally invasive surgical devices, including energy-based devices. The expansion will benefit customers by enhancing Viant's ability to provide speed to market for high-quality, complex medical devices.
Aerospace News
Medical Device Cleanroom News and Advancements
The Medical Device Cleanroom Industry supports the environmental cleanroom and controlled environmental systems for the Medical Device Cleanroom industry. The medical device industry is the study of medical apparatus, medical appliance, medical software, medical materials or other medical articles. Whether used in solidarity or in combination with technology or software. The Medical Device Cleanroom News curated on Cleanroom Connect specifically relates to new medical device trends, medical device products, medical device startups, and medical device innovations.
Medical Device Cleanroom News a key to Compliance
Common uses of medical devices are intended to be compliant by the specifications created by the original product manufacturer. These medical devices serve humans in the following circumstances:
Disease Diagnosis, disease prevention, disease monitoring, or disease alleviation
Injury diagnosis, injury treatment, injury monitoring, injury alleviation
Physiological process monitoring, anatomy replacement or anatomy modification
Technical administration of pharmaceutical agents, biologic agents, immunological agents
Cleanroom Connect provides the latest Medical Device Cleanroom News from various medical device industries. Subscribe today to receive Medical Device Cleanroom News and updates directly to your mailbox.
Keywords: Medical Device Cleanroom News, medical apparatus, medical appliance, medical software, medical materials, medical articles, medical device research, medical device trends, medical device products, medical device startups, medical device innovations, medical device companies, Disease Diagnosis, disease prevention, disease monitoring, disease alleviation, Injury diagnosis, injury treatment, injury monitoring, injury alleviation, Physiological process monitoring, anatomy replacement, anatomy modification, pharmaceutical agents, biologic agents, immunological agents, medical device cleanroom