Semiconductor Industry News
Get the latest Semiconductor Industry news and updates below. Cleanroom Connect brings you the latest news from around the world, featuring current topics in semiconductor industry news including: microelectronics, chip manufacturing, 3G, and processor manufacturing.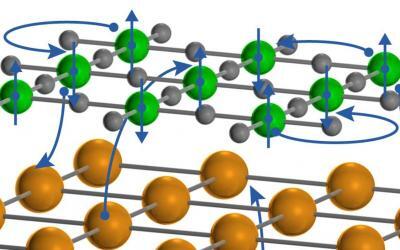 The answers could help advance the synthesis of new unconventional superconductors and their use for power transmission, transportation and other applications, and also shed light on how the cuprates operate – which is still a mystery after more than 30 years of research.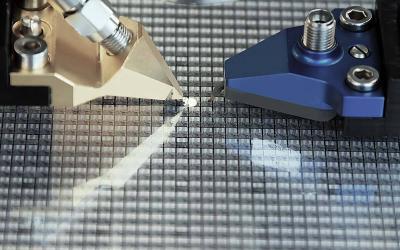 Worldwide silicon wafer area shipments dropped 5.6 percent during the first quarter 2019 when compared to the fourth quarter 2018 and are now at their lowest level since the fourth quarter of 2017 after silicon wafer shipments for the most recent quarter declined 1 percent quarter-over-quarter, according to the SEMI Silicon Manufacturers Group (SMG) in its quarterly analysis of the silicon wafer industry.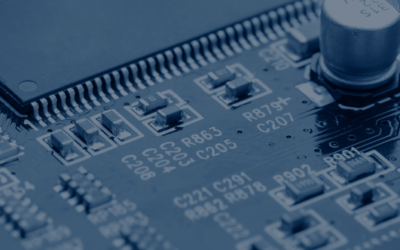 Worldwide sales of semiconductor manufacturing equipment surged 14 percent from $56.62 billion in 2017 to an all-time high of $64.5 billion in 2018, SEMI, the industry association representing the worldwide electronics product design and manufacturing supply chain, reported today.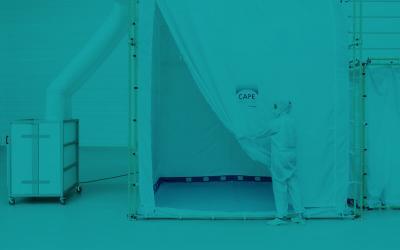 CAPE® is a transportable, tent-like cleanroom facility developed by researchers at the Fraunhofer Institute for Manufacturing Engineering and Automation IPA. It can be installed both indoors and in unexposed outdoor locations, and takes less than an hour to set up.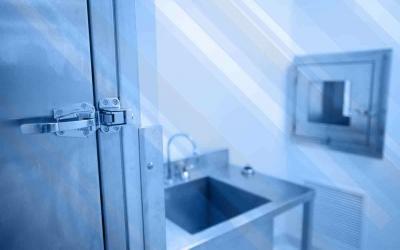 Bioquell offers a unique opportunity to broaden Ecolab's portfolio of products, services, and solutions. Bioquell's expertise in bio-decontamination and deep-cleaning utilizing vaporized hydrogen peroxide technologies complements Ecolab's daily cleaning and disinfection offerings for cleanrooms and other high-grade environments.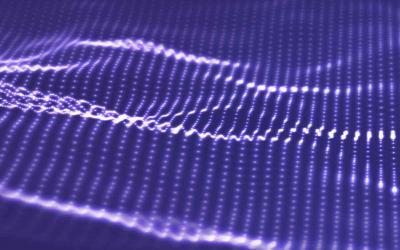 The PSC filing, including a five-year capital investment overview and detailed one-year plan for 2019, sets forth the projects Ameren Missouri plans to implement to modernize energy grid infrastructure in Missouri to benefit its customers and offer them more tools to manage their energy usage.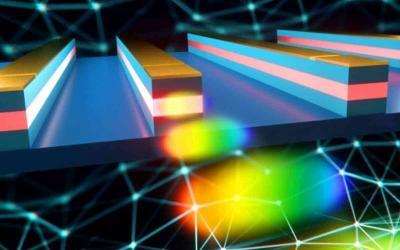 Ten years into the future — that's about how far UC Santa Barbara electrical and computer engineering professor John Bowers and his research team are reaching with the recent development of their mode-locked quantum dot lasers on silicon. It's technology that not only can massively increase the data transmission capacity of data centers, telecommunications companies and network hardware products to come, but do so with high stability, low noise and the energy efficiency of silicon photonics.
Semiconductor Industry News
Semiconductor Industry News and Advancements
The Semiconductor Industry is a collection of companies, researchers and engineers who are actively involved in the design and fabrication of semiconductor devices. The semiconductor industry formed in the early 1960's. Since semiconductors became a lucrative and thriving sector of the microelectronics industry, it has grown to be over $400 billion industry.
Semiconductor Fabrication Companies
Following are some of the larger semiconductor design and fabrication companies across the globe:
The semiconductor cleanroom industry produces the controlled cleanroom environments whereby the semiconductor products are fabricated and packaged. These semiconductor cleanroom facilities are often called "semiconductor fabrication facilities" or "Fab". Our semiconductor industry news brings you recent updates and innovations from companies and researchers who fabricate an array of semiconductor products for different applications.
Semiconductor Industry News Covering all Semiconductor Products
Cleanroom connect curates semiconductor industry news covering a variety of companies and products. The primary developments of Semiconductor Fabrication companies are: Memory, Microprocessors, Commodity Integrated Circuits, and Complex SOCs.
Memory: Memory chips store data and pass information between computer devices.
Microprocessors: The central processing units that deliver logic to execute tasks for processes in an electronic device or computer.
Commodity Integrated Circuit: Often times referred to as "chips", "standard chips", or "computer chips", Commodity Integrated Circuits execute routine processes and are manufactured in bulk to be cost effective and maintain the highest level of standards.
Complex SOC: Complex SOC or "System on a Chip" is an integrated circuit chip that also encompasses the capability to execute and run processes. These Complex SOCs can typically match the capability of system.
Semiconductor Industry News Delivered Directly to your Email
Cleanroom Connect provides the latest Semiconductor Industry News from various semiconductor and microelectronics industries. Subscribe today to receive semiconductor industry news and updates directly to your mailbox. Register Today!