Biotechnology Cleanroom News
Get the latest Biotechnology Cleanroom News and updates below. Cleanroom Connect brings you the latest Biotechnology Cleanroom News news from around the world, featuring current topics and news in the Biotechnology, Biotech and Bioscience industries.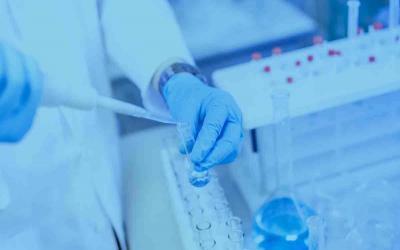 Lindström India launched its second line of business, called Cleanroom services in India to ensure the highest quality hygiene, safety and reliability which is most critical to customers in the pharmaceutical, food and electronics industry. Lindström's cleanroom service ensures hygienic production facilities by providing garments serviced in cleanroom laundries which prevent contaminations during process hereby ensuring complete safety of the products being manufactured.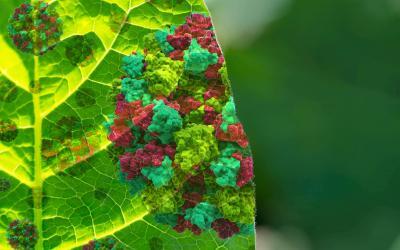 The study demonstrates that the new plant system for norovirus vaccine production is effective against the tenacious pathogen and that the versatile method could be used for the development of a broad range of novel vaccines. It is estimated that an effective vaccine against gastroenteritis could save billions of dollars in healthcare costs in the U.S. alone.
Biotechnology News
Biotechnology Cleanroom News and Advancements
The Biotechnology Cleanroom Industry supports the environmental cleanroom and controlled environmental systems for the biotechnology, biotech and bioscience industries. The biotechnology industry makes use of living biological systems and organisms to develop or make products. Often times, biotech organizations are focused on implementing technological applications that uses biological systems, liv
ing organisms, or derivatives of biological organisms. Cleanroom Connect provides the latest Biotechnology Cleanroom News from various biotech, bioscience, and biotechnology industries. Subscribe today to receive aerospace news and updates directly to your mailbox.
Since the first DNA cloning experiments almost a half century ago, biotechnology techniques such as genetic engineering have developed to allow for the creation of engineered biological molecules. The biotechnology field focuses on designing and innovating new and different biological microorganisms and cells, constantly finding ways to create new gene formations and figure out how they work. The research and development of gene formations often happens in transgenic animals and plants. The biotechnology revolution has brought on an abundance of commercial applications that include gene cloning, directed mutagenesis, DNA sequencing, RNA interference, biomolecule labeling and detection, and nucleic acid amplification.
Stay connected to Cleanroom Connect to receive the latest Biotechnology Cleanroom News and events!
Keywords: Biotechnology Cleanroom News, biotech news, bioscience news, gene cloning, directed mutagenesis, DNA sequencing, RNA interference, biomolecule labeling, biomolecule detection, nucleic acid amplification, biomedical engineering, chemical engineering, tissue engineering, biopharmaceutical engineering, genetic engineering