Biotechnology Cleanroom News
Get the latest Biotechnology Cleanroom News and updates below. Cleanroom Connect brings you the latest Biotechnology Cleanroom News news from around the world, featuring current topics and news in the Biotechnology, Biotech and Bioscience industries.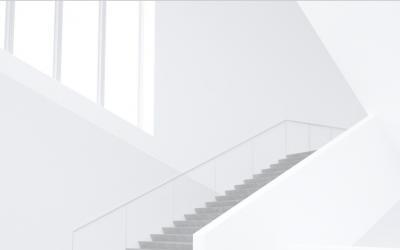 RESET® Spearheads New Airborne Particulate Monitoring Standard Working with an international team of experts from universities on the forefront of air quality monitoring research, RESET® will be releasing a new air quality standard aimed at providing a framework for...
My CBD Lab, a leading producer of high-quality CBD products, has recently announced that the company will partner with Edward Lemus of E2 Labs to develop a proprietary closed system machine for the production of isolate in an efficient and expedited fashion. This closed system distillation rig is expected to increase the volume of end product by reducing wastage and contamination and accelerating the production process.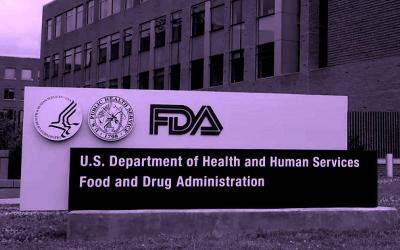 FDA takes efforts to improve quality of compounded drugs from outsourcing facilities through collaboration and education as part of new Center of Excellence. Compounded drugs can serve an important role in meeting patients' medical needs that cannot be met by an FDA-approved drug.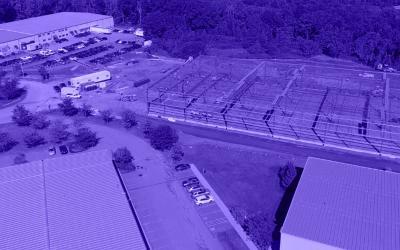 Millstone Medical Outsourcing has officially broken ground on its new 56,385 square foot facility in Fall River, MA. The MA headquarter campus will now hold a total of 124,367 square feet of production space, including its existing 15,000 square feet of class 10,000/ISO7-rated cleanroom space for medical device packaging operations.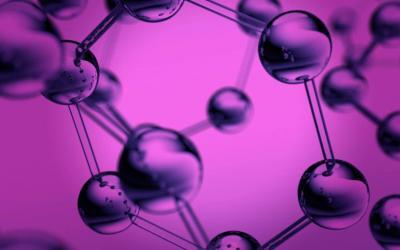 Pepscan announced that its GMP production capacity has doubled. Pepscan is an all-in-one partner in peptides, building on 25 years of experience in advancing and applying peptide expertise to facilitate clients in the development and production of peptides.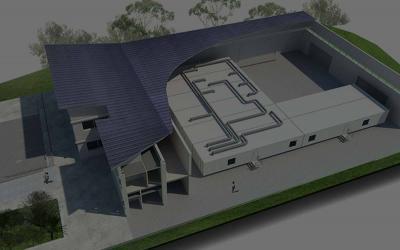 GE Healthcare Life Sciences and Germfree are joining expertise to develop a fully integrated, expandable manufacturing solution for emerging biotherapeutics, including gene therapy.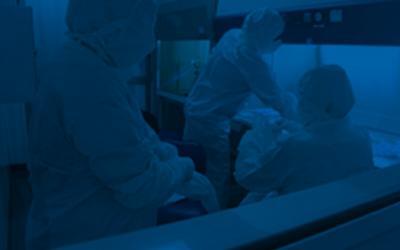 VetStem Biopharma, a veterinary and human regenerative medicine CRO, used its extensive experience, FDA master files, and database of veterinary stem cell therapy to secure FDA approval of a human IND for stem cell therapy in patients with osteoarthritis. VetStem made the application to FDA on behalf of its subsidiary, Personalized Stem Cells, Inc.
Biotechnology News
Biotechnology Cleanroom News and Advancements
The Biotechnology Cleanroom Industry supports the environmental cleanroom and controlled environmental systems for the biotechnology, biotech and bioscience industries. The biotechnology industry makes use of living biological systems and organisms to develop or make products. Often times, biotech organizations are focused on implementing technological applications that uses biological systems, liv
ing organisms, or derivatives of biological organisms. Cleanroom Connect provides the latest Biotechnology Cleanroom News from various biotech, bioscience, and biotechnology industries. Subscribe today to receive aerospace news and updates directly to your mailbox.
Since the first DNA cloning experiments almost a half century ago, biotechnology techniques such as genetic engineering have developed to allow for the creation of engineered biological molecules. The biotechnology field focuses on designing and innovating new and different biological microorganisms and cells, constantly finding ways to create new gene formations and figure out how they work. The research and development of gene formations often happens in transgenic animals and plants. The biotechnology revolution has brought on an abundance of commercial applications that include gene cloning, directed mutagenesis, DNA sequencing, RNA interference, biomolecule labeling and detection, and nucleic acid amplification.
Stay connected to Cleanroom Connect to receive the latest Biotechnology Cleanroom News and events!
Keywords: Biotechnology Cleanroom News, biotech news, bioscience news, gene cloning, directed mutagenesis, DNA sequencing, RNA interference, biomolecule labeling, biomolecule detection, nucleic acid amplification, biomedical engineering, chemical engineering, tissue engineering, biopharmaceutical engineering, genetic engineering