Biotechnology Cleanroom News
Get the latest Biotechnology Cleanroom News and updates below. Cleanroom Connect brings you the latest Biotechnology Cleanroom News news from around the world, featuring current topics and news in the Biotechnology, Biotech and Bioscience industries.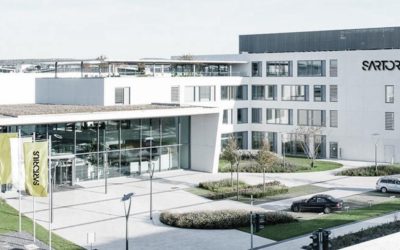 Sartorius will expand its capacities for production, innovation, and storage at its French facilities in Aubagne, Cergy and Lourdes in order to meet the strong demand of the biopharmaceutical industry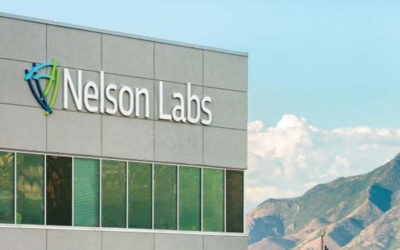 Nelson Labs and Sterigenics Germany GmbH, announced today the opening of State-of-the-Art Laboratory and Expand Sterilization Cleanroom Facilities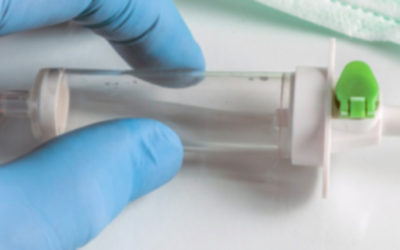 Nelson Labs and Sterigenics Germany GmbH, announced today the opening of a newly expanded, center of excellence for microbiological laboratory testing as well as increased sterilization capacity in their Wiesbaden, Germany facilities. This expansion will address the significantly increased demand for these services by the medical device and pharmaceutical industries.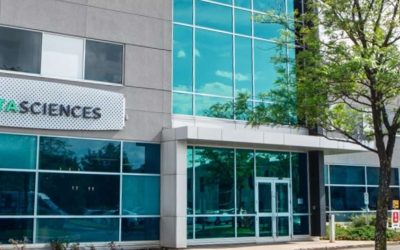 Altasciences today announced the continued expansion of their formulation, manufacturing, and analytical services facilities in Philadelphia, PA.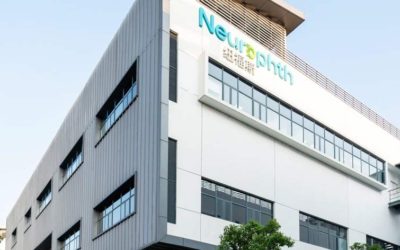 Neurophth Biotechnology Ltd., a fully-integrated genomic medicines company seeking to improve lives through the curative potential of gene therapies, announced the opening of its state-of-the-art manufacturing facility at the Phase II Suzhou Biomedical Industrial Park (BioBAY) in Suzhou, China.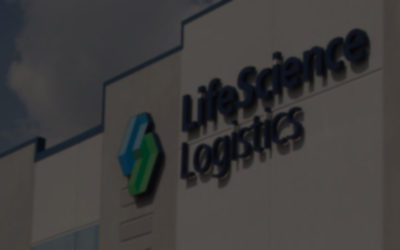 Responding to booming demand for FDA-regulated, temperature-controlled storage and distribution of pharmaceutical and medical devices, Dallas-based LifeScience Logistics (LSL), a leading, national provider of healthcare supply chain solutions, today announced the company will be entering the Raleigh-Durham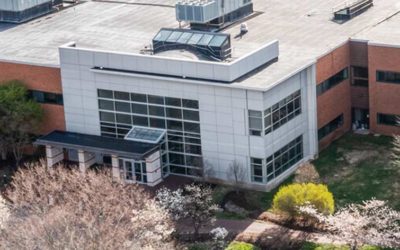 Arranta Bio ("Arranta"), a leading contract development and manufacturing organization (CDMO) supporting advanced therapy pioneers, today announced plans to establish contract manufacturing capacity for messenger RNA (mRNA) vaccines.
Biotechnology News
Biotechnology Cleanroom News and Advancements
The Biotechnology Cleanroom Industry supports the environmental cleanroom and controlled environmental systems for the biotechnology, biotech and bioscience industries. The biotechnology industry makes use of living biological systems and organisms to develop or make products. Often times, biotech organizations are focused on implementing technological applications that uses biological systems, liv
ing organisms, or derivatives of biological organisms. Cleanroom Connect provides the latest Biotechnology Cleanroom News from various biotech, bioscience, and biotechnology industries. Subscribe today to receive aerospace news and updates directly to your mailbox.
Since the first DNA cloning experiments almost a half century ago, biotechnology techniques such as genetic engineering have developed to allow for the creation of engineered biological molecules. The biotechnology field focuses on designing and innovating new and different biological microorganisms and cells, constantly finding ways to create new gene formations and figure out how they work. The research and development of gene formations often happens in transgenic animals and plants. The biotechnology revolution has brought on an abundance of commercial applications that include gene cloning, directed mutagenesis, DNA sequencing, RNA interference, biomolecule labeling and detection, and nucleic acid amplification.
Stay connected to Cleanroom Connect to receive the latest Biotechnology Cleanroom News and events!
Keywords: Biotechnology Cleanroom News, biotech news, bioscience news, gene cloning, directed mutagenesis, DNA sequencing, RNA interference, biomolecule labeling, biomolecule detection, nucleic acid amplification, biomedical engineering, chemical engineering, tissue engineering, biopharmaceutical engineering, genetic engineering