Biotechnology Cleanroom News
Get the latest Biotechnology Cleanroom News and updates below. Cleanroom Connect brings you the latest Biotechnology Cleanroom News news from around the world, featuring current topics and news in the Biotechnology, Biotech and Bioscience industries.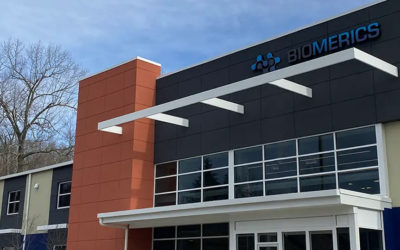 Biomerics, the leading vertically integrated medical device contract manufacturer in the interventional device market, announced completion of a 26,000 sq. ft. expansion of its Monroe, CT facility. The Monroe facility is the headquarters of Biomerics' micro-metals processing business and specializes in the design, development, and manufacture of complex micromachined and laser-processed components for the interventional robotic medical device market.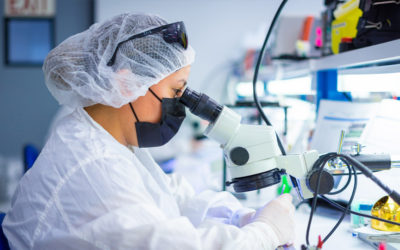 Life Science Outsourcing, Inc., a leading contract manufacturer and value-added service provider to medical device and life science companies, announced today that it has acquired J-Pac Medical, a manufacturing, packaging and sterilization outsourcing partner to medical device and diagnostic companies.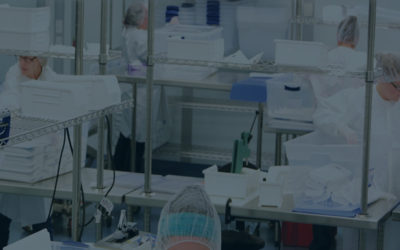 Cadence, Inc., a leading contract manufacturer of medical and drug delivery devices and specialty commercial products, announced today that it has acquired Utitec, Inc., a manufacturer specializing in miniature, deep drawn medical device and commercial components. Utitec is headquartered in Watertown, Conn., with an additional medical facility located in Alajuela, Costa Rica.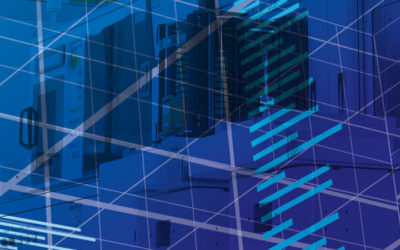 Pharmaceutical Engineering® magazine is proud to announce the 2021 Roger F. Sherwood Article of the Year is "Medical Device UDI Components Management in the European Union"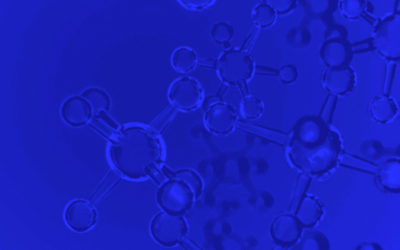 The Pennsylvania Biotechnology Center partnership offers biotech residents flexible, plug & play lab and research space within a specialized network of resources, programming, and expertise The Pennsylvania Biotechnology Center (PABC) announced that Thermo Fisher...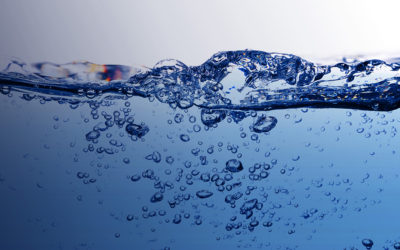 ILC Doveror specializing in innovative single-use solutions for biotherapeutics and pharmaceutical processing, announced the launch of Water for Injection (WFI) for the biotherapeutics market.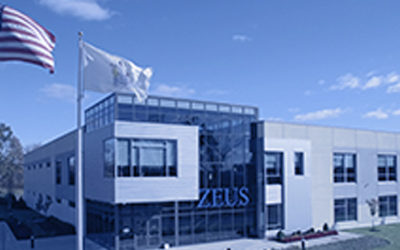 Zeus, the global leader in advanced polymer solutions, today announced a multi-million dollar investment to expand its catheter manufacturing capacity worldwide
Biotechnology News
Biotechnology Cleanroom News and Advancements
The Biotechnology Cleanroom Industry supports the environmental cleanroom and controlled environmental systems for the biotechnology, biotech and bioscience industries. The biotechnology industry makes use of living biological systems and organisms to develop or make products. Often times, biotech organizations are focused on implementing technological applications that uses biological systems, liv
ing organisms, or derivatives of biological organisms. Cleanroom Connect provides the latest Biotechnology Cleanroom News from various biotech, bioscience, and biotechnology industries. Subscribe today to receive aerospace news and updates directly to your mailbox.
Since the first DNA cloning experiments almost a half century ago, biotechnology techniques such as genetic engineering have developed to allow for the creation of engineered biological molecules. The biotechnology field focuses on designing and innovating new and different biological microorganisms and cells, constantly finding ways to create new gene formations and figure out how they work. The research and development of gene formations often happens in transgenic animals and plants. The biotechnology revolution has brought on an abundance of commercial applications that include gene cloning, directed mutagenesis, DNA sequencing, RNA interference, biomolecule labeling and detection, and nucleic acid amplification.
Stay connected to Cleanroom Connect to receive the latest Biotechnology Cleanroom News and events!
Keywords: Biotechnology Cleanroom News, biotech news, bioscience news, gene cloning, directed mutagenesis, DNA sequencing, RNA interference, biomolecule labeling, biomolecule detection, nucleic acid amplification, biomedical engineering, chemical engineering, tissue engineering, biopharmaceutical engineering, genetic engineering