Biotechnology Cleanroom News
Get the latest Biotechnology Cleanroom News and updates below. Cleanroom Connect brings you the latest Biotechnology Cleanroom News news from around the world, featuring current topics and news in the Biotechnology, Biotech and Bioscience industries.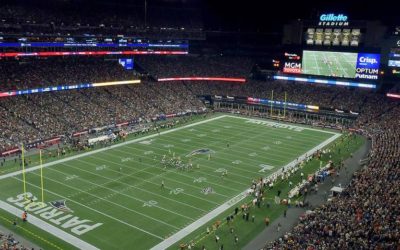 The Annual ISPE Boston Product Show is the premier one-day biopharmaceutical show in the Northeast and the flagship event of the ISPE Boston Area Chapter.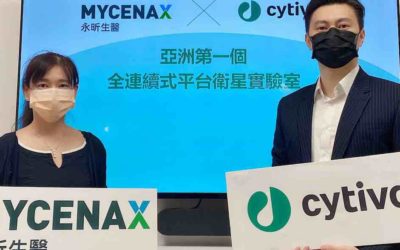 Cytiva, a global life sciences leader, has partnered with Mycenax Biotech Inc, a leading biopharmaceutical CDMO company, to launch Taiwan's first continuous bioprocessing lab.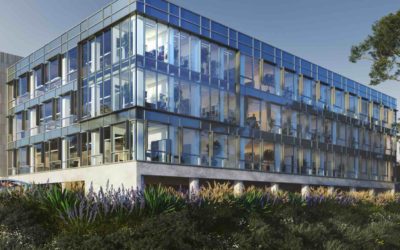 Artiva Biotherapeutics, an oncology company specializing in primary allogeneic natural killer (NK) cell therapies to treat cancer, announced on Aug. 12, 2021 an expansion of its US presence with a new R&D and GMP manufacturing facility in San Diego, Calif., for cell therapies.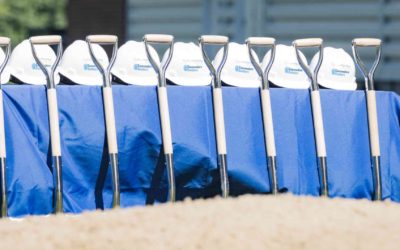 New facility at the existing facility in Milford, MA, USA will significantly expand cGMP manufacturing capabilities and accelerate the clinical and commercial supply of vital biopharmaceuticals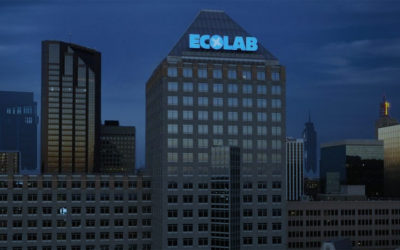 Ecolab Inc., the global leader in water, hygiene and infection prevention solutions and services, is opening the Ecolab Healthcare Advanced Design Center in Eagan, Minn.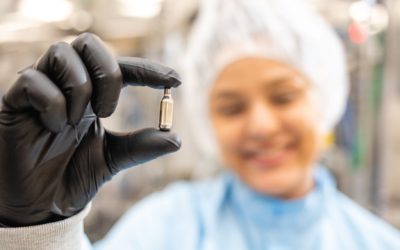 As new and novel drug therapies are developed to address areas where conventional medicines are limited, drug delivery innovators, designers and manufacturers have turned to Picocyl for its unique, patented power solutions for drug and implant delivery systems.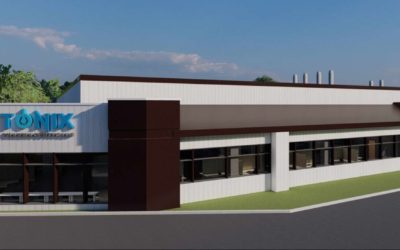 Tonix Pharmaceuticals Announces Groundbreaking Ceremony for Massachusetts R&D Facility to House the Advanced Development Center (ADC) for Vaccine Programs
Biotechnology News
Biotechnology Cleanroom News and Advancements
The Biotechnology Cleanroom Industry supports the environmental cleanroom and controlled environmental systems for the biotechnology, biotech and bioscience industries. The biotechnology industry makes use of living biological systems and organisms to develop or make products. Often times, biotech organizations are focused on implementing technological applications that uses biological systems, liv
ing organisms, or derivatives of biological organisms. Cleanroom Connect provides the latest Biotechnology Cleanroom News from various biotech, bioscience, and biotechnology industries. Subscribe today to receive aerospace news and updates directly to your mailbox.
Since the first DNA cloning experiments almost a half century ago, biotechnology techniques such as genetic engineering have developed to allow for the creation of engineered biological molecules. The biotechnology field focuses on designing and innovating new and different biological microorganisms and cells, constantly finding ways to create new gene formations and figure out how they work. The research and development of gene formations often happens in transgenic animals and plants. The biotechnology revolution has brought on an abundance of commercial applications that include gene cloning, directed mutagenesis, DNA sequencing, RNA interference, biomolecule labeling and detection, and nucleic acid amplification.
Stay connected to Cleanroom Connect to receive the latest Biotechnology Cleanroom News and events!
Keywords: Biotechnology Cleanroom News, biotech news, bioscience news, gene cloning, directed mutagenesis, DNA sequencing, RNA interference, biomolecule labeling, biomolecule detection, nucleic acid amplification, biomedical engineering, chemical engineering, tissue engineering, biopharmaceutical engineering, genetic engineering