Biotechnology Cleanroom News
Get the latest Biotechnology Cleanroom News and updates below. Cleanroom Connect brings you the latest Biotechnology Cleanroom News news from around the world, featuring current topics and news in the Biotechnology, Biotech and Bioscience industries.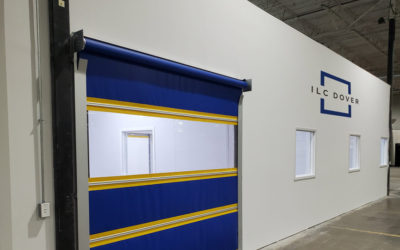 ILC Dover LP, specializing in innovative single-use solutions for biotherapeutics and pharmaceutical processing, has opened a new facility in Lillington, North Carolina to offer pre-filled trusted-weight cGMP raw materials for the growing biomanufacturing market.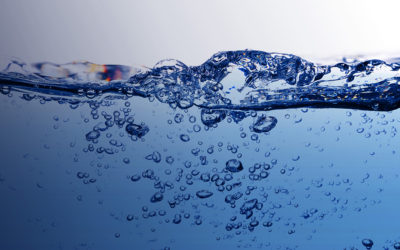 ILC Doveror specializing in innovative single-use solutions for biotherapeutics and pharmaceutical processing, announced the launch of Water for Injection (WFI) for the biotherapeutics market.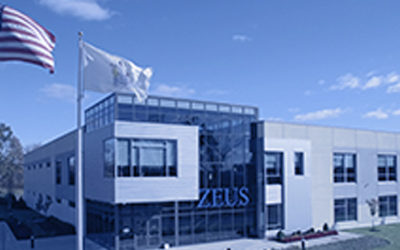 Zeus, the global leader in advanced polymer solutions, today announced a multi-million dollar investment to expand its catheter manufacturing capacity worldwide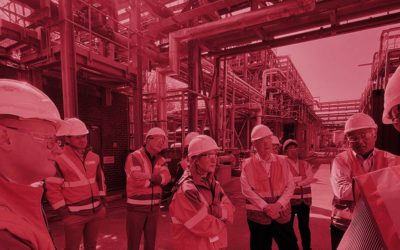 SK pharmteco, is pleased to announce $35m investment for the initial phase of an expansion plan for SK biotek Ireland's Dublin-based pharmaceutical manufacturing plant.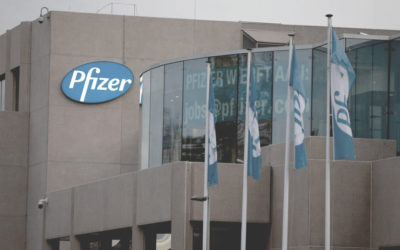 Pfizer Inc. has planned a $120 million investment at its Kalamazoo manufacturing facility to support the production of its COVID-19 antiviral treatment, Paxlovid.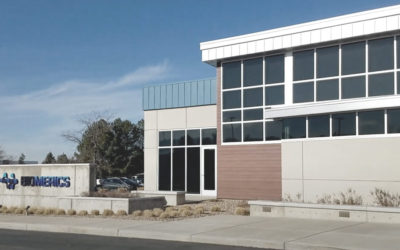 The new Biomerics office will be equipped with multiple balloon-forming machines, state-of-the-art test equipment, and a cleanroom that is ISO 13485:2016 certified.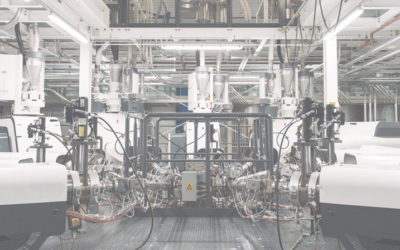 Through this investment, the Sligo site will feature Class 7 cleanroom manufacturing environments and state-of-the art thermoforming operations, fully certified to ISO 13485 standards and meeting the highest regulatory requirements.
Biotechnology News
Biotechnology Cleanroom News and Advancements
The Biotechnology Cleanroom Industry supports the environmental cleanroom and controlled environmental systems for the biotechnology, biotech and bioscience industries. The biotechnology industry makes use of living biological systems and organisms to develop or make products. Often times, biotech organizations are focused on implementing technological applications that uses biological systems, liv
ing organisms, or derivatives of biological organisms. Cleanroom Connect provides the latest Biotechnology Cleanroom News from various biotech, bioscience, and biotechnology industries. Subscribe today to receive aerospace news and updates directly to your mailbox.
Since the first DNA cloning experiments almost a half century ago, biotechnology techniques such as genetic engineering have developed to allow for the creation of engineered biological molecules. The biotechnology field focuses on designing and innovating new and different biological microorganisms and cells, constantly finding ways to create new gene formations and figure out how they work. The research and development of gene formations often happens in transgenic animals and plants. The biotechnology revolution has brought on an abundance of commercial applications that include gene cloning, directed mutagenesis, DNA sequencing, RNA interference, biomolecule labeling and detection, and nucleic acid amplification.
Stay connected to Cleanroom Connect to receive the latest Biotechnology Cleanroom News and events!
Keywords: Biotechnology Cleanroom News, biotech news, bioscience news, gene cloning, directed mutagenesis, DNA sequencing, RNA interference, biomolecule labeling, biomolecule detection, nucleic acid amplification, biomedical engineering, chemical engineering, tissue engineering, biopharmaceutical engineering, genetic engineering