Biotechnology Cleanroom News
Get the latest Biotechnology Cleanroom News and updates below. Cleanroom Connect brings you the latest Biotechnology Cleanroom News news from around the world, featuring current topics and news in the Biotechnology, Biotech and Bioscience industries.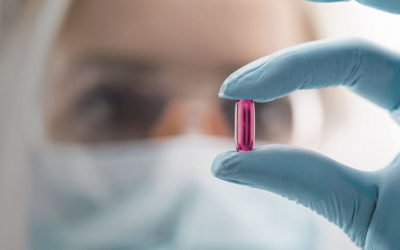 Celerion, a clinical research organization (CRO) to the biopharmaceutical industry, has announced completion of additions to its research capacity and services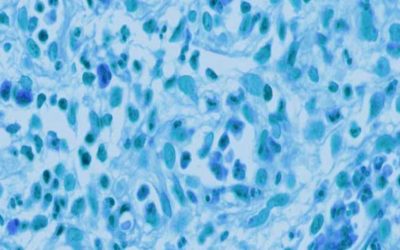 AllCells, the industry leader in the procurement and customization of human-derived hematological tissues and services, is pleased to announce the expansion of its flagship processing facility in Alameda, California.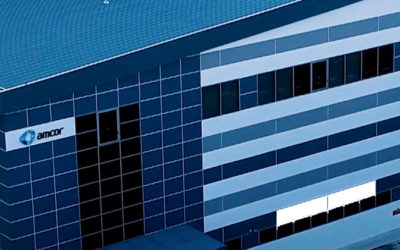 Amcor Unveils State-of-the-art Healthcare Packaging Facility In Singapore To Serve Accelerating Customer Demands In Asia Pacific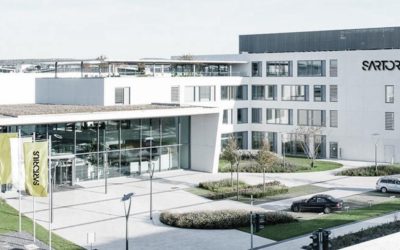 Sartorius will expand its capacities for production, innovation, and storage at its French facilities in Aubagne, Cergy and Lourdes in order to meet the strong demand of the biopharmaceutical industry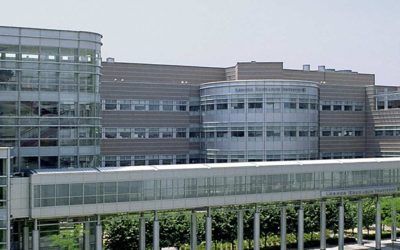 The Global Pathogen Center for Pathogen Research and Human Health to broaden understanding of emerging pathogens – ranging from Zika virus to SARS-CoV-2 (which causes COVID-19) – and to expedite critically needed treatments and vaccines.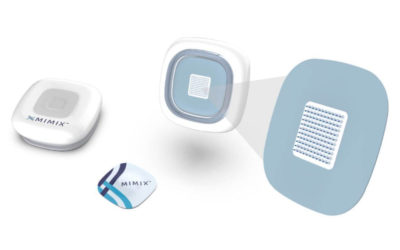 Vaxess Technologies celebrates the grand opening of their 3,600 square feet pilot GMP manufacturing facility on Monday.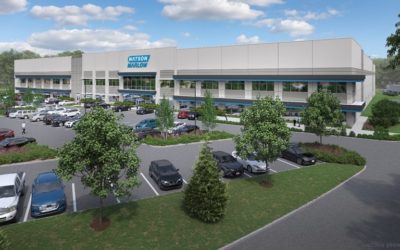 Watson-Marlow is pleased to announce that construction will start in October 2021, on a new state-of-the-art manufacturing facility in the United States, with first production due in late 2022.
Biotechnology News
Biotechnology Cleanroom News and Advancements
The Biotechnology Cleanroom Industry supports the environmental cleanroom and controlled environmental systems for the biotechnology, biotech and bioscience industries. The biotechnology industry makes use of living biological systems and organisms to develop or make products. Often times, biotech organizations are focused on implementing technological applications that uses biological systems, liv
ing organisms, or derivatives of biological organisms. Cleanroom Connect provides the latest Biotechnology Cleanroom News from various biotech, bioscience, and biotechnology industries. Subscribe today to receive aerospace news and updates directly to your mailbox.
Since the first DNA cloning experiments almost a half century ago, biotechnology techniques such as genetic engineering have developed to allow for the creation of engineered biological molecules. The biotechnology field focuses on designing and innovating new and different biological microorganisms and cells, constantly finding ways to create new gene formations and figure out how they work. The research and development of gene formations often happens in transgenic animals and plants. The biotechnology revolution has brought on an abundance of commercial applications that include gene cloning, directed mutagenesis, DNA sequencing, RNA interference, biomolecule labeling and detection, and nucleic acid amplification.
Stay connected to Cleanroom Connect to receive the latest Biotechnology Cleanroom News and events!
Keywords: Biotechnology Cleanroom News, biotech news, bioscience news, gene cloning, directed mutagenesis, DNA sequencing, RNA interference, biomolecule labeling, biomolecule detection, nucleic acid amplification, biomedical engineering, chemical engineering, tissue engineering, biopharmaceutical engineering, genetic engineering