Biotechnology Cleanroom News
Get the latest Biotechnology Cleanroom News and updates below. Cleanroom Connect brings you the latest Biotechnology Cleanroom News news from around the world, featuring current topics and news in the Biotechnology, Biotech and Bioscience industries.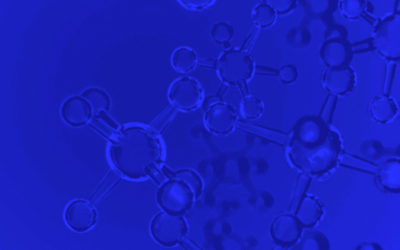 The Pennsylvania Biotechnology Center partnership offers biotech residents flexible, plug & play lab and research space within a specialized network of resources, programming, and expertise The Pennsylvania Biotechnology Center (PABC) announced that Thermo Fisher...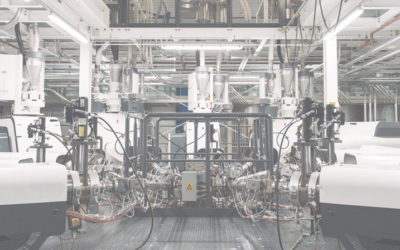 Through this investment, the Sligo site will feature Class 7 cleanroom manufacturing environments and state-of-the art thermoforming operations, fully certified to ISO 13485 standards and meeting the highest regulatory requirements.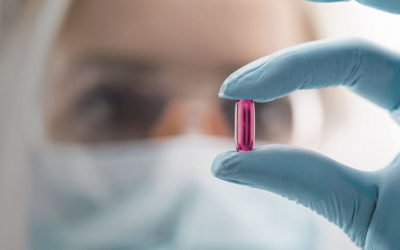 Celerion, a clinical research organization (CRO) to the biopharmaceutical industry, has announced completion of additions to its research capacity and services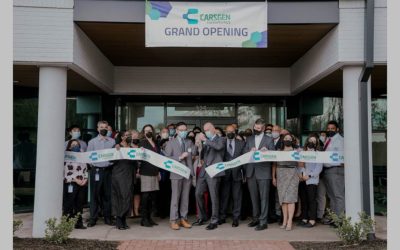 CARsgen Therapeutics 37,000-ft facility for clinical and early-stage commercial manufacturing was designed and built in just 12 months.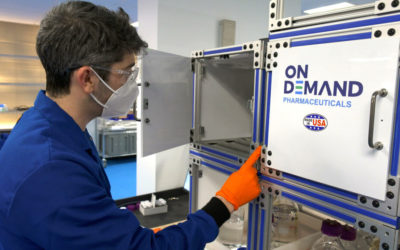 The CGMP facility represents a critical first step in a new era of drug manufacturing aimed at strengthening domestic supply chain resiliency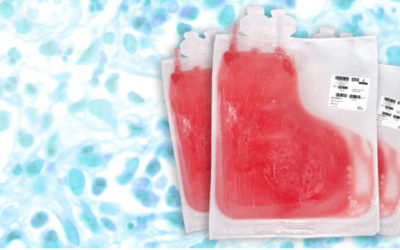 Collected from qualified healthy donors that meet baseline FDA 21 CFR 1271 requirements, industry's first In Stock GMP-compliant Cryopreserved Leukopaks significantly decrease lead time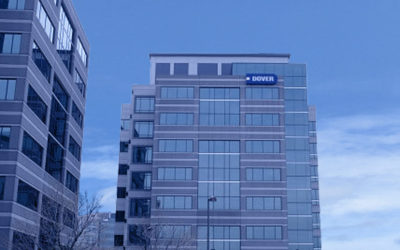 CPC (Colder Products Company), part of Dover and a leading manufacturer of connection technologies used in biopharmaceutical processing, medical, thermal management, and industrial applications, is expanding its footprint in Minneapolis-St. Paul.
Biotechnology News
Biotechnology Cleanroom News and Advancements
The Biotechnology Cleanroom Industry supports the environmental cleanroom and controlled environmental systems for the biotechnology, biotech and bioscience industries. The biotechnology industry makes use of living biological systems and organisms to develop or make products. Often times, biotech organizations are focused on implementing technological applications that uses biological systems, liv
ing organisms, or derivatives of biological organisms. Cleanroom Connect provides the latest Biotechnology Cleanroom News from various biotech, bioscience, and biotechnology industries. Subscribe today to receive aerospace news and updates directly to your mailbox.
Since the first DNA cloning experiments almost a half century ago, biotechnology techniques such as genetic engineering have developed to allow for the creation of engineered biological molecules. The biotechnology field focuses on designing and innovating new and different biological microorganisms and cells, constantly finding ways to create new gene formations and figure out how they work. The research and development of gene formations often happens in transgenic animals and plants. The biotechnology revolution has brought on an abundance of commercial applications that include gene cloning, directed mutagenesis, DNA sequencing, RNA interference, biomolecule labeling and detection, and nucleic acid amplification.
Stay connected to Cleanroom Connect to receive the latest Biotechnology Cleanroom News and events!
Keywords: Biotechnology Cleanroom News, biotech news, bioscience news, gene cloning, directed mutagenesis, DNA sequencing, RNA interference, biomolecule labeling, biomolecule detection, nucleic acid amplification, biomedical engineering, chemical engineering, tissue engineering, biopharmaceutical engineering, genetic engineering