Biotechnology Cleanroom News
Get the latest Biotechnology Cleanroom News and updates below. Cleanroom Connect brings you the latest Biotechnology Cleanroom News news from around the world, featuring current topics and news in the Biotechnology, Biotech and Bioscience industries.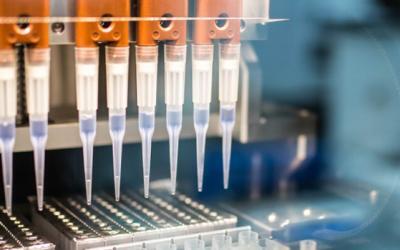 Prenetics Limited, a global leader in diagnostics and genetic testing, Oxford University and Oxford Suzhou Centre for Advanced Research (OSCAR) have signed multi-million dollar collaboration agreements to further develop the award-winning OxLAMP™ technology, a rapid, molecular testing technology for infectious diseases.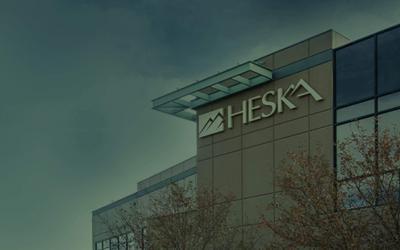 Heska Corporation, a leading global provider of advanced veterinary diagnostic and specialty products, announced today that the Company has entered into an agreement (the "Agreement") to acquire 100% of Lacuna Diagnostics, Inc. ("Lacuna"), a pioneer and market leader in point-of-care diagnostics digital cytology technology and telemedicine services.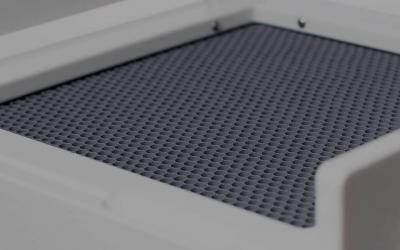 At a time when a clean and safe air environment is of paramount importance for school systems and businesses, certified HEPA AirBox Air Purifier Peak Series-S has been scientifically proven by independent lab testing company Microchem Laboratory to filter 99.99% of MS2 Bacteriophage, a SARS-Cov-2 (COVID-19) representative virus, and three other common pathogens in just 25 minutes, achieving a 4 log reduction of particulates.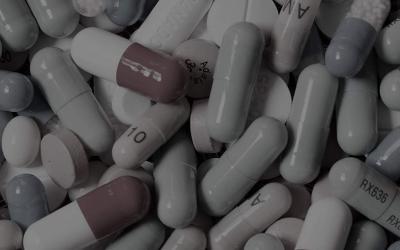 The Prime Minister will launch the government's new capital investment fund, the Medicines and Diagnostic Manufacturing Transformation Fund, while visiting North Wales later today. This will open up investment opportunities for medicines manufacturers in England, Scotland and Wales – improving our domestic medicine supply chains and creating thousands of highly skilled jobs in the process.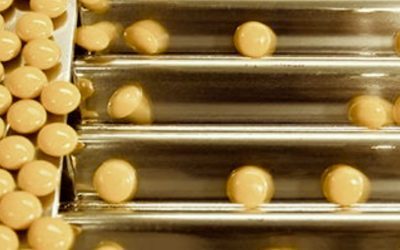 Purolite Corporation is expanding its manufacturing capabilities to address and fulfill the increasing global demand for its pharmaceutical and life science products. The new facility will include two new cleanrooms to manufacture active pharmaceutical ingredients (APIs) and excipients and an agarose manufacturing facility equipped with proprietary jetting technology for the capture and purification of (mAbs) monoclonal antibodies sold under the Praesto® brand.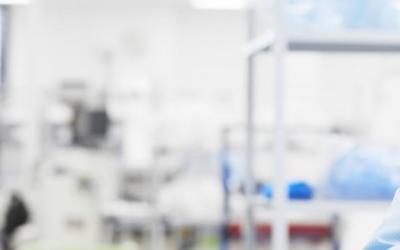 SteriPack Group rapidly deploys equipment, expertise and facilities to meet critical need for sterile swabs, diagnostic products and personal protective equipment across their global manufacturing network.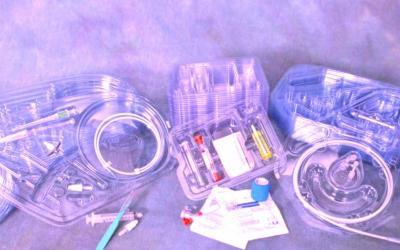 ALK Life Science Solutions, a business unit of ALK-Abelló, Inc. (ALK), serving the North American pharmaceutical packaging-based market for glass vials, and UPPI, LLC, the largest association of independent and university-based nuclear pharmacies serving the diagnostic imaging community in the U.S., announced today that they have entered into a three-year partnership to provide high-quality glass vials to UPPI members providing unit dose radiopharmaceuticals and positron emission tomography (PET) manufacturing of radiopharmaceuticals for use in nuclear imaging tests and treatments.
Biotechnology News
Biotechnology Cleanroom News and Advancements
The Biotechnology Cleanroom Industry supports the environmental cleanroom and controlled environmental systems for the biotechnology, biotech and bioscience industries. The biotechnology industry makes use of living biological systems and organisms to develop or make products. Often times, biotech organizations are focused on implementing technological applications that uses biological systems, liv
ing organisms, or derivatives of biological organisms. Cleanroom Connect provides the latest Biotechnology Cleanroom News from various biotech, bioscience, and biotechnology industries. Subscribe today to receive aerospace news and updates directly to your mailbox.
Since the first DNA cloning experiments almost a half century ago, biotechnology techniques such as genetic engineering have developed to allow for the creation of engineered biological molecules. The biotechnology field focuses on designing and innovating new and different biological microorganisms and cells, constantly finding ways to create new gene formations and figure out how they work. The research and development of gene formations often happens in transgenic animals and plants. The biotechnology revolution has brought on an abundance of commercial applications that include gene cloning, directed mutagenesis, DNA sequencing, RNA interference, biomolecule labeling and detection, and nucleic acid amplification.
Stay connected to Cleanroom Connect to receive the latest Biotechnology Cleanroom News and events!
Keywords: Biotechnology Cleanroom News, biotech news, bioscience news, gene cloning, directed mutagenesis, DNA sequencing, RNA interference, biomolecule labeling, biomolecule detection, nucleic acid amplification, biomedical engineering, chemical engineering, tissue engineering, biopharmaceutical engineering, genetic engineering