Biotechnology Cleanroom News
Get the latest Biotechnology Cleanroom News and updates below. Cleanroom Connect brings you the latest Biotechnology Cleanroom News news from around the world, featuring current topics and news in the Biotechnology, Biotech and Bioscience industries.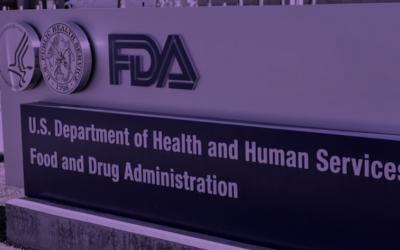 GISTs arise from specialized nerve cells found in the walls of the gastrointestinal tract. One or more mutations in the DNA of one of these cells may lead to the development of GIST.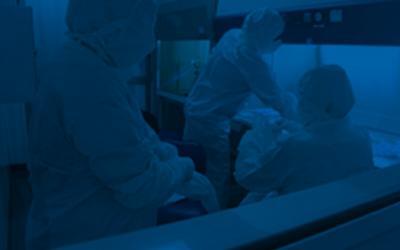 VetStem Biopharma, a veterinary and human regenerative medicine CRO, used its extensive experience, FDA master files, and database of veterinary stem cell therapy to secure FDA approval of a human IND for stem cell therapy in patients with osteoarthritis. VetStem made the application to FDA on behalf of its subsidiary, Personalized Stem Cells, Inc.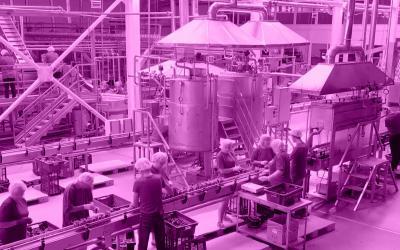 Hubbell Lighting is elevating the lighting experience. Empowered by lighting solutions that integrate seamlessly into their environment, save energy, provide improved quality of light, deliver return on investment and armed with Hubbell's unflinching support, its customers are able to think differently about how, where, and when they can use light.
Mile High Labs, a Colorado startup that calls itself the world's largest manufacturer of CBD, purchased the plant in Broomfield, Colorado, for about $18.8 million.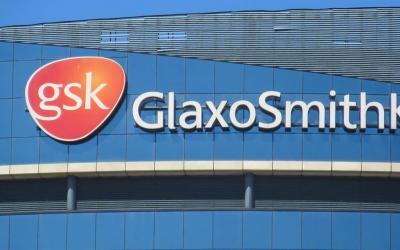 Multinational pharmaceutical company GlaxoSmithKlyne (GSK) launched two new pharmaceutical manufacturing facilities and an expanded production building at its Jurong site. According to GSK, the new and expanded sites will allow the faster production of drugs and Active Pharmaceutical Ingredients (APIs) for clinical trials.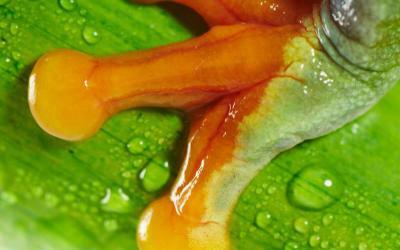 The first attempts have launched to bio-engineer protein biomaterials like those found in mussels and tree frogs to yield similar amazing wet adhesion in sealants, coatings, glues, and medical adhesives. Crucial proteins in these animals exhibit unique behaviors and chemical reactivity, and the NYU Tandon School of Engineering researchers are creating hydrogels that borrow certain key features of those proteins: the separation of a solution into two distinct liquids in response to external stimuli, the incorporation of nonstandard amino acids, and patterning, such as the polygonal pillars seen in the toe pads of tree frogs.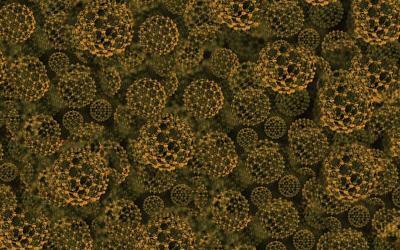 CU Boulder researchers have developed nanobio-hybrid organisms capable of using airborne carbon dioxide and nitrogen to produce a variety of plastics and fuels, a promising first step toward low-cost carbon sequestration and eco-friendly manufacturing for chemicals.
Biotechnology News
Biotechnology Cleanroom News and Advancements
The Biotechnology Cleanroom Industry supports the environmental cleanroom and controlled environmental systems for the biotechnology, biotech and bioscience industries. The biotechnology industry makes use of living biological systems and organisms to develop or make products. Often times, biotech organizations are focused on implementing technological applications that uses biological systems, liv
ing organisms, or derivatives of biological organisms. Cleanroom Connect provides the latest Biotechnology Cleanroom News from various biotech, bioscience, and biotechnology industries. Subscribe today to receive aerospace news and updates directly to your mailbox.
Since the first DNA cloning experiments almost a half century ago, biotechnology techniques such as genetic engineering have developed to allow for the creation of engineered biological molecules. The biotechnology field focuses on designing and innovating new and different biological microorganisms and cells, constantly finding ways to create new gene formations and figure out how they work. The research and development of gene formations often happens in transgenic animals and plants. The biotechnology revolution has brought on an abundance of commercial applications that include gene cloning, directed mutagenesis, DNA sequencing, RNA interference, biomolecule labeling and detection, and nucleic acid amplification.
Stay connected to Cleanroom Connect to receive the latest Biotechnology Cleanroom News and events!
Keywords: Biotechnology Cleanroom News, biotech news, bioscience news, gene cloning, directed mutagenesis, DNA sequencing, RNA interference, biomolecule labeling, biomolecule detection, nucleic acid amplification, biomedical engineering, chemical engineering, tissue engineering, biopharmaceutical engineering, genetic engineering