Metrology Industry News
Get the latest Metrology Industry News and updates below. Cleanroom Connect brings you the latest Metrology Industry News from around the world, featuring current topics and news in the metrology and measurement industries.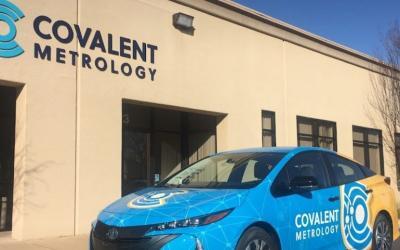 Covalent Metrology, a leading analytical services provider offering one of the largest portfolios of characterization techniques in North America, is working with Digital Surf, a global leader in analytical software development, to offer software tools for data processing and visualization to its range of clients. The collaboration will also allow both companies to pool customer insights in the aim of providing better services and more powerful analysis tools.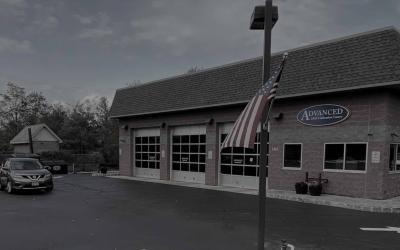 Insurers should be concerned about the growth of aftermarket companies that conduct calibrations of Advanced Driver Assistance Systems (ADAS) in poorly controlled environments, writes Jason Bigelow, founder of Advanced ADAS Calibration Centers, in the December issue of Body Shop Business magazine.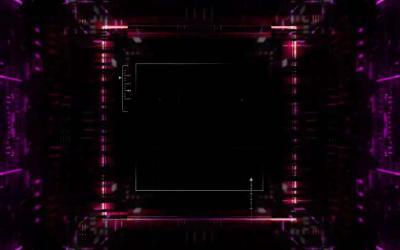 Nova celebrated today Nova Taiwan's 20th anniversary with the opening of its new, expanded cleanroom facilities in Taiwan as part of the Company's strategy to strengthen field operations and local training.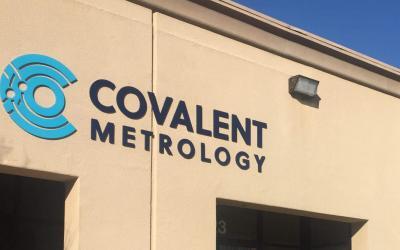 The introduction of two cutting-edge dual-beam focused ion beam scanning electron (FIB-SEM) microscopes at Covalent's Sunnyvale, CA headquarters will provide clients faster, deeper, and more advanced analytical capabilities.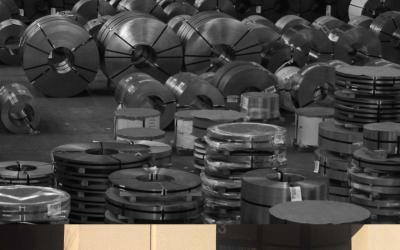 Samuel, Son & Co., Limited, a leading metals distributor and industrial products manufacturer, today announced the acquisition of all remaining shares of Burloak Technologies, a leader in the additive manufacturing industry. Burloak works with the most innovative companies in the space, aerospace, automotive and industrial markets to rapidly transition their most challenging part designs to be additively manufactured at scale.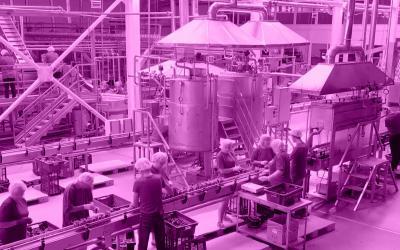 Hubbell Lighting is elevating the lighting experience. Empowered by lighting solutions that integrate seamlessly into their environment, save energy, provide improved quality of light, deliver return on investment and armed with Hubbell's unflinching support, its customers are able to think differently about how, where, and when they can use light.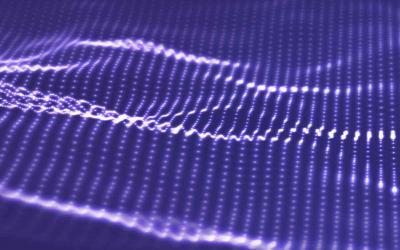 The PSC filing, including a five-year capital investment overview and detailed one-year plan for 2019, sets forth the projects Ameren Missouri plans to implement to modernize energy grid infrastructure in Missouri to benefit its customers and offer them more tools to manage their energy usage.
Aerospace News
Metrology Industry News and Advancements
The Metrology Industry supports the environmental cleanroom and controlled environmental systems for the metrology industry and measurement industries. The metrology industry is the study of measurement as it pertains to any product, device mass or environment requiring precise measurement. Cleanroom Connect provides the latest Metrology News from various metrology industry and measurement industries. Subscribe today to receive metrology industry news and updates directly to your mailbox.
The metrology industry is typically described with 3 distinct practices:
Unit of measurement definition
Realization of units of measurement in practice
Traceability or the categorization and documentation of measurements for standardization, regulation and compliance
There are sub-fields of metrology that are defines as: scientific metrology, fundamental metrology, applied metrology, technical metrology, industrial metrology, manufacturing metrology, legal metrology, measuring instruments
Cleanroom Connect brings you a wealth of insight and innovation in the metrology industry. Curated from several sources across the globe, Cleanroom Connect brings you the most recent metrology industry news and innovations.
Keywords: metrology industry news, scientific metrology, fundamental metrology, applied metrology, technical metrology, industrial metrology, manufacturing metrology, legal metrology, measuring instruments