Metrology Industry News
Get the latest Metrology Industry News and updates below. Cleanroom Connect brings you the latest Metrology Industry News from around the world, featuring current topics and news in the metrology and measurement industries.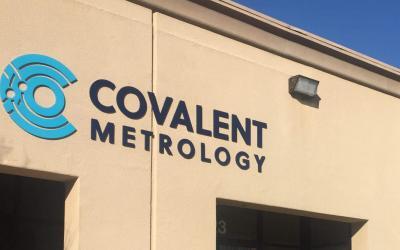 The introduction of two cutting-edge dual-beam focused ion beam scanning electron (FIB-SEM) microscopes at Covalent's Sunnyvale, CA headquarters will provide clients faster, deeper, and more advanced analytical capabilities.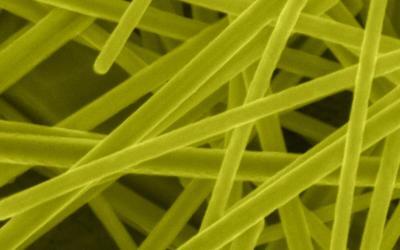 Scientists from Higher school of economics and the Federal Scientific Research Centre 'Crystallography and Photonics' have synthesized multi-layered nanowires in order to study their magnetoresistance properties.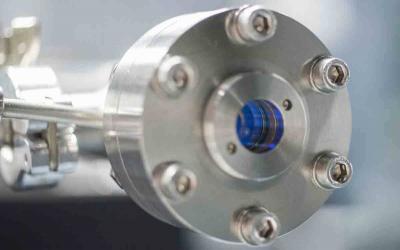 Electronic circuits are miniaturized to such an extent that quantum mechanical effects become noticeable. Using photoelectron spectrometers, solid-state physicists and material developers can discover more about such electron-based processes. Fraunhofer researchers have helped revolutionize this technology with a new spectrometer that works in the megahertz range.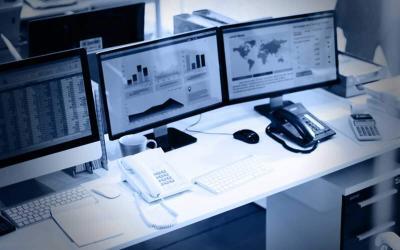 A team of researchers from the Department of Energy's Lawrence Berkeley National Laboratory (Berkeley Lab) and UC Berkeley are developing innovative machine learning tools to pull contextual information from scientific datasets and automatically generate metadata tags for each file. Scientists can then search these files via a web-based search engine for scientific data, called Science Search, that the Berkeley team is building.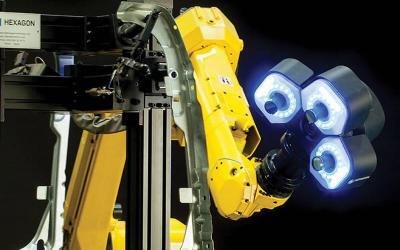 qFLASH-A is a compact and economical 3D optical measurement system designed for use in smaller automated shop-floor inspection cells. Compatible with a wide range of industrial robots including small-load and collaborative robot systems, qFLASH-A measurement cells have a small footprint and offer an affordable way to automate dimensional data capture for all kinds of part.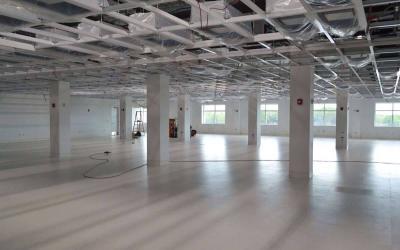 Intensely focused on the future, the Center for Neovation, formerly known as the Florida Advanced Manufacturing Research Center (FAMRC) was designed and constructed in 24 months.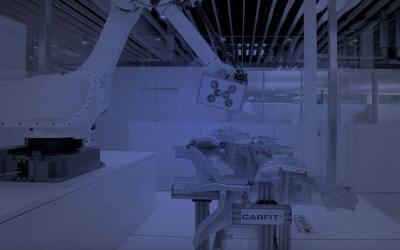 Correlation-free measurements will change inline metrology measuring technology fundamentally and permanently and also the world of manufacturing. The robotic cell AICell trace from ZEISS not only enables automotive manufacturers to make measuring and production more efficient, additionally the new product delivers reliable results starting with the very first component.
Aerospace News
Metrology Industry News and Advancements
The Metrology Industry supports the environmental cleanroom and controlled environmental systems for the metrology industry and measurement industries. The metrology industry is the study of measurement as it pertains to any product, device mass or environment requiring precise measurement. Cleanroom Connect provides the latest Metrology News from various metrology industry and measurement industries. Subscribe today to receive metrology industry news and updates directly to your mailbox.
The metrology industry is typically described with 3 distinct practices:
Unit of measurement definition
Realization of units of measurement in practice
Traceability or the categorization and documentation of measurements for standardization, regulation and compliance
There are sub-fields of metrology that are defines as: scientific metrology, fundamental metrology, applied metrology, technical metrology, industrial metrology, manufacturing metrology, legal metrology, measuring instruments
Cleanroom Connect brings you a wealth of insight and innovation in the metrology industry. Curated from several sources across the globe, Cleanroom Connect brings you the most recent metrology industry news and innovations.
Keywords: metrology industry news, scientific metrology, fundamental metrology, applied metrology, technical metrology, industrial metrology, manufacturing metrology, legal metrology, measuring instruments