Sterile Packaging Industry News
Get the latest Sterile Packaging Industry news and updates below. Cleanroom Connect brings you the latest news from around the world, featuring current topics in sterile packaging industry news including: medical device packaging, pharmaceutical packaging, sterile medical packaging, healthcare packaging, microelectronics packaging and nutraceutical packaging.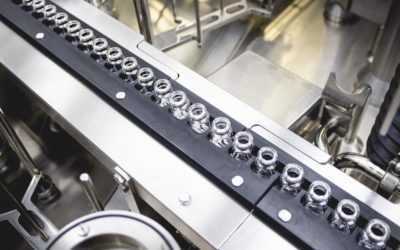 WuXi Biologics ("WuXi Bio") (2269.HK), a global company with leading open-access biologics technology platforms, announced that it has received the License of Manufacturing Permit from German health authorities for its drug product facility (DP7) in Leverkusen, Germany. The permit successfully demonstrates for the first time that Premier Quality together with Record Speed WuXi Biologics consistently delivered in China can also be applied in global countries.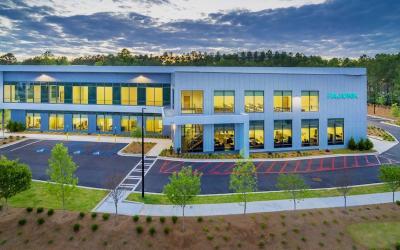 PAJUNK, a leading global provider of medical devices, moved into its new headquarters, located in Alpharetta, GA, just north of Atlanta. The 50,000 square foot building houses new office space, a state-of-the-art clean room for manufacturing procedural trays, and a 30,000 square foot warehouse. The increased space is designed to keep up with growing demands while providing best-in-class customer service.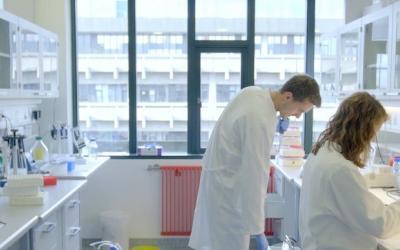 Novo Holdings today announced that it has co-led with Vivo Capital the over-subscribed US$200 million Series A and Crossover round in Esco Lifesciences Group ("Esco"), a leading provider of life sciences tools and services. The financing will enable Esco to strengthen its position through organic and external growth and transformation, as well as invest in China, thus addressing some of the most dynamic market segments and geographies. Other investors include two Asian sovereign wealth funds and Singapore-based global investor, EDBI.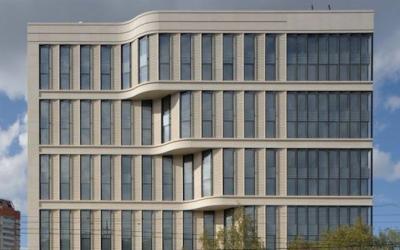 Novatek Requalified as an approved supplier for Boehringer Ingelheim, a global leader in healthcare. Novatek regulatory compliant quality solutions is used at Boehringer Ingelheim for its human pharma, animal health and biopharmaceutical aseptic (sterile) manufacturing sites worldwide.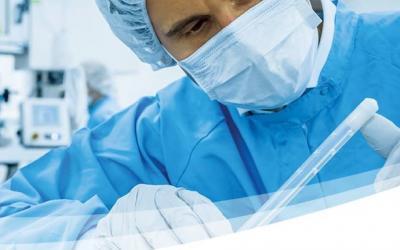 Freudenberg Medical, a global contract design and manufacturing provider to the medical device industry, is expanding its manufacturing operations in Alajuela, Costa Rica. The expansion project adds 8,600 square feet to the existing facility which includes construction of an additional ISO Class 7 cleanroom for catheter manufacturing and assembly, molding, extrusion, and packaging, as well as added office space. New technology includes an advanced thermoplastic extrusion line which can produce tubing from 4 inches to 170 inches long with capacity of up to 1 million parts per month, plus additional injection molding machines.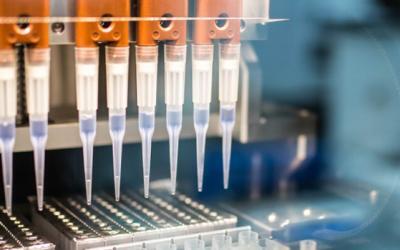 Prenetics Limited, a global leader in diagnostics and genetic testing, Oxford University and Oxford Suzhou Centre for Advanced Research (OSCAR) have signed multi-million dollar collaboration agreements to further develop the award-winning OxLAMP™ technology, a rapid, molecular testing technology for infectious diseases.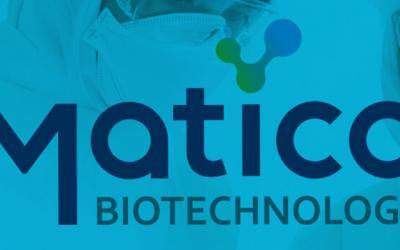 Matica Biotechnology, Inc. (Matica Bio), a contract development and manufacturing organization (CDMO) specializing in the clinical and commercial production of cell and gene therapies, ceremonially broke ground today on its new 25,000 ft2 facility which will house its GMP virus production suites, development laboratories and company offices. The new building will be located in Providence Park at 2501 Earl Rudder Freeway in College Station.
Sterile Packaging Industry News
Sterile Packaging Industry News and Advancements
The Sterilel Packaging Industry is a collection of companies, researchers and engineers who are actively involved in the mission critical packaging of sterile products, pharmaceuticals, nutraceuticals and medical devices. The sterile packaging industry practices have been a very important part of the supply chain, providing certainty that our products and consumables are properly stored and contaminant-free, prior to use.
Sterile packaging is required for compliant medical products and medical devices
Sterile packaging is designed to keep bacteria and other impurities away from the contents of packages. The sterile packaging industry is responsible for making sure that the products we use as consumers remain contaminant free for our daily use. For medical devices, the sterile packaging industry plays a key role in safely delivering treatment to patients. Ensuring that all medical devices, products and containers are properly sterile and compliant with national, government and international standards, sterile packaging is a necessity to the well-being of our planet.
Sterile Packaging Industry Markets
Following are some of the products that are common in the sterile packaging industry:
Pharmaceutical Packaging
Medical Device Packaging
Nutraceutical Packaging
Healthcare Packaging
Medical Containment Packaging
Medical Supplies Packaging
Medical Equipment Packaging
Pharmaceutical Repackaging
Medial instruments
The sterile packaging cleanroom industry produces the controlled cleanroom environments whereby the products are packaged. These sterile packaging cleanroom facilities are often called "sterile packaging facilities" or "Packaging Cleanrooms". The sterile medical packaging market has undergone significant growth within the pharmaceutical and biological sectors. Aging population and chronic diseases are paving a large road for the necessity of sterile packaging. It is "top-of-mind" for all sterile packaging industry companies to maintain integrity in their packaging materials, technologies and processes to achieve continued growth in the sterile medical packaging market.
Sterile Packaging Industry News Covering Many Products and Industries
Cleanroom connect curates sterile packaging industry news covering a variety of sterile packaging products, materials and applications.
Sterile Medical Packaging Market Products
Pouches & Bags

Gusset bags
Header bags
Liner tear bags
Semi-ultra clean bags
Spout pouches

Thermoform trays
Vials & ampoules
Clamshells & lids
IV containers
Others
Sterile Medical Packaging Market Materials
Plastic Films
Foils
Papers
Glass
Non-woven
Foam Sheets
Others
Sterile Medical Packaging Market Applications
Medical supplies

Gloves
Scissors
Syringes and needles
Surgical tapes
Others

Medical equipment

Surgical
Therapeutic
Diagnostic
Pharmaceutical & biologics
Sterile Packaging Industry News Delivered Directly to your Email
Cleanroom Connect provides the latest Sterile Packaging Industry News from various sources and industries. Subscribe today to receive sterile packaging industry news and updates directly to your mailbox. Register Today!