Food and Beverage Cleanroom News
Get the latest Food and Beverage Cleanroom News and updates below. Cleanroom Connect brings you the latest Food and Beverage Cleanroom News from around the world, featuring current topics and news in the Food and Beverage industries.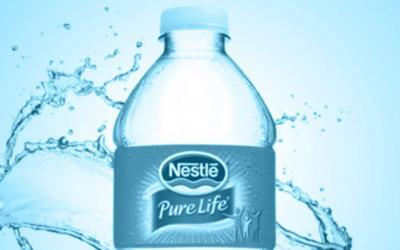 Nestlé Waters North America (NWNA) is pleased to announce that its Stanwood bottling facility in Michigan has received Gold certification under the Alliance for Water Stewardship (AWS) International Water Stewardship Standard, the company's second facility awarded this certification. Achieving advanced-level certification recognizes the additional effort and positive water stewardship outcomes that go beyond core requirements of the AWS Standard. NWNA remains the only company in North America with Gold-certified facilities.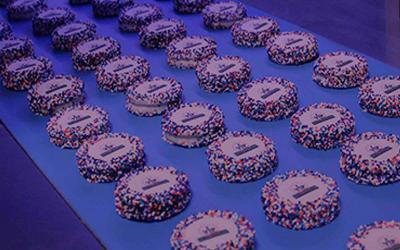 Food Production Facility Expansion Planned for Midnite Snax. The candy, snack and gourmet food supplier will be adding a 35,000 square foot manufacturing plant inside the same Bethpage, NY-based industrial complex that houses its current facility.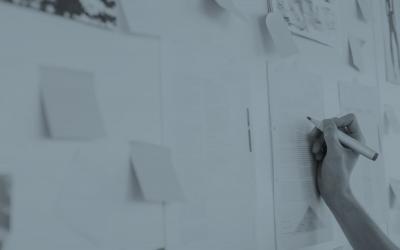 The Food Fraud Database, launched by USP in 2012, helps food manufacturers, retailers, and other stakeholders make informed decisions about the vulnerability of their food ingredients to economically motivated adulteration. This supports compliance with FSMA and GFSI requirements by providing information on the pattern and history of food fraud and the identification of potentially hazardous adulterants.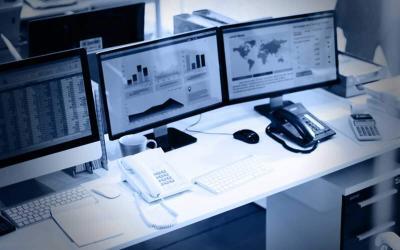 A team of researchers from the Department of Energy's Lawrence Berkeley National Laboratory (Berkeley Lab) and UC Berkeley are developing innovative machine learning tools to pull contextual information from scientific datasets and automatically generate metadata tags for each file. Scientists can then search these files via a web-based search engine for scientific data, called Science Search, that the Berkeley team is building.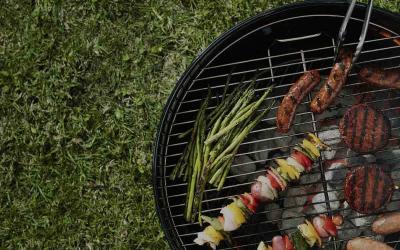 Beyond Meat Triples Production Footprint with a new facility for Growing Demand Beyond Meat is opening a second production facility in Columbia, Missouri to serve sustained and rapidly climbing demand Demand for Beyond Meat's innovative plant-based products continues...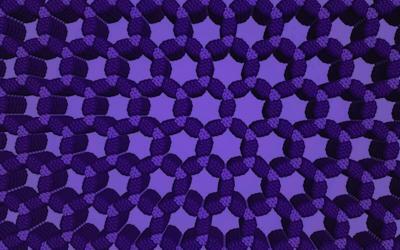 covalent organic frameworks (COFs), were discovered in 2005, but their quality has been poor and preparation methods are uncontrolled. Now a Northwestern University research team is the first to produce high-quality versions of these materials, demonstrate their superior properties and control their growth. The researchers developed a two-step growth process that produces organic polymers with crystalline, two-dimensional structures.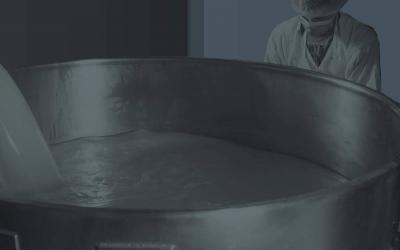 Food Production Clean Rooms have become more and more commonplace in today's food production industry. Increasing consumer demand for improved product standards, quality and shelf life has influenced many food industries to evaluate the use of cleanroom technology, especially those techniques aimed at control of microbial contamination for the food and beverage industry. When using Food Production Clean Rooms along with food or product processing, and packaging technologies the result has proven elevated product quality and safety improvements for the food industry.
Food and Beverage Cleanroom News
Food and Beverage Cleanroom News and Advancements
The Food and Beverage Cleanroom Industry supports the environmental cleanroom and controlled environmental systems for the food and beverage industries. The food and beverage industry is often times described in two major segments. The Food and Beverage Cleanroom News segments are production and distribution of edible goods.
Food and Beverage Cleanroom News – Production
Food and beverage production includes the processing of meat, cheese, milk, soft drinks, alcoholic beverages, packaged goods and other modified foods. The food and beverage production segment excludes foods that were directly produced on farms and other forms of agriculture.
Food and Beverage Cleanroom News – Distribution
The food and beverage distribution segment includes the transportation of finished food products into the customer's possession.
Cleanroom Connect provides the latest Food and Beverage Cleanroom News from various food and beverage industries. Subscribe today to receive Food and Beverage Cleanroom News and updates directly to your mailbox.
Keywords: Food and Beverage, Food Production, Beverage Production, Food and Beverage Cleanrooms, Dairy Production, Meat Processing Industry, CPG, Consumer Packaged Goods, Modified Foods, Genetically Modified Foods, GMOs