Cleanroom News
Get the latest cleanroom news and updates below. Cleanroom Connect brings you the latest cleanroom news from around the world, featuring current topics and news from all industries who operate in cleanroom environments.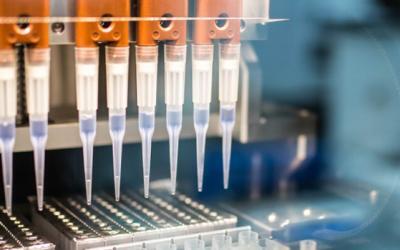 Prenetics Limited, a global leader in diagnostics and genetic testing, Oxford University and Oxford Suzhou Centre for Advanced Research (OSCAR) have signed multi-million dollar collaboration agreements to further develop the award-winning OxLAMP™ technology, a rapid, molecular testing technology for infectious diseases.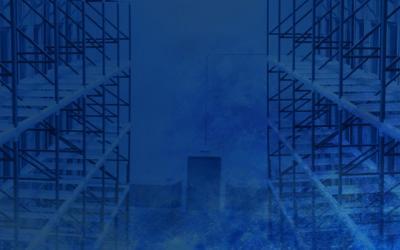 QuickFreeze® (by Tippmann Engineering) made in the U.S.A., is equipment driving innovation in the cold chain. The latest innovation, QFM, was issued its first patent, patent #10,921,043. The QFM, released in 2019, allows cold storage providers and food production facilities to freeze (temper, chill, etc…) palletized products faster than ever before.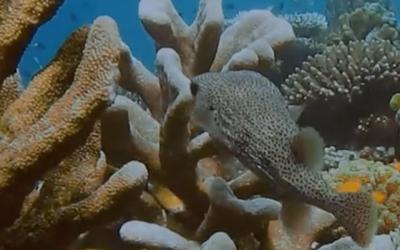 A new invention that uses sunlight to drive water purification could help solve the problem of providing clean water off the grid. The device resembles a large sponge that soaks up water but leaves contaminants – like lead, oil and pathogens – behind. To collect the purified water from the sponge, one simply places it in sunlight. The researchers described the device in a paper(link is external) published this week in the journal Advanced Materials.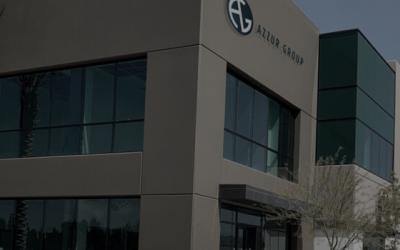 Azzur Cleanrooms on Demand™, a market-leading provider for early-phase life sciences GxP manufacturing, recently completed the design and construction of their second facility. The new facility is located in Vista, California. The Grand Opening and Ribbon Cutting Ceremony for this new facility will take place on Thursday, April 29th. Event begins at 11:00am with introductory remarks, immediately followed by the formal ribbon cutting.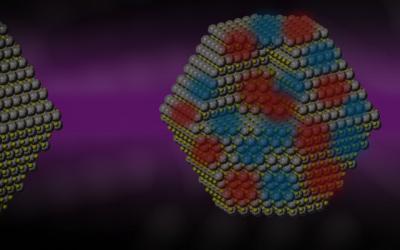 Bright semiconductor nanocrystals known as quantum dots give QLED TV screens their vibrant colors. But attempts to increase the intensity of that light generate heat instead, reducing the dots' light-producing efficiency.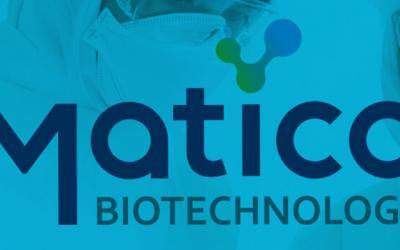 Matica Biotechnology, Inc. (Matica Bio), a contract development and manufacturing organization (CDMO) specializing in the clinical and commercial production of cell and gene therapies, ceremonially broke ground today on its new 25,000 ft2 facility which will house its GMP virus production suites, development laboratories and company offices. The new building will be located in Providence Park at 2501 Earl Rudder Freeway in College Station.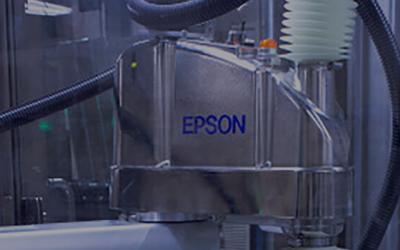 Cleanroom SCARA Robots to Automate Medical Syringe Manufacturing, Including a COVID-19 Medical Application
NuTec's Syringe Coating Machine Includes Four Epson G6 Cleanroom SCARA Robots to Precisely, Efficiently, and Cost-Effectively Automate Syringe Manufacturing
Aerospace News
Cleanroom News and Advancements
The Cleanroom Industry supports the environmental cleanroom and controlled environmental systems for many markets that require precise environmental control and a contaminate-free operation environment. Cleanrooms are designed to enable production manufacturing and critical production processes to control particulate contamination, temperature, particulate, and humidity. Our cleanroom news channel covers multiple vertical markets that operate in modular cleanroom environments. Our cleanroom news team curates content from many sources across the globe to give you a holistic reading experience, providing news from several sources.
Subscribe today to receive cleanroom news to your inbox. Cleanroom Connect provides daily cleanroom news from a variety of sources and industries. Every day the cleanroom news staff of Cleanroom Connect magazine and our contributing freelancers bring you breaking news from the world of scientific research happening in cleanroom environments across a variety of industries. Our offerings include breaking cleanroom news, research news, aerospace news, biotechnology news, chemistry news, pharmaceutical news, medical device news, nanotechnology news, semiconductor news and microelectronics news. Our cleanroom news blog points you to the best science and cleanroom stories on the web. Stay tuned for our weekly cleanroom podcast. And you can now find our weekly cleanroom news content from Cleanroom Connect magazine included in our daily news feed, on our category and collections pages, and on our author pages.
Subscribe free today to receive cleanroom news directly to your email inbox!