Cleanroom News
Get the latest cleanroom news and updates below. Cleanroom Connect brings you the latest cleanroom news from around the world, featuring current topics and news from all industries who operate in cleanroom environments.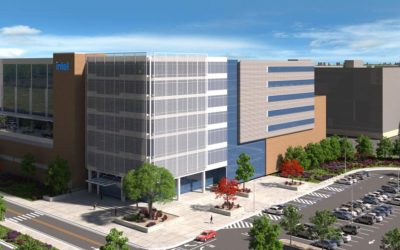 Intel today announced plans for an initial investment of more than $20 billion in the construction of two new leading-edge chip factories in Ohio.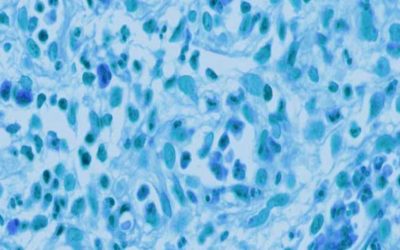 AllCells, the industry leader in the procurement and customization of human-derived hematological tissues and services, is pleased to announce the expansion of its flagship processing facility in Alameda, California.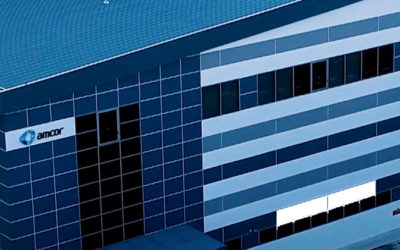 Amcor Unveils State-of-the-art Healthcare Packaging Facility In Singapore To Serve Accelerating Customer Demands In Asia Pacific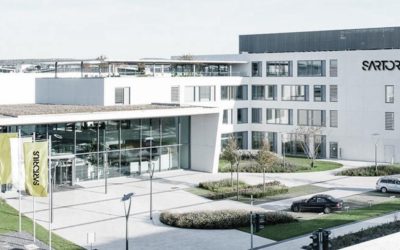 Sartorius will expand its capacities for production, innovation, and storage at its French facilities in Aubagne, Cergy and Lourdes in order to meet the strong demand of the biopharmaceutical industry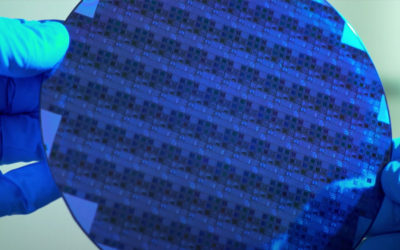 The Semiconductor Alliance have joined together to create a vision and path for a more resilient and innovation-focused semiconductor supply chain, one that ensures American innovation truly leads to American growth.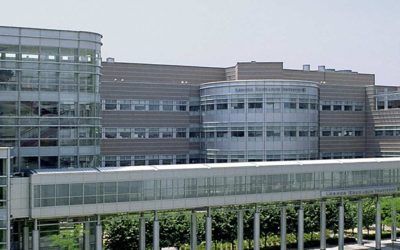 The Global Pathogen Center for Pathogen Research and Human Health to broaden understanding of emerging pathogens – ranging from Zika virus to SARS-CoV-2 (which causes COVID-19) – and to expedite critically needed treatments and vaccines.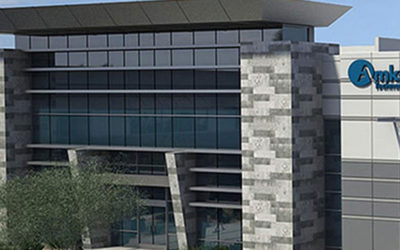 Amkor Technology, Inc. today announced that it plans to build a state-of-the-art smart factory in Bac Ninh, Vietnam. The first phase of the new factory will focus on providing Advanced System in Package (SiP) assembly and test solutions to the world's leading semiconductor and electronic manufacturing companies.
Aerospace News
Cleanroom News and Advancements
The Cleanroom Industry supports the environmental cleanroom and controlled environmental systems for many markets that require precise environmental control and a contaminate-free operation environment. Cleanrooms are designed to enable production manufacturing and critical production processes to control particulate contamination, temperature, particulate, and humidity. Our cleanroom news channel covers multiple vertical markets that operate in modular cleanroom environments. Our cleanroom news team curates content from many sources across the globe to give you a holistic reading experience, providing news from several sources.
Subscribe today to receive cleanroom news to your inbox. Cleanroom Connect provides daily cleanroom news from a variety of sources and industries. Every day the cleanroom news staff of Cleanroom Connect magazine and our contributing freelancers bring you breaking news from the world of scientific research happening in cleanroom environments across a variety of industries. Our offerings include breaking cleanroom news, research news, aerospace news, biotechnology news, chemistry news, pharmaceutical news, medical device news, nanotechnology news, semiconductor news and microelectronics news. Our cleanroom news blog points you to the best science and cleanroom stories on the web. Stay tuned for our weekly cleanroom podcast. And you can now find our weekly cleanroom news content from Cleanroom Connect magazine included in our daily news feed, on our category and collections pages, and on our author pages.
Subscribe free today to receive cleanroom news directly to your email inbox!