Cleanroom News
Get the latest cleanroom news and updates below. Cleanroom Connect brings you the latest cleanroom news from around the world, featuring current topics and news from all industries who operate in cleanroom environments.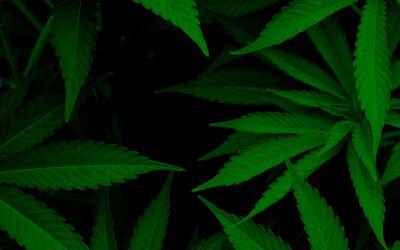 Pharmagreen Biotech Inc. selects Signify as its strategic technology partner and will be utilizing Philips LED Lighting technologies at its Cannabis Biotech Complex for its annual production of up to 12 million Tissue Culture Starter Plantlets for Cannabis licensed producers and high CBD hemp growers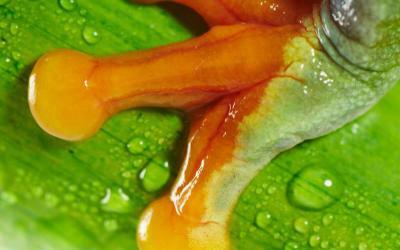 The first attempts have launched to bio-engineer protein biomaterials like those found in mussels and tree frogs to yield similar amazing wet adhesion in sealants, coatings, glues, and medical adhesives. Crucial proteins in these animals exhibit unique behaviors and chemical reactivity, and the NYU Tandon School of Engineering researchers are creating hydrogels that borrow certain key features of those proteins: the separation of a solution into two distinct liquids in response to external stimuli, the incorporation of nonstandard amino acids, and patterning, such as the polygonal pillars seen in the toe pads of tree frogs.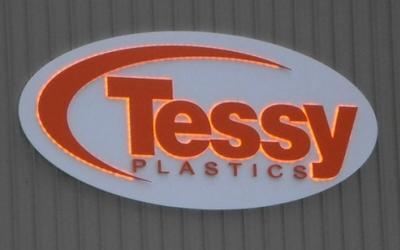 Tessy Plastics Corp. announced their expansion of cleanrooms in two of their manufacturing facilities in Upstate New York. One of the plants is the corporate headquarters located in Skaneateles, NY and the other plant is located in Elbridge, NY.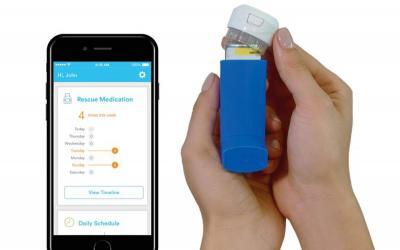 In one of the first-of-its-kind studies, Cleveland Clinic researchers found that the use of electronic inhaler monitoring, in combination with a disease management program, is associated with reduced healthcare utilization in patients with chronic obstructive pulmonary disease (COPD).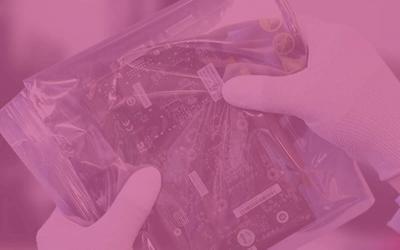 Freedom Sales has been appointed as an authorised global distributor for both Antistat™ Inc. and Integrity® Cleanroom product range. Established in 1999, Freedom Sales quickly became an industry leader in Electronic Component Distribution before progressing to a Full Service Global Supply Chain Partner with a global reach that spans The Americas, Europe and Asia with a reputation for exceptional customer service.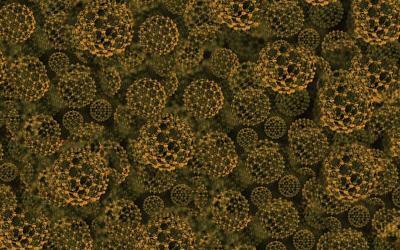 CU Boulder researchers have developed nanobio-hybrid organisms capable of using airborne carbon dioxide and nitrogen to produce a variety of plastics and fuels, a promising first step toward low-cost carbon sequestration and eco-friendly manufacturing for chemicals.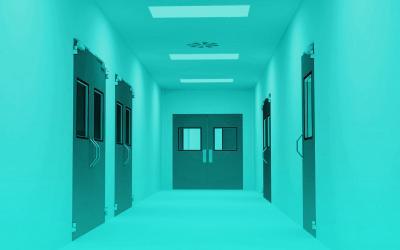 TSI introduces a new range of AeroTrak®+ Remote Airborne Particle Counters (APCs) for monitoring manufacturing cleanrooms. TSI is so confident about the performance of the new laser technology inside, that all models are covered by an industry-exclusive standard 5 year laser warranty.
Aerospace News
Cleanroom News and Advancements
The Cleanroom Industry supports the environmental cleanroom and controlled environmental systems for many markets that require precise environmental control and a contaminate-free operation environment. Cleanrooms are designed to enable production manufacturing and critical production processes to control particulate contamination, temperature, particulate, and humidity. Our cleanroom news channel covers multiple vertical markets that operate in modular cleanroom environments. Our cleanroom news team curates content from many sources across the globe to give you a holistic reading experience, providing news from several sources.
Subscribe today to receive cleanroom news to your inbox. Cleanroom Connect provides daily cleanroom news from a variety of sources and industries. Every day the cleanroom news staff of Cleanroom Connect magazine and our contributing freelancers bring you breaking news from the world of scientific research happening in cleanroom environments across a variety of industries. Our offerings include breaking cleanroom news, research news, aerospace news, biotechnology news, chemistry news, pharmaceutical news, medical device news, nanotechnology news, semiconductor news and microelectronics news. Our cleanroom news blog points you to the best science and cleanroom stories on the web. Stay tuned for our weekly cleanroom podcast. And you can now find our weekly cleanroom news content from Cleanroom Connect magazine included in our daily news feed, on our category and collections pages, and on our author pages.
Subscribe free today to receive cleanroom news directly to your email inbox!