Cleanroom News
Get the latest cleanroom news and updates below. Cleanroom Connect brings you the latest cleanroom news from around the world, featuring current topics and news from all industries who operate in cleanroom environments.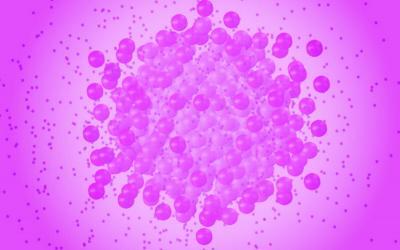 The discovery of slow, low-energy electrons produced by the intense laser cluster interactions provides a missing link in scientists' understanding of the process, and could explain why biomolecules are damaged. Intense laser cluster interactions were known to produce energetic ions and electrons, but now, in a paper published today in Physical Review Letters, researchers have revealed that relatively slow electrons or low-energy electrons are also produced in large quantities.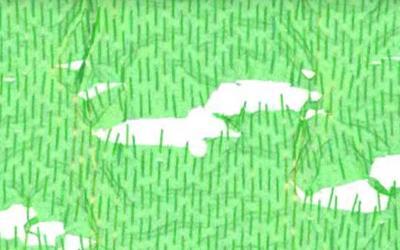 In a new study in the American Chemical Society journal ACS Nano, Rice materials scientist Jun Lou, graduate student and lead author Emily Hacopian and collaborators, including Tour, stress-tested rebar graphene and found that nanotube rebar diverted and bridged cracks that would otherwise propagate in unreinforced graphene.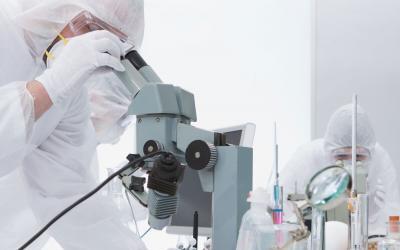 The Controlled Environmental Solutions business is made up of highly specialized testing and certification services, control procedures and tailored decontamination technology for the clean room to ensure optimal performance of the environment and end-user compliance to highly regulated industry standards.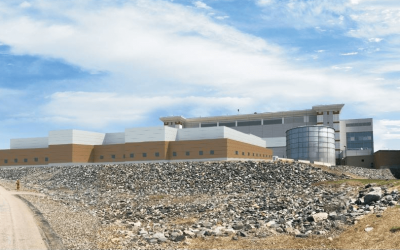 A next-generation biomanufacturing plant incorporates multiple innovative technologies into a single facility, and therefore is built in half the construction time with approximately one half of the operating cost of a traditional plant. The next-generation biomanufacturing plant require a smaller manufacturing footprint and offer greater environmental benefits, including reduced consumption of water and energy and lower levels of carbon emissions.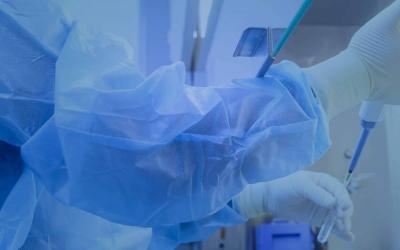 The U.S. Food and Drug Administration (FDA) has approved the first ever non-surgical treatment for the rare neuroendocrine cancers pheochromocytoma and paraganglioma. The approval was based on a multi-center trial led by researchers in the Abramson Cancer Center of the University of Pennsylvania and was granted to Progenics Pharmaceuticals for AZEDRA.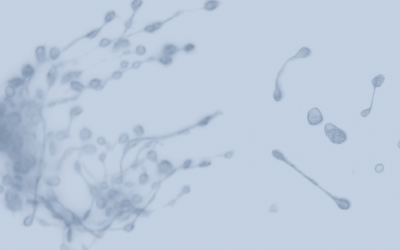 Platelet BioGenesis (PBG), the leader in the production of functional human platelets (PLTs+™) from stem cells and the development of platelet-based therapeutics, announced it has moved into brand new lab space in Cambridge, MA. Located next to MIT, the newly renovated property puts Platelet BioGenesis in the heart of the most dynamic biotech cluster in the world.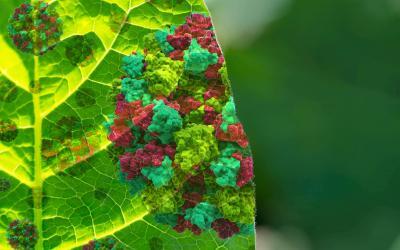 The study demonstrates that the new plant system for norovirus vaccine production is effective against the tenacious pathogen and that the versatile method could be used for the development of a broad range of novel vaccines. It is estimated that an effective vaccine against gastroenteritis could save billions of dollars in healthcare costs in the U.S. alone.
Aerospace News
Cleanroom News and Advancements
The Cleanroom Industry supports the environmental cleanroom and controlled environmental systems for many markets that require precise environmental control and a contaminate-free operation environment. Cleanrooms are designed to enable production manufacturing and critical production processes to control particulate contamination, temperature, particulate, and humidity. Our cleanroom news channel covers multiple vertical markets that operate in modular cleanroom environments. Our cleanroom news team curates content from many sources across the globe to give you a holistic reading experience, providing news from several sources.
Subscribe today to receive cleanroom news to your inbox. Cleanroom Connect provides daily cleanroom news from a variety of sources and industries. Every day the cleanroom news staff of Cleanroom Connect magazine and our contributing freelancers bring you breaking news from the world of scientific research happening in cleanroom environments across a variety of industries. Our offerings include breaking cleanroom news, research news, aerospace news, biotechnology news, chemistry news, pharmaceutical news, medical device news, nanotechnology news, semiconductor news and microelectronics news. Our cleanroom news blog points you to the best science and cleanroom stories on the web. Stay tuned for our weekly cleanroom podcast. And you can now find our weekly cleanroom news content from Cleanroom Connect magazine included in our daily news feed, on our category and collections pages, and on our author pages.
Subscribe free today to receive cleanroom news directly to your email inbox!