Cleanroom News
Get the latest cleanroom news and updates below. Cleanroom Connect brings you the latest cleanroom news from around the world, featuring current topics and news from all industries who operate in cleanroom environments.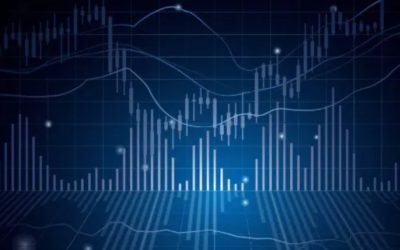 The global Space Launch Services Market size (which was worth USD $11.36 billion in 2018) is projected to reach USD $31.35 billion by 2026, thereby exhibiting a CAGR of 13.73% during the forecast period. The market is set to gain momentum from the rising number of deep space exploration and human spacecraft projects. Another report from Mordor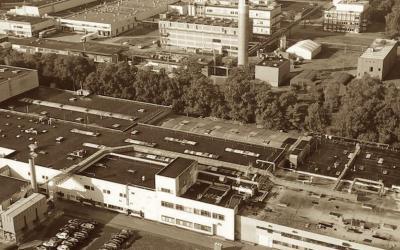 In line with the increased focus on the medical market segment, Coveris is taking a gigantic leap forward to modernize their medical packaging production facilities. With an extensive EUR 10 m investment program, Coveris strives to become best in class when it comes to process transparency, cleanliness and quality.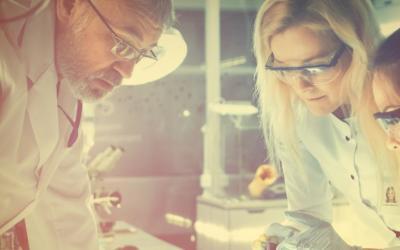 Sexton Biotechnologies has announced a new collaboration with BioSpherix Medical. As a tool and technologies partners of the Cell and Gene industry, Sexton and BioSpherix both recognize the need for cost-effective and flexible automation solutions during cell and gene therapy process development. While some upstream bioprocesses have been successfully automated, the final steps of downstream bioprocess, namely Fill-Finish, are often done manually with associated risks of contamination and user error.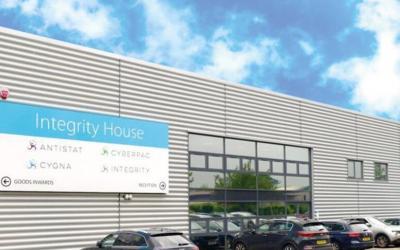 Integrity Cleanroom is pleased to announce that it has begun commercial transactions with a brand new ecommerce platform and a dedicated team of professionals based in Texas.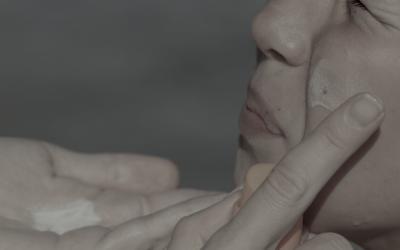 PURA today announced executing the acquisition of a CBD infused sun care product business. The global market for sun care products is $8.5 billion today and anticipated to reach over $10 billion by 2024.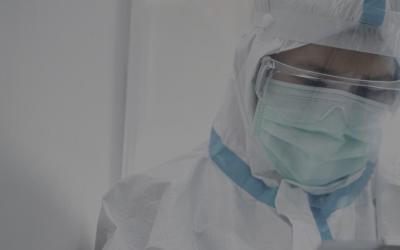 The New York State Preferred Source Program for New Yorkers Who Are Blind (NYSPSP) continues to play a significant role in coordinating a strategic statewide response among its network of 10 affiliated nonprofit agencies, many of whom are providing essential products and services to help New York fight COVID-19.
In response to the current Covid-19 outbreak, ZuRI CBD is excited to announce the launch of a consumer line of premium sanitizer products. All products exceed CDC recommendations.
Aerospace News
Cleanroom News and Advancements
The Cleanroom Industry supports the environmental cleanroom and controlled environmental systems for many markets that require precise environmental control and a contaminate-free operation environment. Cleanrooms are designed to enable production manufacturing and critical production processes to control particulate contamination, temperature, particulate, and humidity. Our cleanroom news channel covers multiple vertical markets that operate in modular cleanroom environments. Our cleanroom news team curates content from many sources across the globe to give you a holistic reading experience, providing news from several sources.
Subscribe today to receive cleanroom news to your inbox. Cleanroom Connect provides daily cleanroom news from a variety of sources and industries. Every day the cleanroom news staff of Cleanroom Connect magazine and our contributing freelancers bring you breaking news from the world of scientific research happening in cleanroom environments across a variety of industries. Our offerings include breaking cleanroom news, research news, aerospace news, biotechnology news, chemistry news, pharmaceutical news, medical device news, nanotechnology news, semiconductor news and microelectronics news. Our cleanroom news blog points you to the best science and cleanroom stories on the web. Stay tuned for our weekly cleanroom podcast. And you can now find our weekly cleanroom news content from Cleanroom Connect magazine included in our daily news feed, on our category and collections pages, and on our author pages.
Subscribe free today to receive cleanroom news directly to your email inbox!