Cleanroom News
Get the latest cleanroom news and updates below. Cleanroom Connect brings you the latest cleanroom news from around the world, featuring current topics and news from all industries who operate in cleanroom environments.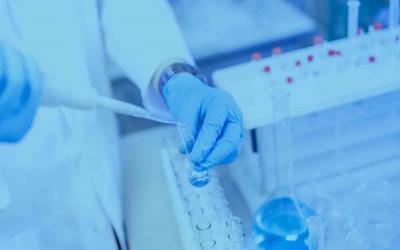 The growth of disposable gloves market in India is driven by growing awareness about hygiene, disease prevention, and safety among the Indian populace coupled with surge in the number of end users. Moreover, technological advancements in manufacturing gloves and unprecedented growth of the healthcare sector are expected to provide lucrative opportunities to market players in the near future.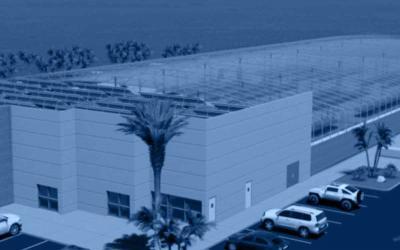 The Next Generation Greenhouse: AGT Unveils Cleanroom Technology, Energy Efficiency and Fast Build Times to Empower Growers
Sleek, modern structures full of patent-pending technologies such as Natural Earth Air System, oil bath fans and variable daylight control ushers in a new era for greenhouses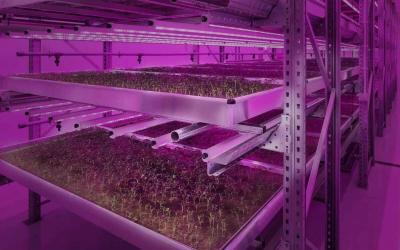 This "farm of the future", built by systems integrator GrowStack working in conjunction with TCE Electrical Ltd., is the latest research initiative to be led by CHAP and Stockbridge Technology Centre (STC), a pioneer in experimental and applied horticulture research since the 1950s.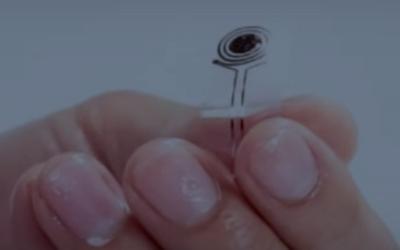 The scientists envision that such transient engineered technologies one day could complement or replace pharmaceutical treatments for a variety of medical conditions in humans. This type of technology, which the researchers refer to as a "bioresorbable electronic medicine," provides therapy and treatment over a clinically relevant period of time and directly at the site where it's needed, thereby reducing side effects or risks associated with conventional, permanent implants.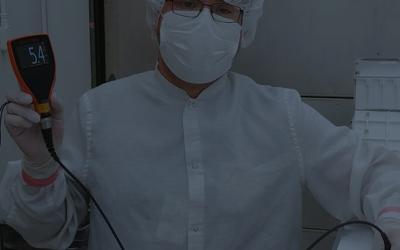 In mid-April 2018, more than 20 freshly machined, large, shiny chunks of 7050 and 7075 aluminum that would make up the primary structure of the chassis were collected in a cleanroom in Building 18 at JPL, along with about a hundred smaller secondary parts.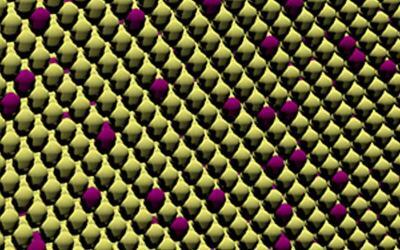 The researchers created a new technology design for field effect transistors, which are basic switching devices in computers and other electronic devices. Those types of transistors also are promising candidates for next generation nanodevices. They can offer better switching behavior for computers and devices compared with traditional field effect transistors.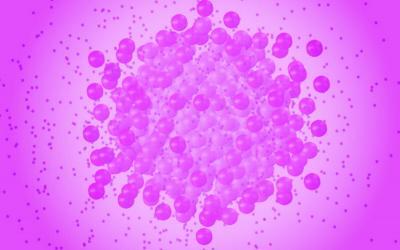 The discovery of slow, low-energy electrons produced by the intense laser cluster interactions provides a missing link in scientists' understanding of the process, and could explain why biomolecules are damaged. Intense laser cluster interactions were known to produce energetic ions and electrons, but now, in a paper published today in Physical Review Letters, researchers have revealed that relatively slow electrons or low-energy electrons are also produced in large quantities.
Aerospace News
Cleanroom News and Advancements
The Cleanroom Industry supports the environmental cleanroom and controlled environmental systems for many markets that require precise environmental control and a contaminate-free operation environment. Cleanrooms are designed to enable production manufacturing and critical production processes to control particulate contamination, temperature, particulate, and humidity. Our cleanroom news channel covers multiple vertical markets that operate in modular cleanroom environments. Our cleanroom news team curates content from many sources across the globe to give you a holistic reading experience, providing news from several sources.
Subscribe today to receive cleanroom news to your inbox. Cleanroom Connect provides daily cleanroom news from a variety of sources and industries. Every day the cleanroom news staff of Cleanroom Connect magazine and our contributing freelancers bring you breaking news from the world of scientific research happening in cleanroom environments across a variety of industries. Our offerings include breaking cleanroom news, research news, aerospace news, biotechnology news, chemistry news, pharmaceutical news, medical device news, nanotechnology news, semiconductor news and microelectronics news. Our cleanroom news blog points you to the best science and cleanroom stories on the web. Stay tuned for our weekly cleanroom podcast. And you can now find our weekly cleanroom news content from Cleanroom Connect magazine included in our daily news feed, on our category and collections pages, and on our author pages.
Subscribe free today to receive cleanroom news directly to your email inbox!