Cleanroom News
Get the latest cleanroom news and updates below. Cleanroom Connect brings you the latest cleanroom news from around the world, featuring current topics and news from all industries who operate in cleanroom environments.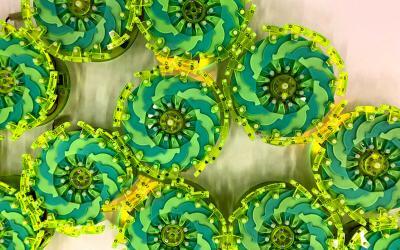 Taking a cue from biological cells, researchers from MIT, Columbia University, and elsewhere have developed computationally simple robots that connect in large groups to move around, transport objects, and complete other tasks.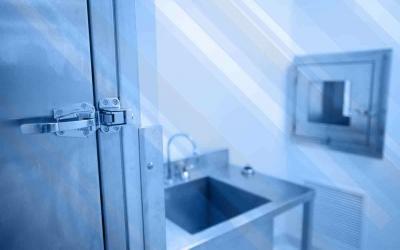 Bioquell offers a unique opportunity to broaden Ecolab's portfolio of products, services, and solutions. Bioquell's expertise in bio-decontamination and deep-cleaning utilizing vaporized hydrogen peroxide technologies complements Ecolab's daily cleaning and disinfection offerings for cleanrooms and other high-grade environments.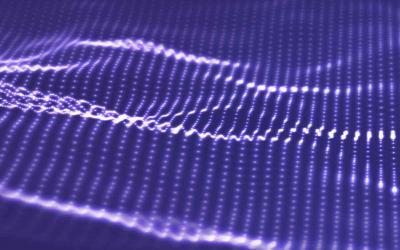 The PSC filing, including a five-year capital investment overview and detailed one-year plan for 2019, sets forth the projects Ameren Missouri plans to implement to modernize energy grid infrastructure in Missouri to benefit its customers and offer them more tools to manage their energy usage.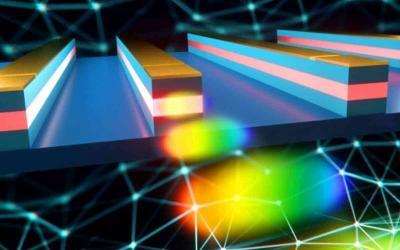 Ten years into the future — that's about how far UC Santa Barbara electrical and computer engineering professor John Bowers and his research team are reaching with the recent development of their mode-locked quantum dot lasers on silicon. It's technology that not only can massively increase the data transmission capacity of data centers, telecommunications companies and network hardware products to come, but do so with high stability, low noise and the energy efficiency of silicon photonics.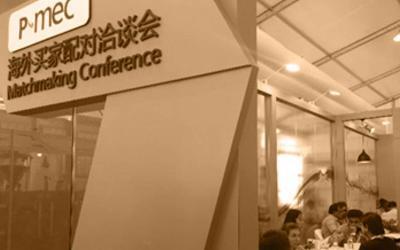 Regulation and standards for "clean plants" have been increasing in recent years as China's pharmaceutical R&D and production industry develops rapidly. EP & Clean Tech China 2019, hosted by CCCMHPI, UBM EMEA and UBM Sinoexpo, is an annual event of the pharma clean industry, that will blow a strong, new pharma clean wind in Hall N4 of Shanghai New International Expo Centre (SNIEC). Over 100 Chinese and overseas quality clean enterprises will gather on-site, to showcase the latest pharma cleanroom equipment and products, engineering technologies, and solutions, etc.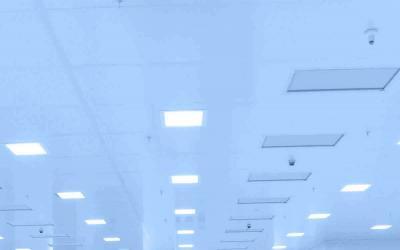 Seedo Corp and SYS Technologies Enter MOU to Cooperate in Development of Next-Generation Clean Growing Systems for Commercial Use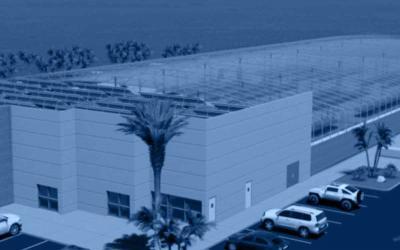 The Next Generation Greenhouse: AGT Unveils Cleanroom Technology, Energy Efficiency and Fast Build Times to Empower Growers
Sleek, modern structures full of patent-pending technologies such as Natural Earth Air System, oil bath fans and variable daylight control ushers in a new era for greenhouses
Aerospace News
Cleanroom News and Advancements
The Cleanroom Industry supports the environmental cleanroom and controlled environmental systems for many markets that require precise environmental control and a contaminate-free operation environment. Cleanrooms are designed to enable production manufacturing and critical production processes to control particulate contamination, temperature, particulate, and humidity. Our cleanroom news channel covers multiple vertical markets that operate in modular cleanroom environments. Our cleanroom news team curates content from many sources across the globe to give you a holistic reading experience, providing news from several sources.
Subscribe today to receive cleanroom news to your inbox. Cleanroom Connect provides daily cleanroom news from a variety of sources and industries. Every day the cleanroom news staff of Cleanroom Connect magazine and our contributing freelancers bring you breaking news from the world of scientific research happening in cleanroom environments across a variety of industries. Our offerings include breaking cleanroom news, research news, aerospace news, biotechnology news, chemistry news, pharmaceutical news, medical device news, nanotechnology news, semiconductor news and microelectronics news. Our cleanroom news blog points you to the best science and cleanroom stories on the web. Stay tuned for our weekly cleanroom podcast. And you can now find our weekly cleanroom news content from Cleanroom Connect magazine included in our daily news feed, on our category and collections pages, and on our author pages.
Subscribe free today to receive cleanroom news directly to your email inbox!