Cleanroom News
Get the latest cleanroom news and updates below. Cleanroom Connect brings you the latest cleanroom news from around the world, featuring current topics and news from all industries who operate in cleanroom environments.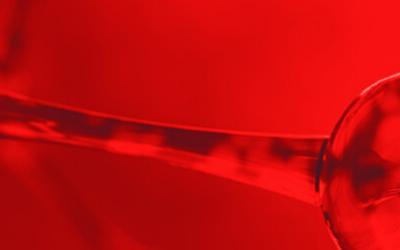 Thermo Fisher Scientific Inc. (NYSE: TMO), the world leader in serving science, today announced plans to develop two new sterile filling lines in Singapore to extend capacity to the Asia-Pacific region for the development and manufacture of therapies and vaccines.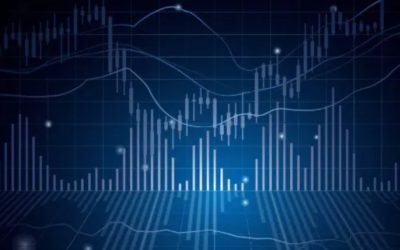 The global Space Launch Services Market size (which was worth USD $11.36 billion in 2018) is projected to reach USD $31.35 billion by 2026, thereby exhibiting a CAGR of 13.73% during the forecast period. The market is set to gain momentum from the rising number of deep space exploration and human spacecraft projects. Another report from Mordor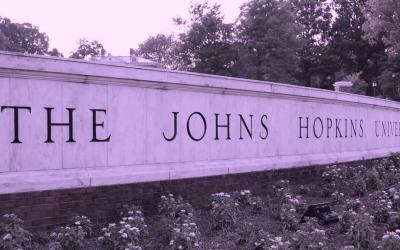 Physician-investigators at Johns Hopkins University Hospital report on the promising data of treatment of COVID-19 induced acute respiratory distress syndrome with allogeneic, cord blood derived T-regulatory (Treg) cell therapy (manufactured by Cellenkos®), published in peer reviewed journal of Annals of Internal Medicine.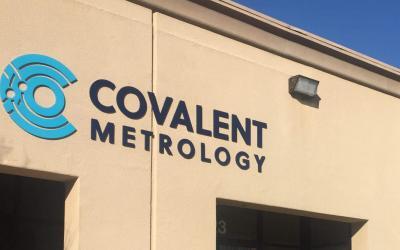 The introduction of two cutting-edge dual-beam focused ion beam scanning electron (FIB-SEM) microscopes at Covalent's Sunnyvale, CA headquarters will provide clients faster, deeper, and more advanced analytical capabilities.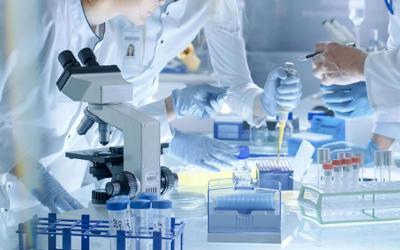 Sorrel Medical, a developer and manufacturer of wearable drug delivery devices, today announced the opening of a new manufacturing facility with state-of-the-art cleanroom facilities to accommodate manufacturing scalability of its wearable drug delivery devices.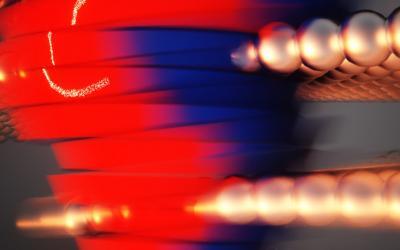 A Stanford-led team has invented a way to store data by sliding atomically thin layers of metal over one another, an approach that could pack more data into less space than silicon chips, while also using less energy.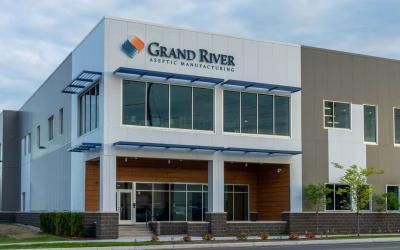 Grand River Aseptic Manufacturing ("GRAM"), an agile and modern parenteral contract development and manufacturing organization (CDMO), completed its major $60 million expansion project and recently took occupancy.
Aerospace News
Cleanroom News and Advancements
The Cleanroom Industry supports the environmental cleanroom and controlled environmental systems for many markets that require precise environmental control and a contaminate-free operation environment. Cleanrooms are designed to enable production manufacturing and critical production processes to control particulate contamination, temperature, particulate, and humidity. Our cleanroom news channel covers multiple vertical markets that operate in modular cleanroom environments. Our cleanroom news team curates content from many sources across the globe to give you a holistic reading experience, providing news from several sources.
Subscribe today to receive cleanroom news to your inbox. Cleanroom Connect provides daily cleanroom news from a variety of sources and industries. Every day the cleanroom news staff of Cleanroom Connect magazine and our contributing freelancers bring you breaking news from the world of scientific research happening in cleanroom environments across a variety of industries. Our offerings include breaking cleanroom news, research news, aerospace news, biotechnology news, chemistry news, pharmaceutical news, medical device news, nanotechnology news, semiconductor news and microelectronics news. Our cleanroom news blog points you to the best science and cleanroom stories on the web. Stay tuned for our weekly cleanroom podcast. And you can now find our weekly cleanroom news content from Cleanroom Connect magazine included in our daily news feed, on our category and collections pages, and on our author pages.
Subscribe free today to receive cleanroom news directly to your email inbox!