Cleanroom News
Get the latest cleanroom news and updates below. Cleanroom Connect brings you the latest cleanroom news from around the world, featuring current topics and news from all industries who operate in cleanroom environments.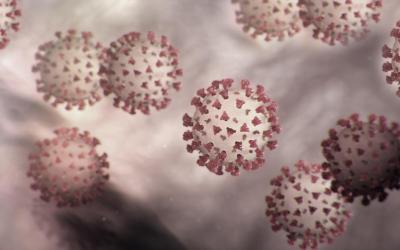 3M and Ford are collaborating on specific ways the companies can rapidly combine complementary capabilities and resources to help meet a surge in demand for personal protective equipment due to the COVID-19 outbreak.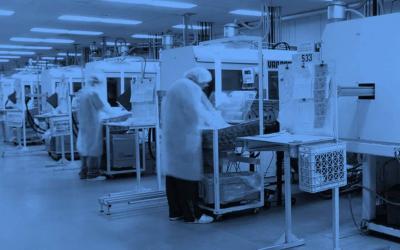 Comar, a premier plastic packaging, device and component supplier, innovating solutions for customers who lead the way to a healthier world, is pleased to announce a major capacity expansion to support sustained growth in its dropper assembly product line.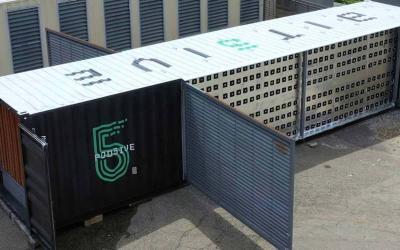 Known as the global leaders in cryptocurrency mining and innovative turnkey solutions, Bit5ive LLC has been named official distribution partner of Bitmain, the industry-leading fabless manufacturer in computing chips, distributing antminers to over 30 countries in Latin and Central America plus the Caribbean. Those countries include Paraguay, Colombia, Argentina, Chile, Venezuela, Uruguay, Mexico and more.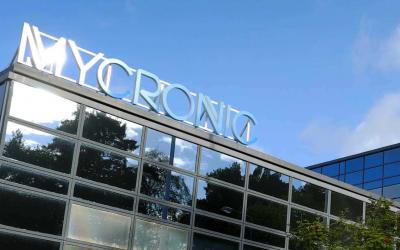 Mycronic is leveraging its end-to-end expertise, software and solutions to unleash new levels in quality, flexibility and productivity throughout the factory. At IPC APEX EXPO in San Diego 4-6 February, Mycronic will show a wide array of state-of-the-art assembly technologies that will help improve quality, flexibility and productivity in electronics manufacturing, including new advances in machine-to-machine communication, machine learning, full SMT line capabilities and automated material handling systems.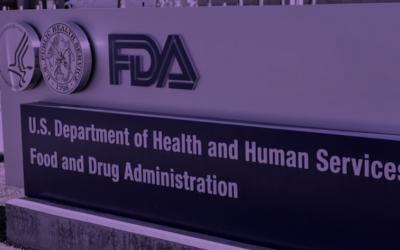 GISTs arise from specialized nerve cells found in the walls of the gastrointestinal tract. One or more mutations in the DNA of one of these cells may lead to the development of GIST.
My CBD Lab, a leading producer of high-quality CBD products, has recently announced that the company will partner with Edward Lemus of E2 Labs to develop a proprietary closed system machine for the production of isolate in an efficient and expedited fashion. This closed system distillation rig is expected to increase the volume of end product by reducing wastage and contamination and accelerating the production process.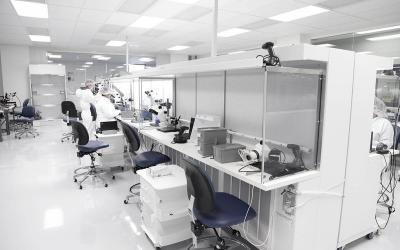 PCB Piezotronics, Inc., a wholly owned subsidiary of MTS Systems Corporation (NASDAQ: MTSC), announced the completion of new environmentally controlled clean rooms totaling 4,300 sq. ft. at their Walden Avenue headquarters. Earlier this year, the sensor manufacturer began assembly of all pressure and force products in this new state-of-the-art facility.
Aerospace News
Cleanroom News and Advancements
The Cleanroom Industry supports the environmental cleanroom and controlled environmental systems for many markets that require precise environmental control and a contaminate-free operation environment. Cleanrooms are designed to enable production manufacturing and critical production processes to control particulate contamination, temperature, particulate, and humidity. Our cleanroom news channel covers multiple vertical markets that operate in modular cleanroom environments. Our cleanroom news team curates content from many sources across the globe to give you a holistic reading experience, providing news from several sources.
Subscribe today to receive cleanroom news to your inbox. Cleanroom Connect provides daily cleanroom news from a variety of sources and industries. Every day the cleanroom news staff of Cleanroom Connect magazine and our contributing freelancers bring you breaking news from the world of scientific research happening in cleanroom environments across a variety of industries. Our offerings include breaking cleanroom news, research news, aerospace news, biotechnology news, chemistry news, pharmaceutical news, medical device news, nanotechnology news, semiconductor news and microelectronics news. Our cleanroom news blog points you to the best science and cleanroom stories on the web. Stay tuned for our weekly cleanroom podcast. And you can now find our weekly cleanroom news content from Cleanroom Connect magazine included in our daily news feed, on our category and collections pages, and on our author pages.
Subscribe free today to receive cleanroom news directly to your email inbox!