Cleanroom News
Get the latest cleanroom news and updates below. Cleanroom Connect brings you the latest cleanroom news from around the world, featuring current topics and news from all industries who operate in cleanroom environments.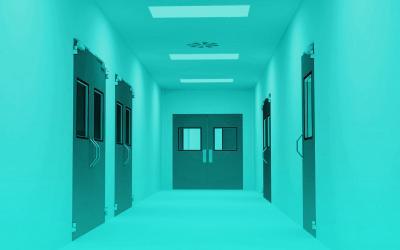 TSI introduces a new range of AeroTrak®+ Remote Airborne Particle Counters (APCs) for monitoring manufacturing cleanrooms. TSI is so confident about the performance of the new laser technology inside, that all models are covered by an industry-exclusive standard 5 year laser warranty.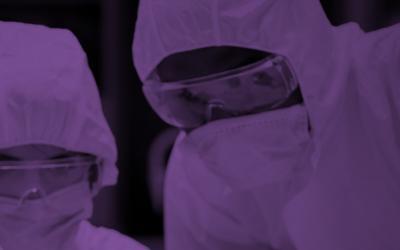 Precigen commenced the build-out of the nearly 5,000 square foot manufacturing facility in 2018 to support gene therapy manufacturing. The good manufacturing practices (GMP) facility was designed with agility and control in mind, focusing on rapid manufacturing and the ability to scale production appropriately to meet early stage clinical trial needs.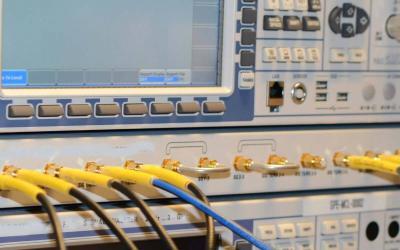 The American National Standards Institute (ANSI), coordinator of the U.S. voluntary standardization system, has accredited Florida Certified Organic Growers, Inc. DBA Quality Certification Services in accordance with the international standard ISO/IEC 17065, Conformity assessment—Requirements for bodies certifying products, processes, and services; and pertinent certification scheme requirements and regulations under the U.S. Food & Drug Administration (FDA)'s Food Safety Modernization Act, or FSMA. ANSI's conformity assessment accreditation programs were reorganized in December 2018 under the ANSI National Accreditation Board (ANAB) brand, a wholly owned subsidiary of ANSI.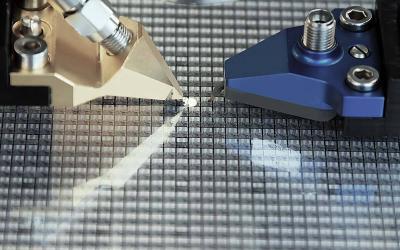 Worldwide silicon wafer area shipments dropped 5.6 percent during the first quarter 2019 when compared to the fourth quarter 2018 and are now at their lowest level since the fourth quarter of 2017 after silicon wafer shipments for the most recent quarter declined 1 percent quarter-over-quarter, according to the SEMI Silicon Manufacturers Group (SMG) in its quarterly analysis of the silicon wafer industry.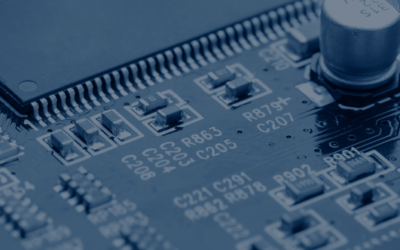 Worldwide sales of semiconductor manufacturing equipment surged 14 percent from $56.62 billion in 2017 to an all-time high of $64.5 billion in 2018, SEMI, the industry association representing the worldwide electronics product design and manufacturing supply chain, reported today.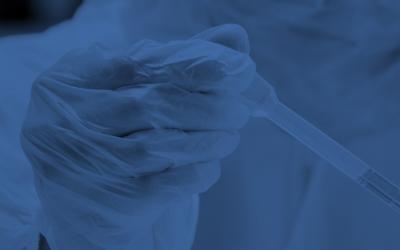 The global Rubber glove market is set to grow at an exponential CAGR during the forecast period attributed to its increasing demand across several industrial applications. Rubber gloves are being used for several industrial and household purposes.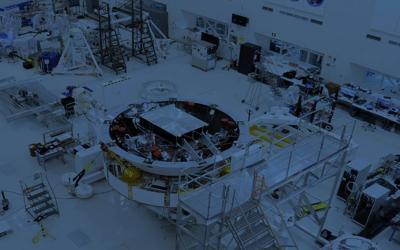 For the past few months, the clean room floor in High Bay 1 at NASA's Jet Propulsion Laboratory in Pasadena, California, has been covered in parts, components and test equipment for the Mars 2020 spacecraft, scheduled for launch toward the Red Planet in July of 2020. But over the past few weeks, some of these components
Aerospace News
Cleanroom News and Advancements
The Cleanroom Industry supports the environmental cleanroom and controlled environmental systems for many markets that require precise environmental control and a contaminate-free operation environment. Cleanrooms are designed to enable production manufacturing and critical production processes to control particulate contamination, temperature, particulate, and humidity. Our cleanroom news channel covers multiple vertical markets that operate in modular cleanroom environments. Our cleanroom news team curates content from many sources across the globe to give you a holistic reading experience, providing news from several sources.
Subscribe today to receive cleanroom news to your inbox. Cleanroom Connect provides daily cleanroom news from a variety of sources and industries. Every day the cleanroom news staff of Cleanroom Connect magazine and our contributing freelancers bring you breaking news from the world of scientific research happening in cleanroom environments across a variety of industries. Our offerings include breaking cleanroom news, research news, aerospace news, biotechnology news, chemistry news, pharmaceutical news, medical device news, nanotechnology news, semiconductor news and microelectronics news. Our cleanroom news blog points you to the best science and cleanroom stories on the web. Stay tuned for our weekly cleanroom podcast. And you can now find our weekly cleanroom news content from Cleanroom Connect magazine included in our daily news feed, on our category and collections pages, and on our author pages.
Subscribe free today to receive cleanroom news directly to your email inbox!