Cleanroom News
Get the latest cleanroom news and updates below. Cleanroom Connect brings you the latest cleanroom news from around the world, featuring current topics and news from all industries who operate in cleanroom environments.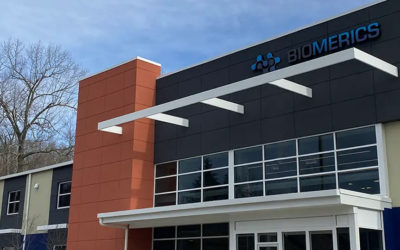 Biomerics, the leading vertically integrated medical device contract manufacturer in the interventional device market, announced completion of a 26,000 sq. ft. expansion of its Monroe, CT facility. The Monroe facility is the headquarters of Biomerics' micro-metals processing business and specializes in the design, development, and manufacture of complex micromachined and laser-processed components for the interventional robotic medical device market.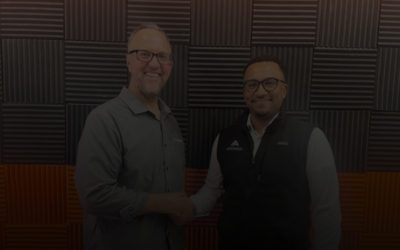 ADDMAN Engineering announced that it had acquired Dinsmore & Associates, Inc., an Irvine, California-based provider of polymer 3D printing services, to its manufacturing solutions network. The addition of Dinsmore broadens ADDMAN's polymer production capability and is highly complementary to its existing additive and traditional manufacturing services.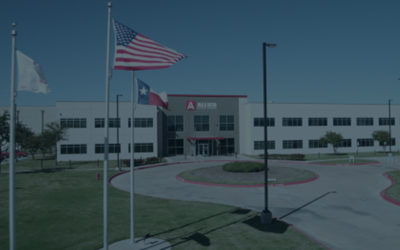 Allied Electronics & Automation, a trading brand of RS Group plc, a global omni-channel provider of product and service solutions, announces ready-to-ship solutions for medical industry applications from ABB Robotics, Bürkert Fluid Control Systems, Keystone Technologies, and MicroCare.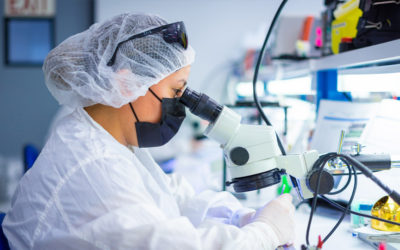 Life Science Outsourcing, Inc., a leading contract manufacturer and value-added service provider to medical device and life science companies, announced today that it has acquired J-Pac Medical, a manufacturing, packaging and sterilization outsourcing partner to medical device and diagnostic companies.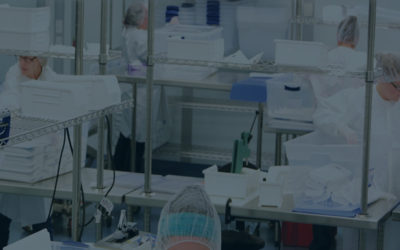 Cadence, Inc., a leading contract manufacturer of medical and drug delivery devices and specialty commercial products, announced today that it has acquired Utitec, Inc., a manufacturer specializing in miniature, deep drawn medical device and commercial components. Utitec is headquartered in Watertown, Conn., with an additional medical facility located in Alajuela, Costa Rica.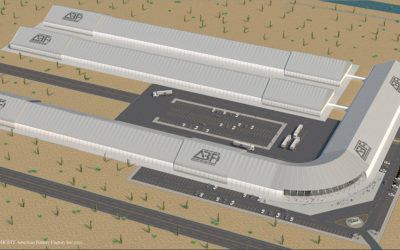 American Battery Factory today announced that Tucson, AZ is the site for the first in series of battery cell gigafactories based in the United States.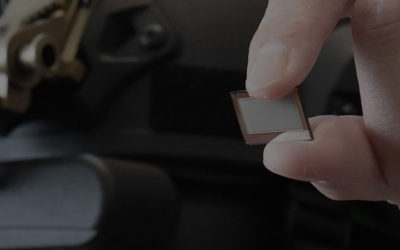 ITRI, Taiwan's largest and one of the world's leading high-tech applied research institutions, today introduced the High Resolution Full-Color Micro LED Display for AR Glasses.
Aerospace News
Cleanroom News and Advancements
The Cleanroom Industry supports the environmental cleanroom and controlled environmental systems for many markets that require precise environmental control and a contaminate-free operation environment. Cleanrooms are designed to enable production manufacturing and critical production processes to control particulate contamination, temperature, particulate, and humidity. Our cleanroom news channel covers multiple vertical markets that operate in modular cleanroom environments. Our cleanroom news team curates content from many sources across the globe to give you a holistic reading experience, providing news from several sources.
Subscribe today to receive cleanroom news to your inbox. Cleanroom Connect provides daily cleanroom news from a variety of sources and industries. Every day the cleanroom news staff of Cleanroom Connect magazine and our contributing freelancers bring you breaking news from the world of scientific research happening in cleanroom environments across a variety of industries. Our offerings include breaking cleanroom news, research news, aerospace news, biotechnology news, chemistry news, pharmaceutical news, medical device news, nanotechnology news, semiconductor news and microelectronics news. Our cleanroom news blog points you to the best science and cleanroom stories on the web. Stay tuned for our weekly cleanroom podcast. And you can now find our weekly cleanroom news content from Cleanroom Connect magazine included in our daily news feed, on our category and collections pages, and on our author pages.
Subscribe free today to receive cleanroom news directly to your email inbox!