Cleanroom News
Get the latest cleanroom news and updates below. Cleanroom Connect brings you the latest cleanroom news from around the world, featuring current topics and news from all industries who operate in cleanroom environments.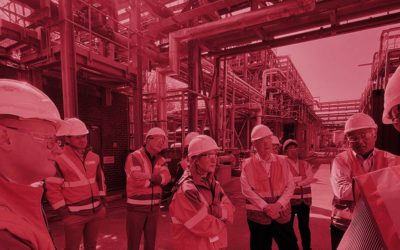 SK pharmteco, is pleased to announce $35m investment for the initial phase of an expansion plan for SK biotek Ireland's Dublin-based pharmaceutical manufacturing plant.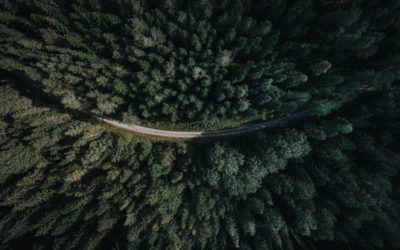 The Swedish electric vehicle battery manufacturer says it will construct a major new production facility in the city of Heide near Germany's North Sea coastline.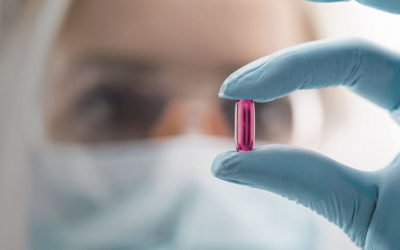 Celerion, a clinical research organization (CRO) to the biopharmaceutical industry, has announced completion of additions to its research capacity and services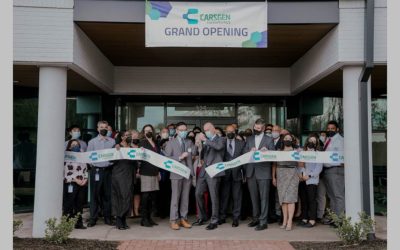 CARsgen Therapeutics 37,000-ft facility for clinical and early-stage commercial manufacturing was designed and built in just 12 months.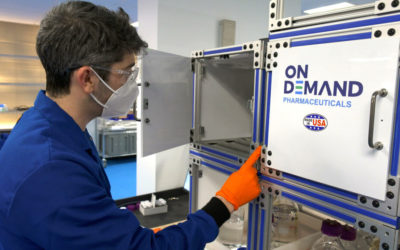 The CGMP facility represents a critical first step in a new era of drug manufacturing aimed at strengthening domestic supply chain resiliency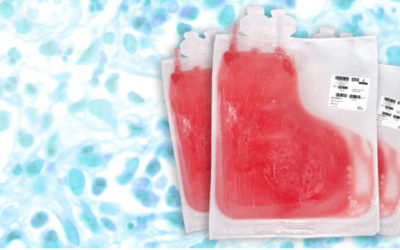 Collected from qualified healthy donors that meet baseline FDA 21 CFR 1271 requirements, industry's first In Stock GMP-compliant Cryopreserved Leukopaks significantly decrease lead time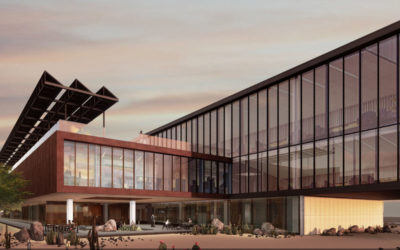 XNRGY is pleased to announce the construction of a new cutting-edge manufacturing facility in the Greater Phoenix Area, AZ, which will be designated as their headquarters.
Aerospace News
Cleanroom News and Advancements
The Cleanroom Industry supports the environmental cleanroom and controlled environmental systems for many markets that require precise environmental control and a contaminate-free operation environment. Cleanrooms are designed to enable production manufacturing and critical production processes to control particulate contamination, temperature, particulate, and humidity. Our cleanroom news channel covers multiple vertical markets that operate in modular cleanroom environments. Our cleanroom news team curates content from many sources across the globe to give you a holistic reading experience, providing news from several sources.
Subscribe today to receive cleanroom news to your inbox. Cleanroom Connect provides daily cleanroom news from a variety of sources and industries. Every day the cleanroom news staff of Cleanroom Connect magazine and our contributing freelancers bring you breaking news from the world of scientific research happening in cleanroom environments across a variety of industries. Our offerings include breaking cleanroom news, research news, aerospace news, biotechnology news, chemistry news, pharmaceutical news, medical device news, nanotechnology news, semiconductor news and microelectronics news. Our cleanroom news blog points you to the best science and cleanroom stories on the web. Stay tuned for our weekly cleanroom podcast. And you can now find our weekly cleanroom news content from Cleanroom Connect magazine included in our daily news feed, on our category and collections pages, and on our author pages.
Subscribe free today to receive cleanroom news directly to your email inbox!