Cleanroom Design Build News & Insights
Get the latest cleanroom design build news and updates below. Cleanroom Connect brings you the latest cleanroom design build news from around the world, featuring current topics and news covering cleanroom planning, design and construction.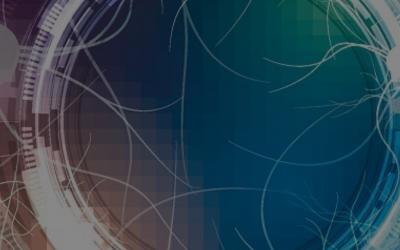 SkyWater Technology, the trusted technology realization partner, today announced it has entered into an exclusive, non-binding Memorandum of Understanding (MOU) with Osceola County, Florida to explore taking over the lease of the Center for Neovation, a state-of-the-art 200 mm semiconductor manufacturing facility, by forming a new public-private partnership for microelectronics manufacturing and advanced packaging capabilities. Following the MOU, SkyWater, the only U.S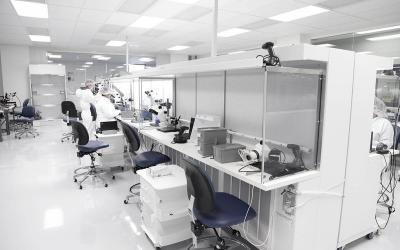 PCB Piezotronics, Inc., a wholly owned subsidiary of MTS Systems Corporation (NASDAQ: MTSC), announced the completion of new environmentally controlled clean rooms totaling 4,300 sq. ft. at their Walden Avenue headquarters. Earlier this year, the sensor manufacturer began assembly of all pressure and force products in this new state-of-the-art facility.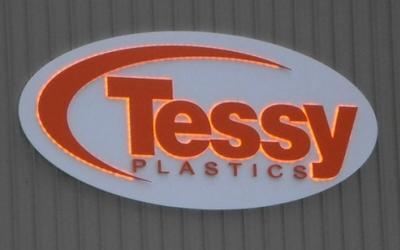 Tessy Plastics Corp. announced their expansion of cleanrooms in two of their manufacturing facilities in Upstate New York. One of the plants is the corporate headquarters located in Skaneateles, NY and the other plant is located in Elbridge, NY.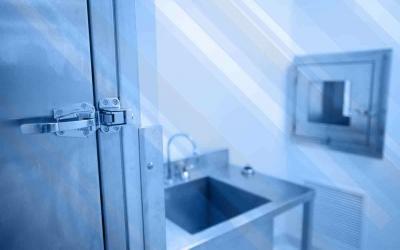 Bioquell offers a unique opportunity to broaden Ecolab's portfolio of products, services, and solutions. Bioquell's expertise in bio-decontamination and deep-cleaning utilizing vaporized hydrogen peroxide technologies complements Ecolab's daily cleaning and disinfection offerings for cleanrooms and other high-grade environments.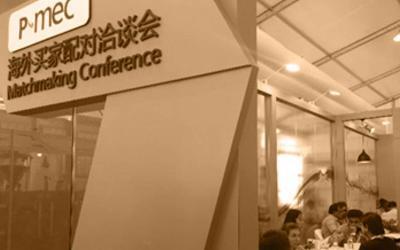 Regulation and standards for "clean plants" have been increasing in recent years as China's pharmaceutical R&D and production industry develops rapidly. EP & Clean Tech China 2019, hosted by CCCMHPI, UBM EMEA and UBM Sinoexpo, is an annual event of the pharma clean industry, that will blow a strong, new pharma clean wind in Hall N4 of Shanghai New International Expo Centre (SNIEC). Over 100 Chinese and overseas quality clean enterprises will gather on-site, to showcase the latest pharma cleanroom equipment and products, engineering technologies, and solutions, etc.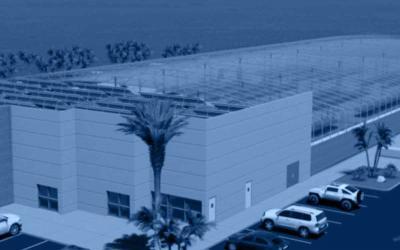 The Next Generation Greenhouse: AGT Unveils Cleanroom Technology, Energy Efficiency and Fast Build Times to Empower Growers
Sleek, modern structures full of patent-pending technologies such as Natural Earth Air System, oil bath fans and variable daylight control ushers in a new era for greenhouses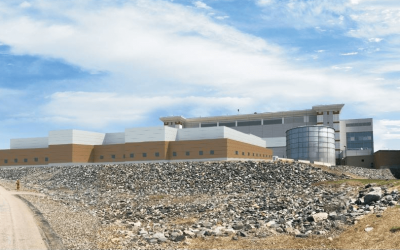 A next-generation biomanufacturing plant incorporates multiple innovative technologies into a single facility, and therefore is built in half the construction time with approximately one half of the operating cost of a traditional plant. The next-generation biomanufacturing plant require a smaller manufacturing footprint and offer greater environmental benefits, including reduced consumption of water and energy and lower levels of carbon emissions.
Cleanroom Design Build News
Cleanroom Design Build News and Insights
Cleanroom design build news by industry leading cleanroom design build companies. The cleanroom design build industry includes companies that offer turnkey design and construction services for the cleanroom industry.
Cleanroom Connect provides the latest Cleanroom design build News from various sources of production and manufacturing. Subscribe today to receive cleanroom design build news and updates directly to your mailbox.
Thank you for visiting the cleanroom design build news page. We hope that you find the news and insights useful.