Cleanroom Design Build News & Insights
Get the latest cleanroom design build news and updates below. Cleanroom Connect brings you the latest cleanroom design build news from around the world, featuring current topics and news covering cleanroom planning, design and construction.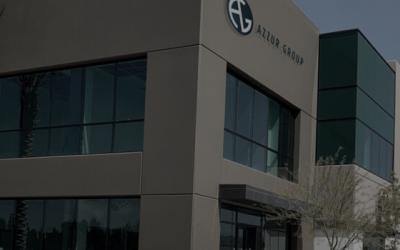 Azzur Cleanrooms on Demand™, a market-leading provider for early-phase life sciences GxP manufacturing, recently completed the design and construction of their second facility. The new facility is located in Vista, California. The Grand Opening and Ribbon Cutting Ceremony for this new facility will take place on Thursday, April 29th. Event begins at 11:00am with introductory remarks, immediately followed by the formal ribbon cutting.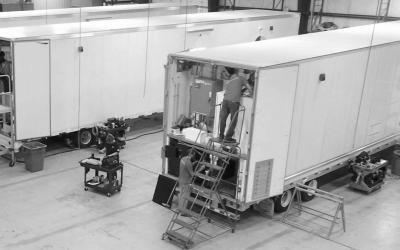 Germfree delivered a 53-foot biocontainment cleanroom trailer to a major US pharmaceutical company where they will work on a COVID-19 vaccine. This is the first, of what is expected to be, many mobile laboratory spaces that will be delivered to scientists and organizations working on virus and antibody testing, vaccine development, research, and deployment solutions.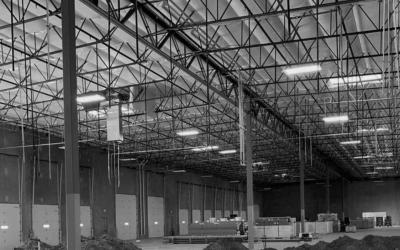 Medivant Health is currently building a 33,000-square-foot generic drug manufacturing facility in Chandler, Arizona. The first phase will create 10,000 square feet of manufacturing and laboratory space able to produce 40,000 vials of generic drug products every day. Medivant is a new Current Good Manufacturing Practice (CGMP) Manufacturer. Medivant is unique in that its sole purpose is to fill this generic drug shortage void. The facility is fully automated with minimal human intervention.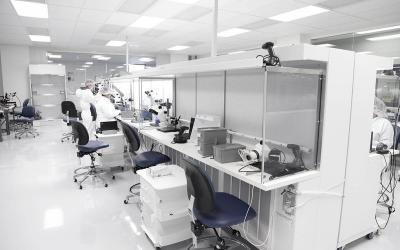 PCB Piezotronics, Inc., a wholly owned subsidiary of MTS Systems Corporation (NASDAQ: MTSC), announced the completion of new environmentally controlled clean rooms totaling 4,300 sq. ft. at their Walden Avenue headquarters. Earlier this year, the sensor manufacturer began assembly of all pressure and force products in this new state-of-the-art facility.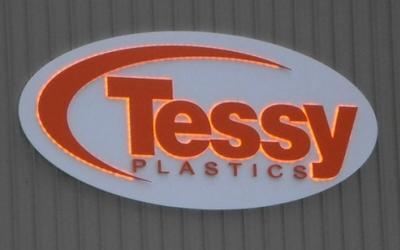 Tessy Plastics Corp. announced their expansion of cleanrooms in two of their manufacturing facilities in Upstate New York. One of the plants is the corporate headquarters located in Skaneateles, NY and the other plant is located in Elbridge, NY.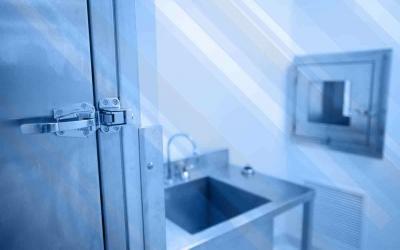 Bioquell offers a unique opportunity to broaden Ecolab's portfolio of products, services, and solutions. Bioquell's expertise in bio-decontamination and deep-cleaning utilizing vaporized hydrogen peroxide technologies complements Ecolab's daily cleaning and disinfection offerings for cleanrooms and other high-grade environments.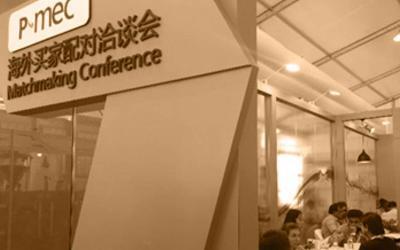 Regulation and standards for "clean plants" have been increasing in recent years as China's pharmaceutical R&D and production industry develops rapidly. EP & Clean Tech China 2019, hosted by CCCMHPI, UBM EMEA and UBM Sinoexpo, is an annual event of the pharma clean industry, that will blow a strong, new pharma clean wind in Hall N4 of Shanghai New International Expo Centre (SNIEC). Over 100 Chinese and overseas quality clean enterprises will gather on-site, to showcase the latest pharma cleanroom equipment and products, engineering technologies, and solutions, etc.
Cleanroom Design Build News
Cleanroom Design Build News and Insights
Cleanroom design build news by industry leading cleanroom design build companies. The cleanroom design build industry includes companies that offer turnkey design and construction services for the cleanroom industry.
Cleanroom Connect provides the latest Cleanroom design build News from various sources of production and manufacturing. Subscribe today to receive cleanroom design build news and updates directly to your mailbox.
Thank you for visiting the cleanroom design build news page. We hope that you find the news and insights useful.