Cleanroom Design Build News & Insights
Get the latest cleanroom design build news and updates below. Cleanroom Connect brings you the latest cleanroom design build news from around the world, featuring current topics and news covering cleanroom planning, design and construction.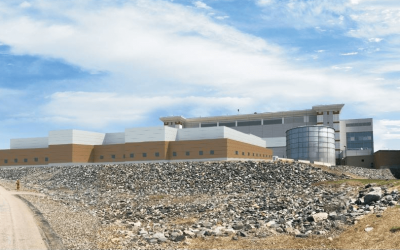 A next-generation biomanufacturing plant incorporates multiple innovative technologies into a single facility, and therefore is built in half the construction time with approximately one half of the operating cost of a traditional plant. The next-generation biomanufacturing plant require a smaller manufacturing footprint and offer greater environmental benefits, including reduced consumption of water and energy and lower levels of carbon emissions.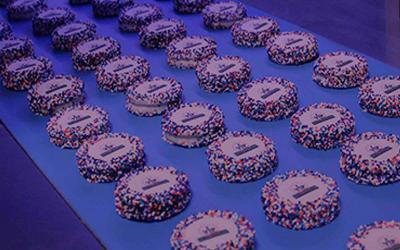 Food Production Facility Expansion Planned for Midnite Snax. The candy, snack and gourmet food supplier will be adding a 35,000 square foot manufacturing plant inside the same Bethpage, NY-based industrial complex that houses its current facility.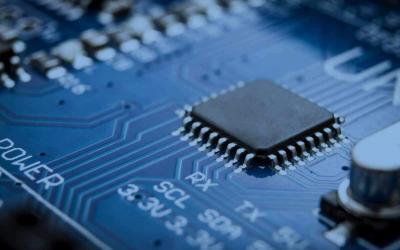 NexLogic Technologies, Inc. has announced the completion of its International Standards Organization (ISO) 14644-1 Class 4/10,000 and the equivalent Federal Standard 209E (FS209E) Class 10 clean room as an integral part of its new microelectronics services and manufacturing capability.
ACROMEC Limited ("ACROMEC", SGX:43F), an established specialist engineering service provider in the field of controlled environments serving mainly the healthcare, biomedical, research and academia sectors, has secured three new contracts totaling approximately S6.2 million.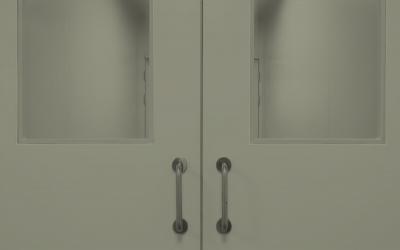 The winners of the Cleanroom Technology Awards 2018 have been announced. The awards have been introduced to recognize and reward achievements, celebrating the best product innovations from those exhibiting at the Cleanroom Technology Conference 2018.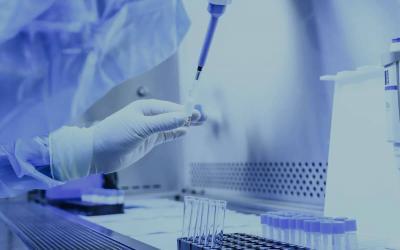 Ecolab Inc., the global leader in water, hygiene and energy technologies and services, continues to expand its Greensboro campus with construction of a life sciences cleanroom manufacturing facility to support the launch of the company's Life Sciences solution portfolio in North America.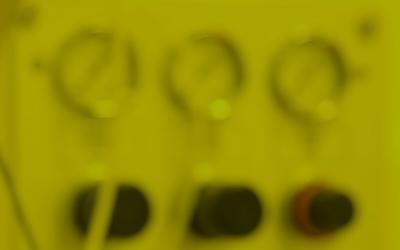 The decision that will influence the design of a cleanroom air handling system determining the method to use should be made depending of the desired preciseness of your control. If you are controlling temperature and humidity very tightly, you want to use a recirculating system so that once you've conditioned that air, you are not letting the conditioned air escape.
Cleanroom Design Build News
Cleanroom Design Build News and Insights
Cleanroom design build news by industry leading cleanroom design build companies. The cleanroom design build industry includes companies that offer turnkey design and construction services for the cleanroom industry.
Cleanroom Connect provides the latest Cleanroom design build News from various sources of production and manufacturing. Subscribe today to receive cleanroom design build news and updates directly to your mailbox.
Thank you for visiting the cleanroom design build news page. We hope that you find the news and insights useful.