Cleanroom Design Build News & Insights
Get the latest cleanroom design build news and updates below. Cleanroom Connect brings you the latest cleanroom design build news from around the world, featuring current topics and news covering cleanroom planning, design and construction.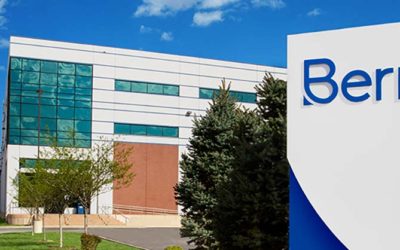 The ISO 7 class clean room can produce nine-layer blown film. The new installation fully encloses commercial-scale production of Berry's proprietary nine-layer blown film from extrusion to packaging, a first in the United States. The addition further enhances Berry's ability to supply more sensitive applications such as sterile intravenous solution bags, pharmaceutical packaging, medical equipment manufacturing, and microchip packaging.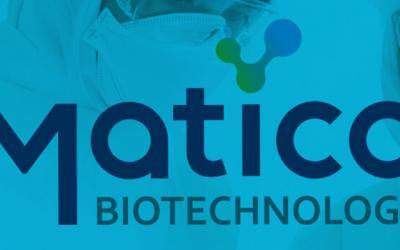 Matica Biotechnology, Inc. (Matica Bio), a contract development and manufacturing organization (CDMO) specializing in the clinical and commercial production of cell and gene therapies, ceremonially broke ground today on its new 25,000 ft2 facility which will house its GMP virus production suites, development laboratories and company offices. The new building will be located in Providence Park at 2501 Earl Rudder Freeway in College Station.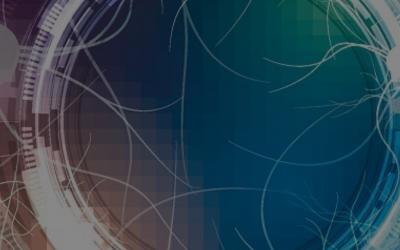 SkyWater Technology, the trusted technology realization partner, today announced it has entered into an exclusive, non-binding Memorandum of Understanding (MOU) with Osceola County, Florida to explore taking over the lease of the Center for Neovation, a state-of-the-art 200 mm semiconductor manufacturing facility, by forming a new public-private partnership for microelectronics manufacturing and advanced packaging capabilities. Following the MOU, SkyWater, the only U.S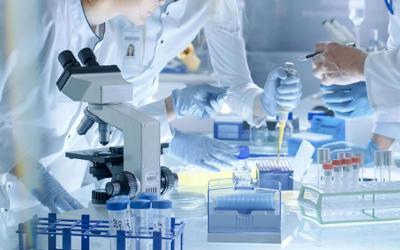 Sorrel Medical, a developer and manufacturer of wearable drug delivery devices, today announced the opening of a new manufacturing facility with state-of-the-art cleanroom facilities to accommodate manufacturing scalability of its wearable drug delivery devices.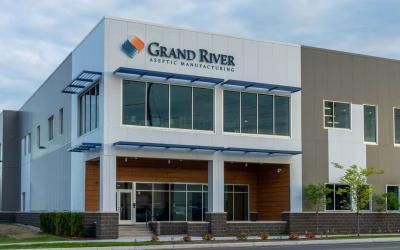 Grand River Aseptic Manufacturing ("GRAM"), an agile and modern parenteral contract development and manufacturing organization (CDMO), completed its major $60 million expansion project and recently took occupancy.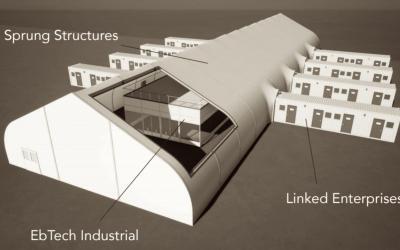 Together these five companies have put together complex build solutions in response to the coronavirus. Individually they were the best for being the fastest of their building type, together they provide the complete solution within weeks, regardless of the requirements. RPM acts as the quarterback pulling in a team of top North American manufacturers with the specific purpose of delivering rapid deployment Community Response Facilities (CRF) that are designed to meet each community's critical needs. If the location requires conversion of an existing structure, a large building shell that goes up quickly, or mobile secure steel buildings, together we have it covered.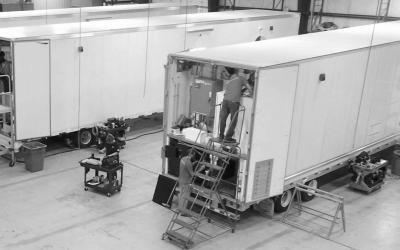 Germfree delivered a 53-foot biocontainment cleanroom trailer to a major US pharmaceutical company where they will work on a COVID-19 vaccine. This is the first, of what is expected to be, many mobile laboratory spaces that will be delivered to scientists and organizations working on virus and antibody testing, vaccine development, research, and deployment solutions.
Cleanroom Design Build News
Cleanroom Design Build News and Insights
Cleanroom design build news by industry leading cleanroom design build companies. The cleanroom design build industry includes companies that offer turnkey design and construction services for the cleanroom industry.
Cleanroom Connect provides the latest Cleanroom design build News from various sources of production and manufacturing. Subscribe today to receive cleanroom design build news and updates directly to your mailbox.
Thank you for visiting the cleanroom design build news page. We hope that you find the news and insights useful.