Cleanroom Design Build News & Insights
Get the latest cleanroom design build news and updates below. Cleanroom Connect brings you the latest cleanroom design build news from around the world, featuring current topics and news covering cleanroom planning, design and construction.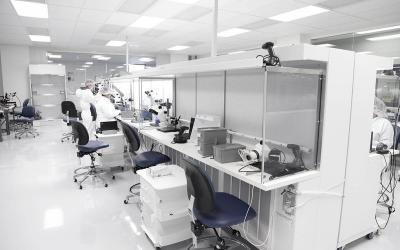 PCB Piezotronics, Inc., a wholly owned subsidiary of MTS Systems Corporation (NASDAQ: MTSC), announced the completion of new environmentally controlled clean rooms totaling 4,300 sq. ft. at their Walden Avenue headquarters. Earlier this year, the sensor manufacturer began assembly of all pressure and force products in this new state-of-the-art facility.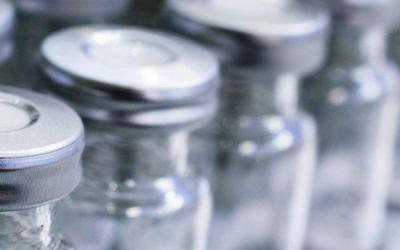 With an aim to grow and further establish their international presence in pharmaceutical manufacturing, Wockhardt inaugurated a 'state-of-the-art' sterile dry powder injection cleanroom manufacturing facility for the production and packaging of sterile dry powder injection in Dubai. On approval of the new drug by US FDA, this manufacturing facility will be commissioned for commercial production.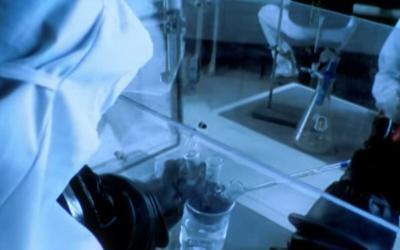 Genomma Lab will be able to focus on lowering its production costs, and thus offering more affordable medicines and products across the region.", said Mr Maximo Juda, CEO of the Company. "Both multi-lateral institutions will not only provide long-term financing but also key strategic advice given their extensive industry expertise in pharma and environmental matters", added Mr. Antonio Zamora Galland, CFO of Genomma Lab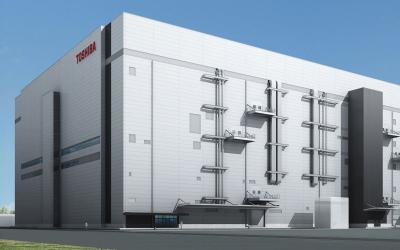 Demand for 3D flash memory is increasing significantly on fast growing demand for enterprise servers, datacenters and smartphones. Toshiba memory expects continued strong growth in the mid and long term. The new facility will make a major contribution to business competitiveness in corporation with Yokkaichi operations.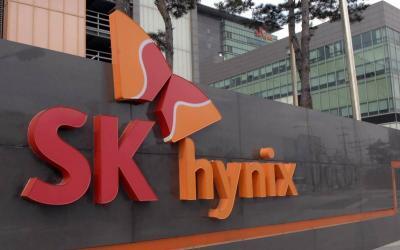 SK hynix has grown into one of the leading chipmakers in the world through continuous effort to secure a fundamental competitive edge in the fierce semiconductor industry. With the emergence of new entrants and the consolidation of incumbent players, the competition and technological barriers are continuously heightening in the market.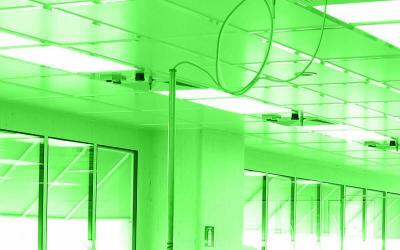 Today PPC Flexible Packaging announced it has completed the first phase of a greater than $2 million facilities and equipment investment aimed at expanding and further upgrading production capacities for its Precision Clean™ cleanroom packaging business. The company purchased its Buffalo Grove based business as Fisher Container Corporation in February 2017.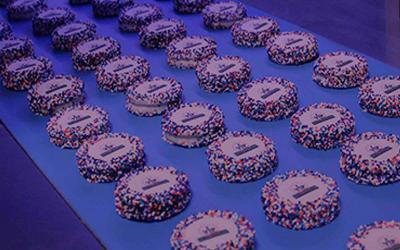 Food Production Facility Expansion Planned for Midnite Snax. The candy, snack and gourmet food supplier will be adding a 35,000 square foot manufacturing plant inside the same Bethpage, NY-based industrial complex that houses its current facility.
Cleanroom Design Build News
Cleanroom Design Build News and Insights
Cleanroom design build news by industry leading cleanroom design build companies. The cleanroom design build industry includes companies that offer turnkey design and construction services for the cleanroom industry.
Cleanroom Connect provides the latest Cleanroom design build News from various sources of production and manufacturing. Subscribe today to receive cleanroom design build news and updates directly to your mailbox.
Thank you for visiting the cleanroom design build news page. We hope that you find the news and insights useful.