Cleanroom Design Build News & Insights
Get the latest cleanroom design build news and updates below. Cleanroom Connect brings you the latest cleanroom design build news from around the world, featuring current topics and news covering cleanroom planning, design and construction.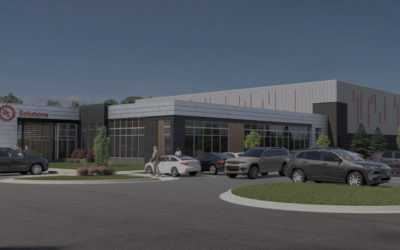 UL Solutions, a global leader in applied safety science, announced today that it plans to open a new battery testing laboratory in Auburn Hills, Michigan, in mid-2024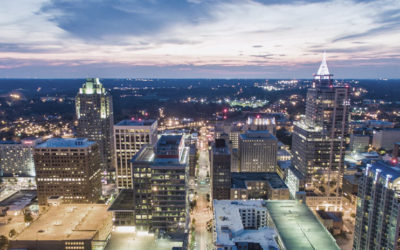 Precision Cleanrooms' New Raleigh office will serve customers in North Carolina, South Carolina and the surrounding southeastern United States, providing turnkey cleanroom solutions and services for many industries including: pharmaceutical, biotech, medical device, and microelectronics industries.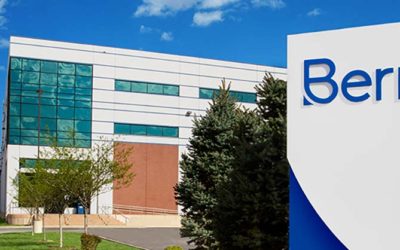 The ISO 7 class clean room can produce nine-layer blown film. The new installation fully encloses commercial-scale production of Berry's proprietary nine-layer blown film from extrusion to packaging, a first in the United States. The addition further enhances Berry's ability to supply more sensitive applications such as sterile intravenous solution bags, pharmaceutical packaging, medical equipment manufacturing, and microchip packaging.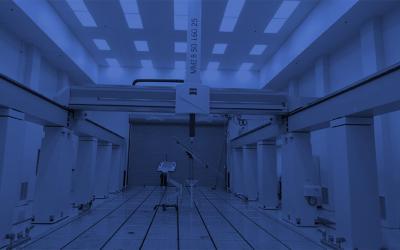 Controlled Environment Systems, LLC, a market leader in thermal construction and design of special environments, such as cold storage facilities and pharmaceutical / biotech cleanrooms, today announced its acquisition of Western Environmental Corporation (WEC), a company that designs, engineers, installs and certifies cleanrooms, coordinate measuring machine (CMM) enclosures, metrology labs, and environmental chambers that support various mission critical applications.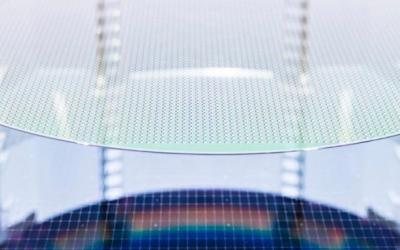 It is a milestone on the path to the chip factory of the future: at the new Bosch semiconductor fab in Dresden, silicon wafers are passing through the fully automated fabrication process for the first time. This is a key step toward the start of production operations, which is scheduled for late 2021. Manufacturing of automotive microchips will be a primary focus when the fully digital and highly connected semiconductor plant is up and running. "Chips for tomorrow's mobility solutions and greater safety on our roads will soon be produced in Dresden. We plan to open our chip factory of the future before the year is out," says Harald Kroeger, member of the board of management of Robert Bosch GmbH. The company already operates a semiconductor fab in Reutlingen near Stuttgart. The new wafer fab in Dresden is Bosch's response to the surging number of areas of application for semiconductors, as well as a renewed demonstration of its commitment to Germany as a high-tech location. Bosch is investing around one billion euros in the high-tech manufacturing facility, which will be one of the most advanced wafer fabs in the world. Funding for the new building is being provided by the federal German government, and more specifically the Federal Ministry for Economic Affairs and Energy. Bosch plans to officially open its wafer fab in June 2021.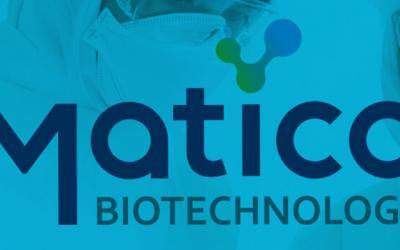 Matica Biotechnology, Inc. (Matica Bio), a contract development and manufacturing organization (CDMO) specializing in the clinical and commercial production of cell and gene therapies, ceremonially broke ground today on its new 25,000 ft2 facility which will house its GMP virus production suites, development laboratories and company offices. The new building will be located in Providence Park at 2501 Earl Rudder Freeway in College Station.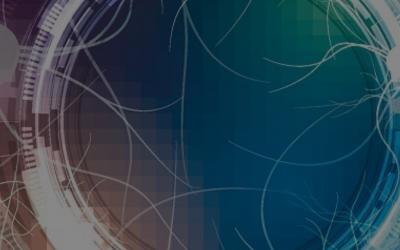 SkyWater Technology, the trusted technology realization partner, today announced it has entered into an exclusive, non-binding Memorandum of Understanding (MOU) with Osceola County, Florida to explore taking over the lease of the Center for Neovation, a state-of-the-art 200 mm semiconductor manufacturing facility, by forming a new public-private partnership for microelectronics manufacturing and advanced packaging capabilities. Following the MOU, SkyWater, the only U.S
Cleanroom Design Build News
Cleanroom Design Build News and Insights
Cleanroom design build news by industry leading cleanroom design build companies. The cleanroom design build industry includes companies that offer turnkey design and construction services for the cleanroom industry.
Cleanroom Connect provides the latest Cleanroom design build News from various sources of production and manufacturing. Subscribe today to receive cleanroom design build news and updates directly to your mailbox.
Thank you for visiting the cleanroom design build news page. We hope that you find the news and insights useful.