Cleanroom Consumables News & Insights
Get the latest cleanroom consumables news and tips below. Cleanroom Connect brings you the latest cleanroom consumables news from around the world, featuring current topics and news covering cleanroom consumables, products and supplies.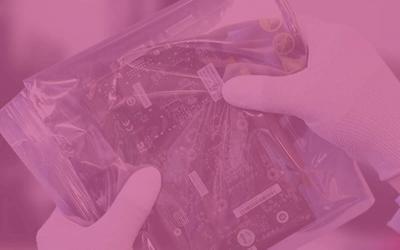 Freedom Sales has been appointed as an authorised global distributor for both Antistat™ Inc. and Integrity® Cleanroom product range. Established in 1999, Freedom Sales quickly became an industry leader in Electronic Component Distribution before progressing to a Full Service Global Supply Chain Partner with a global reach that spans The Americas, Europe and Asia with a reputation for exceptional customer service.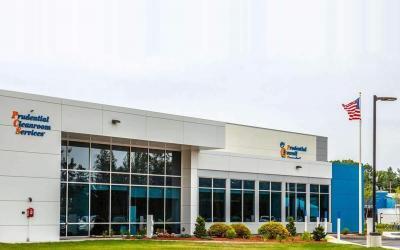 The project is a 131,371-square-foot commercial laundry facility on a 14.23-acre tract. Prudential says it completed the first of three phases: building a one-story facility that includes offices, industrial space, employee areas and loading docks, with 136 parking spaces on-site for staff.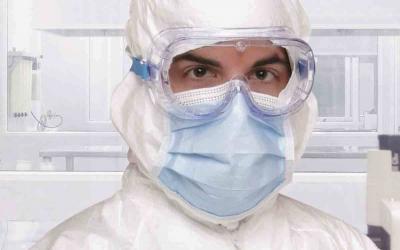 It's time to reconsider using reusable cleanroom garments. The continuous washing wearing and sterilization cycles of reusable cleanroom garments constantly degrade the properties of the fabric reducing their effectiveness.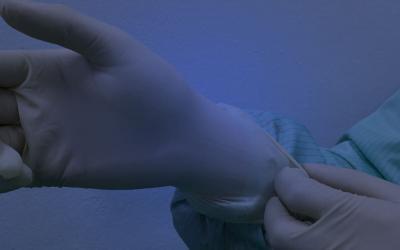 Correct aseptic gowning procedures are of utmost importance to ensure a safe and compliant operation in the cleanroom environment. Particulate is difficult to detect because it is invisible to the naked eye. Contamination is commonly introduced to the cleanroom environment through the people who enter the cleanroom.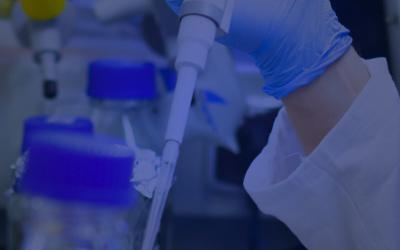 Tacky Mats help to capture impurities and particulate in areas that require dust and particulate control. Tacky mats have a sticky surface which removes dirt and dust from shoe surfaces before they enter a contamination-free area. This adds a layer of protection for the controlled environment or cleanroom environment.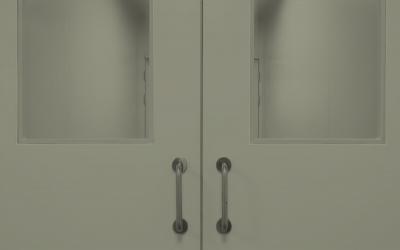 The winners of the Cleanroom Technology Awards 2018 have been announced. The awards have been introduced to recognize and reward achievements, celebrating the best product innovations from those exhibiting at the Cleanroom Technology Conference 2018.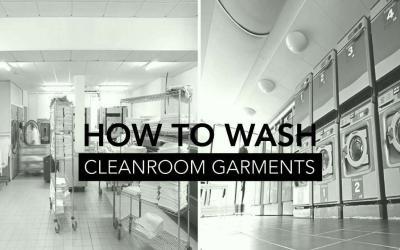 In this video, you can learn how to properly wash your clean room garments. When doing so, there are two factors that must be taken into account: water and detergent. Valutek offers this video to inform you on how to extend the life expectancy of your clean room garments.
Cleanroom Consumables News
Cleanroom Consumables News and Insights
Cleanroom consumables news by industry leading cleanroom consumables companies. The cleanroom design build industry includes companies that offer cleanroom consumables for a variety of different cleanroom production environments and controlled environments.
Cleanroom Connect provides the latest Cleanroom Consumables News from various sources of production and manufacturing. Subscribe today to receive cleanroom consumables news and updates directly to your mailbox.
Thank you for visiting the cleanroom consumables news page. We hope that you find the news and insights useful.