Cleanroom Consumables News & Insights
Get the latest cleanroom consumables news and tips below. Cleanroom Connect brings you the latest cleanroom consumables news from around the world, featuring current topics and news covering cleanroom consumables, products and supplies.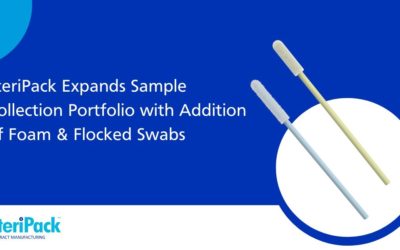 SteriPack Group, a leading global contract manufacturer, today announced it has expanded its high-quality sample collection line with two new swab products.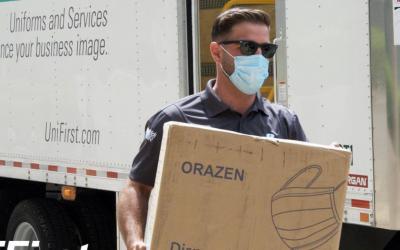 UniFirst Corporation (NYSE: UNF), an industry leader in the supply and servicing of uniforms, workwear, and facility service products, has spent the summer supporting small business revitalization in regions across the United States, Mexico, and Canada through a comprehensive donation totaling more than 250,000 protective face masks.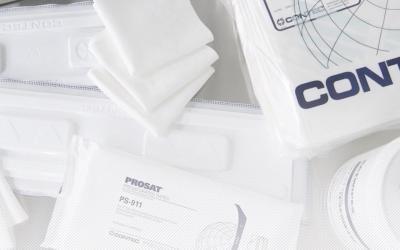 In the midst of a global pandemic, Contec® has proactively communicated with customers, distributors and partners through personal outreach, educational webinars and other knowledge-sharing activities.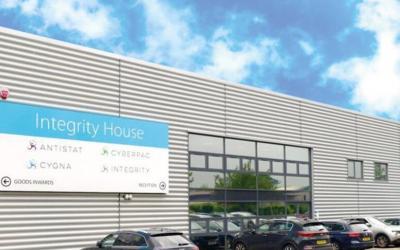 Integrity Cleanroom is pleased to announce that it has begun commercial transactions with a brand new ecommerce platform and a dedicated team of professionals based in Texas.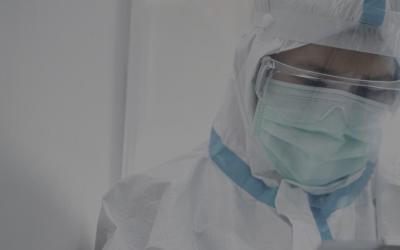 The New York State Preferred Source Program for New Yorkers Who Are Blind (NYSPSP) continues to play a significant role in coordinating a strategic statewide response among its network of 10 affiliated nonprofit agencies, many of whom are providing essential products and services to help New York fight COVID-19.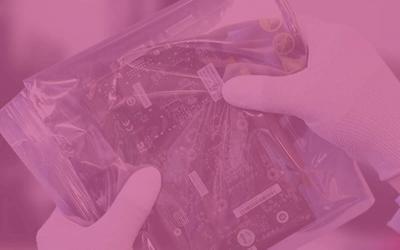 Freedom Sales has been appointed as an authorised global distributor for both Antistat™ Inc. and Integrity® Cleanroom product range. Established in 1999, Freedom Sales quickly became an industry leader in Electronic Component Distribution before progressing to a Full Service Global Supply Chain Partner with a global reach that spans The Americas, Europe and Asia with a reputation for exceptional customer service.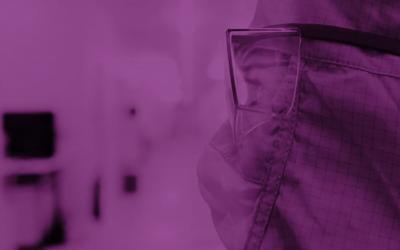 Alsico High Tech is a global supplier of garments for cleanrooms, clean areas, ESD environments and operating theatres. Alsico hightech develops, produces and supplies high quality cleanroom, clean area and ESD garments to rental companies, end-users and specialised distributors.
Cleanroom Consumables News
Cleanroom Consumables News and Insights
Cleanroom consumables news by industry leading cleanroom consumables companies. The cleanroom design build industry includes companies that offer cleanroom consumables for a variety of different cleanroom production environments and controlled environments.
Cleanroom Connect provides the latest Cleanroom Consumables News from various sources of production and manufacturing. Subscribe today to receive cleanroom consumables news and updates directly to your mailbox.
Thank you for visiting the cleanroom consumables news page. We hope that you find the news and insights useful.