Cleanroom Consumables News & Insights
Get the latest cleanroom consumables news and tips below. Cleanroom Connect brings you the latest cleanroom consumables news from around the world, featuring current topics and news covering cleanroom consumables, products and supplies.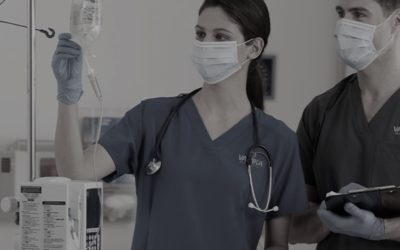 UniFirst Corporation (NYSE: UNF), a North American leader in providing customized work uniform programs, corporate attire, and facility service products for businesses, is proud to introduce the addition of a ground-breaking line of healthcare garments to its core uniform serv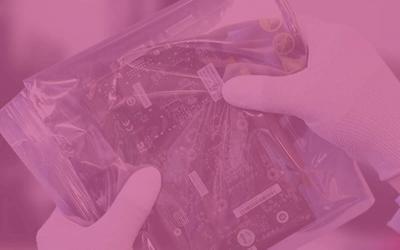 Freedom Sales has been appointed as an authorised global distributor for both Antistat™ Inc. and Integrity® Cleanroom product range. Established in 1999, Freedom Sales quickly became an industry leader in Electronic Component Distribution before progressing to a Full Service Global Supply Chain Partner with a global reach that spans The Americas, Europe and Asia with a reputation for exceptional customer service.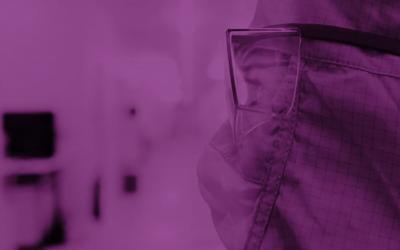 Alsico High Tech is a global supplier of garments for cleanrooms, clean areas, ESD environments and operating theatres. Alsico hightech develops, produces and supplies high quality cleanroom, clean area and ESD garments to rental companies, end-users and specialised distributors.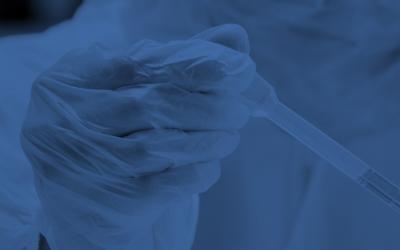 The global Rubber glove market is set to grow at an exponential CAGR during the forecast period attributed to its increasing demand across several industrial applications. Rubber gloves are being used for several industrial and household purposes.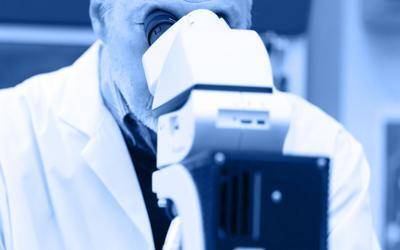 ThermoGenesis Corp, a private corporation owned by Cesca Therapeutics, and a market leader in automated cellular processing and autologous cell therapies for regenerative medicine, today announced the construction and qualification of a new Class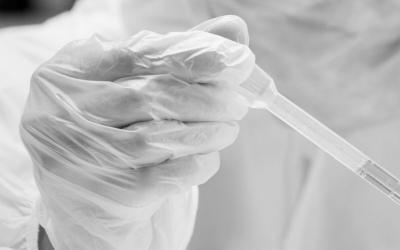 The growth of disposable gloves market in India is driven by growing awareness about hygiene, disease prevention, and safety among the Indian populace coupled with surge in the number of end users. Moreover, technological advancements in manufacturing gloves and unprecedented growth of the healthcare sector are expected to provide lucrative opportunities to market players in the near future.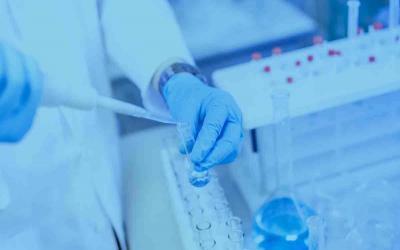 Lindström India launched its second line of business, called Cleanroom services in India to ensure the highest quality hygiene, safety and reliability which is most critical to customers in the pharmaceutical, food and electronics industry. Lindström's cleanroom service ensures hygienic production facilities by providing garments serviced in cleanroom laundries which prevent contaminations during process hereby ensuring complete safety of the products being manufactured.
Cleanroom Consumables News
Cleanroom Consumables News and Insights
Cleanroom consumables news by industry leading cleanroom consumables companies. The cleanroom design build industry includes companies that offer cleanroom consumables for a variety of different cleanroom production environments and controlled environments.
Cleanroom Connect provides the latest Cleanroom Consumables News from various sources of production and manufacturing. Subscribe today to receive cleanroom consumables news and updates directly to your mailbox.
Thank you for visiting the cleanroom consumables news page. We hope that you find the news and insights useful.