Cleanroom Consumables News & Insights
Get the latest cleanroom consumables news and tips below. Cleanroom Connect brings you the latest cleanroom consumables news from around the world, featuring current topics and news covering cleanroom consumables, products and supplies.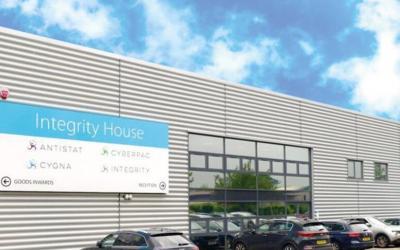 Integrity Cleanroom is pleased to announce that it has begun commercial transactions with a brand new ecommerce platform and a dedicated team of professionals based in Texas.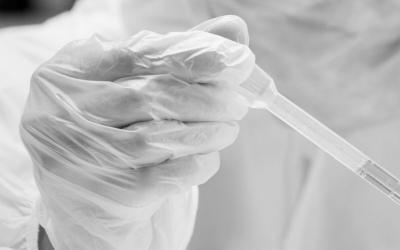 The growth of disposable gloves market in India is driven by growing awareness about hygiene, disease prevention, and safety among the Indian populace coupled with surge in the number of end users. Moreover, technological advancements in manufacturing gloves and unprecedented growth of the healthcare sector are expected to provide lucrative opportunities to market players in the near future.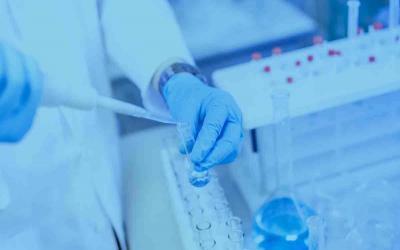 Lindström India launched its second line of business, called Cleanroom services in India to ensure the highest quality hygiene, safety and reliability which is most critical to customers in the pharmaceutical, food and electronics industry. Lindström's cleanroom service ensures hygienic production facilities by providing garments serviced in cleanroom laundries which prevent contaminations during process hereby ensuring complete safety of the products being manufactured.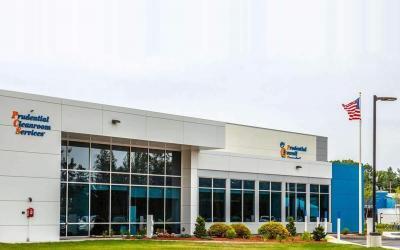 The project is a 131,371-square-foot commercial laundry facility on a 14.23-acre tract. Prudential says it completed the first of three phases: building a one-story facility that includes offices, industrial space, employee areas and loading docks, with 136 parking spaces on-site for staff.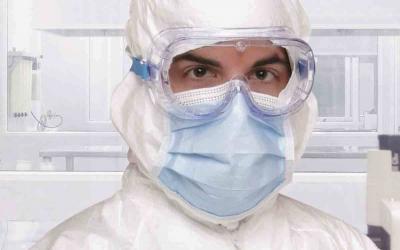 It's time to reconsider using reusable cleanroom garments. The continuous washing wearing and sterilization cycles of reusable cleanroom garments constantly degrade the properties of the fabric reducing their effectiveness.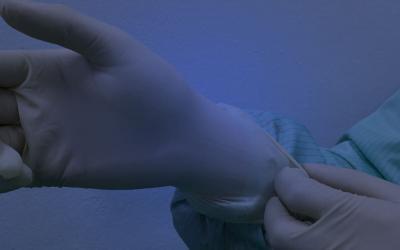 Correct aseptic gowning procedures are of utmost importance to ensure a safe and compliant operation in the cleanroom environment. Particulate is difficult to detect because it is invisible to the naked eye. Contamination is commonly introduced to the cleanroom environment through the people who enter the cleanroom.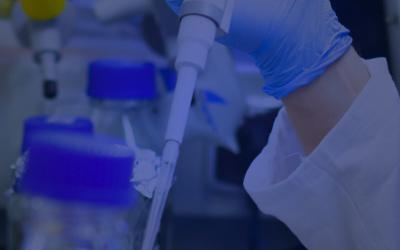 Tacky Mats help to capture impurities and particulate in areas that require dust and particulate control. Tacky mats have a sticky surface which removes dirt and dust from shoe surfaces before they enter a contamination-free area. This adds a layer of protection for the controlled environment or cleanroom environment.
Cleanroom Consumables News
Cleanroom Consumables News and Insights
Cleanroom consumables news by industry leading cleanroom consumables companies. The cleanroom design build industry includes companies that offer cleanroom consumables for a variety of different cleanroom production environments and controlled environments.
Cleanroom Connect provides the latest Cleanroom Consumables News from various sources of production and manufacturing. Subscribe today to receive cleanroom consumables news and updates directly to your mailbox.
Thank you for visiting the cleanroom consumables news page. We hope that you find the news and insights useful.