Cleanroom Supply News
Get the latest cleanroom supply news and updates below. Cleanroom Connect brings you the latest cleanroom supply news from around the world, featuring current topics and news covering cleanroom supply, products and components.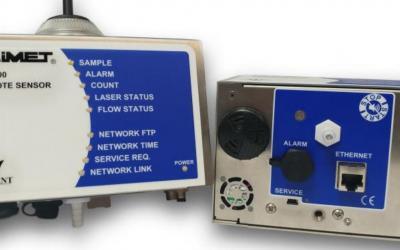 Climet Instruments Company located in Redlands, California, a Division of Venturedyne Ltd, is the leading manufacturer of pharmaceutical grade cleanroom particle counters and microbial air samplers. Today Climet announced the introduction of their new CI-3100 Trident RS remote particle sensor. This instrument is used in continuous monitoring applications primarily in clean areas within the pharmaceutical, medical device, and biotechnology industries. The CI-3100 Trident RS is also a popular solution among research and development organizations engaged in clinical trials.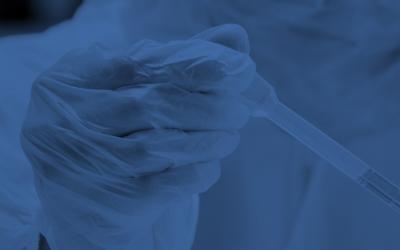 The global Rubber glove market is set to grow at an exponential CAGR during the forecast period attributed to its increasing demand across several industrial applications. Rubber gloves are being used for several industrial and household purposes.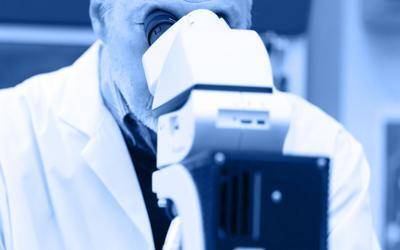 ThermoGenesis Corp, a private corporation owned by Cesca Therapeutics, and a market leader in automated cellular processing and autologous cell therapies for regenerative medicine, today announced the construction and qualification of a new Class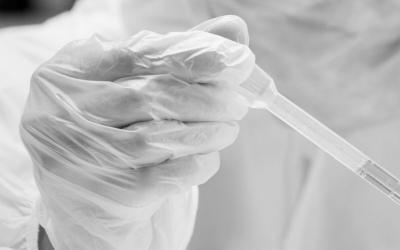 The growth of disposable gloves market in India is driven by growing awareness about hygiene, disease prevention, and safety among the Indian populace coupled with surge in the number of end users. Moreover, technological advancements in manufacturing gloves and unprecedented growth of the healthcare sector are expected to provide lucrative opportunities to market players in the near future.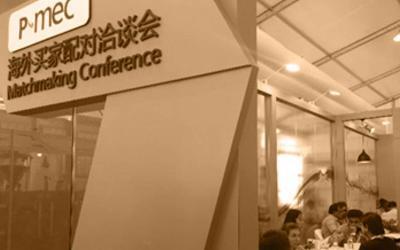 Regulation and standards for "clean plants" have been increasing in recent years as China's pharmaceutical R&D and production industry develops rapidly. EP & Clean Tech China 2019, hosted by CCCMHPI, UBM EMEA and UBM Sinoexpo, is an annual event of the pharma clean industry, that will blow a strong, new pharma clean wind in Hall N4 of Shanghai New International Expo Centre (SNIEC). Over 100 Chinese and overseas quality clean enterprises will gather on-site, to showcase the latest pharma cleanroom equipment and products, engineering technologies, and solutions, etc.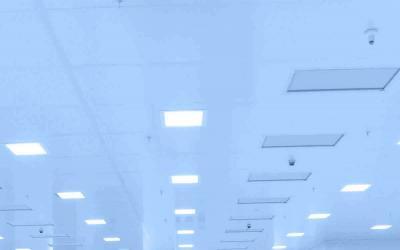 Seedo Corp and SYS Technologies Enter MOU to Cooperate in Development of Next-Generation Clean Growing Systems for Commercial Use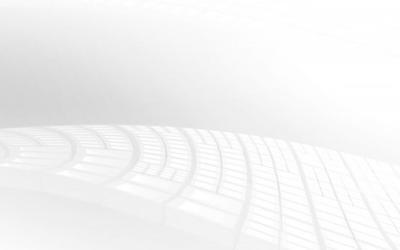 QuantumClean & ChemTrace will demonstrate how its ultra-high purity chamber tool part cleaning, proprietary coatings and microcontamination analytical testing can help reduce wafer fabrication Cost-of-Ownership (CoO). Solutions' information is available during show hours at SEMICON Europa at the Messe München Exhibition Center in Munich, Germany from November 13 — 16, 2018 (booth A4510).
Cleanroom Supply News
Cleanroom Supply News and Advancements
Cleanroom Supply companies provide industry leading cleanroom supplies for use in your controlled environment. The cleanroom supply that these companies offer are either consumables or instruments used in the cleanroom environment. It is important to buy cleanroom supply from an authorized dealer who sells the appropriate instruments for use in your cleanroom environment.
Cleanroom Connect provides the latest Cleanroom Supply News from various aerospace and defense industries. Subscribe today to receive aerospace cleanroom news and updates directly to your mailbox.
Thank you for visiting the cleanroom supply news page. We hope that you find the news and insights useful.