Cleanroom Supply News
Get the latest cleanroom supply news and updates below. Cleanroom Connect brings you the latest cleanroom supply news from around the world, featuring current topics and news covering cleanroom supply, products and components.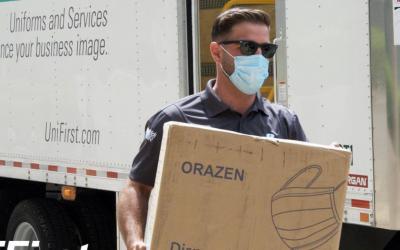 UniFirst Corporation (NYSE: UNF), an industry leader in the supply and servicing of uniforms, workwear, and facility service products, has spent the summer supporting small business revitalization in regions across the United States, Mexico, and Canada through a comprehensive donation totaling more than 250,000 protective face masks.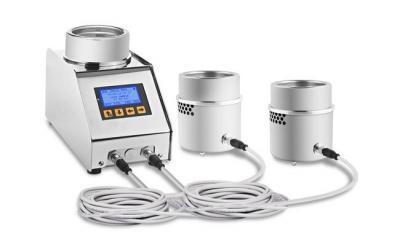 Orum International and Hardy Diagnostics announce the new MULTIFLEX 1+2 active impact microbial air sampler. The MULTIFLEX 1+2 is one of the latest designs from Orum International, of Milan, Italy. The founders of Orum International have over 40 years of experience in producing microbial air samplers for environmental monitoring. Hardy Diagnostics is their exclusive distribution partner in North America.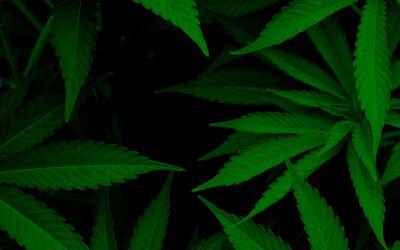 Pharmagreen Biotech Inc. selects Signify as its strategic technology partner and will be utilizing Philips LED Lighting technologies at its Cannabis Biotech Complex for its annual production of up to 12 million Tissue Culture Starter Plantlets for Cannabis licensed producers and high CBD hemp growers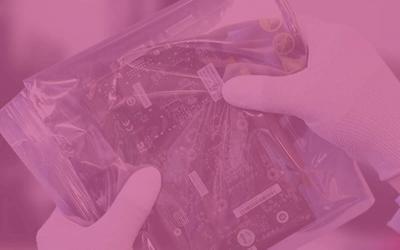 Freedom Sales has been appointed as an authorised global distributor for both Antistat™ Inc. and Integrity® Cleanroom product range. Established in 1999, Freedom Sales quickly became an industry leader in Electronic Component Distribution before progressing to a Full Service Global Supply Chain Partner with a global reach that spans The Americas, Europe and Asia with a reputation for exceptional customer service.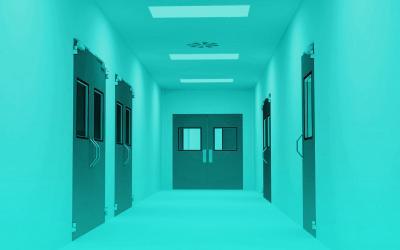 TSI introduces a new range of AeroTrak®+ Remote Airborne Particle Counters (APCs) for monitoring manufacturing cleanrooms. TSI is so confident about the performance of the new laser technology inside, that all models are covered by an industry-exclusive standard 5 year laser warranty.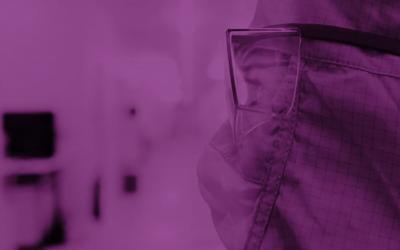 Alsico High Tech is a global supplier of garments for cleanrooms, clean areas, ESD environments and operating theatres. Alsico hightech develops, produces and supplies high quality cleanroom, clean area and ESD garments to rental companies, end-users and specialised distributors.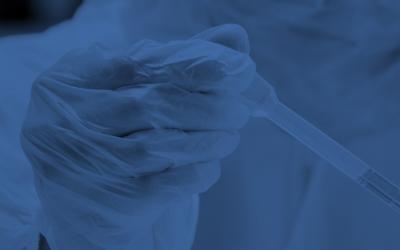 The global Rubber glove market is set to grow at an exponential CAGR during the forecast period attributed to its increasing demand across several industrial applications. Rubber gloves are being used for several industrial and household purposes.
Cleanroom Supply News
Cleanroom Supply News and Advancements
Cleanroom Supply companies provide industry leading cleanroom supplies for use in your controlled environment. The cleanroom supply that these companies offer are either consumables or instruments used in the cleanroom environment. It is important to buy cleanroom supply from an authorized dealer who sells the appropriate instruments for use in your cleanroom environment.
Cleanroom Connect provides the latest Cleanroom Supply News from various aerospace and defense industries. Subscribe today to receive aerospace cleanroom news and updates directly to your mailbox.
Thank you for visiting the cleanroom supply news page. We hope that you find the news and insights useful.