Cleanroom Supply News
Get the latest cleanroom supply news and updates below. Cleanroom Connect brings you the latest cleanroom supply news from around the world, featuring current topics and news covering cleanroom supply, products and components.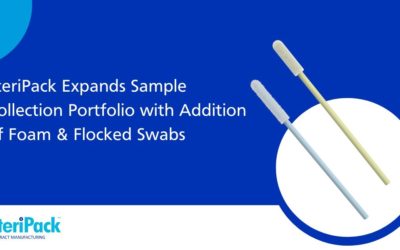 SteriPack Group, a leading global contract manufacturer, today announced it has expanded its high-quality sample collection line with two new swab products.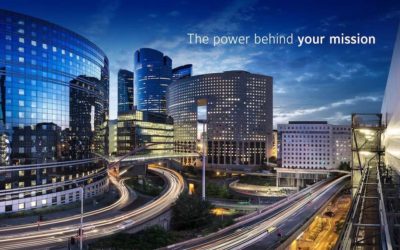 With Fisher Group's high level of knowledge in supplying HVAC solutions to commercial and industrial markets, the acquisition also enhances Johnson Controls' full HVAC offering across multiple customer segments.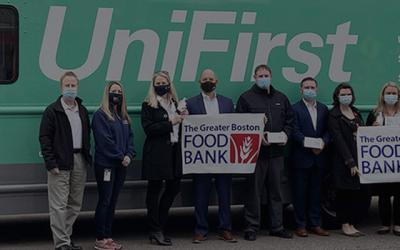 UniFirst Corporation (NYSE:UNF), a North American leader in the supply and servicing of uniforms, workwear, and facility service products, announced today their donation of over a million dollars worth of protective face masks and hand sanitizer to The Greater Boston Food Bank (GBFB).
soloPURE™ provides a closed, Grade-A, aseptic environment for fill finish activities requiring positive and negative pressures, giving organizations with facility restraints or expensive closed-barrier systems a better way to handle sterile potent powders, including products previously thought to be "out of reach" in conventional barrier systems.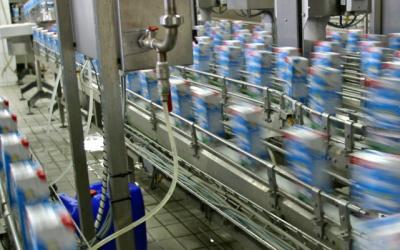 Modesto, California, manufacturer Enviro Tech Chemical Services (ETCS) has introduced ReducX, its newest cleaning and disinfecting formula for food and beverage equipment and facility cleaning.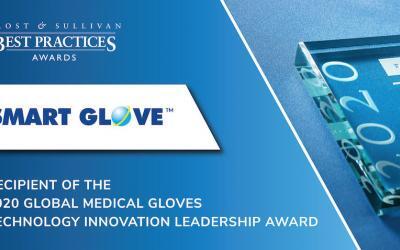 Based on its recent analysis of the global medical gloves market, Frost & Sullivan recognizes Smart Glove Holdings with the 2020 Global Medical Gloves Technology Innovation Leadership Award.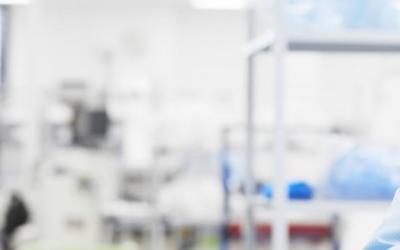 SteriPack Group rapidly deploys equipment, expertise and facilities to meet critical need for sterile swabs, diagnostic products and personal protective equipment across their global manufacturing network.
Cleanroom Supply News
Cleanroom Supply News and Advancements
Cleanroom Supply companies provide industry leading cleanroom supplies for use in your controlled environment. The cleanroom supply that these companies offer are either consumables or instruments used in the cleanroom environment. It is important to buy cleanroom supply from an authorized dealer who sells the appropriate instruments for use in your cleanroom environment.
Cleanroom Connect provides the latest Cleanroom Supply News from various aerospace and defense industries. Subscribe today to receive aerospace cleanroom news and updates directly to your mailbox.
Thank you for visiting the cleanroom supply news page. We hope that you find the news and insights useful.