Cleanroom Supply News
Get the latest cleanroom supply news and updates below. Cleanroom Connect brings you the latest cleanroom supply news from around the world, featuring current topics and news covering cleanroom supply, products and components.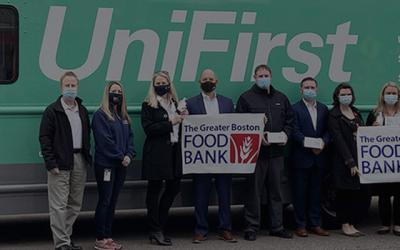 UniFirst Corporation (NYSE:UNF), a North American leader in the supply and servicing of uniforms, workwear, and facility service products, announced today their donation of over a million dollars worth of protective face masks and hand sanitizer to The Greater Boston Food Bank (GBFB).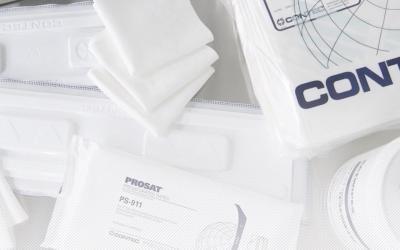 In the midst of a global pandemic, Contec® has proactively communicated with customers, distributors and partners through personal outreach, educational webinars and other knowledge-sharing activities.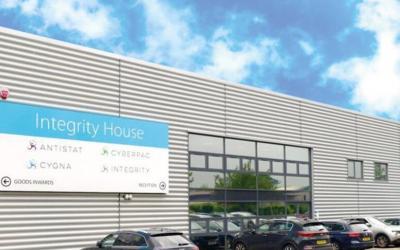 Integrity Cleanroom is pleased to announce that it has begun commercial transactions with a brand new ecommerce platform and a dedicated team of professionals based in Texas.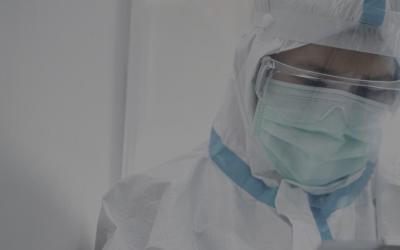 The New York State Preferred Source Program for New Yorkers Who Are Blind (NYSPSP) continues to play a significant role in coordinating a strategic statewide response among its network of 10 affiliated nonprofit agencies, many of whom are providing essential products and services to help New York fight COVID-19.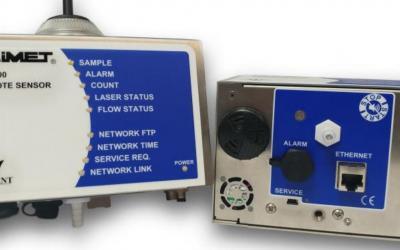 Climet Instruments Company located in Redlands, California, a Division of Venturedyne Ltd, is the leading manufacturer of pharmaceutical grade cleanroom particle counters and microbial air samplers. Today Climet announced the introduction of their new CI-3100 Trident RS remote particle sensor. This instrument is used in continuous monitoring applications primarily in clean areas within the pharmaceutical, medical device, and biotechnology industries. The CI-3100 Trident RS is also a popular solution among research and development organizations engaged in clinical trials.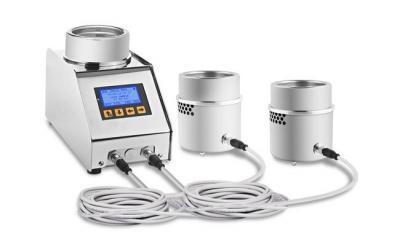 Orum International and Hardy Diagnostics announce the new MULTIFLEX 1+2 active impact microbial air sampler. The MULTIFLEX 1+2 is one of the latest designs from Orum International, of Milan, Italy. The founders of Orum International have over 40 years of experience in producing microbial air samplers for environmental monitoring. Hardy Diagnostics is their exclusive distribution partner in North America.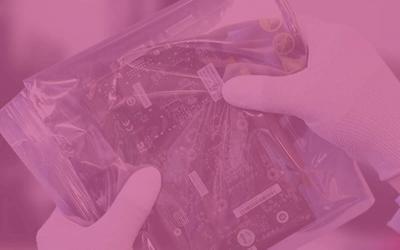 Freedom Sales has been appointed as an authorised global distributor for both Antistat™ Inc. and Integrity® Cleanroom product range. Established in 1999, Freedom Sales quickly became an industry leader in Electronic Component Distribution before progressing to a Full Service Global Supply Chain Partner with a global reach that spans The Americas, Europe and Asia with a reputation for exceptional customer service.
Cleanroom Supply News
Cleanroom Supply News and Advancements
Cleanroom Supply companies provide industry leading cleanroom supplies for use in your controlled environment. The cleanroom supply that these companies offer are either consumables or instruments used in the cleanroom environment. It is important to buy cleanroom supply from an authorized dealer who sells the appropriate instruments for use in your cleanroom environment.
Cleanroom Connect provides the latest Cleanroom Supply News from various aerospace and defense industries. Subscribe today to receive aerospace cleanroom news and updates directly to your mailbox.
Thank you for visiting the cleanroom supply news page. We hope that you find the news and insights useful.