Cleanroom Supply News
Get the latest cleanroom supply news and updates below. Cleanroom Connect brings you the latest cleanroom supply news from around the world, featuring current topics and news covering cleanroom supply, products and components.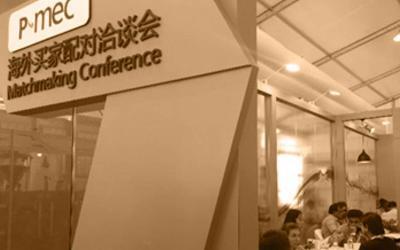 Regulation and standards for "clean plants" have been increasing in recent years as China's pharmaceutical R&D and production industry develops rapidly. EP & Clean Tech China 2019, hosted by CCCMHPI, UBM EMEA and UBM Sinoexpo, is an annual event of the pharma clean industry, that will blow a strong, new pharma clean wind in Hall N4 of Shanghai New International Expo Centre (SNIEC). Over 100 Chinese and overseas quality clean enterprises will gather on-site, to showcase the latest pharma cleanroom equipment and products, engineering technologies, and solutions, etc.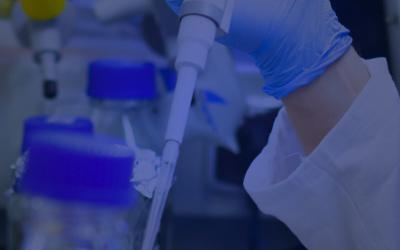 Tacky Mats help to capture impurities and particulate in areas that require dust and particulate control. Tacky mats have a sticky surface which removes dirt and dust from shoe surfaces before they enter a contamination-free area. This adds a layer of protection for the controlled environment or cleanroom environment.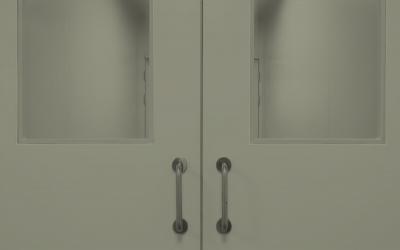 The winners of the Cleanroom Technology Awards 2018 have been announced. The awards have been introduced to recognize and reward achievements, celebrating the best product innovations from those exhibiting at the Cleanroom Technology Conference 2018.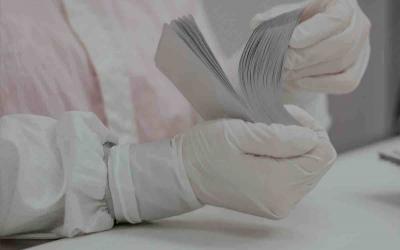 Oliver Healthcare Packaging Increases Global Manufacturing Footprint to Strengthen Local Customer Support and Service in Asia Pharmaceutical and Medical Device Markets. In addition to product manufacturing, the new ISO 7 cleanroom facility will include a testing lab & technical service center, a microbiological lab, and warehouse & distribution facilities. All equipment has been built and validated to meet or exceed ISO 13485 quality specifications.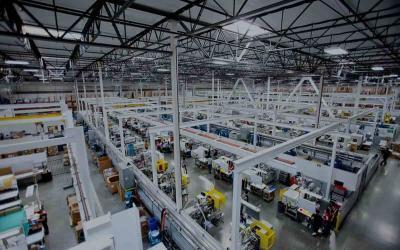 Westfall Technik, Inc. makes a major move to expand capacity and capability with the acquisition of AMA Plastics, Inc. Westfall Technik has added another premier plastics processing business to its design, prototyping, toolmaking and molding capabilities in the Southwest.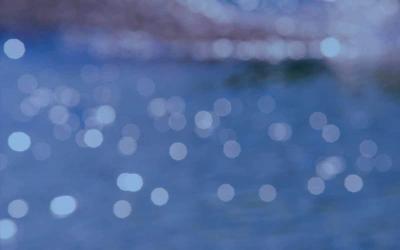 Cleanroom Particle counters are used to determine the cleanliness of the room which in effect contributes to the control of airflow. Some cleanroom controls are driven by real time cleanliness monitoring depending on the criticality of the process of which the cleanroom encompasses.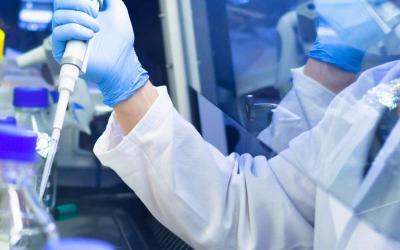 Cleaning and disinfecting these controlled environments is required to minimize the risk of environmental contact as a source of microbial contamination of compounded sterile preparations
Cleanroom Supply News
Cleanroom Supply News and Advancements
Cleanroom Supply companies provide industry leading cleanroom supplies for use in your controlled environment. The cleanroom supply that these companies offer are either consumables or instruments used in the cleanroom environment. It is important to buy cleanroom supply from an authorized dealer who sells the appropriate instruments for use in your cleanroom environment.
Cleanroom Connect provides the latest Cleanroom Supply News from various aerospace and defense industries. Subscribe today to receive aerospace cleanroom news and updates directly to your mailbox.
Thank you for visiting the cleanroom supply news page. We hope that you find the news and insights useful.