Aerospace Cleanroom News
Get the latest aerospace cleanroom news and updates below. Cleanroom Connect brings you the latest news from around the world, featuring current topics and news in the Aerospace and Defense industries.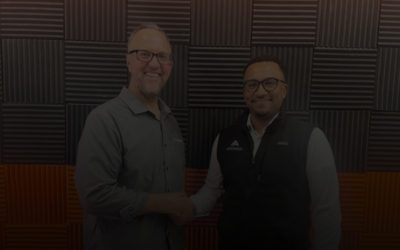 ADDMAN Engineering announced that it had acquired Dinsmore & Associates, Inc., an Irvine, California-based provider of polymer 3D printing services, to its manufacturing solutions network. The addition of Dinsmore broadens ADDMAN's polymer production capability and is highly complementary to its existing additive and traditional manufacturing services.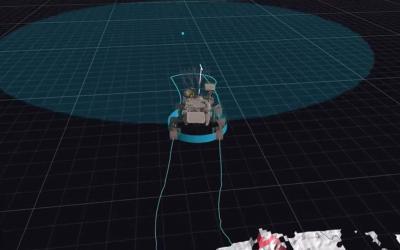 NASA's newest six-wheeled robot on Mars, the Perseverance rover, is beginning an epic journey across a crater floor seeking signs of ancient life. That means the rover team is deeply engaged with planning navigation routes, drafting instructions to be beamed up, even donning special 3D glasses to help map their course.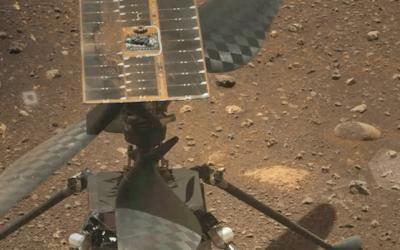 SolAero Technologies Corp. (SolAero), a leading provider of high efficiency solar cells, solar panels, and composite structural products for satellite and aerospace applications, congratulates the team at NASA's Jet Propulsion Labs (JPL) on the successful maiden flight of the Mars Helicopter, Ingenuity. SolAero is proud to have supplied the solar panel that has enabled the first powered, controlled flight on another planet.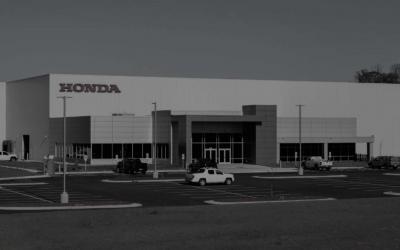 Honda Aircraft Company announced today that it has begun operations at its newly opened Wing Production and Service Parts Facility, located at the company's world headquarters at the Piedmont Triad International Airport in Greensboro, N.C. The new 83,100 square-foot facility is the latest addition to the 133-acre Honda Aircraft Company campus, and represents an additional investment of $24.3 million, bringing the total capital investment in its North Carolina facilities to more than $245 million.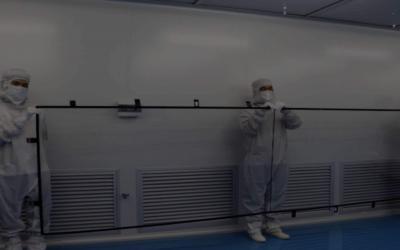 The International Consumer Electronics Show (CES) will be held online due to the corona crisis and will run January 11-14 this year. For the first time, CES will take place online this year. It has always been the leading trade fair for global consumer electronics, with exhibits ranging from small chips to large airplanes and yachts. The fair covers almost all consumer electronics products and the world's largest companies typically present their latest products and show their latest technologies here.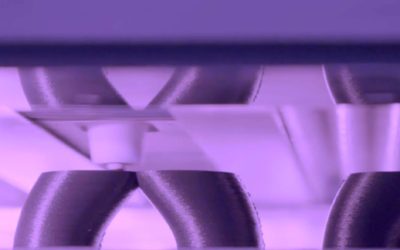 Essentium Introduces Industry-First Anti-Static Material To Advance Additive Manufacturing Applications In The Aerospace And Defense Industries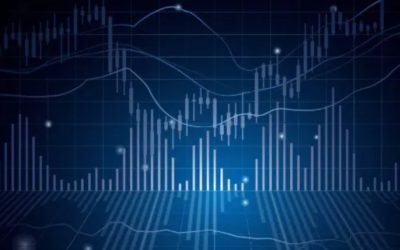 The global Space Launch Services Market size (which was worth USD $11.36 billion in 2018) is projected to reach USD $31.35 billion by 2026, thereby exhibiting a CAGR of 13.73% during the forecast period. The market is set to gain momentum from the rising number of deep space exploration and human spacecraft projects. Another report from Mordor
Aerospace Cleanroom News
Aerospace Cleanroom News and Advancements
The Aerospace Cleanroom Industry supports the environmental cleanroom and controlled environmental systems for the aerospace and defense industries. The aerospace industry is the study of science, aerospace engineering and business associated with flight into the atmosphere of earth and the surrounding space and solar system. Cleanroom Connect provides the latest Aerospace Cleanroom News from various aerospace and defense industries. Subscribe today to receive aerospace cleanroom news and updates directly to your mailbox.
Aerospace organizations research, design, manufacture and operate the aircraft and technology that is propelled into space. The Aerospace Industry is very complex with several areas of application, including: commercial, industrial and military applications. Cleanroom companies provide the environmental solutions (cleanrooms, laboratories and controlled environments) and products necessary to manufacture and produce aerospace products and aircraft.