Aerospace Cleanroom News
Get the latest aerospace cleanroom news and updates below. Cleanroom Connect brings you the latest news from around the world, featuring current topics and news in the Aerospace and Defense industries.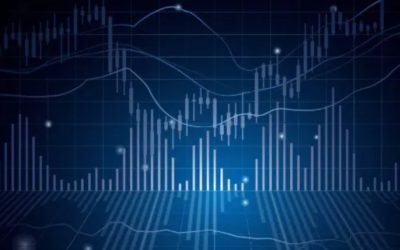 The global Space Launch Services Market size (which was worth USD $11.36 billion in 2018) is projected to reach USD $31.35 billion by 2026, thereby exhibiting a CAGR of 13.73% during the forecast period. The market is set to gain momentum from the rising number of deep space exploration and human spacecraft projects. Another report from Mordor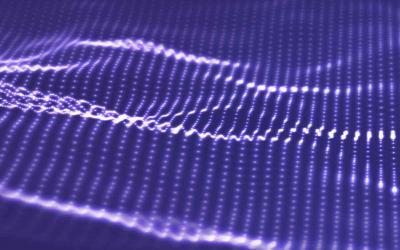 The PSC filing, including a five-year capital investment overview and detailed one-year plan for 2019, sets forth the projects Ameren Missouri plans to implement to modernize energy grid infrastructure in Missouri to benefit its customers and offer them more tools to manage their energy usage.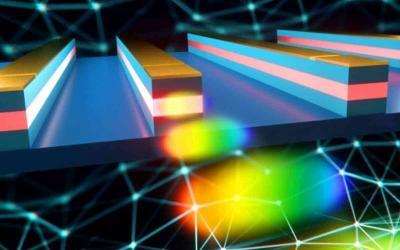 Ten years into the future — that's about how far UC Santa Barbara electrical and computer engineering professor John Bowers and his research team are reaching with the recent development of their mode-locked quantum dot lasers on silicon. It's technology that not only can massively increase the data transmission capacity of data centers, telecommunications companies and network hardware products to come, but do so with high stability, low noise and the energy efficiency of silicon photonics.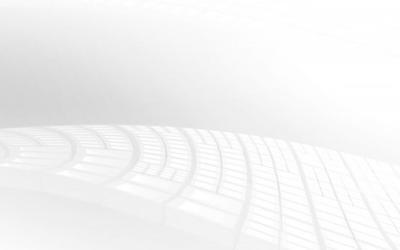 QuantumClean & ChemTrace will demonstrate how its ultra-high purity chamber tool part cleaning, proprietary coatings and microcontamination analytical testing can help reduce wafer fabrication Cost-of-Ownership (CoO). Solutions' information is available during show hours at SEMICON Europa at the Messe München Exhibition Center in Munich, Germany from November 13 — 16, 2018 (booth A4510).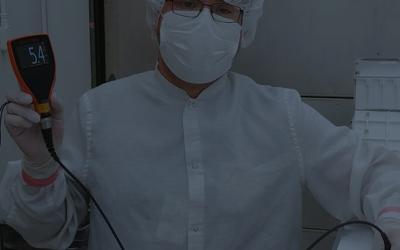 In mid-April 2018, more than 20 freshly machined, large, shiny chunks of 7050 and 7075 aluminum that would make up the primary structure of the chassis were collected in a cleanroom in Building 18 at JPL, along with about a hundred smaller secondary parts.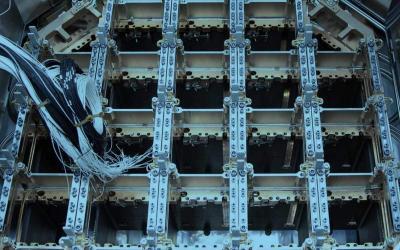 Work on the camera for the future Large Synoptic Survey Telescope (LSST) has reached a major milestone with the completion and delivery of the camera's fully integrated cryostat. With 3.2 gigapixels, the LSST camera will be the largest digital camera ever built for ground-based astronomy. It's being assembled at the Department of Energy's SLAC National Accelerator Laboratory.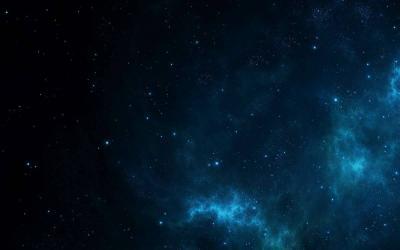 The researchers, from the University of Cambridge and the Medical Research Council Laboratory of Molecular Biology (MRC LMB), found that the chances for life to develop on the surface of a rocky planet like Earth are connected to the type and strength of light given off by its host star.
Aerospace Cleanroom News
Aerospace Cleanroom News and Advancements
The Aerospace Cleanroom Industry supports the environmental cleanroom and controlled environmental systems for the aerospace and defense industries. The aerospace industry is the study of science, aerospace engineering and business associated with flight into the atmosphere of earth and the surrounding space and solar system. Cleanroom Connect provides the latest Aerospace Cleanroom News from various aerospace and defense industries. Subscribe today to receive aerospace cleanroom news and updates directly to your mailbox.
Aerospace organizations research, design, manufacture and operate the aircraft and technology that is propelled into space. The Aerospace Industry is very complex with several areas of application, including: commercial, industrial and military applications. Cleanroom companies provide the environmental solutions (cleanrooms, laboratories and controlled environments) and products necessary to manufacture and produce aerospace products and aircraft.