Aerospace Cleanroom News
Get the latest aerospace cleanroom news and updates below. Cleanroom Connect brings you the latest news from around the world, featuring current topics and news in the Aerospace and Defense industries.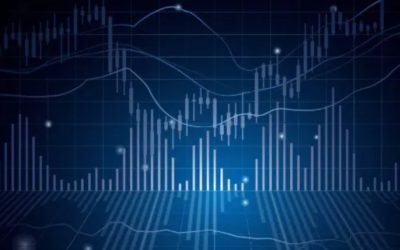 The global Space Launch Services Market size (which was worth USD $11.36 billion in 2018) is projected to reach USD $31.35 billion by 2026, thereby exhibiting a CAGR of 13.73% during the forecast period. The market is set to gain momentum from the rising number of deep space exploration and human spacecraft projects. Another report from Mordor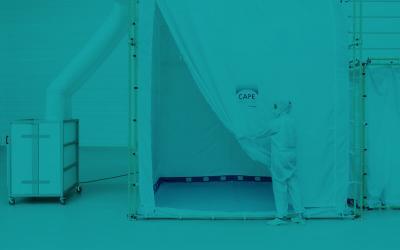 CAPE® is a transportable, tent-like cleanroom facility developed by researchers at the Fraunhofer Institute for Manufacturing Engineering and Automation IPA. It can be installed both indoors and in unexposed outdoor locations, and takes less than an hour to set up.
Aerospace Cleanroom News
Aerospace Cleanroom News and Advancements
The Aerospace Cleanroom Industry supports the environmental cleanroom and controlled environmental systems for the aerospace and defense industries. The aerospace industry is the study of science, aerospace engineering and business associated with flight into the atmosphere of earth and the surrounding space and solar system. Cleanroom Connect provides the latest Aerospace Cleanroom News from various aerospace and defense industries. Subscribe today to receive aerospace cleanroom news and updates directly to your mailbox.
Aerospace organizations research, design, manufacture and operate the aircraft and technology that is propelled into space. The Aerospace Industry is very complex with several areas of application, including: commercial, industrial and military applications. Cleanroom companies provide the environmental solutions (cleanrooms, laboratories and controlled environments) and products necessary to manufacture and produce aerospace products and aircraft.