Aerospace Cleanroom News
Get the latest aerospace cleanroom news and updates below. Cleanroom Connect brings you the latest news from around the world, featuring current topics and news in the Aerospace and Defense industries.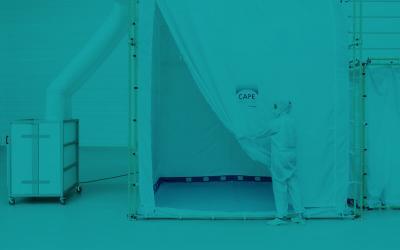 CAPE® is a transportable, tent-like cleanroom facility developed by researchers at the Fraunhofer Institute for Manufacturing Engineering and Automation IPA. It can be installed both indoors and in unexposed outdoor locations, and takes less than an hour to set up.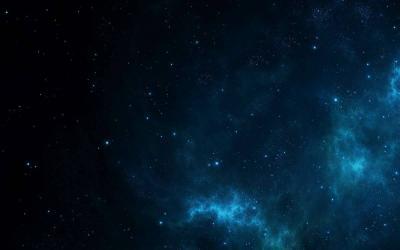 The researchers, from the University of Cambridge and the Medical Research Council Laboratory of Molecular Biology (MRC LMB), found that the chances for life to develop on the surface of a rocky planet like Earth are connected to the type and strength of light given off by its host star.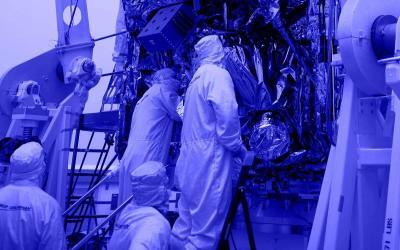 The James Webb Space Telescope will observe primarily the infrared light from faint and very distant objects. In order to be able to detect those faint heat signals, the telescope itself must be kept extremely cold. To protect the telescope from external sources of light and heat (like the Sun, Earth, and Moon) as well as from heat emitted by the observatory itself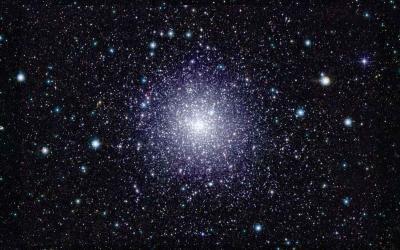 Neutrinos, Italian for "little neutral ones," are often described as "ghost particles," for their extremely weak interactions with ordinary matter. Indeed, billions of neutrinos stream through our fingernails every second, without ruffling so much as a molecule of matter. And yet, on Sept. 22, 2017, the IceCube Neutrino Observatory, based at the Amundsen-Scott South Pole Station, detected a neutrino in signals picked up by its detectors buried deep in the Antarctic ice. Researchers there quickly sent out alerts to ground- and space-based telescopes in hopes of finding the neutrino's cosmic source.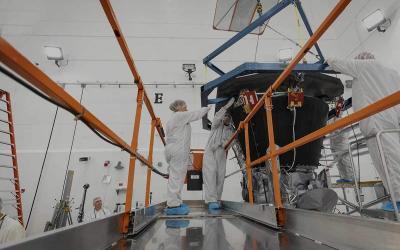 Cutting-Edge Heat Shield Installed on NASA's Parker Solar Probe The launch of Parker Solar Probe, the mission that will get closer to the Sun than any human-made object has ever gone, is quickly approaching, and on June 27, 2018, Parker Solar Probe's heat shield —...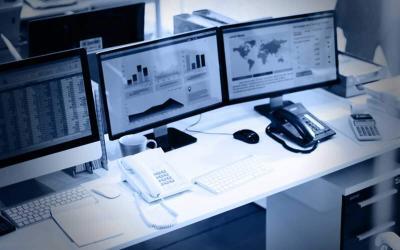 A team of researchers from the Department of Energy's Lawrence Berkeley National Laboratory (Berkeley Lab) and UC Berkeley are developing innovative machine learning tools to pull contextual information from scientific datasets and automatically generate metadata tags for each file. Scientists can then search these files via a web-based search engine for scientific data, called Science Search, that the Berkeley team is building.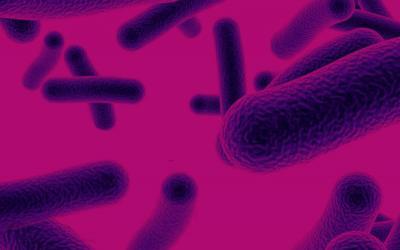 Bacterial spores from Earth still manage to find their way into outer space aboard spacecraft. Fox and his team are examining how and why some spores elude decontamination. Their research is published in "BMC Microbiology."
Aerospace Cleanroom News
Aerospace Cleanroom News and Advancements
The Aerospace Cleanroom Industry supports the environmental cleanroom and controlled environmental systems for the aerospace and defense industries. The aerospace industry is the study of science, aerospace engineering and business associated with flight into the atmosphere of earth and the surrounding space and solar system. Cleanroom Connect provides the latest Aerospace Cleanroom News from various aerospace and defense industries. Subscribe today to receive aerospace cleanroom news and updates directly to your mailbox.
Aerospace organizations research, design, manufacture and operate the aircraft and technology that is propelled into space. The Aerospace Industry is very complex with several areas of application, including: commercial, industrial and military applications. Cleanroom companies provide the environmental solutions (cleanrooms, laboratories and controlled environments) and products necessary to manufacture and produce aerospace products and aircraft.