Aerospace Cleanroom News
Get the latest aerospace cleanroom news and updates below. Cleanroom Connect brings you the latest news from around the world, featuring current topics and news in the Aerospace and Defense industries.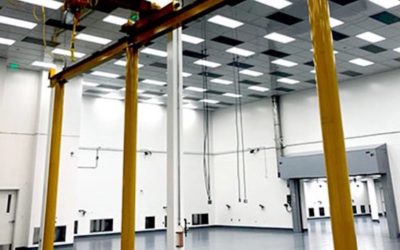 General Atomics Electromagnetic Systems announced today that it has expanded its space systems infrastructure with the addition of a 7,500 ft2 Class 10,000 / ISO 7 cleanroom facility in San Diego, CA that will enable high-volume Optical Communication Terminal (OCT) production. The multifaceted facility can facilitate fabrication of up to 300 OCTs per year.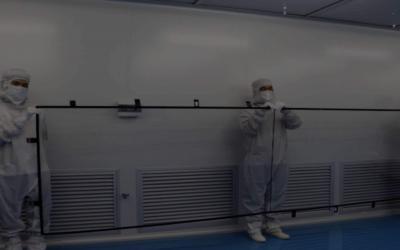 The International Consumer Electronics Show (CES) will be held online due to the corona crisis and will run January 11-14 this year. For the first time, CES will take place online this year. It has always been the leading trade fair for global consumer electronics, with exhibits ranging from small chips to large airplanes and yachts. The fair covers almost all consumer electronics products and the world's largest companies typically present their latest products and show their latest technologies here.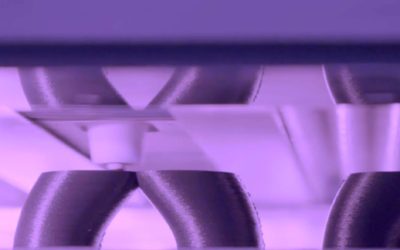 Essentium Introduces Industry-First Anti-Static Material To Advance Additive Manufacturing Applications In The Aerospace And Defense Industries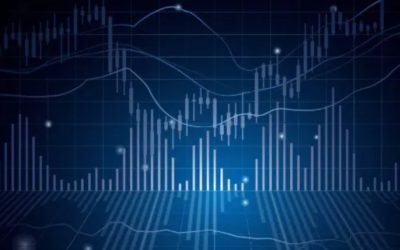 The global Space Launch Services Market size (which was worth USD $11.36 billion in 2018) is projected to reach USD $31.35 billion by 2026, thereby exhibiting a CAGR of 13.73% during the forecast period. The market is set to gain momentum from the rising number of deep space exploration and human spacecraft projects. Another report from Mordor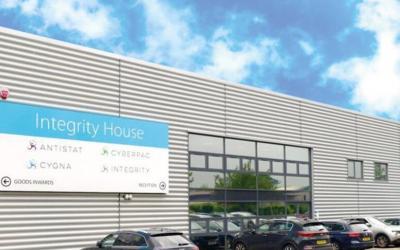 Integrity Cleanroom is pleased to announce that it has begun commercial transactions with a brand new ecommerce platform and a dedicated team of professionals based in Texas.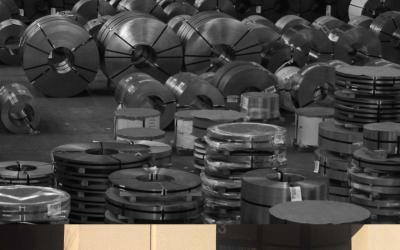 Samuel, Son & Co., Limited, a leading metals distributor and industrial products manufacturer, today announced the acquisition of all remaining shares of Burloak Technologies, a leader in the additive manufacturing industry. Burloak works with the most innovative companies in the space, aerospace, automotive and industrial markets to rapidly transition their most challenging part designs to be additively manufactured at scale.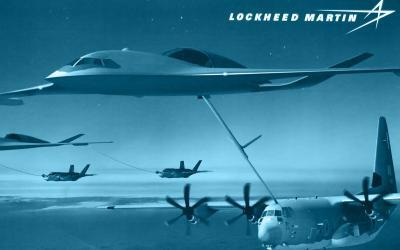 Lockheed Martin's Meridian facility began production operations in August 1969, initially producing the L-1011 jet airliner's empennage. Since then, the Meridian facility has been involved in the production of aircraft components for the JetStar, the C-5 Galaxy and C-141 Starlifter strategic airlifters, the P-3 Orion submarine hunter, the F-22 Raptor fighter jet, and the C-130J Super Hercules tactical airlifter.
Aerospace Cleanroom News
Aerospace Cleanroom News and Advancements
The Aerospace Cleanroom Industry supports the environmental cleanroom and controlled environmental systems for the aerospace and defense industries. The aerospace industry is the study of science, aerospace engineering and business associated with flight into the atmosphere of earth and the surrounding space and solar system. Cleanroom Connect provides the latest Aerospace Cleanroom News from various aerospace and defense industries. Subscribe today to receive aerospace cleanroom news and updates directly to your mailbox.
Aerospace organizations research, design, manufacture and operate the aircraft and technology that is propelled into space. The Aerospace Industry is very complex with several areas of application, including: commercial, industrial and military applications. Cleanroom companies provide the environmental solutions (cleanrooms, laboratories and controlled environments) and products necessary to manufacture and produce aerospace products and aircraft.