Optics Industry News
Get the latest Optics Industry News and optics industry updates below. Cleanroom Connect brings you the latest news from around the world, featuring current topics and optics industry news.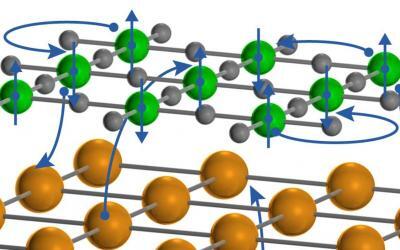 The answers could help advance the synthesis of new unconventional superconductors and their use for power transmission, transportation and other applications, and also shed light on how the cuprates operate – which is still a mystery after more than 30 years of research.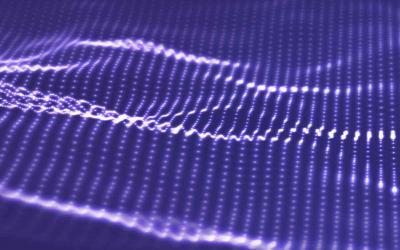 The PSC filing, including a five-year capital investment overview and detailed one-year plan for 2019, sets forth the projects Ameren Missouri plans to implement to modernize energy grid infrastructure in Missouri to benefit its customers and offer them more tools to manage their energy usage.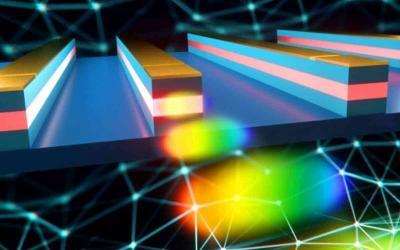 Ten years into the future — that's about how far UC Santa Barbara electrical and computer engineering professor John Bowers and his research team are reaching with the recent development of their mode-locked quantum dot lasers on silicon. It's technology that not only can massively increase the data transmission capacity of data centers, telecommunications companies and network hardware products to come, but do so with high stability, low noise and the energy efficiency of silicon photonics.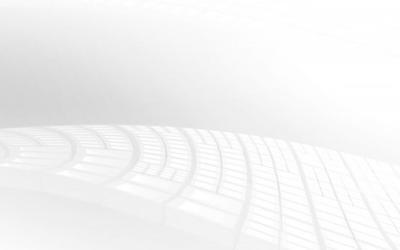 QuantumClean & ChemTrace will demonstrate how its ultra-high purity chamber tool part cleaning, proprietary coatings and microcontamination analytical testing can help reduce wafer fabrication Cost-of-Ownership (CoO). Solutions' information is available during show hours at SEMICON Europa at the Messe München Exhibition Center in Munich, Germany from November 13 — 16, 2018 (booth A4510).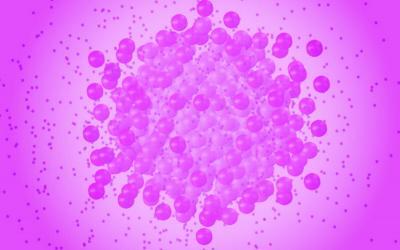 The discovery of slow, low-energy electrons produced by the intense laser cluster interactions provides a missing link in scientists' understanding of the process, and could explain why biomolecules are damaged. Intense laser cluster interactions were known to produce energetic ions and electrons, but now, in a paper published today in Physical Review Letters, researchers have revealed that relatively slow electrons or low-energy electrons are also produced in large quantities.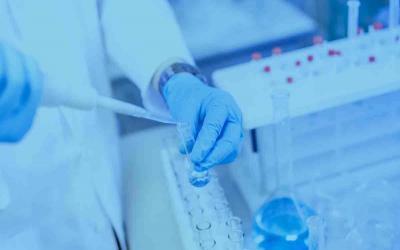 Lindström India launched its second line of business, called Cleanroom services in India to ensure the highest quality hygiene, safety and reliability which is most critical to customers in the pharmaceutical, food and electronics industry. Lindström's cleanroom service ensures hygienic production facilities by providing garments serviced in cleanroom laundries which prevent contaminations during process hereby ensuring complete safety of the products being manufactured.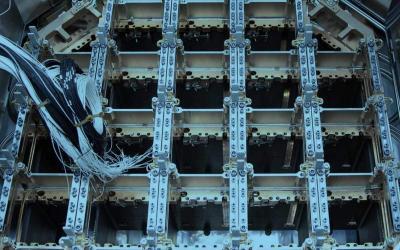 Work on the camera for the future Large Synoptic Survey Telescope (LSST) has reached a major milestone with the completion and delivery of the camera's fully integrated cryostat. With 3.2 gigapixels, the LSST camera will be the largest digital camera ever built for ground-based astronomy. It's being assembled at the Department of Energy's SLAC National Accelerator Laboratory.
Aerospace News
Optics Industry News and Advancements
The Optics Cleanroom Industry supports the environmental cleanroom and controlled environmental systems for the optics industry. The Optics Industry is the branch of physics that includes the behavior of light and the properties of light. This includes the way that light interacts with matter and the construction of optics instruments, optics products and optics technology that use light or detect light. Light is an electromagnetic wave which is very similar to other forms of electromagnetic radiation, like: x-rays, microwaves and radio waves.
Cleanroom Connect provides the latest Optics Industry News from various Optics Organizations, Optics Industries, and Optics Product Manufacturers. Subscribe today to receive optics news and updates directly to your mailbox.
Modern manufacturing is being revolutionized by the use of optics, which can both improve current manufacturing capabilities and enable new ones. Below are some of the uses of Optics in the industrial and product manufacturing landscapes:
Light is often used to process or probe materials remotely, sometimes through windows isolating harsh or vacuum environments.
Light can be used to induce photochemistry, for example, in photolithography to produce submicron features in thin films of photoresist or in rapid prototyping where liquid polymers are solidified by lasers to form a three-dimensional piece from a computer-aided design database.
Light can cast images, making it possible to inspect a part or use the image to guide the working tool to the correct area of a production piece.
Optics has reached into every aspect of manufacturing and promises to increase in use with improvements in speed, control, precision, and accuracy. Numerous optical techniques are used throughout industry and are critical to the manufacture of such diverse and basic products as semiconductor chips, roads and tunnels, and chemicals. Optical techniques, grouped by function, fall into two broad classes:
Performing manufacturing: Light interacts directly with the finished or intermediate product to change its physical properties, as in the case of photolithography or materials processing.

Controlling manufacturing: Optics is used to provide information about a manufacturing process, as in the chemical industry's use of optical sensors for in-line process control, or to inspect a manufactured
Keywords: Optics Industry, Optics News, Optics Industry News, Optics Organizations, Optics Industries, and Optics Product Manufacturers, Optics Research, Optics R&D, Optics Laboratory, Optics Cleanroom, x-rays, microwaves, radio waves