Optics Industry News
Get the latest Optics Industry News and optics industry updates below. Cleanroom Connect brings you the latest news from around the world, featuring current topics and optics industry news.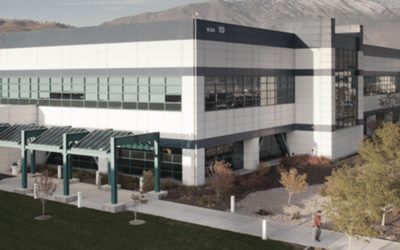 ATREG, Inc. has successfully advised Texas Instruments (TI) on the acquisition of Micron's operational 300mm fab located in Lehi, UT. The transaction previously announced in June 2021 for $900 million has closed.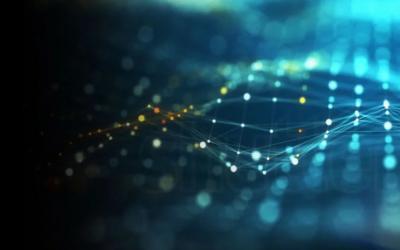 Picosun Group delivers cutting-edge Atomic Layer Deposition (ALD) technology to ams OSRAM for volume manufacturing of optical semiconductor devices…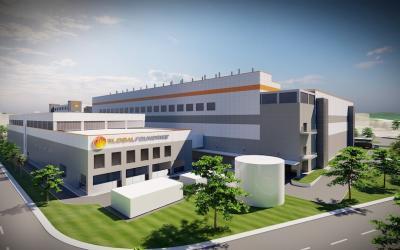 GlobalFoundries (GF), the global leader in feature-rich semiconductor manufacturing, today announced its expansion plans for its most advanced manufacturing facility in upstate New York over the coming years. These plans include immediate investments to address the global chip shortage at its existing Fab 8 facility as well as construction of a new fab on the same campus that will double the site's capacity.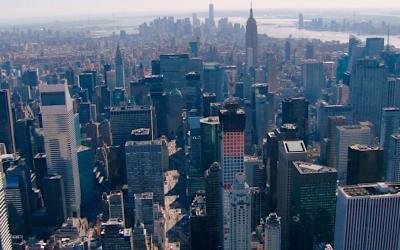 As New York City begins its early phases of reopening since the onset of the pandemic, cleanroom design and construction services firm Precision Cleanrooms makes its claim in the Big Apple with its first New York City office in the company's 32-year history. Located in Union Square at 41 East 11th Street, Precision Cleanrooms' New York office will serve customers in greater New York and the extended Northeastern United States, providing turnkey cleanroom solutions and services for many industries including: pharmaceutical, biotech, medical device, and microelectronics industries.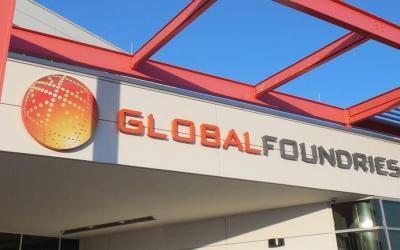 GLOBALFOUNDRIES® (GF®), the global leader in feature-rich semiconductor manufacturing, today announced it is expanding its global manufacturing footprint with the construction of a new fab on its Singapore campus. In partnership with the Singapore Economic Development Board and with co-investments from committed customers, GF's more than US $4B (S$5B) investment will play an integral role in meeting the growing demand for the company's industry-leading manufacturing technologies and services to enable companies worldwide to develop and scale their business.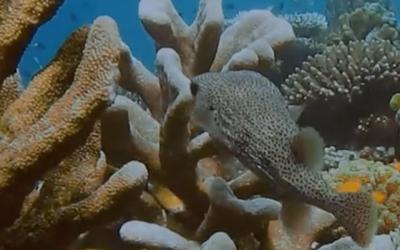 A new invention that uses sunlight to drive water purification could help solve the problem of providing clean water off the grid. The device resembles a large sponge that soaks up water but leaves contaminants – like lead, oil and pathogens – behind. To collect the purified water from the sponge, one simply places it in sunlight. The researchers described the device in a paper(link is external) published this week in the journal Advanced Materials.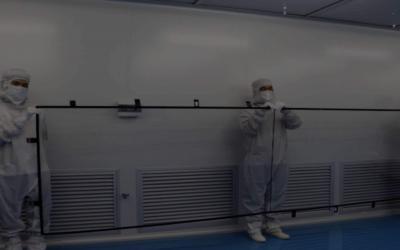 The International Consumer Electronics Show (CES) will be held online due to the corona crisis and will run January 11-14 this year. For the first time, CES will take place online this year. It has always been the leading trade fair for global consumer electronics, with exhibits ranging from small chips to large airplanes and yachts. The fair covers almost all consumer electronics products and the world's largest companies typically present their latest products and show their latest technologies here.
Aerospace News
Optics Industry News and Advancements
The Optics Cleanroom Industry supports the environmental cleanroom and controlled environmental systems for the optics industry. The Optics Industry is the branch of physics that includes the behavior of light and the properties of light. This includes the way that light interacts with matter and the construction of optics instruments, optics products and optics technology that use light or detect light. Light is an electromagnetic wave which is very similar to other forms of electromagnetic radiation, like: x-rays, microwaves and radio waves.
Cleanroom Connect provides the latest Optics Industry News from various Optics Organizations, Optics Industries, and Optics Product Manufacturers. Subscribe today to receive optics news and updates directly to your mailbox.
Modern manufacturing is being revolutionized by the use of optics, which can both improve current manufacturing capabilities and enable new ones. Below are some of the uses of Optics in the industrial and product manufacturing landscapes:
Light is often used to process or probe materials remotely, sometimes through windows isolating harsh or vacuum environments.
Light can be used to induce photochemistry, for example, in photolithography to produce submicron features in thin films of photoresist or in rapid prototyping where liquid polymers are solidified by lasers to form a three-dimensional piece from a computer-aided design database.
Light can cast images, making it possible to inspect a part or use the image to guide the working tool to the correct area of a production piece.
Optics has reached into every aspect of manufacturing and promises to increase in use with improvements in speed, control, precision, and accuracy. Numerous optical techniques are used throughout industry and are critical to the manufacture of such diverse and basic products as semiconductor chips, roads and tunnels, and chemicals. Optical techniques, grouped by function, fall into two broad classes:
Performing manufacturing: Light interacts directly with the finished or intermediate product to change its physical properties, as in the case of photolithography or materials processing.

Controlling manufacturing: Optics is used to provide information about a manufacturing process, as in the chemical industry's use of optical sensors for in-line process control, or to inspect a manufactured
Keywords: Optics Industry, Optics News, Optics Industry News, Optics Organizations, Optics Industries, and Optics Product Manufacturers, Optics Research, Optics R&D, Optics Laboratory, Optics Cleanroom, x-rays, microwaves, radio waves