Pharmaceutical Cleanroom News
Get the latest pharmaceutical cleanroom news and updates below. Cleanroom Connect brings you the latest news from around the world, featuring current topics and news in the Pharmaceutical and Biotech industries.
Global Cannabinoids, the leading producers, manufacturers and distributors of American-Grown Hemp-Derived Cannabinoids in the U.S., today has signed a 20,024 square foot lease to serve as its exclusive nationwide wholesale GMP certified distribution and packaging center in Stadium Industrial Park, Las Vegas. Located on Valley View Boulevard, just west of the 1-15 Freeway and south of Russell Road, down the street from the new Raiders NFL Stadium.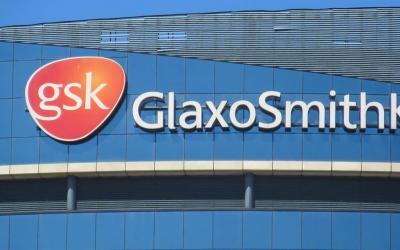 Multinational pharmaceutical company GlaxoSmithKlyne (GSK) launched two new pharmaceutical manufacturing facilities and an expanded production building at its Jurong site. According to GSK, the new and expanded sites will allow the faster production of drugs and Active Pharmaceutical Ingredients (APIs) for clinical trials.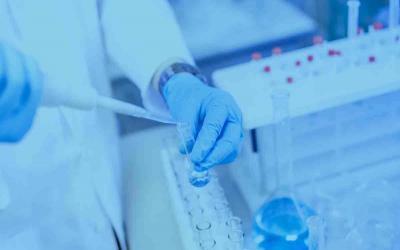 Thermo Fisher Scientific Inc., the world leader in serving science, today announced that it is investing more than $50 million in its global bioproduction capabilities to provide additional capacity for manufacturing single-use bioprocess container (BPC) systems.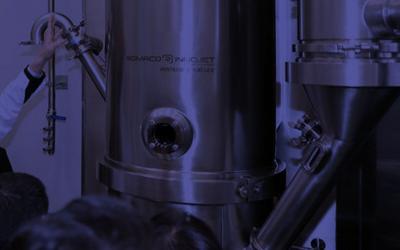 More than 500 invited guests and customers of Romaco China and Truking recently attended the official opening of the new "Romaco China Solids Process Centre". This high-tech laboratory on the Truking campus in Changsha is equipped with Innojet and Kilian machines.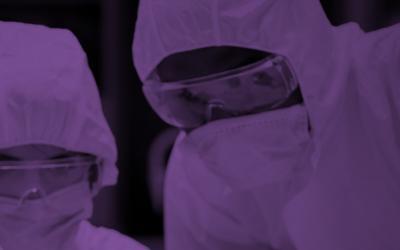 Precigen commenced the build-out of the nearly 5,000 square foot manufacturing facility in 2018 to support gene therapy manufacturing. The good manufacturing practices (GMP) facility was designed with agility and control in mind, focusing on rapid manufacturing and the ability to scale production appropriately to meet early stage clinical trial needs.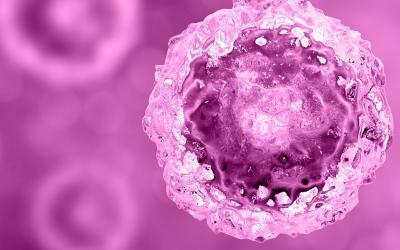 Stem Cell Medicine Ltd. (SCM), a biotechnology company developing new therapies for neurological indications and rare diseases through gene therapy, cell therapy, exosomes, novel molecules and combinations with existing pharmaceuticals, announced today that it has received funding from the Israeli Ministry of the Economy to build a gene therapy facility.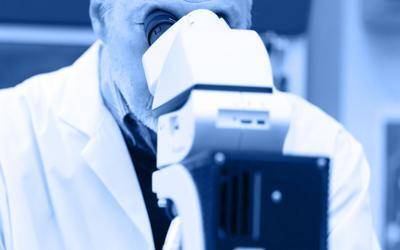 ThermoGenesis Corp, a private corporation owned by Cesca Therapeutics, and a market leader in automated cellular processing and autologous cell therapies for regenerative medicine, today announced the construction and qualification of a new Class
Pharmaceutical News
Pharmaceutical Cleanroom News and Advancements
The Pharmaceutical Cleanroom Industry or medicine industry is the commercial industry that discovers, develops, produces, and markets drugs or pharmaceuticals for various uses and formations of medicines and medications. The pharmaceutical cleanroom industry produces the controlled aseptic cleanroom environments where by the pharmaceutical products are created and packaged. Pharmaceutical companies create a various array of products for different applications.
The primary developments of Pharmaceutical companies are generic medications, branded pharmaceuticals and medical devices. The pharmaceutical companies are subject to a variety of laws and regulations that govern the patenting, testing, safety, efficacy and marketing of drugs. Cleanroom Connect provides the latest Pharmaceutical Cleanroom News from various pharmaceutical and biopharma industries. Subscribe today to receive pharmaceutical and biopharmaceutical news and updates directly to your mailbox.
Pharmaceuctical Cleanroom News  |  Biotechnology Industry News  |  Medical Device News
The Pharmaceutical Cleanroom Industry is a booming industry, and production has been growing exponentially over the past few decades as innovations in the medical field have taken off. This increasing production has also led to increasing demands for safety features installed in industrial pharmaceutical manufacturing plants and storage areas. These safety procedures ensure the health of employees as well as the safe preservation of products that are stored for later use by consumers.