Pharmaceutical Cleanroom News
Get the latest pharmaceutical cleanroom news and updates below. Cleanroom Connect brings you the latest news from around the world, featuring current topics and news in the Pharmaceutical and Biotech industries.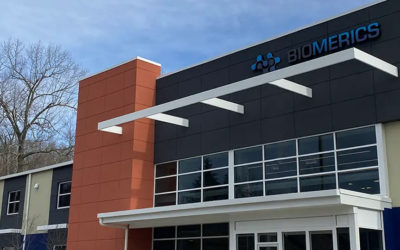 Biomerics, the leading vertically integrated medical device contract manufacturer in the interventional device market, announced completion of a 26,000 sq. ft. expansion of its Monroe, CT facility. The Monroe facility is the headquarters of Biomerics' micro-metals processing business and specializes in the design, development, and manufacture of complex micromachined and laser-processed components for the interventional robotic medical device market.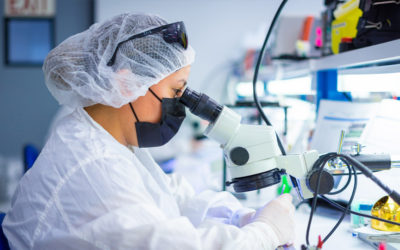 Life Science Outsourcing, Inc., a leading contract manufacturer and value-added service provider to medical device and life science companies, announced today that it has acquired J-Pac Medical, a manufacturing, packaging and sterilization outsourcing partner to medical device and diagnostic companies.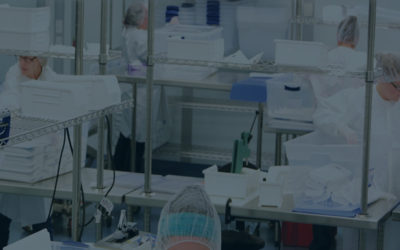 Cadence, Inc., a leading contract manufacturer of medical and drug delivery devices and specialty commercial products, announced today that it has acquired Utitec, Inc., a manufacturer specializing in miniature, deep drawn medical device and commercial components. Utitec is headquartered in Watertown, Conn., with an additional medical facility located in Alajuela, Costa Rica.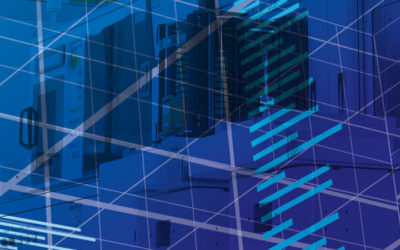 Pharmaceutical Engineering® magazine is proud to announce the 2021 Roger F. Sherwood Article of the Year is "Medical Device UDI Components Management in the European Union"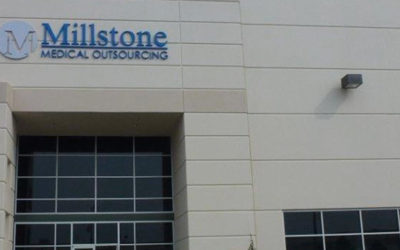 Millstone Medical Outsourcing announces the groundbreaking for a third cleanroom facility expansion at its Fall River, MA headquarters.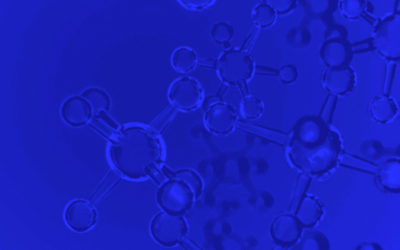 The Pennsylvania Biotechnology Center partnership offers biotech residents flexible, plug & play lab and research space within a specialized network of resources, programming, and expertise The Pennsylvania Biotechnology Center (PABC) announced that Thermo Fisher...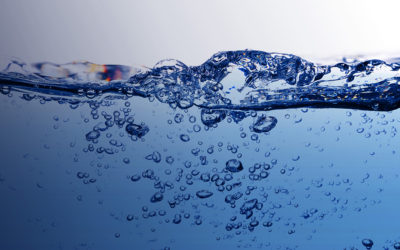 ILC Doveror specializing in innovative single-use solutions for biotherapeutics and pharmaceutical processing, announced the launch of Water for Injection (WFI) for the biotherapeutics market.
Pharmaceutical News
Pharmaceutical Cleanroom News and Advancements
The Pharmaceutical Cleanroom Industry or medicine industry is the commercial industry that discovers, develops, produces, and markets drugs or pharmaceuticals for various uses and formations of medicines and medications. The pharmaceutical cleanroom industry produces the controlled aseptic cleanroom environments where by the pharmaceutical products are created and packaged. Pharmaceutical companies create a various array of products for different applications.
The primary developments of Pharmaceutical companies are generic medications, branded pharmaceuticals and medical devices. The pharmaceutical companies are subject to a variety of laws and regulations that govern the patenting, testing, safety, efficacy and marketing of drugs. Cleanroom Connect provides the latest Pharmaceutical Cleanroom News from various pharmaceutical and biopharma industries. Subscribe today to receive pharmaceutical and biopharmaceutical news and updates directly to your mailbox.
Pharmaceuctical Cleanroom News  |  Biotechnology Industry News  |  Medical Device News
The Pharmaceutical Cleanroom Industry is a booming industry, and production has been growing exponentially over the past few decades as innovations in the medical field have taken off. This increasing production has also led to increasing demands for safety features installed in industrial pharmaceutical manufacturing plants and storage areas. These safety procedures ensure the health of employees as well as the safe preservation of products that are stored for later use by consumers.