Pharmaceutical Cleanroom News
Get the latest pharmaceutical cleanroom news and updates below. Cleanroom Connect brings you the latest news from around the world, featuring current topics and news in the Pharmaceutical and Biotech industries.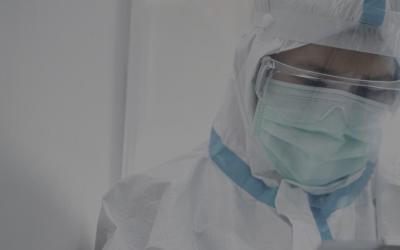 The New York State Preferred Source Program for New Yorkers Who Are Blind (NYSPSP) continues to play a significant role in coordinating a strategic statewide response among its network of 10 affiliated nonprofit agencies, many of whom are providing essential products and services to help New York fight COVID-19.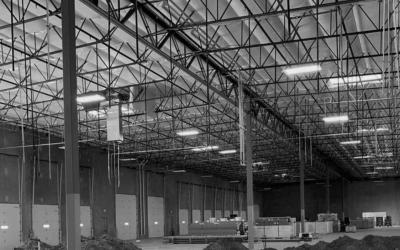 Medivant Health is currently building a 33,000-square-foot generic drug manufacturing facility in Chandler, Arizona. The first phase will create 10,000 square feet of manufacturing and laboratory space able to produce 40,000 vials of generic drug products every day. Medivant is a new Current Good Manufacturing Practice (CGMP) Manufacturer. Medivant is unique in that its sole purpose is to fill this generic drug shortage void. The facility is fully automated with minimal human intervention.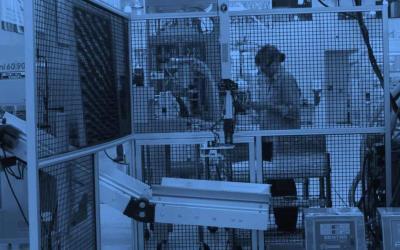 Comar Acquires iMARK Molding Comar, a premier plastic packaging, dispensing, and medical device provider serving the Medical, Pharmaceutical, Consumer Healthcare, Personal and Home Care, Food and Beverage, and other niche market segments is thrilled to announce the...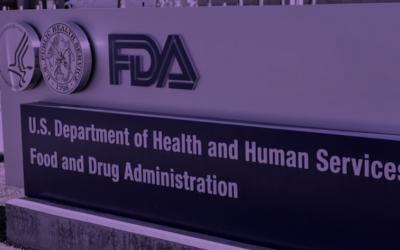 GISTs arise from specialized nerve cells found in the walls of the gastrointestinal tract. One or more mutations in the DNA of one of these cells may lead to the development of GIST.
My CBD Lab, a leading producer of high-quality CBD products, has recently announced that the company will partner with Edward Lemus of E2 Labs to develop a proprietary closed system machine for the production of isolate in an efficient and expedited fashion. This closed system distillation rig is expected to increase the volume of end product by reducing wastage and contamination and accelerating the production process.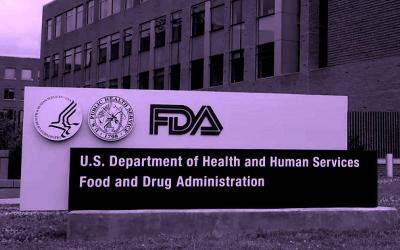 FDA takes efforts to improve quality of compounded drugs from outsourcing facilities through collaboration and education as part of new Center of Excellence. Compounded drugs can serve an important role in meeting patients' medical needs that cannot be met by an FDA-approved drug.
Ecofibre Limited today announced publication of the results of an 8-week study on Hemp Derived CBD (CBD) in the Journal Postgraduate Medical and Hospital Practice.
Pharmaceutical News
Pharmaceutical Cleanroom News and Advancements
The Pharmaceutical Cleanroom Industry or medicine industry is the commercial industry that discovers, develops, produces, and markets drugs or pharmaceuticals for various uses and formations of medicines and medications. The pharmaceutical cleanroom industry produces the controlled aseptic cleanroom environments where by the pharmaceutical products are created and packaged. Pharmaceutical companies create a various array of products for different applications.
The primary developments of Pharmaceutical companies are generic medications, branded pharmaceuticals and medical devices. The pharmaceutical companies are subject to a variety of laws and regulations that govern the patenting, testing, safety, efficacy and marketing of drugs. Cleanroom Connect provides the latest Pharmaceutical Cleanroom News from various pharmaceutical and biopharma industries. Subscribe today to receive pharmaceutical and biopharmaceutical news and updates directly to your mailbox.
Pharmaceuctical Cleanroom News  |  Biotechnology Industry News  |  Medical Device News
The Pharmaceutical Cleanroom Industry is a booming industry, and production has been growing exponentially over the past few decades as innovations in the medical field have taken off. This increasing production has also led to increasing demands for safety features installed in industrial pharmaceutical manufacturing plants and storage areas. These safety procedures ensure the health of employees as well as the safe preservation of products that are stored for later use by consumers.