Pharmaceutical Cleanroom News
Get the latest pharmaceutical cleanroom news and updates below. Cleanroom Connect brings you the latest news from around the world, featuring current topics and news in the Pharmaceutical and Biotech industries.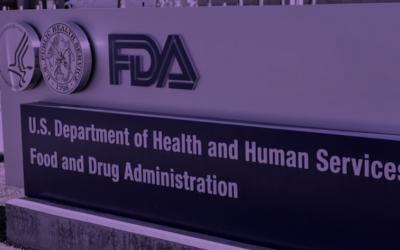 GISTs arise from specialized nerve cells found in the walls of the gastrointestinal tract. One or more mutations in the DNA of one of these cells may lead to the development of GIST.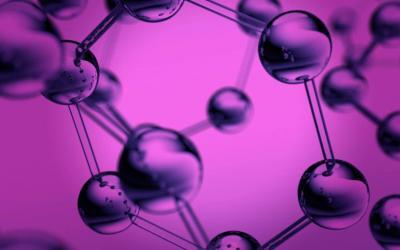 Pepscan announced that its GMP production capacity has doubled. Pepscan is an all-in-one partner in peptides, building on 25 years of experience in advancing and applying peptide expertise to facilitate clients in the development and production of peptides.
Global Cannabinoids, the leading producers, manufacturers and distributors of American-Grown Hemp-Derived Cannabinoids in the U.S., today has signed a 20,024 square foot lease to serve as its exclusive nationwide wholesale GMP certified distribution and packaging center in Stadium Industrial Park, Las Vegas. Located on Valley View Boulevard, just west of the 1-15 Freeway and south of Russell Road, down the street from the new Raiders NFL Stadium.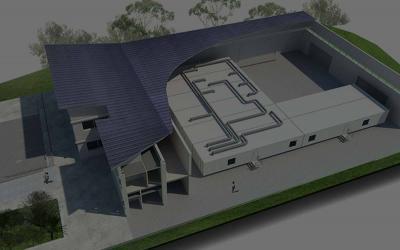 GE Healthcare Life Sciences and Germfree are joining expertise to develop a fully integrated, expandable manufacturing solution for emerging biotherapeutics, including gene therapy.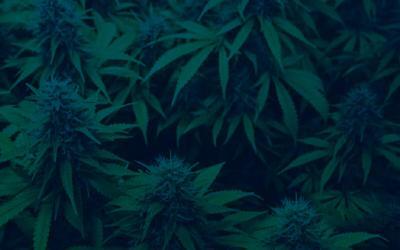 GB Sciences Submitted One of Thirty-Three Applications to Become a DEA-Registered Cannabis Supplier to U.S. Marijuana Researchers GB Sciences, Inc. (OTCQB: GBLX) today announced that it has received notification from the U.S. Drug Enforcement Agency (DEA) that prior...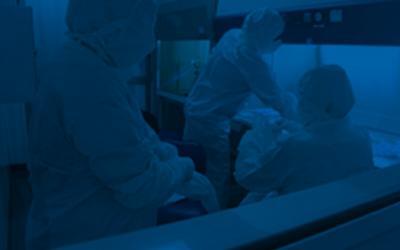 VetStem Biopharma, a veterinary and human regenerative medicine CRO, used its extensive experience, FDA master files, and database of veterinary stem cell therapy to secure FDA approval of a human IND for stem cell therapy in patients with osteoarthritis. VetStem made the application to FDA on behalf of its subsidiary, Personalized Stem Cells, Inc.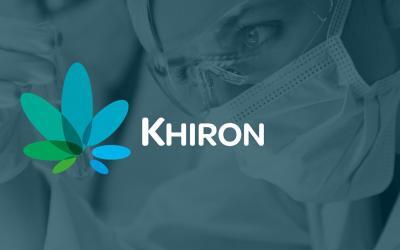 Khiron Obtains Final Approval to Commercialize CBD Production and Receives Approval for an additional 17 Cannabis Strains from Colombian Agricultural Institute
Pharmaceutical News
Pharmaceutical Cleanroom News and Advancements
The Pharmaceutical Cleanroom Industry or medicine industry is the commercial industry that discovers, develops, produces, and markets drugs or pharmaceuticals for various uses and formations of medicines and medications. The pharmaceutical cleanroom industry produces the controlled aseptic cleanroom environments where by the pharmaceutical products are created and packaged. Pharmaceutical companies create a various array of products for different applications.
The primary developments of Pharmaceutical companies are generic medications, branded pharmaceuticals and medical devices. The pharmaceutical companies are subject to a variety of laws and regulations that govern the patenting, testing, safety, efficacy and marketing of drugs. Cleanroom Connect provides the latest Pharmaceutical Cleanroom News from various pharmaceutical and biopharma industries. Subscribe today to receive pharmaceutical and biopharmaceutical news and updates directly to your mailbox.
Pharmaceuctical Cleanroom News  |  Biotechnology Industry News  |  Medical Device News
The Pharmaceutical Cleanroom Industry is a booming industry, and production has been growing exponentially over the past few decades as innovations in the medical field have taken off. This increasing production has also led to increasing demands for safety features installed in industrial pharmaceutical manufacturing plants and storage areas. These safety procedures ensure the health of employees as well as the safe preservation of products that are stored for later use by consumers.