Pharmaceutical Cleanroom News
Get the latest pharmaceutical cleanroom news and updates below. Cleanroom Connect brings you the latest news from around the world, featuring current topics and news in the Pharmaceutical and Biotech industries.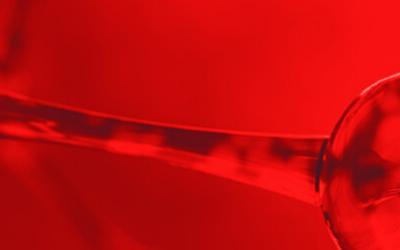 Thermo Fisher Scientific Inc. (NYSE: TMO), the world leader in serving science, today announced plans to develop two new sterile filling lines in Singapore to extend capacity to the Asia-Pacific region for the development and manufacture of therapies and vaccines.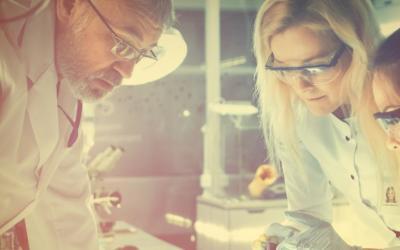 Sexton Biotechnologies has announced a new collaboration with BioSpherix Medical. As a tool and technologies partners of the Cell and Gene industry, Sexton and BioSpherix both recognize the need for cost-effective and flexible automation solutions during cell and gene therapy process development. While some upstream bioprocesses have been successfully automated, the final steps of downstream bioprocess, namely Fill-Finish, are often done manually with associated risks of contamination and user error.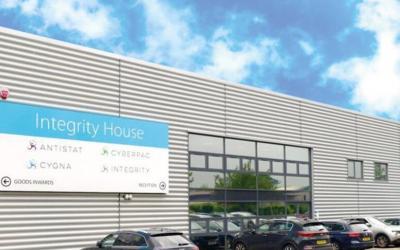 Integrity Cleanroom is pleased to announce that it has begun commercial transactions with a brand new ecommerce platform and a dedicated team of professionals based in Texas.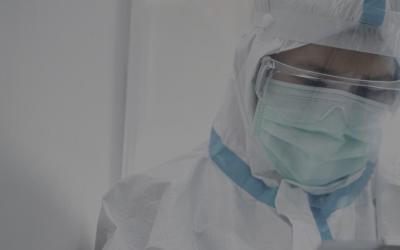 The New York State Preferred Source Program for New Yorkers Who Are Blind (NYSPSP) continues to play a significant role in coordinating a strategic statewide response among its network of 10 affiliated nonprofit agencies, many of whom are providing essential products and services to help New York fight COVID-19.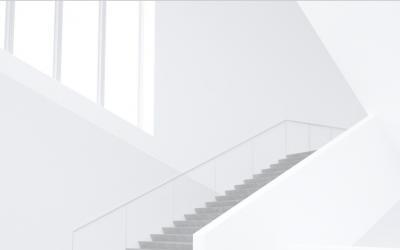 Working with an international team of experts from universities on the forefront of air quality monitoring research, RESET® will be releasing a new air quality standard aimed at providing a framework for qualifying airborne particulate sensors – specifically optical particle counters – used for indoor and outdoor air quality monitoring.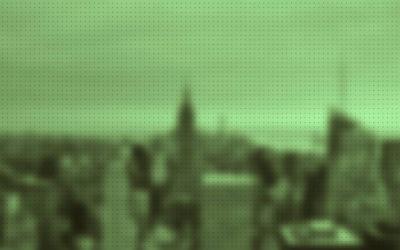 As it continues diversifying further as a global manufacturing and solutions provider, Nicopure Labs is excited to announce that it will now be known as Pure Laboratories. Under this new name, Pure Laboratories will feature divisions to support the manufacturing and distribution of numerous product lines, including Nicopure and the quality products it has been known to develop for over 10 years such as the world-renowned brand Halo.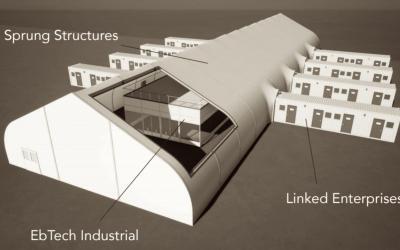 Together these five companies have put together complex build solutions in response to the coronavirus. Individually they were the best for being the fastest of their building type, together they provide the complete solution within weeks, regardless of the requirements. RPM acts as the quarterback pulling in a team of top North American manufacturers with the specific purpose of delivering rapid deployment Community Response Facilities (CRF) that are designed to meet each community's critical needs. If the location requires conversion of an existing structure, a large building shell that goes up quickly, or mobile secure steel buildings, together we have it covered.
Pharmaceutical News
Pharmaceutical Cleanroom News and Advancements
The Pharmaceutical Cleanroom Industry or medicine industry is the commercial industry that discovers, develops, produces, and markets drugs or pharmaceuticals for various uses and formations of medicines and medications. The pharmaceutical cleanroom industry produces the controlled aseptic cleanroom environments where by the pharmaceutical products are created and packaged. Pharmaceutical companies create a various array of products for different applications.
The primary developments of Pharmaceutical companies are generic medications, branded pharmaceuticals and medical devices. The pharmaceutical companies are subject to a variety of laws and regulations that govern the patenting, testing, safety, efficacy and marketing of drugs. Cleanroom Connect provides the latest Pharmaceutical Cleanroom News from various pharmaceutical and biopharma industries. Subscribe today to receive pharmaceutical and biopharmaceutical news and updates directly to your mailbox.
Pharmaceuctical Cleanroom News  |  Biotechnology Industry News  |  Medical Device News
The Pharmaceutical Cleanroom Industry is a booming industry, and production has been growing exponentially over the past few decades as innovations in the medical field have taken off. This increasing production has also led to increasing demands for safety features installed in industrial pharmaceutical manufacturing plants and storage areas. These safety procedures ensure the health of employees as well as the safe preservation of products that are stored for later use by consumers.