Pharmaceutical Cleanroom News
Get the latest pharmaceutical cleanroom news and updates below. Cleanroom Connect brings you the latest news from around the world, featuring current topics and news in the Pharmaceutical and Biotech industries.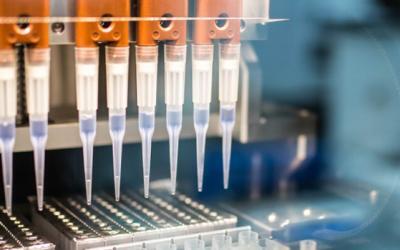 Prenetics Limited, a global leader in diagnostics and genetic testing, Oxford University and Oxford Suzhou Centre for Advanced Research (OSCAR) have signed multi-million dollar collaboration agreements to further develop the award-winning OxLAMP™ technology, a rapid, molecular testing technology for infectious diseases.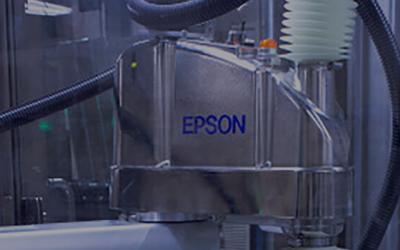 Cleanroom SCARA Robots to Automate Medical Syringe Manufacturing, Including a COVID-19 Medical Application
NuTec's Syringe Coating Machine Includes Four Epson G6 Cleanroom SCARA Robots to Precisely, Efficiently, and Cost-Effectively Automate Syringe Manufacturing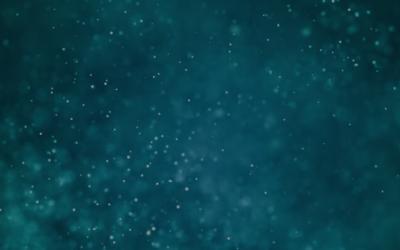 The World Nano Foundation and pandemic experts say regular use of inexpensive lateral flow rapid antigen mass testing kits is the way to beat COVID-19, its variants and future viruses.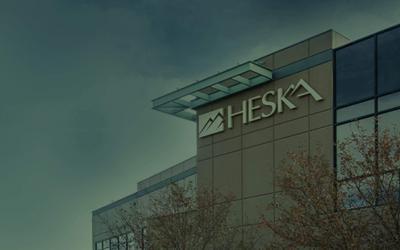 Heska Corporation, a leading global provider of advanced veterinary diagnostic and specialty products, announced today that the Company has entered into an agreement (the "Agreement") to acquire 100% of Lacuna Diagnostics, Inc. ("Lacuna"), a pioneer and market leader in point-of-care diagnostics digital cytology technology and telemedicine services.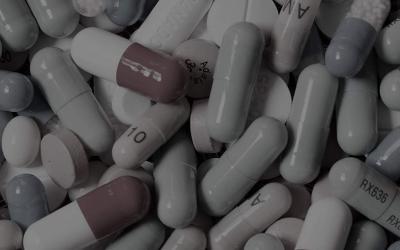 The Prime Minister will launch the government's new capital investment fund, the Medicines and Diagnostic Manufacturing Transformation Fund, while visiting North Wales later today. This will open up investment opportunities for medicines manufacturers in England, Scotland and Wales – improving our domestic medicine supply chains and creating thousands of highly skilled jobs in the process.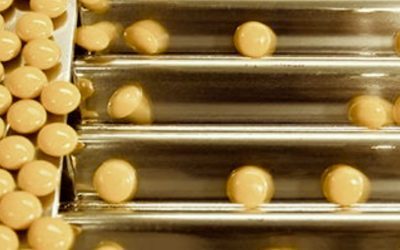 Purolite Corporation is expanding its manufacturing capabilities to address and fulfill the increasing global demand for its pharmaceutical and life science products. The new facility will include two new cleanrooms to manufacture active pharmaceutical ingredients (APIs) and excipients and an agarose manufacturing facility equipped with proprietary jetting technology for the capture and purification of (mAbs) monoclonal antibodies sold under the Praesto® brand.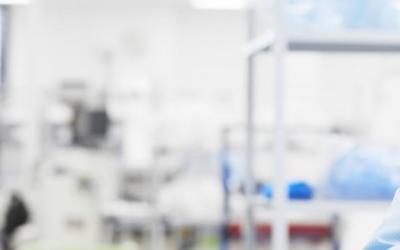 SteriPack Group rapidly deploys equipment, expertise and facilities to meet critical need for sterile swabs, diagnostic products and personal protective equipment across their global manufacturing network.
Pharmaceutical News
Pharmaceutical Cleanroom News and Advancements
The Pharmaceutical Cleanroom Industry or medicine industry is the commercial industry that discovers, develops, produces, and markets drugs or pharmaceuticals for various uses and formations of medicines and medications. The pharmaceutical cleanroom industry produces the controlled aseptic cleanroom environments where by the pharmaceutical products are created and packaged. Pharmaceutical companies create a various array of products for different applications.
The primary developments of Pharmaceutical companies are generic medications, branded pharmaceuticals and medical devices. The pharmaceutical companies are subject to a variety of laws and regulations that govern the patenting, testing, safety, efficacy and marketing of drugs. Cleanroom Connect provides the latest Pharmaceutical Cleanroom News from various pharmaceutical and biopharma industries. Subscribe today to receive pharmaceutical and biopharmaceutical news and updates directly to your mailbox.
Pharmaceuctical Cleanroom News  |  Biotechnology Industry News  |  Medical Device News
The Pharmaceutical Cleanroom Industry is a booming industry, and production has been growing exponentially over the past few decades as innovations in the medical field have taken off. This increasing production has also led to increasing demands for safety features installed in industrial pharmaceutical manufacturing plants and storage areas. These safety procedures ensure the health of employees as well as the safe preservation of products that are stored for later use by consumers.