Pharmaceutical Cleanroom News
Get the latest pharmaceutical cleanroom news and updates below. Cleanroom Connect brings you the latest news from around the world, featuring current topics and news in the Pharmaceutical and Biotech industries.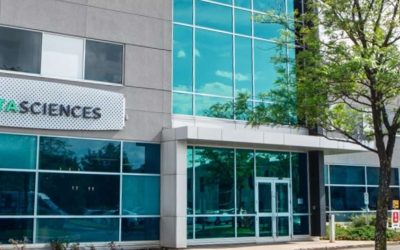 Altasciences today announced the continued expansion of their formulation, manufacturing, and analytical services facilities in Philadelphia, PA.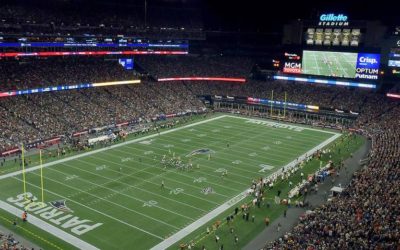 The Annual ISPE Boston Product Show is the premier one-day biopharmaceutical show in the Northeast and the flagship event of the ISPE Boston Area Chapter.
Olympus announced today the results of a pilot study showing the safety and effectiveness of the ViziShot 2 FLEX 19 G EBUS-TBNA Needle in gathering tissue samples critical to guiding treatment of non-small cell lung cancer (NSCLC).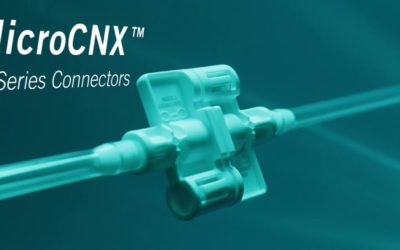 MicroCNX connectors are a critically important option for a range of bioprocessing, cell therapy and gene therapy workflows,."Until now, cumbersome tube welding has been the only way to make sterile closed connections of very small-bore tubing. The MicroCNX connector represents a huge innovation for the industry.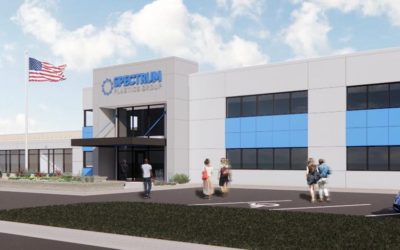 Spectrum Plastics Group, a global solutions provider for development through scaled manufacturing of critical polymer-based components and devices for medical and other demanding markets, is excited to announce a significant renovation and cleanroom expansion project at its Minneapolis, MN facility.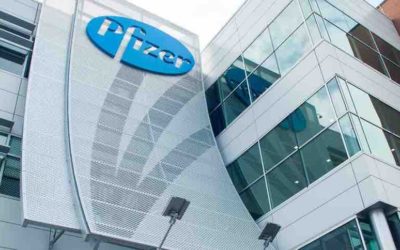 Proposed acquisition of Trillium strengthens Pfizer's category leadership in Oncology with addition of next-generation, investigational immuno-therapeutics for hematological malignancies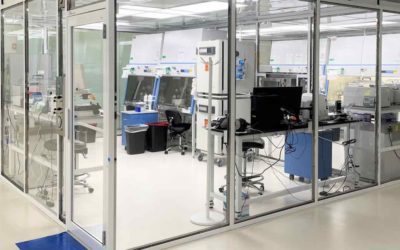 Signature Biologics, LLC., today announced their expanded operations footprint to include a new 36,000 sq ft facility in Irving, TX. This newly constructed space mirrors Signature Biologics' transparency in doing business with open floor plan and floor-to-ceiling views into its fully equipped manufacturing and R&D laboratory spaces.
Pharmaceutical News
Pharmaceutical Cleanroom News and Advancements
The Pharmaceutical Cleanroom Industry or medicine industry is the commercial industry that discovers, develops, produces, and markets drugs or pharmaceuticals for various uses and formations of medicines and medications. The pharmaceutical cleanroom industry produces the controlled aseptic cleanroom environments where by the pharmaceutical products are created and packaged. Pharmaceutical companies create a various array of products for different applications.
The primary developments of Pharmaceutical companies are generic medications, branded pharmaceuticals and medical devices. The pharmaceutical companies are subject to a variety of laws and regulations that govern the patenting, testing, safety, efficacy and marketing of drugs. Cleanroom Connect provides the latest Pharmaceutical Cleanroom News from various pharmaceutical and biopharma industries. Subscribe today to receive pharmaceutical and biopharmaceutical news and updates directly to your mailbox.
Pharmaceuctical Cleanroom News  |  Biotechnology Industry News  |  Medical Device News
The Pharmaceutical Cleanroom Industry is a booming industry, and production has been growing exponentially over the past few decades as innovations in the medical field have taken off. This increasing production has also led to increasing demands for safety features installed in industrial pharmaceutical manufacturing plants and storage areas. These safety procedures ensure the health of employees as well as the safe preservation of products that are stored for later use by consumers.