Pharmaceutical Cleanroom News
Get the latest pharmaceutical cleanroom news and updates below. Cleanroom Connect brings you the latest news from around the world, featuring current topics and news in the Pharmaceutical and Biotech industries.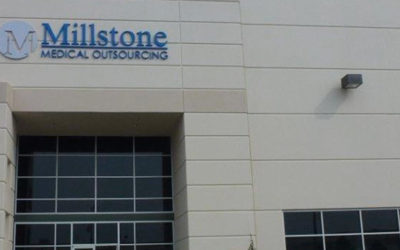 Millstone Medical Outsourcing announces the groundbreaking for a third cleanroom facility expansion at its Fall River, MA headquarters.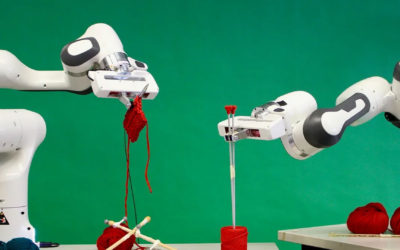 Engineered to meet unique automation needs across various industries, Epson Robots, the #1 SCARA robot manufacturer in the world, today announced the new GX Series robot lineup with the GX4 and GX8.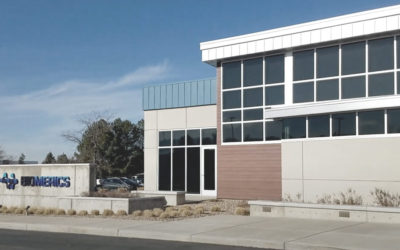 The new Biomerics office will be equipped with multiple balloon-forming machines, state-of-the-art test equipment, and a cleanroom that is ISO 13485:2016 certified.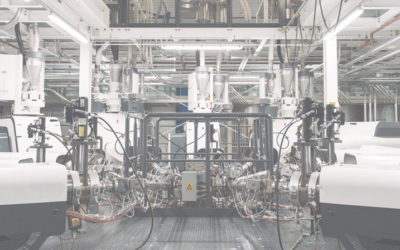 Through this investment, the Sligo site will feature Class 7 cleanroom manufacturing environments and state-of-the art thermoforming operations, fully certified to ISO 13485 standards and meeting the highest regulatory requirements.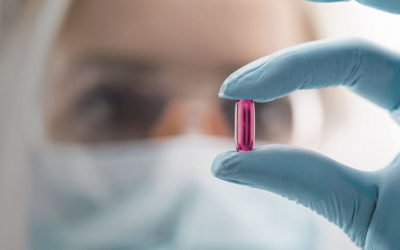 Celerion, a clinical research organization (CRO) to the biopharmaceutical industry, has announced completion of additions to its research capacity and services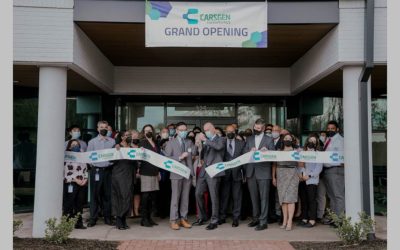 CARsgen Therapeutics 37,000-ft facility for clinical and early-stage commercial manufacturing was designed and built in just 12 months.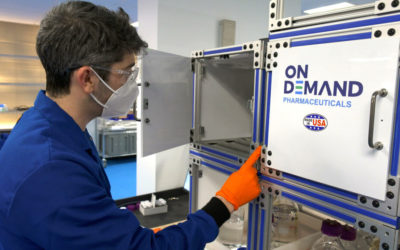 The CGMP facility represents a critical first step in a new era of drug manufacturing aimed at strengthening domestic supply chain resiliency
Pharmaceutical News
Pharmaceutical Cleanroom News and Advancements
The Pharmaceutical Cleanroom Industry or medicine industry is the commercial industry that discovers, develops, produces, and markets drugs or pharmaceuticals for various uses and formations of medicines and medications. The pharmaceutical cleanroom industry produces the controlled aseptic cleanroom environments where by the pharmaceutical products are created and packaged. Pharmaceutical companies create a various array of products for different applications.
The primary developments of Pharmaceutical companies are generic medications, branded pharmaceuticals and medical devices. The pharmaceutical companies are subject to a variety of laws and regulations that govern the patenting, testing, safety, efficacy and marketing of drugs. Cleanroom Connect provides the latest Pharmaceutical Cleanroom News from various pharmaceutical and biopharma industries. Subscribe today to receive pharmaceutical and biopharmaceutical news and updates directly to your mailbox.
Pharmaceuctical Cleanroom News  |  Biotechnology Industry News  |  Medical Device News
The Pharmaceutical Cleanroom Industry is a booming industry, and production has been growing exponentially over the past few decades as innovations in the medical field have taken off. This increasing production has also led to increasing demands for safety features installed in industrial pharmaceutical manufacturing plants and storage areas. These safety procedures ensure the health of employees as well as the safe preservation of products that are stored for later use by consumers.