Pharmaceutical Cleanroom News
Get the latest pharmaceutical cleanroom news and updates below. Cleanroom Connect brings you the latest news from around the world, featuring current topics and news in the Pharmaceutical and Biotech industries.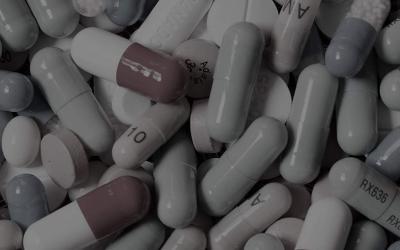 The Prime Minister will launch the government's new capital investment fund, the Medicines and Diagnostic Manufacturing Transformation Fund, while visiting North Wales later today. This will open up investment opportunities for medicines manufacturers in England, Scotland and Wales – improving our domestic medicine supply chains and creating thousands of highly skilled jobs in the process.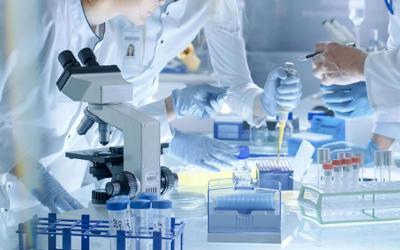 Sorrel Medical, a developer and manufacturer of wearable drug delivery devices, today announced the opening of a new manufacturing facility with state-of-the-art cleanroom facilities to accommodate manufacturing scalability of its wearable drug delivery devices.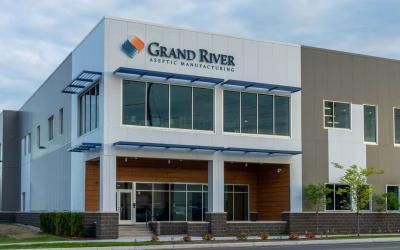 Grand River Aseptic Manufacturing ("GRAM"), an agile and modern parenteral contract development and manufacturing organization (CDMO), completed its major $60 million expansion project and recently took occupancy.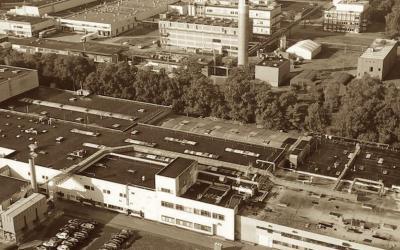 In line with the increased focus on the medical market segment, Coveris is taking a gigantic leap forward to modernize their medical packaging production facilities. With an extensive EUR 10 m investment program, Coveris strives to become best in class when it comes to process transparency, cleanliness and quality.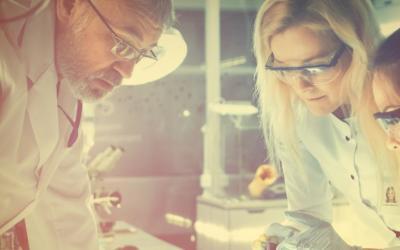 Sexton Biotechnologies has announced a new collaboration with BioSpherix Medical. As a tool and technologies partners of the Cell and Gene industry, Sexton and BioSpherix both recognize the need for cost-effective and flexible automation solutions during cell and gene therapy process development. While some upstream bioprocesses have been successfully automated, the final steps of downstream bioprocess, namely Fill-Finish, are often done manually with associated risks of contamination and user error.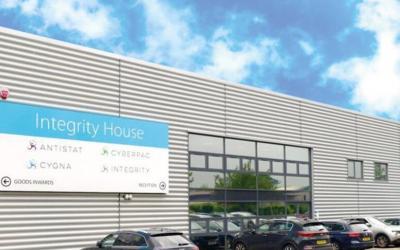 Integrity Cleanroom is pleased to announce that it has begun commercial transactions with a brand new ecommerce platform and a dedicated team of professionals based in Texas.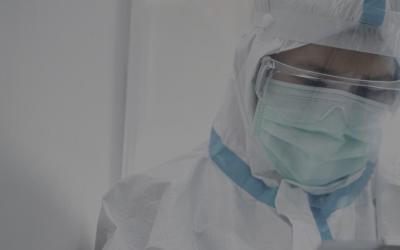 The New York State Preferred Source Program for New Yorkers Who Are Blind (NYSPSP) continues to play a significant role in coordinating a strategic statewide response among its network of 10 affiliated nonprofit agencies, many of whom are providing essential products and services to help New York fight COVID-19.
Pharmaceutical News
Pharmaceutical Cleanroom News and Advancements
The Pharmaceutical Cleanroom Industry or medicine industry is the commercial industry that discovers, develops, produces, and markets drugs or pharmaceuticals for various uses and formations of medicines and medications. The pharmaceutical cleanroom industry produces the controlled aseptic cleanroom environments where by the pharmaceutical products are created and packaged. Pharmaceutical companies create a various array of products for different applications.
The primary developments of Pharmaceutical companies are generic medications, branded pharmaceuticals and medical devices. The pharmaceutical companies are subject to a variety of laws and regulations that govern the patenting, testing, safety, efficacy and marketing of drugs. Cleanroom Connect provides the latest Pharmaceutical Cleanroom News from various pharmaceutical and biopharma industries. Subscribe today to receive pharmaceutical and biopharmaceutical news and updates directly to your mailbox.
Pharmaceuctical Cleanroom News  |  Biotechnology Industry News  |  Medical Device News
The Pharmaceutical Cleanroom Industry is a booming industry, and production has been growing exponentially over the past few decades as innovations in the medical field have taken off. This increasing production has also led to increasing demands for safety features installed in industrial pharmaceutical manufacturing plants and storage areas. These safety procedures ensure the health of employees as well as the safe preservation of products that are stored for later use by consumers.