Pharmaceutical Cleanroom News
Get the latest pharmaceutical cleanroom news and updates below. Cleanroom Connect brings you the latest news from around the world, featuring current topics and news in the Pharmaceutical and Biotech industries.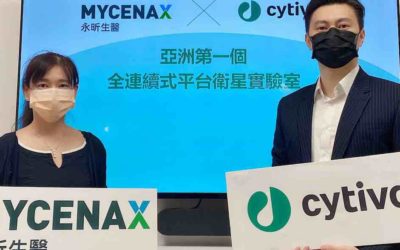 Cytiva, a global life sciences leader, has partnered with Mycenax Biotech Inc, a leading biopharmaceutical CDMO company, to launch Taiwan's first continuous bioprocessing lab.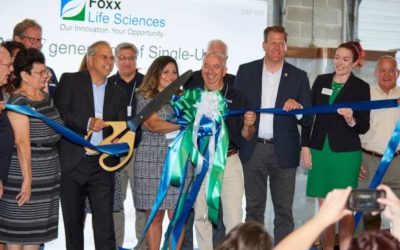 Foxx Life Sciences celebrates two new manufacturing facilities in Londonderry, New Hampshire and Hyderabad, India.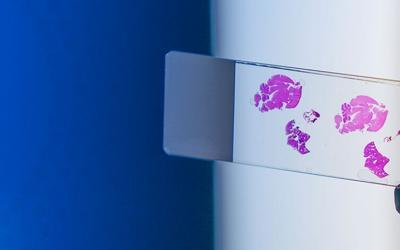 Marker Therapeutics, Inc., a clinical-stage immuno-oncology company specializing in the development of next-generation T cell-based immunotherapies for the treatment of hematological malignancies and solid tumor indications…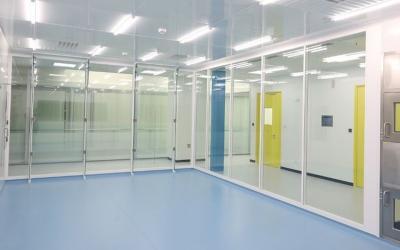 Exyte has successfully completed the construction of the first ExyCell® facility in China, the CliniMACS Cell Factory® of Miltenyi Biotec, a global provider of integrated solutions for Advanced Therapy Medical Products (ATMPs). The patented ExyCell technology was developed by Exyte as an end-to-end, integrated facility solution with standardized and modularized elements. These pre-configured and pre-fabricated modules enable fast-track construction thereby shortening time-to-market for new therapeutics and vaccines. The ExyCell facility is installed on the fourth floor of the ATLATL building located in the Zhangjiang High-Tech Park, and Miltenyi Biotec is now transferring production technology from Germany to China with regular operations for ATMP production is expected by autumn 2021. The facility will soon be open to visitors by appointment.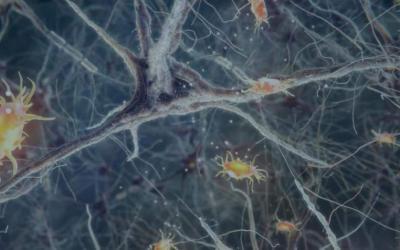 BrainStorm Cell Therapeutics Inc., a leading developer of cellular therapies for neurodegenerative diseases, announced today that is has received Good Manufacturing Practice (GMP) approval from the Israel Ministry of Health for three state-of-the-art cleanrooms…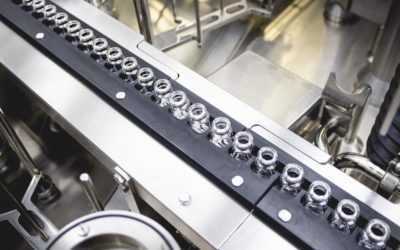 WuXi Biologics ("WuXi Bio") (2269.HK), a global company with leading open-access biologics technology platforms, announced that it has received the License of Manufacturing Permit from German health authorities for its drug product facility (DP7) in Leverkusen, Germany. The permit successfully demonstrates for the first time that Premier Quality together with Record Speed WuXi Biologics consistently delivered in China can also be applied in global countries.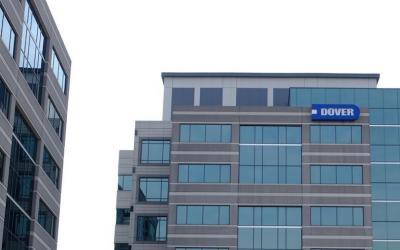 Quattroflow, part of PSG and Dover (NYSE: DOV), announced that it will increase manufacturing capacity for its single-use quaternary diaphragm pumps with the construction of a new ISO Class 7 cleanroom.
Expected to open in October 2021, the additional cleanroom will more than double the Quattroflow cleanroom space in Duisburg, Germany.
Pharmaceutical News
Pharmaceutical Cleanroom News and Advancements
The Pharmaceutical Cleanroom Industry or medicine industry is the commercial industry that discovers, develops, produces, and markets drugs or pharmaceuticals for various uses and formations of medicines and medications. The pharmaceutical cleanroom industry produces the controlled aseptic cleanroom environments where by the pharmaceutical products are created and packaged. Pharmaceutical companies create a various array of products for different applications.
The primary developments of Pharmaceutical companies are generic medications, branded pharmaceuticals and medical devices. The pharmaceutical companies are subject to a variety of laws and regulations that govern the patenting, testing, safety, efficacy and marketing of drugs. Cleanroom Connect provides the latest Pharmaceutical Cleanroom News from various pharmaceutical and biopharma industries. Subscribe today to receive pharmaceutical and biopharmaceutical news and updates directly to your mailbox.
Pharmaceuctical Cleanroom News  |  Biotechnology Industry News  |  Medical Device News
The Pharmaceutical Cleanroom Industry is a booming industry, and production has been growing exponentially over the past few decades as innovations in the medical field have taken off. This increasing production has also led to increasing demands for safety features installed in industrial pharmaceutical manufacturing plants and storage areas. These safety procedures ensure the health of employees as well as the safe preservation of products that are stored for later use by consumers.