Pharmaceutical Cleanroom News
Get the latest pharmaceutical cleanroom news and updates below. Cleanroom Connect brings you the latest news from around the world, featuring current topics and news in the Pharmaceutical and Biotech industries.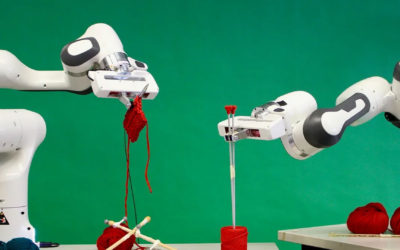 Engineered to meet unique automation needs across various industries, Epson Robots, the #1 SCARA robot manufacturer in the world, today announced the new GX Series robot lineup with the GX4 and GX8.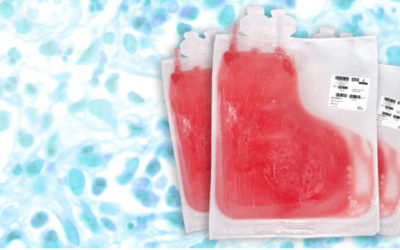 Collected from qualified healthy donors that meet baseline FDA 21 CFR 1271 requirements, industry's first In Stock GMP-compliant Cryopreserved Leukopaks significantly decrease lead time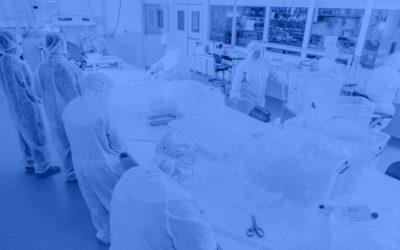 SaniSure, a global developer and manufacturer of single-use technology for the biopharmaceutical industry, announced today it has acquired GL Engineering (GLE) of East Hanover, New Jersey.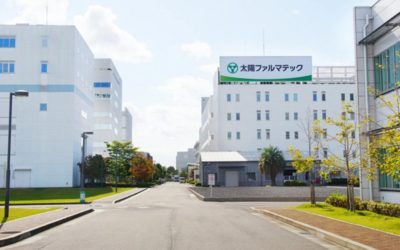 Cytiva's FlexFactory is a one-stop solution for equipment and services following single-use technology and a modular design tailored to the manufacturer's needs.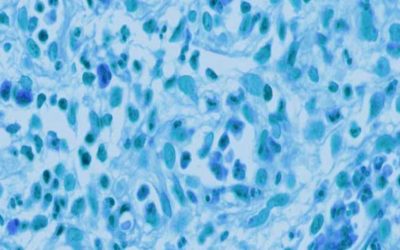 AllCells, the industry leader in the procurement and customization of human-derived hematological tissues and services, is pleased to announce the expansion of its flagship processing facility in Alameda, California.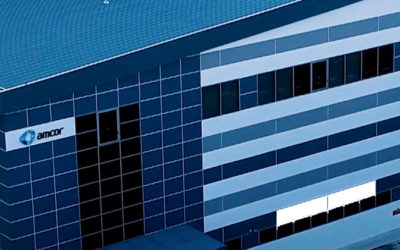 Amcor Unveils State-of-the-art Healthcare Packaging Facility In Singapore To Serve Accelerating Customer Demands In Asia Pacific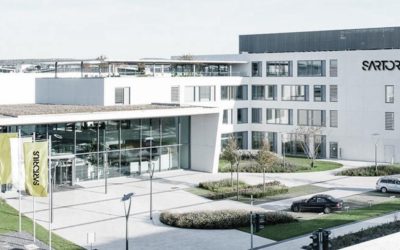 Sartorius will expand its capacities for production, innovation, and storage at its French facilities in Aubagne, Cergy and Lourdes in order to meet the strong demand of the biopharmaceutical industry
Pharmaceutical News
Pharmaceutical Cleanroom News and Advancements
The Pharmaceutical Cleanroom Industry or medicine industry is the commercial industry that discovers, develops, produces, and markets drugs or pharmaceuticals for various uses and formations of medicines and medications. The pharmaceutical cleanroom industry produces the controlled aseptic cleanroom environments where by the pharmaceutical products are created and packaged. Pharmaceutical companies create a various array of products for different applications.
The primary developments of Pharmaceutical companies are generic medications, branded pharmaceuticals and medical devices. The pharmaceutical companies are subject to a variety of laws and regulations that govern the patenting, testing, safety, efficacy and marketing of drugs. Cleanroom Connect provides the latest Pharmaceutical Cleanroom News from various pharmaceutical and biopharma industries. Subscribe today to receive pharmaceutical and biopharmaceutical news and updates directly to your mailbox.
Pharmaceuctical Cleanroom News  |  Biotechnology Industry News  |  Medical Device News
The Pharmaceutical Cleanroom Industry is a booming industry, and production has been growing exponentially over the past few decades as innovations in the medical field have taken off. This increasing production has also led to increasing demands for safety features installed in industrial pharmaceutical manufacturing plants and storage areas. These safety procedures ensure the health of employees as well as the safe preservation of products that are stored for later use by consumers.