Cleanroom Standards
Get the latest cleanroom standards news and tips below. Cleanroom Connect brings you the latest cleanroom standards news from around the world, featuring current topics and news from cleanroom standards organizations and governing bodies.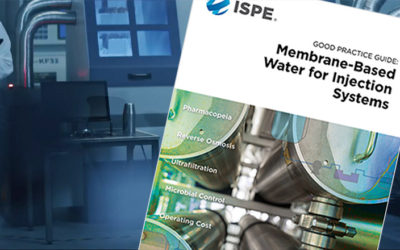 ISPE announced the release of the ISPE Good Practice Guide: Membrane-Based Water for Injection Systems. This Guide provides expert guidance on the design, operation, maintenance, and quality aspects of membrane-based water for injection (WFI) systems, including generation, storage, and distribution.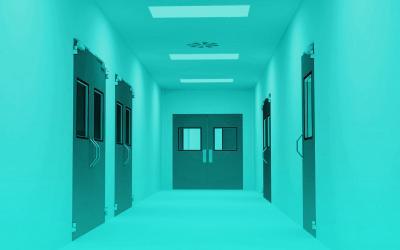 TSI introduces a new range of AeroTrak®+ Remote Airborne Particle Counters (APCs) for monitoring manufacturing cleanrooms. TSI is so confident about the performance of the new laser technology inside, that all models are covered by an industry-exclusive standard 5 year laser warranty.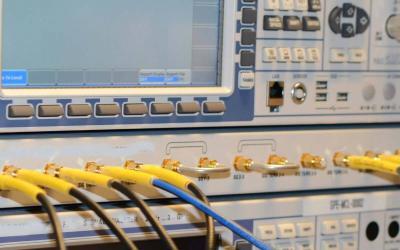 The American National Standards Institute (ANSI), coordinator of the U.S. voluntary standardization system, has accredited Florida Certified Organic Growers, Inc. DBA Quality Certification Services in accordance with the international standard ISO/IEC 17065, Conformity assessment—Requirements for bodies certifying products, processes, and services; and pertinent certification scheme requirements and regulations under the U.S. Food & Drug Administration (FDA)'s Food Safety Modernization Act, or FSMA. ANSI's conformity assessment accreditation programs were reorganized in December 2018 under the ANSI National Accreditation Board (ANAB) brand, a wholly owned subsidiary of ANSI.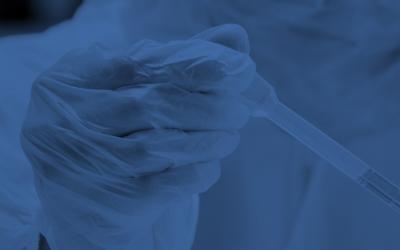 The global Rubber glove market is set to grow at an exponential CAGR during the forecast period attributed to its increasing demand across several industrial applications. Rubber gloves are being used for several industrial and household purposes.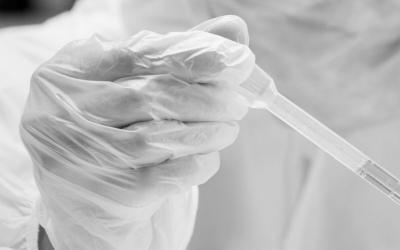 The growth of disposable gloves market in India is driven by growing awareness about hygiene, disease prevention, and safety among the Indian populace coupled with surge in the number of end users. Moreover, technological advancements in manufacturing gloves and unprecedented growth of the healthcare sector are expected to provide lucrative opportunities to market players in the near future.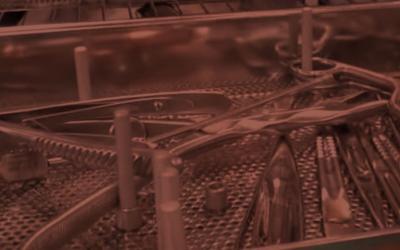 If you are a manufacturer, authorised representative, importer or distributor of medical devices in the EU, or a regulatory affairs or quality management professional involved with medical devices, you need to know how to comply.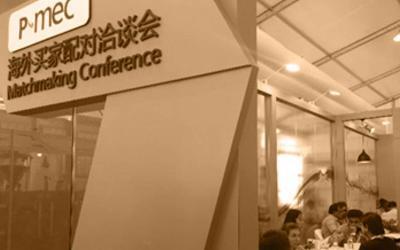 Regulation and standards for "clean plants" have been increasing in recent years as China's pharmaceutical R&D and production industry develops rapidly. EP & Clean Tech China 2019, hosted by CCCMHPI, UBM EMEA and UBM Sinoexpo, is an annual event of the pharma clean industry, that will blow a strong, new pharma clean wind in Hall N4 of Shanghai New International Expo Centre (SNIEC). Over 100 Chinese and overseas quality clean enterprises will gather on-site, to showcase the latest pharma cleanroom equipment and products, engineering technologies, and solutions, etc.
Cleanroom Standards
Cleanroom Standards News and Insights
Cleanroom standards news by industry leading cleanroom entities and governing organizations. The cleanroom standards area includes news and insights from various cleanroom standards agencies and/or governing bodies.
Cleanroom Connect provides the latest Cleanroom standards news from various cleanroom entities across the globe. Subscribe today to receive cleanroom standards news and updates directly to your mailbox.
Thank you for visiting the cleanroom standards news page. We hope that you find the news and insights useful.