Cleanroom Standards
Get the latest cleanroom standards news and tips below. Cleanroom Connect brings you the latest cleanroom standards news from around the world, featuring current topics and news from cleanroom standards organizations and governing bodies.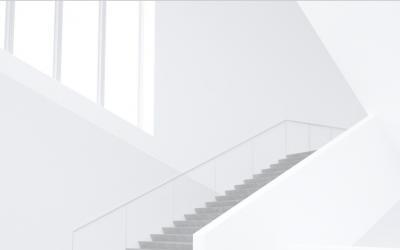 Working with an international team of experts from universities on the forefront of air quality monitoring research, RESET® will be releasing a new air quality standard aimed at providing a framework for qualifying airborne particulate sensors – specifically optical particle counters – used for indoor and outdoor air quality monitoring.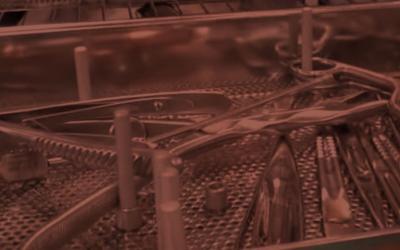 If you are a manufacturer, authorised representative, importer or distributor of medical devices in the EU, or a regulatory affairs or quality management professional involved with medical devices, you need to know how to comply.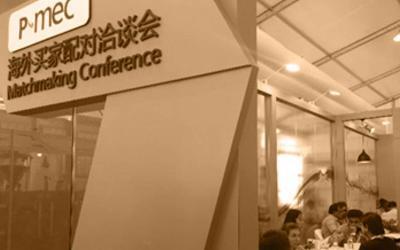 Regulation and standards for "clean plants" have been increasing in recent years as China's pharmaceutical R&D and production industry develops rapidly. EP & Clean Tech China 2019, hosted by CCCMHPI, UBM EMEA and UBM Sinoexpo, is an annual event of the pharma clean industry, that will blow a strong, new pharma clean wind in Hall N4 of Shanghai New International Expo Centre (SNIEC). Over 100 Chinese and overseas quality clean enterprises will gather on-site, to showcase the latest pharma cleanroom equipment and products, engineering technologies, and solutions, etc.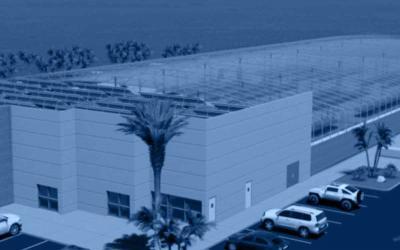 The Next Generation Greenhouse: AGT Unveils Cleanroom Technology, Energy Efficiency and Fast Build Times to Empower Growers
Sleek, modern structures full of patent-pending technologies such as Natural Earth Air System, oil bath fans and variable daylight control ushers in a new era for greenhouses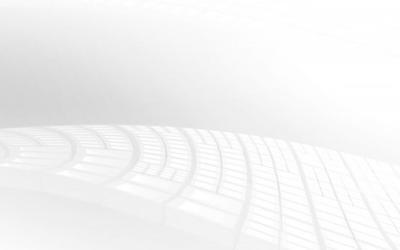 QuantumClean & ChemTrace will demonstrate how its ultra-high purity chamber tool part cleaning, proprietary coatings and microcontamination analytical testing can help reduce wafer fabrication Cost-of-Ownership (CoO). Solutions' information is available during show hours at SEMICON Europa at the Messe München Exhibition Center in Munich, Germany from November 13 — 16, 2018 (booth A4510).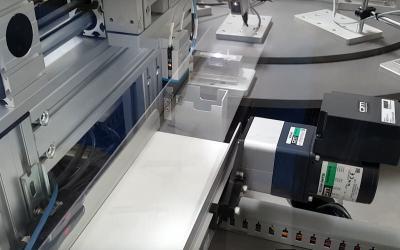 To streamline the oversight of manufacturers' quality systems, and encourage improved product safety on a global scale, the International Medical Device Regulators Forum (IMDRF) has developed the Medical Device Single Audit Program (MDSAP) whereby recognized Auditing Organizations (AOs) conduct a single audit of a medical device manufacturer that satisfies the relevant requirements of various regulatory agencies.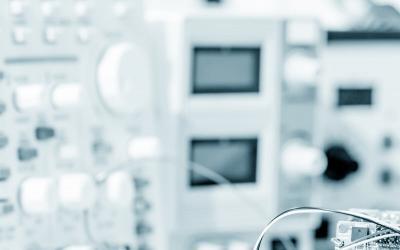 SignalFire Wireless Telemetry introduces the ModQ Sentry, a Modbus Flow Totalizer that interfaces with pulse-type inductive turbine (and other) flow meters to provide instantaneous flow rates, accumulated totals and status information. Units are configurable for volume and time settings and offer options to configure the K factor to match the turbine.
Cleanroom Standards
Cleanroom Standards News and Insights
Cleanroom standards news by industry leading cleanroom entities and governing organizations. The cleanroom standards area includes news and insights from various cleanroom standards agencies and/or governing bodies.
Cleanroom Connect provides the latest Cleanroom standards news from various cleanroom entities across the globe. Subscribe today to receive cleanroom standards news and updates directly to your mailbox.
Thank you for visiting the cleanroom standards news page. We hope that you find the news and insights useful.