Cleanroom Standards
Get the latest cleanroom standards news and tips below. Cleanroom Connect brings you the latest cleanroom standards news from around the world, featuring current topics and news from cleanroom standards organizations and governing bodies.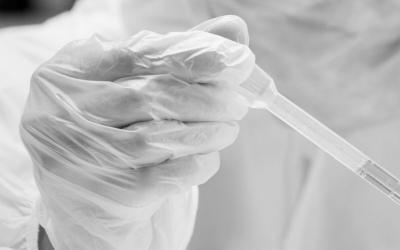 The growth of disposable gloves market in India is driven by growing awareness about hygiene, disease prevention, and safety among the Indian populace coupled with surge in the number of end users. Moreover, technological advancements in manufacturing gloves and unprecedented growth of the healthcare sector are expected to provide lucrative opportunities to market players in the near future.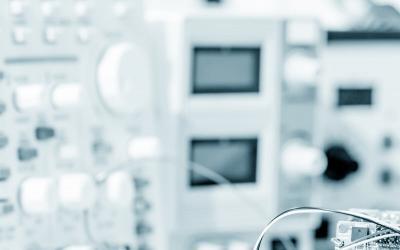 SignalFire Wireless Telemetry introduces the ModQ Sentry, a Modbus Flow Totalizer that interfaces with pulse-type inductive turbine (and other) flow meters to provide instantaneous flow rates, accumulated totals and status information. Units are configurable for volume and time settings and offer options to configure the K factor to match the turbine.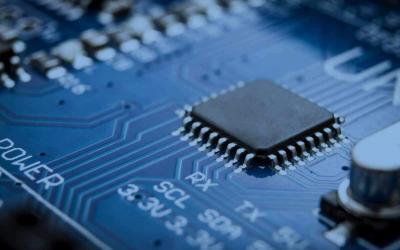 NexLogic Technologies, Inc. has announced the completion of its International Standards Organization (ISO) 14644-1 Class 4/10,000 and the equivalent Federal Standard 209E (FS209E) Class 10 clean room as an integral part of its new microelectronics services and manufacturing capability.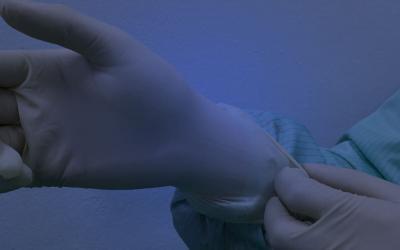 Correct aseptic gowning procedures are of utmost importance to ensure a safe and compliant operation in the cleanroom environment. Particulate is difficult to detect because it is invisible to the naked eye. Contamination is commonly introduced to the cleanroom environment through the people who enter the cleanroom.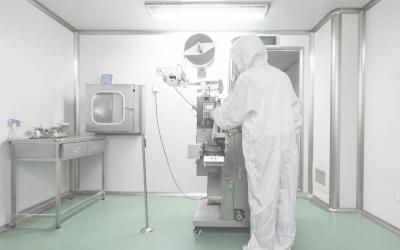 In December, the Food and Drug Administration issued a thorough inspection report on PharMEDium's Tennessee plant that resulted in a pause in pharmaceutical production, until otherwise permitted. PharMEDium, one of the nation's largest compounding pharmacy companies, is owned by AmerisourceBergen. It supplies medications to about 77% of hospitals nationwide.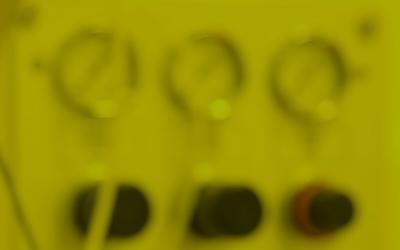 The decision that will influence the design of a cleanroom air handling system determining the method to use should be made depending of the desired preciseness of your control. If you are controlling temperature and humidity very tightly, you want to use a recirculating system so that once you've conditioned that air, you are not letting the conditioned air escape.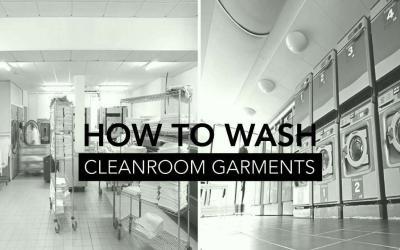 In this video, you can learn how to properly wash your clean room garments. When doing so, there are two factors that must be taken into account: water and detergent. Valutek offers this video to inform you on how to extend the life expectancy of your clean room garments.
Cleanroom Standards
Cleanroom Standards News and Insights
Cleanroom standards news by industry leading cleanroom entities and governing organizations. The cleanroom standards area includes news and insights from various cleanroom standards agencies and/or governing bodies.
Cleanroom Connect provides the latest Cleanroom standards news from various cleanroom entities across the globe. Subscribe today to receive cleanroom standards news and updates directly to your mailbox.
Thank you for visiting the cleanroom standards news page. We hope that you find the news and insights useful.