Cleanroom Products News & Insights
Get the latest cleanroom products news and tips below. Cleanroom Connect brings you the latest cleanroom products news from around the world, featuring current topics and news covering cleanroom products, supplies and instruments.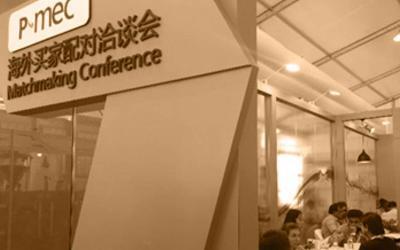 Regulation and standards for "clean plants" have been increasing in recent years as China's pharmaceutical R&D and production industry develops rapidly. EP & Clean Tech China 2019, hosted by CCCMHPI, UBM EMEA and UBM Sinoexpo, is an annual event of the pharma clean industry, that will blow a strong, new pharma clean wind in Hall N4 of Shanghai New International Expo Centre (SNIEC). Over 100 Chinese and overseas quality clean enterprises will gather on-site, to showcase the latest pharma cleanroom equipment and products, engineering technologies, and solutions, etc.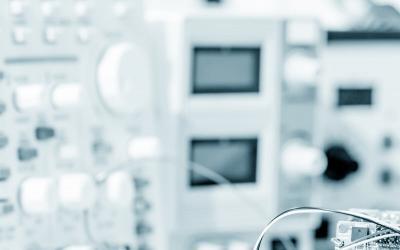 SignalFire Wireless Telemetry introduces the ModQ Sentry, a Modbus Flow Totalizer that interfaces with pulse-type inductive turbine (and other) flow meters to provide instantaneous flow rates, accumulated totals and status information. Units are configurable for volume and time settings and offer options to configure the K factor to match the turbine.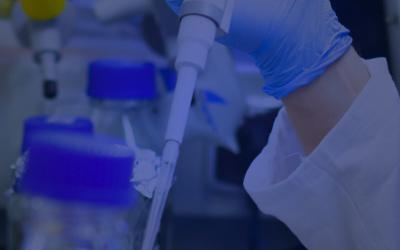 Tacky Mats help to capture impurities and particulate in areas that require dust and particulate control. Tacky mats have a sticky surface which removes dirt and dust from shoe surfaces before they enter a contamination-free area. This adds a layer of protection for the controlled environment or cleanroom environment.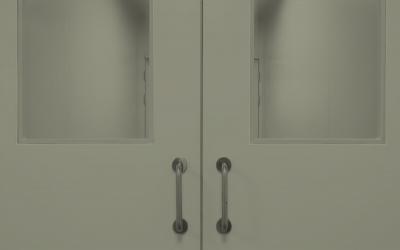 The winners of the Cleanroom Technology Awards 2018 have been announced. The awards have been introduced to recognize and reward achievements, celebrating the best product innovations from those exhibiting at the Cleanroom Technology Conference 2018.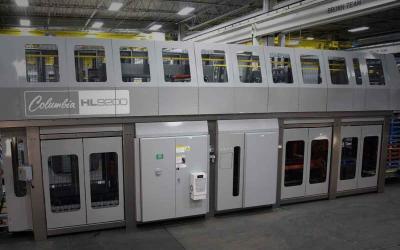 Columbia Machine's HL9200 is the most advanced and highest speed palletizer in Columbia's high level, high speed family of palletizers. The HL9200 incorporates industry-leading safety package, ultimate flexibility and highest performance levels available in a robust and reliable palletizer that is easy to operate.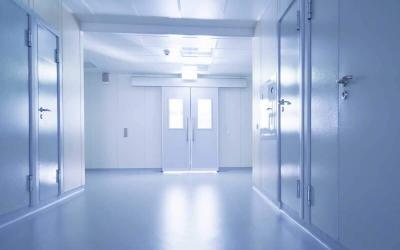 TestEquity/JENSEN Tools + Supply, a leading supplier of value-added test and measurement solutions, eMRO tools and supplies and environmental test chambers, announces the launch of its cleanroom product site.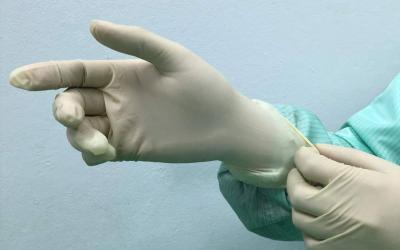 The global cleanroom technology market is increasing, due to growing demand for certified products that require strict cleanliness protocol. In addition, pharmaceuticals, such as vaccines, injections, and ointments, and medical devices need to be prepared in an environment that is free from microbes and particulates .This has generated the demand for the research and development of aseptic cleanroom technologies, a market that is experiencing tremendous growth globally.
Cleanroom Products News
Cleanroom Products News and Insights
Cleanroom products news by industry leading cleanroom products companies. The cleanroom products industry includes companies that offer several different products, supplies, consumables and instruments for the your controlled environment.
Cleanroom Connect provides the latest Cleanroom products news from various sources of product manufacturers, product retailers and product supply companies. Subscribe today to receive cleanroom products news and updates directly to your mailbox.
Thank you for visiting the cleanroom products news page. We hope that you find the news and insights useful.