Cleanroom Products News & Insights
Get the latest cleanroom products news and tips below. Cleanroom Connect brings you the latest cleanroom products news from around the world, featuring current topics and news covering cleanroom products, supplies and instruments.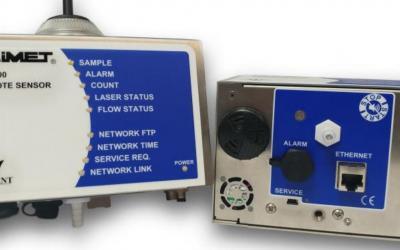 Climet Instruments Company located in Redlands, California, a Division of Venturedyne Ltd, is the leading manufacturer of pharmaceutical grade cleanroom particle counters and microbial air samplers. Today Climet announced the introduction of their new CI-3100 Trident RS remote particle sensor. This instrument is used in continuous monitoring applications primarily in clean areas within the pharmaceutical, medical device, and biotechnology industries. The CI-3100 Trident RS is also a popular solution among research and development organizations engaged in clinical trials.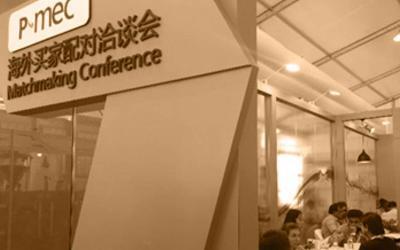 Regulation and standards for "clean plants" have been increasing in recent years as China's pharmaceutical R&D and production industry develops rapidly. EP & Clean Tech China 2019, hosted by CCCMHPI, UBM EMEA and UBM Sinoexpo, is an annual event of the pharma clean industry, that will blow a strong, new pharma clean wind in Hall N4 of Shanghai New International Expo Centre (SNIEC). Over 100 Chinese and overseas quality clean enterprises will gather on-site, to showcase the latest pharma cleanroom equipment and products, engineering technologies, and solutions, etc.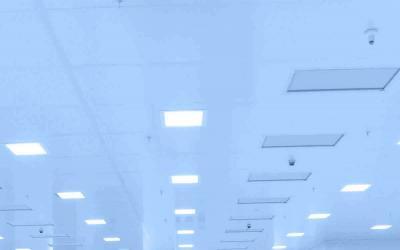 Seedo Corp and SYS Technologies Enter MOU to Cooperate in Development of Next-Generation Clean Growing Systems for Commercial Use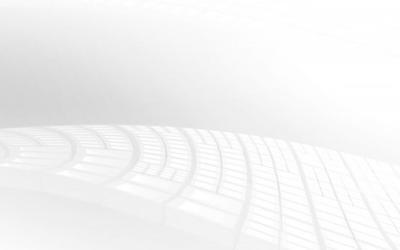 QuantumClean & ChemTrace will demonstrate how its ultra-high purity chamber tool part cleaning, proprietary coatings and microcontamination analytical testing can help reduce wafer fabrication Cost-of-Ownership (CoO). Solutions' information is available during show hours at SEMICON Europa at the Messe München Exhibition Center in Munich, Germany from November 13 — 16, 2018 (booth A4510).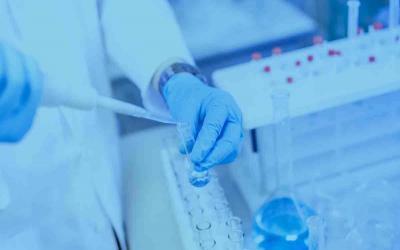 Lindström India launched its second line of business, called Cleanroom services in India to ensure the highest quality hygiene, safety and reliability which is most critical to customers in the pharmaceutical, food and electronics industry. Lindström's cleanroom service ensures hygienic production facilities by providing garments serviced in cleanroom laundries which prevent contaminations during process hereby ensuring complete safety of the products being manufactured.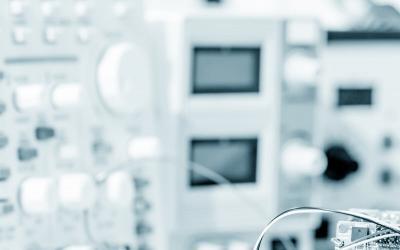 SignalFire Wireless Telemetry introduces the ModQ Sentry, a Modbus Flow Totalizer that interfaces with pulse-type inductive turbine (and other) flow meters to provide instantaneous flow rates, accumulated totals and status information. Units are configurable for volume and time settings and offer options to configure the K factor to match the turbine.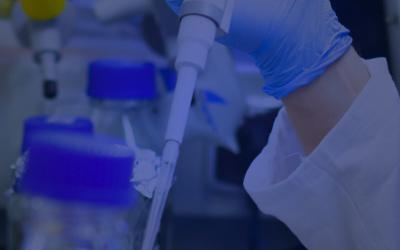 Tacky Mats help to capture impurities and particulate in areas that require dust and particulate control. Tacky mats have a sticky surface which removes dirt and dust from shoe surfaces before they enter a contamination-free area. This adds a layer of protection for the controlled environment or cleanroom environment.
Cleanroom Products News
Cleanroom Products News and Insights
Cleanroom products news by industry leading cleanroom products companies. The cleanroom products industry includes companies that offer several different products, supplies, consumables and instruments for the your controlled environment.
Cleanroom Connect provides the latest Cleanroom products news from various sources of product manufacturers, product retailers and product supply companies. Subscribe today to receive cleanroom products news and updates directly to your mailbox.
Thank you for visiting the cleanroom products news page. We hope that you find the news and insights useful.