Cleanroom Components News & Insights
Get the latest cleanroom components news and updates below. Cleanroom Connect brings you the latest cleanroom components news from around the world, featuring current topics and news covering cleanroom components, products and technologies.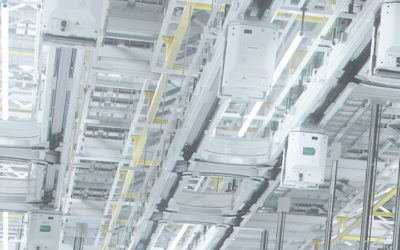 Elemental Machines partners with Kanomax USA to deliver a seamlessly integrated clean room monitoring solution. Together, the technologies will empower researchers and manufacturers with environmental and operational data directly via the cloud.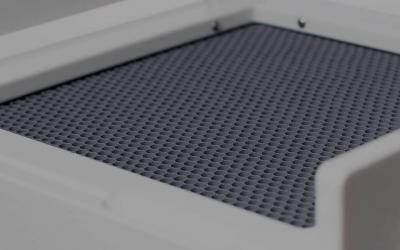 At a time when a clean and safe air environment is of paramount importance for school systems and businesses, certified HEPA AirBox Air Purifier Peak Series-S has been scientifically proven by independent lab testing company Microchem Laboratory to filter 99.99% of MS2 Bacteriophage, a SARS-Cov-2 (COVID-19) representative virus, and three other common pathogens in just 25 minutes, achieving a 4 log reduction of particulates.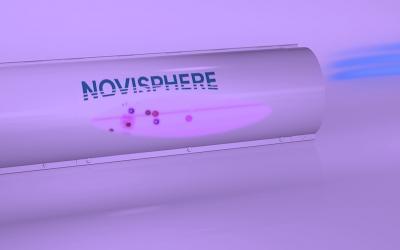 NoviSphere™, a developer of comprehensive rarified-environment solutions officially launched today. Using scientifically proven short-wavelength ultraviolet (UV-C) pathogen-eradication systems and additional cleanroom technologies, NoviSphere delivers ultraclean, protected environments that promote health and safety, allowing people to get back to business, back to work and back to life.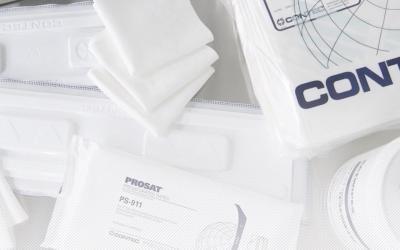 In the midst of a global pandemic, Contec® has proactively communicated with customers, distributors and partners through personal outreach, educational webinars and other knowledge-sharing activities.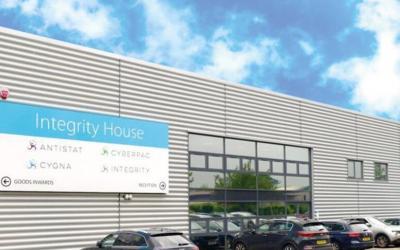 Integrity Cleanroom is pleased to announce that it has begun commercial transactions with a brand new ecommerce platform and a dedicated team of professionals based in Texas.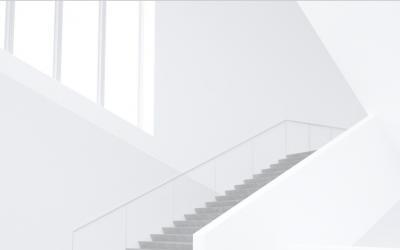 Working with an international team of experts from universities on the forefront of air quality monitoring research, RESET® will be releasing a new air quality standard aimed at providing a framework for qualifying airborne particulate sensors – specifically optical particle counters – used for indoor and outdoor air quality monitoring.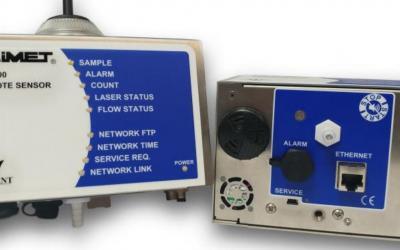 Climet Instruments Company located in Redlands, California, a Division of Venturedyne Ltd, is the leading manufacturer of pharmaceutical grade cleanroom particle counters and microbial air samplers. Today Climet announced the introduction of their new CI-3100 Trident RS remote particle sensor. This instrument is used in continuous monitoring applications primarily in clean areas within the pharmaceutical, medical device, and biotechnology industries. The CI-3100 Trident RS is also a popular solution among research and development organizations engaged in clinical trials.
Cleanroom Components News
Cleanroom Components News and Advancements
Cleanroom Components news by industry leading cleanroom components companies. The cleanroom components industry includes companies that offer either products or components used in the cleanroom environment. It is important to buy cleanroom components from an authorized dealer who sells the appropriate components for use in your cleanroom environment.
Cleanroom Connect provides the latest Cleanroom Components News from various aerospace and defense industries. Subscribe today to receive aerospace cleanroom news and updates directly to your mailbox.
Thank you for visiting the cleanroom components news page. We hope that you find the news and insights useful.