Cleanroom Components News & Insights
Get the latest cleanroom components news and updates below. Cleanroom Connect brings you the latest cleanroom components news from around the world, featuring current topics and news covering cleanroom components, products and technologies.
soloPURE™ provides a closed, Grade-A, aseptic environment for fill finish activities requiring positive and negative pressures, giving organizations with facility restraints or expensive closed-barrier systems a better way to handle sterile potent powders, including products previously thought to be "out of reach" in conventional barrier systems.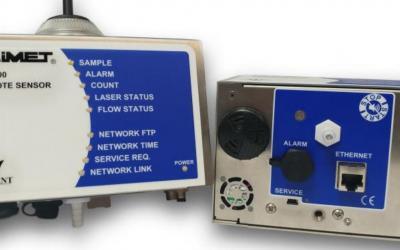 Climet Instruments Company located in Redlands, California, a Division of Venturedyne Ltd, is the leading manufacturer of pharmaceutical grade cleanroom particle counters and microbial air samplers. Today Climet announced the introduction of their new CI-3100 Trident RS remote particle sensor. This instrument is used in continuous monitoring applications primarily in clean areas within the pharmaceutical, medical device, and biotechnology industries. The CI-3100 Trident RS is also a popular solution among research and development organizations engaged in clinical trials.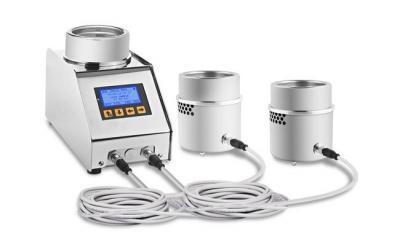 Orum International and Hardy Diagnostics announce the new MULTIFLEX 1+2 active impact microbial air sampler. The MULTIFLEX 1+2 is one of the latest designs from Orum International, of Milan, Italy. The founders of Orum International have over 40 years of experience in producing microbial air samplers for environmental monitoring. Hardy Diagnostics is their exclusive distribution partner in North America.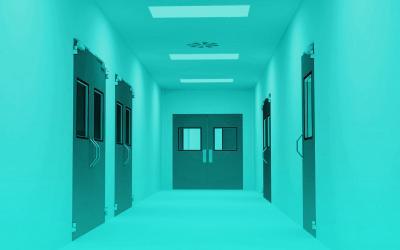 TSI introduces a new range of AeroTrak®+ Remote Airborne Particle Counters (APCs) for monitoring manufacturing cleanrooms. TSI is so confident about the performance of the new laser technology inside, that all models are covered by an industry-exclusive standard 5 year laser warranty.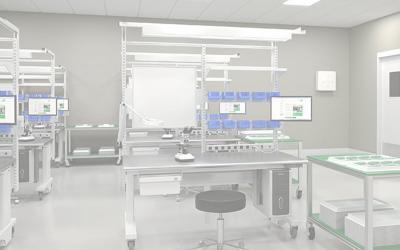 BOSTONtec® recently announced they would, for the first time, be exhibiting their electric height-adjustable workstations at the Medical Design and Manufacturing (MD&M) convention in New York, on June 11–13, to be held at the Jacob K. Javits Convention Center.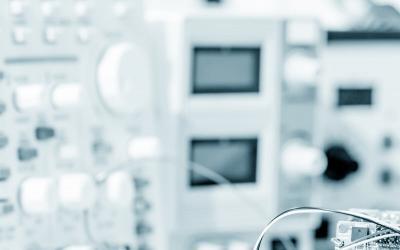 SignalFire Wireless Telemetry introduces the ModQ Sentry, a Modbus Flow Totalizer that interfaces with pulse-type inductive turbine (and other) flow meters to provide instantaneous flow rates, accumulated totals and status information. Units are configurable for volume and time settings and offer options to configure the K factor to match the turbine.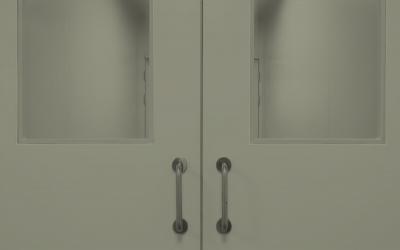 The winners of the Cleanroom Technology Awards 2018 have been announced. The awards have been introduced to recognize and reward achievements, celebrating the best product innovations from those exhibiting at the Cleanroom Technology Conference 2018.
Cleanroom Components News
Cleanroom Components News and Advancements
Cleanroom Components news by industry leading cleanroom components companies. The cleanroom components industry includes companies that offer either products or components used in the cleanroom environment. It is important to buy cleanroom components from an authorized dealer who sells the appropriate components for use in your cleanroom environment.
Cleanroom Connect provides the latest Cleanroom Components News from various aerospace and defense industries. Subscribe today to receive aerospace cleanroom news and updates directly to your mailbox.
Thank you for visiting the cleanroom components news page. We hope that you find the news and insights useful.