Cleanroom Components News & Insights
Get the latest cleanroom components news and updates below. Cleanroom Connect brings you the latest cleanroom components news from around the world, featuring current topics and news covering cleanroom components, products and technologies.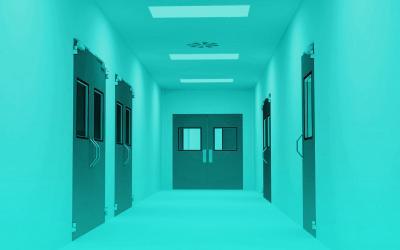 TSI introduces a new range of AeroTrak®+ Remote Airborne Particle Counters (APCs) for monitoring manufacturing cleanrooms. TSI is so confident about the performance of the new laser technology inside, that all models are covered by an industry-exclusive standard 5 year laser warranty.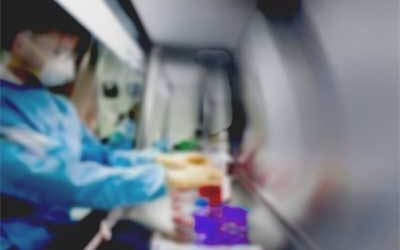 Researchers at ITMO University developed a new approach for obtaining non-toxic magnetic photonic crystals, expanding their applications from mainly photonics to biomedicine. Nanospheres made with the new method may be used for designing drugs to fight thrombosis and cancer.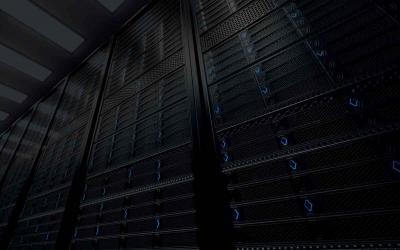 As a major provider of Industrial Automation (IA) product technology, and a key contributor to the global advancement of smarter & greener manufacturing – Delta has released its R1-EC series remote I/O modules. Delta has a continued focus on expanding the EtherCAT Motion Control Products offering.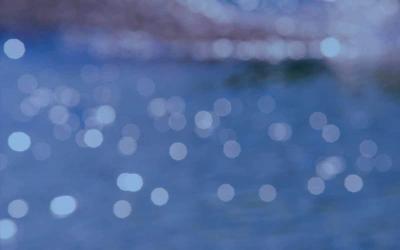 Cleanroom Particle counters are used to determine the cleanliness of the room which in effect contributes to the control of airflow. Some cleanroom controls are driven by real time cleanliness monitoring depending on the criticality of the process of which the cleanroom encompasses.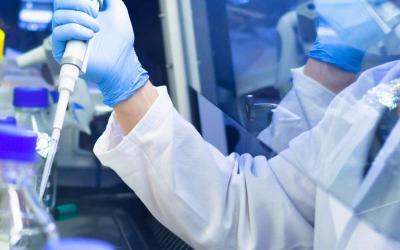 Cleaning and disinfecting these controlled environments is required to minimize the risk of environmental contact as a source of microbial contamination of compounded sterile preparations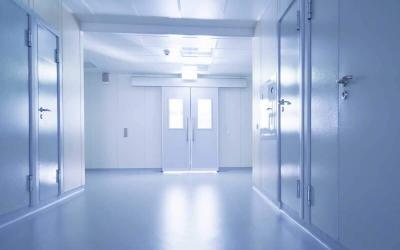 What factors should you consider when evaluating clean room windows? When does provide visibility into a clean room operation without allowing people into the clean room operation. This promotes a cleanly environment and decreases the possibility of contamination.
The most important part of maintaining a clean environment as it corresponds to clean room windows, you want to ensure that there are minimal window ledges in the clean room environment. Ledges are a great place to collect contaminants that could set back your queen room operation.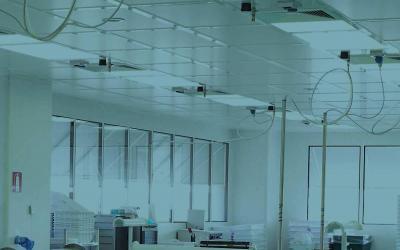 What are the different air flow systems used in a clean room design? There are three types of Air Flow Systems in a Cleanroom: Pressurized Plenum Ducted supply and ducted return Ducted supply and open return Pressurize Plenum Air Flow System A clean room design...
Cleanroom Components News
Cleanroom Components News and Advancements
Cleanroom Components news by industry leading cleanroom components companies. The cleanroom components industry includes companies that offer either products or components used in the cleanroom environment. It is important to buy cleanroom components from an authorized dealer who sells the appropriate components for use in your cleanroom environment.
Cleanroom Connect provides the latest Cleanroom Components News from various aerospace and defense industries. Subscribe today to receive aerospace cleanroom news and updates directly to your mailbox.
Thank you for visiting the cleanroom components news page. We hope that you find the news and insights useful.