Cleanroom Components News & Insights
Get the latest cleanroom components news and updates below. Cleanroom Connect brings you the latest cleanroom components news from around the world, featuring current topics and news covering cleanroom components, products and technologies.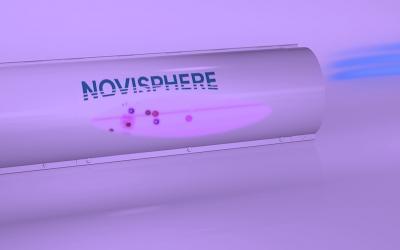 NoviSphere™, a developer of comprehensive rarified-environment solutions officially launched today. Using scientifically proven short-wavelength ultraviolet (UV-C) pathogen-eradication systems and additional cleanroom technologies, NoviSphere delivers ultraclean, protected environments that promote health and safety, allowing people to get back to business, back to work and back to life.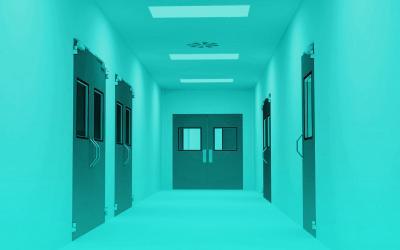 TSI introduces a new range of AeroTrak®+ Remote Airborne Particle Counters (APCs) for monitoring manufacturing cleanrooms. TSI is so confident about the performance of the new laser technology inside, that all models are covered by an industry-exclusive standard 5 year laser warranty.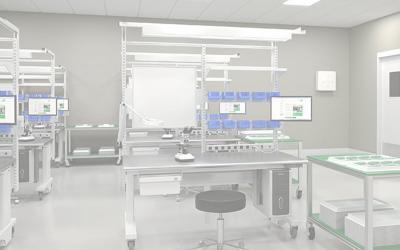 BOSTONtec® recently announced they would, for the first time, be exhibiting their electric height-adjustable workstations at the Medical Design and Manufacturing (MD&M) convention in New York, on June 11–13, to be held at the Jacob K. Javits Convention Center.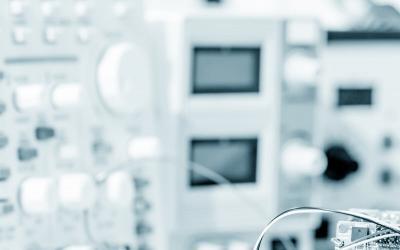 SignalFire Wireless Telemetry introduces the ModQ Sentry, a Modbus Flow Totalizer that interfaces with pulse-type inductive turbine (and other) flow meters to provide instantaneous flow rates, accumulated totals and status information. Units are configurable for volume and time settings and offer options to configure the K factor to match the turbine.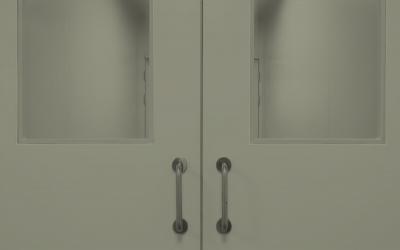 The winners of the Cleanroom Technology Awards 2018 have been announced. The awards have been introduced to recognize and reward achievements, celebrating the best product innovations from those exhibiting at the Cleanroom Technology Conference 2018.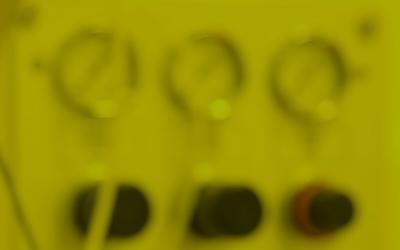 The decision that will influence the design of a cleanroom air handling system determining the method to use should be made depending of the desired preciseness of your control. If you are controlling temperature and humidity very tightly, you want to use a recirculating system so that once you've conditioned that air, you are not letting the conditioned air escape.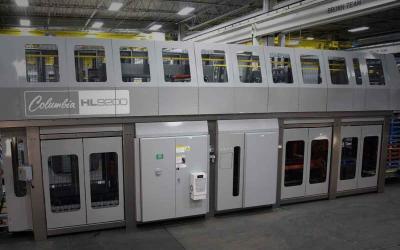 Columbia Machine's HL9200 is the most advanced and highest speed palletizer in Columbia's high level, high speed family of palletizers. The HL9200 incorporates industry-leading safety package, ultimate flexibility and highest performance levels available in a robust and reliable palletizer that is easy to operate.
Cleanroom Components News
Cleanroom Components News and Advancements
Cleanroom Components news by industry leading cleanroom components companies. The cleanroom components industry includes companies that offer either products or components used in the cleanroom environment. It is important to buy cleanroom components from an authorized dealer who sells the appropriate components for use in your cleanroom environment.
Cleanroom Connect provides the latest Cleanroom Components News from various aerospace and defense industries. Subscribe today to receive aerospace cleanroom news and updates directly to your mailbox.
Thank you for visiting the cleanroom components news page. We hope that you find the news and insights useful.