Nanotechnology News
Get the latest nanotechnology news and updates below. Cleanroom Connect brings you the latest news from around the world, featuring current topics and news in the nanotechnology, nanotech and nanoscience industries.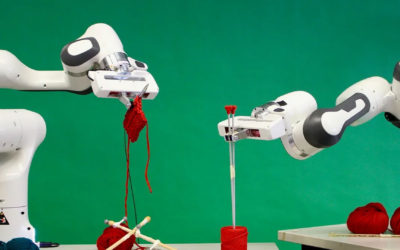 Engineered to meet unique automation needs across various industries, Epson Robots, the #1 SCARA robot manufacturer in the world, today announced the new GX Series robot lineup with the GX4 and GX8.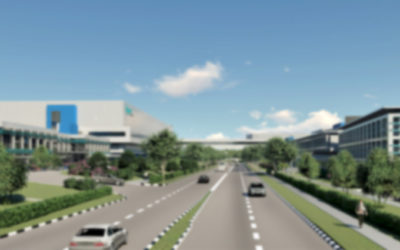 Siltronic, one of the technology leaders in silicon wafer manufacturing, broke ground for its new manufacturing facility at JTC's Tampines Wafer Fab Park in Singapore.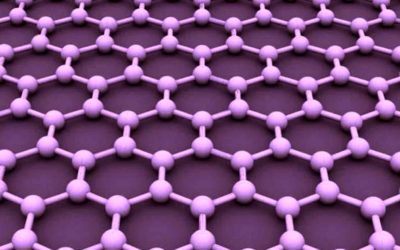 Next Generation Manufacturing Canada, the industry-led organization behind Canada's Advanced Manufacturing Supercluster, has announced over $4.5 million in collaborative investment to scale up commercial applications of graphene nanofilms in HVAC systems for cleanrooms and other critical environment systems.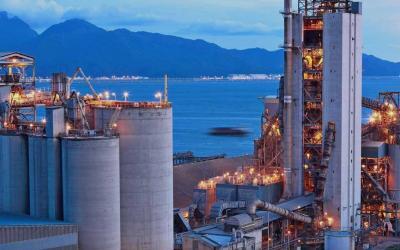 Finding a thermal insulation that can withstand the highly corrosive conditions of chemical tanks and chemical plant heat process equipment has been virtually impossible. The constant exposure to acids and bases and everything in between wreaks havoc on conventional thermal insulation and severely limits both the lifespan and performance qualities of the insulation.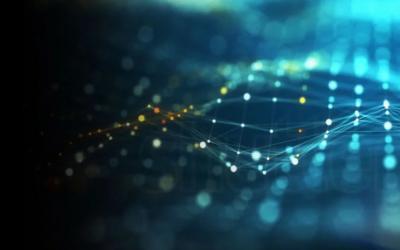 Picosun Group delivers cutting-edge Atomic Layer Deposition (ALD) technology to ams OSRAM for volume manufacturing of optical semiconductor devices…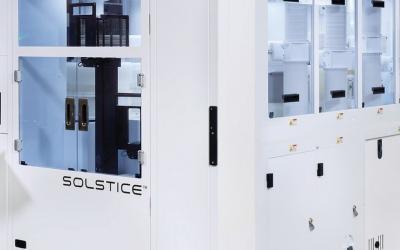 ClassOne Technology, global provider of advanced semiconductor electroplating and surface preparation systems, announced that it has received multiple tool orders from one of the world's largest RF device manufacturers…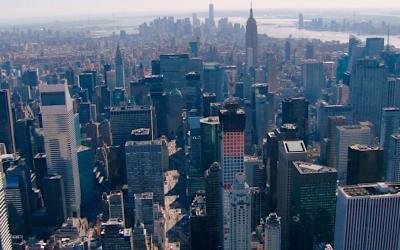 As New York City begins its early phases of reopening since the onset of the pandemic, cleanroom design and construction services firm Precision Cleanrooms makes its claim in the Big Apple with its first New York City office in the company's 32-year history. Located in Union Square at 41 East 11th Street, Precision Cleanrooms' New York office will serve customers in greater New York and the extended Northeastern United States, providing turnkey cleanroom solutions and services for many industries including: pharmaceutical, biotech, medical device, and microelectronics industries.
Nanotechnology News
Nanotechnology News and Advancements
The Nanotechnology Cleanroom Industry supports the environmental cleanroom and controlled environmental systems for the nanotech, nanotechnology and nanoscience industries. The nanotechnology industry is the study of and manipulation of matter with at least one dimension sized from 1 to 100 nanometers. Cleanroom Connect provides the latest Nanotechnology News from various nanotech research and development labs and nanotechnology organizations. Subscribe today to receive nanotechnology news and updates directly to your mailbox.