Nanotechnology News
Get the latest nanotechnology news and updates below. Cleanroom Connect brings you the latest news from around the world, featuring current topics and news in the nanotechnology, nanotech and nanoscience industries.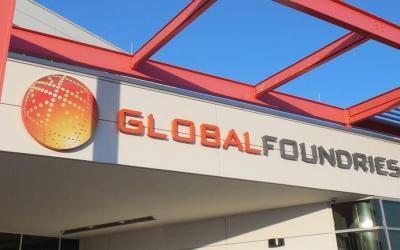 GLOBALFOUNDRIES® (GF®), the global leader in feature-rich semiconductor manufacturing, today announced it is expanding its global manufacturing footprint with the construction of a new fab on its Singapore campus. In partnership with the Singapore Economic Development Board and with co-investments from committed customers, GF's more than US $4B (S$5B) investment will play an integral role in meeting the growing demand for the company's industry-leading manufacturing technologies and services to enable companies worldwide to develop and scale their business.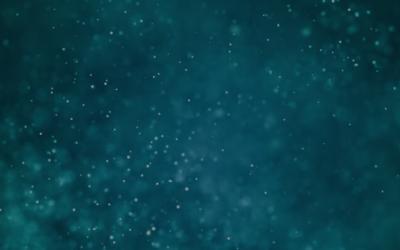 The World Nano Foundation and pandemic experts say regular use of inexpensive lateral flow rapid antigen mass testing kits is the way to beat COVID-19, its variants and future viruses.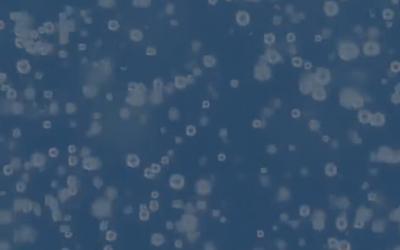 Nanobubbles or ultrafine bubbles are sub-micron (~50nm to ~700nm) gas-containing cavities in aqueous solution with unique physical characteristics that differ from other types of bubbles, and have the ability to change the normal characteristics of water. Nanobubbles can exist on surfaces (surface or interfacial NBs) and as dispersed in a liquid phase (bulk NBs). Their use can contribute greatly to sustainability challenges as environmentally friendly alternative and solutions.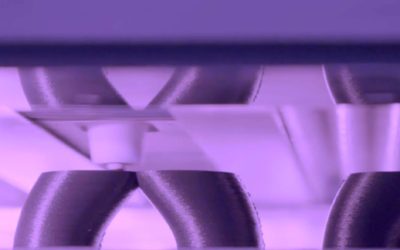 Essentium Introduces Industry-First Anti-Static Material To Advance Additive Manufacturing Applications In The Aerospace And Defense Industries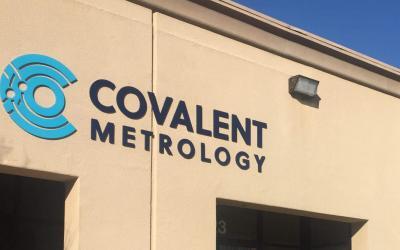 The introduction of two cutting-edge dual-beam focused ion beam scanning electron (FIB-SEM) microscopes at Covalent's Sunnyvale, CA headquarters will provide clients faster, deeper, and more advanced analytical capabilities.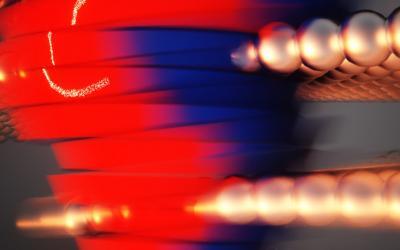 A Stanford-led team has invented a way to store data by sliding atomically thin layers of metal over one another, an approach that could pack more data into less space than silicon chips, while also using less energy.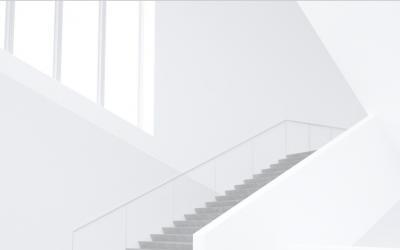 Working with an international team of experts from universities on the forefront of air quality monitoring research, RESET® will be releasing a new air quality standard aimed at providing a framework for qualifying airborne particulate sensors – specifically optical particle counters – used for indoor and outdoor air quality monitoring.
Nanotechnology News
Nanotechnology News and Advancements
The Nanotechnology Cleanroom Industry supports the environmental cleanroom and controlled environmental systems for the nanotech, nanotechnology and nanoscience industries. The nanotechnology industry is the study of and manipulation of matter with at least one dimension sized from 1 to 100 nanometers. Cleanroom Connect provides the latest Nanotechnology News from various nanotech research and development labs and nanotechnology organizations. Subscribe today to receive nanotechnology news and updates directly to your mailbox.