Nanotechnology News
Get the latest nanotechnology news and updates below. Cleanroom Connect brings you the latest news from around the world, featuring current topics and news in the nanotechnology, nanotech and nanoscience industries.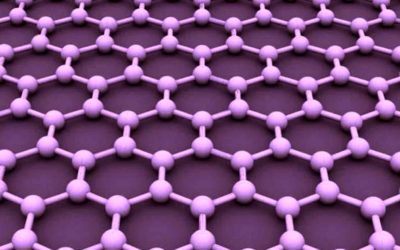 Next Generation Manufacturing Canada, the industry-led organization behind Canada's Advanced Manufacturing Supercluster, has announced over $4.5 million in collaborative investment to scale up commercial applications of graphene nanofilms in HVAC systems for cleanrooms and other critical environment systems.
Intel Corporation will invest $3.5 billion to equip its New Mexico operations for the manufacturing of advanced semiconductor packaging technologies, including Foveros, Intel's breakthrough 3D packaging technology. The multiyear investment is expected to create at least 700 high-tech jobs and 1,000 construction jobs and support an additional 3,500 jobs in the state. Planning activities begin immediately, with construction expected to start in late 2021.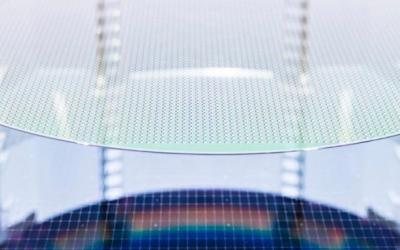 It is a milestone on the path to the chip factory of the future: at the new Bosch semiconductor fab in Dresden, silicon wafers are passing through the fully automated fabrication process for the first time. This is a key step toward the start of production operations, which is scheduled for late 2021. Manufacturing of automotive microchips will be a primary focus when the fully digital and highly connected semiconductor plant is up and running. "Chips for tomorrow's mobility solutions and greater safety on our roads will soon be produced in Dresden. We plan to open our chip factory of the future before the year is out," says Harald Kroeger, member of the board of management of Robert Bosch GmbH. The company already operates a semiconductor fab in Reutlingen near Stuttgart. The new wafer fab in Dresden is Bosch's response to the surging number of areas of application for semiconductors, as well as a renewed demonstration of its commitment to Germany as a high-tech location. Bosch is investing around one billion euros in the high-tech manufacturing facility, which will be one of the most advanced wafer fabs in the world. Funding for the new building is being provided by the federal German government, and more specifically the Federal Ministry for Economic Affairs and Energy. Bosch plans to officially open its wafer fab in June 2021.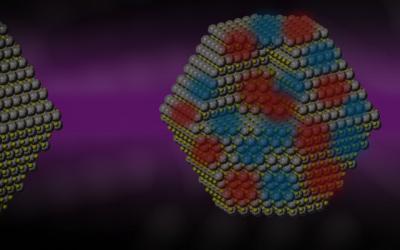 Bright semiconductor nanocrystals known as quantum dots give QLED TV screens their vibrant colors. But attempts to increase the intensity of that light generate heat instead, reducing the dots' light-producing efficiency.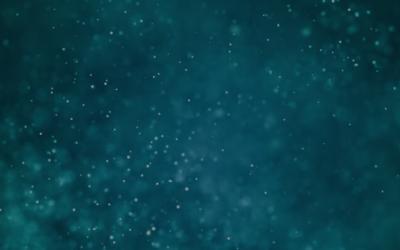 The World Nano Foundation and pandemic experts say regular use of inexpensive lateral flow rapid antigen mass testing kits is the way to beat COVID-19, its variants and future viruses.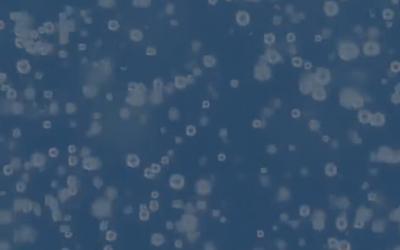 Nanobubbles or ultrafine bubbles are sub-micron (~50nm to ~700nm) gas-containing cavities in aqueous solution with unique physical characteristics that differ from other types of bubbles, and have the ability to change the normal characteristics of water. Nanobubbles can exist on surfaces (surface or interfacial NBs) and as dispersed in a liquid phase (bulk NBs). Their use can contribute greatly to sustainability challenges as environmentally friendly alternative and solutions.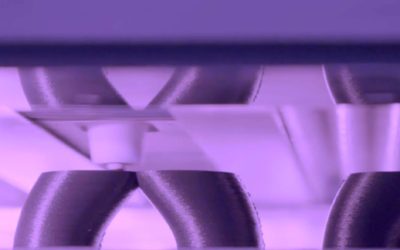 Essentium Introduces Industry-First Anti-Static Material To Advance Additive Manufacturing Applications In The Aerospace And Defense Industries
Nanotechnology News
Nanotechnology News and Advancements
The Nanotechnology Cleanroom Industry supports the environmental cleanroom and controlled environmental systems for the nanotech, nanotechnology and nanoscience industries. The nanotechnology industry is the study of and manipulation of matter with at least one dimension sized from 1 to 100 nanometers. Cleanroom Connect provides the latest Nanotechnology News from various nanotech research and development labs and nanotechnology organizations. Subscribe today to receive nanotechnology news and updates directly to your mailbox.