Nanotechnology News
Get the latest nanotechnology news and updates below. Cleanroom Connect brings you the latest news from around the world, featuring current topics and news in the nanotechnology, nanotech and nanoscience industries.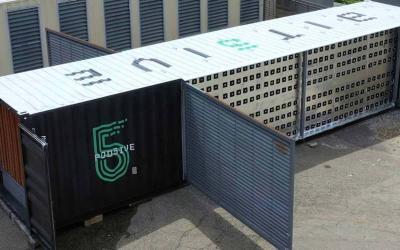 Known as the global leaders in cryptocurrency mining and innovative turnkey solutions, Bit5ive LLC has been named official distribution partner of Bitmain, the industry-leading fabless manufacturer in computing chips, distributing antminers to over 30 countries in Latin and Central America plus the Caribbean. Those countries include Paraguay, Colombia, Argentina, Chile, Venezuela, Uruguay, Mexico and more.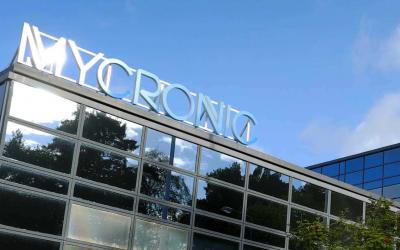 Mycronic is leveraging its end-to-end expertise, software and solutions to unleash new levels in quality, flexibility and productivity throughout the factory. At IPC APEX EXPO in San Diego 4-6 February, Mycronic will show a wide array of state-of-the-art assembly technologies that will help improve quality, flexibility and productivity in electronics manufacturing, including new advances in machine-to-machine communication, machine learning, full SMT line capabilities and automated material handling systems.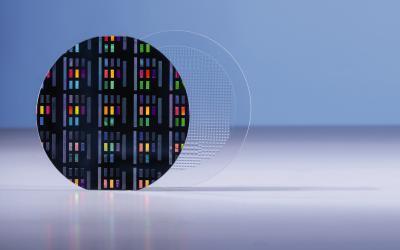 EV Group (EVG), a leading supplier of wafer bonding and lithography equipment for the MEMS, nanotechnology and semiconductor markets, today announced that it is partnering with DELO, a leading manufacturer of industrial high-tech adhesives, in the area of wafer-level optics (WLO). Both companies, well-known for their leading roles in optical sensor manufacturing, are combining efforts to enable novel optical devices and applications, such as biometric authentication and facial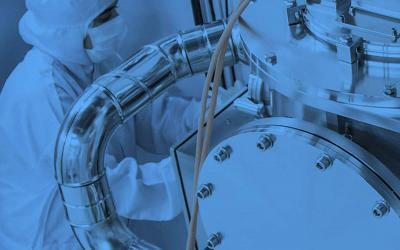 Picosun Group, the leading provider of AGILE ALD™ (Atomic Layer Deposition) thin film coating solutions, has launched PICOSUN™ Morpher, a new ALD product platform designed to disrupt the up to 200 mm wafer markets in Beyond and More than Moore domains.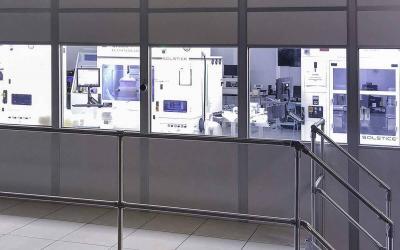 ClassOne Technology, a leading supplier of wet-process semiconductor manufacturing tools, today announced the relocation and opening of its technology demonstration and applications laboratory.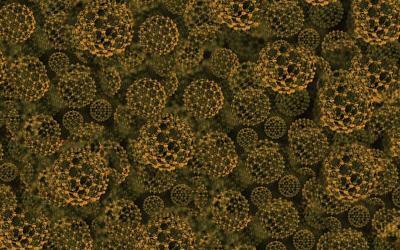 CU Boulder researchers have developed nanobio-hybrid organisms capable of using airborne carbon dioxide and nitrogen to produce a variety of plastics and fuels, a promising first step toward low-cost carbon sequestration and eco-friendly manufacturing for chemicals.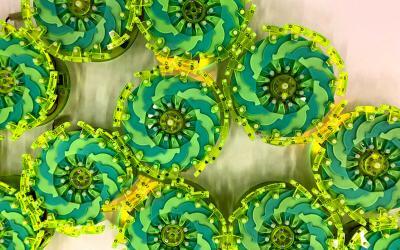 Taking a cue from biological cells, researchers from MIT, Columbia University, and elsewhere have developed computationally simple robots that connect in large groups to move around, transport objects, and complete other tasks.
Nanotechnology News
Nanotechnology News and Advancements
The Nanotechnology Cleanroom Industry supports the environmental cleanroom and controlled environmental systems for the nanotech, nanotechnology and nanoscience industries. The nanotechnology industry is the study of and manipulation of matter with at least one dimension sized from 1 to 100 nanometers. Cleanroom Connect provides the latest Nanotechnology News from various nanotech research and development labs and nanotechnology organizations. Subscribe today to receive nanotechnology news and updates directly to your mailbox.