Nanotechnology News
Get the latest nanotechnology news and updates below. Cleanroom Connect brings you the latest news from around the world, featuring current topics and news in the nanotechnology, nanotech and nanoscience industries.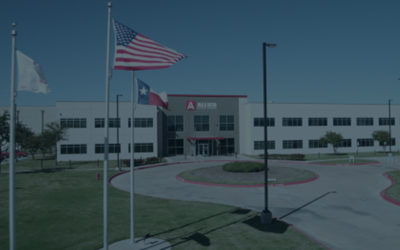 Allied Electronics & Automation, a trading brand of RS Group plc, a global omni-channel provider of product and service solutions, announces ready-to-ship solutions for medical industry applications from ABB Robotics, Bürkert Fluid Control Systems, Keystone Technologies, and MicroCare.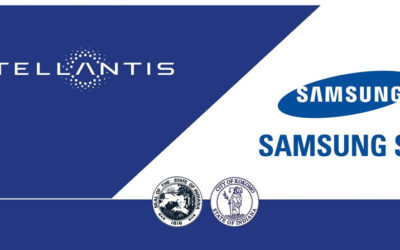 Stellantis N.V. and Samsung SDI announced that they have executed binding, definitive agreements to establish an electric-vehicle battery manufacturing facility in Kokomo, Indiana.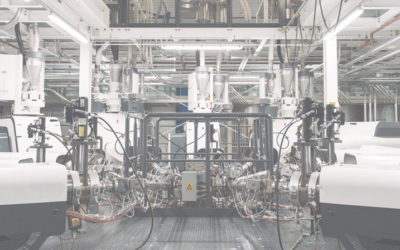 Through this investment, the Sligo site will feature Class 7 cleanroom manufacturing environments and state-of-the art thermoforming operations, fully certified to ISO 13485 standards and meeting the highest regulatory requirements.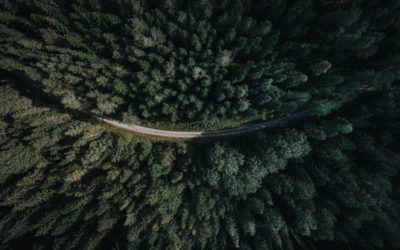 The Swedish electric vehicle battery manufacturer says it will construct a major new production facility in the city of Heide near Germany's North Sea coastline.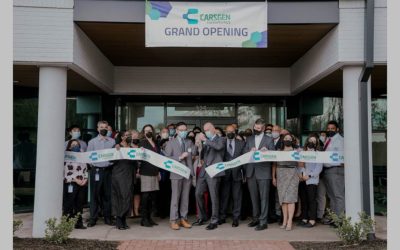 CARsgen Therapeutics 37,000-ft facility for clinical and early-stage commercial manufacturing was designed and built in just 12 months.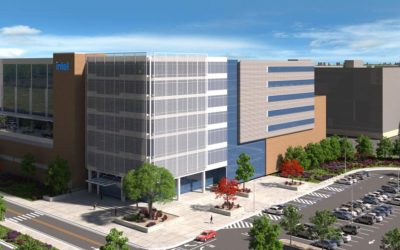 Intel today announced plans for an initial investment of more than $20 billion in the construction of two new leading-edge chip factories in Ohio.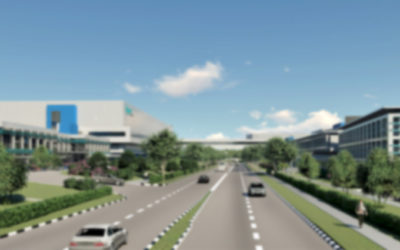 Siltronic, one of the technology leaders in silicon wafer manufacturing, broke ground for its new manufacturing facility at JTC's Tampines Wafer Fab Park in Singapore.
Nanotechnology News
Nanotechnology News and Advancements
The Nanotechnology Cleanroom Industry supports the environmental cleanroom and controlled environmental systems for the nanotech, nanotechnology and nanoscience industries. The nanotechnology industry is the study of and manipulation of matter with at least one dimension sized from 1 to 100 nanometers. Cleanroom Connect provides the latest Nanotechnology News from various nanotech research and development labs and nanotechnology organizations. Subscribe today to receive nanotechnology news and updates directly to your mailbox.