Nanotechnology News
Get the latest nanotechnology news and updates below. Cleanroom Connect brings you the latest news from around the world, featuring current topics and news in the nanotechnology, nanotech and nanoscience industries.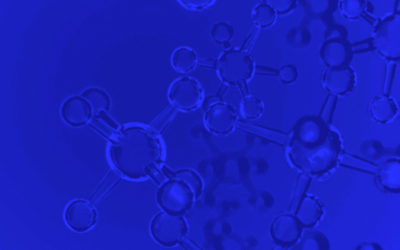 The Pennsylvania Biotechnology Center partnership offers biotech residents flexible, plug & play lab and research space within a specialized network of resources, programming, and expertise The Pennsylvania Biotechnology Center (PABC) announced that Thermo Fisher...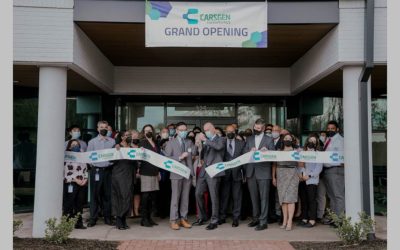 CARsgen Therapeutics 37,000-ft facility for clinical and early-stage commercial manufacturing was designed and built in just 12 months.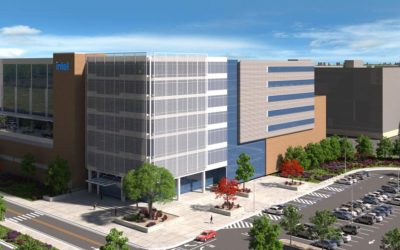 Intel today announced plans for an initial investment of more than $20 billion in the construction of two new leading-edge chip factories in Ohio.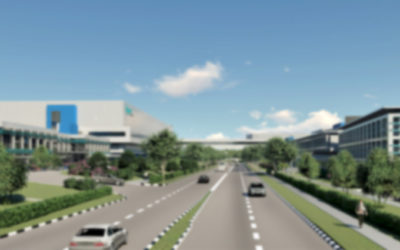 Siltronic, one of the technology leaders in silicon wafer manufacturing, broke ground for its new manufacturing facility at JTC's Tampines Wafer Fab Park in Singapore.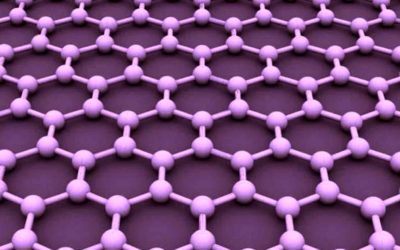 Next Generation Manufacturing Canada, the industry-led organization behind Canada's Advanced Manufacturing Supercluster, has announced over $4.5 million in collaborative investment to scale up commercial applications of graphene nanofilms in HVAC systems for cleanrooms and other critical environment systems.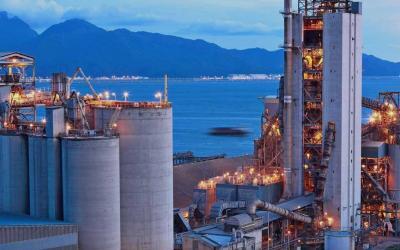 Finding a thermal insulation that can withstand the highly corrosive conditions of chemical tanks and chemical plant heat process equipment has been virtually impossible. The constant exposure to acids and bases and everything in between wreaks havoc on conventional thermal insulation and severely limits both the lifespan and performance qualities of the insulation.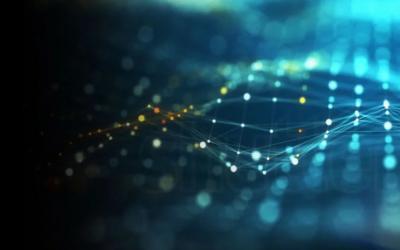 Picosun Group delivers cutting-edge Atomic Layer Deposition (ALD) technology to ams OSRAM for volume manufacturing of optical semiconductor devices…
Nanotechnology News
Nanotechnology News and Advancements
The Nanotechnology Cleanroom Industry supports the environmental cleanroom and controlled environmental systems for the nanotech, nanotechnology and nanoscience industries. The nanotechnology industry is the study of and manipulation of matter with at least one dimension sized from 1 to 100 nanometers. Cleanroom Connect provides the latest Nanotechnology News from various nanotech research and development labs and nanotechnology organizations. Subscribe today to receive nanotechnology news and updates directly to your mailbox.