Cleanroom Best Practices News & Insights
Get the latest cleanroom best practices news and tips below. Cleanroom Connect brings you the latest cleanroom best practices news from around the world, featuring current topics and news covering cleanroom best practices, tips and tricks.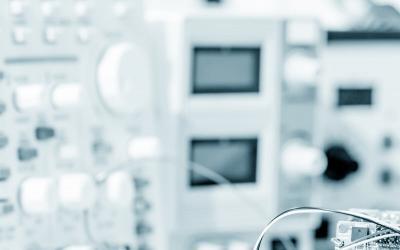 SignalFire Wireless Telemetry introduces the ModQ Sentry, a Modbus Flow Totalizer that interfaces with pulse-type inductive turbine (and other) flow meters to provide instantaneous flow rates, accumulated totals and status information. Units are configurable for volume and time settings and offer options to configure the K factor to match the turbine.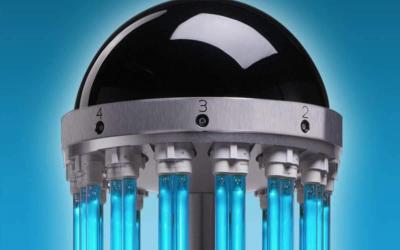 Germ-killing robots are being enlisted to further safeguard Vanderbilt University Medical Center (VUMC) patients from health care-associated infections. The robots will be deployed in selected inpatient areas, starting this month with the burn unit at Vanderbilt University Adult Hospital.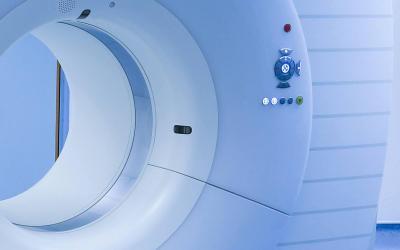 he medical devices industry is one of the most highly regulated sectors in the world. Significant quality systems and product requirements must be satisfied to ensure the medical devices produced are fit for their intended purpose.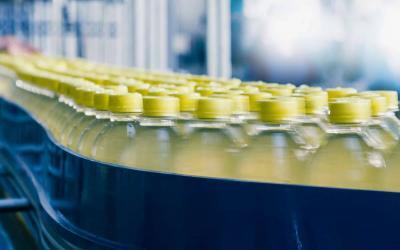 What is Lean? Lean is a waste elimination methodology that maximizes customer value while minimizing or eliminating waste. Focused on creating more value for the end customer, Lean can be implemented in any business production or business process. A highly relevant...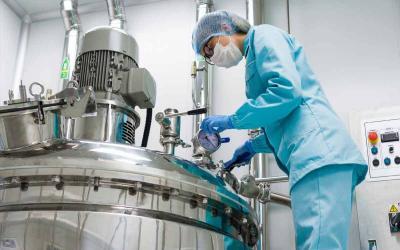 ISPE International Society for Pharmaceutical Engineers ISPE delivers technical and operational solutions to support its Members across the global pharmaceutical and biopharmaceutical industry. ISPE positions itself as a center of excellence in the pharmaceutical...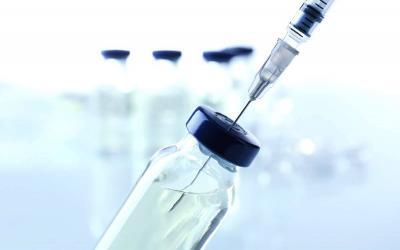 800 Hazardous Drugs—Handling in Healthcare Settings Based on the public comments received for the proposed 800 in PF 40(3), the USP Compounding Expert Committee has developed a revised chapter. The USP 800 chapter has been created to identify the requirements for: The...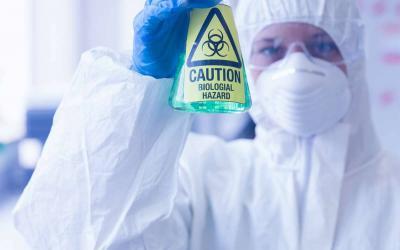 Laboratory Safety Laboratories are designed to maintain the health and well-being of occupants. Potentially hazardous substances used in different laboratories include chemicals, radioactive materials and infectious biological agents. These materials can be...
Cleanroom Design Build News
Cleanroom Design Build News and Insights
Cleanroom design build news by industry leading cleanroom design build companies. The cleanroom design build industry includes companies that offer turnkey design and construction services for the cleanroom industry.
Cleanroom Connect provides the latest Cleanroom design build News from various sources of production and manufacturing. Subscribe today to receive cleanroom design build news and updates directly to your mailbox.
Thank you for visiting the cleanroom design build news page. We hope that you find the news and insights useful.