Nanotechnology News
Get the latest nanotechnology news and updates below. Cleanroom Connect brings you the latest news from around the world, featuring current topics and news in the nanotechnology, nanotech and nanoscience industries.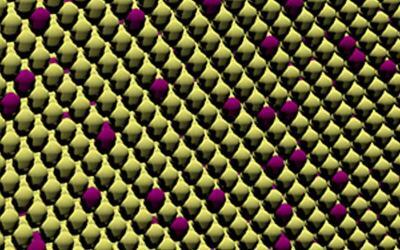 The researchers created a new technology design for field effect transistors, which are basic switching devices in computers and other electronic devices. Those types of transistors also are promising candidates for next generation nanodevices. They can offer better switching behavior for computers and devices compared with traditional field effect transistors.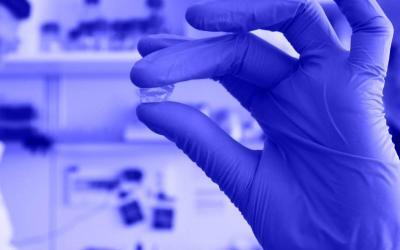 Biosensors are devices that can detect biological molecules in air, water, or blood. They are widely used in drug development, medical diagnostics, and biological research. The growing need for continuous, real-time monitoring of biomarkers in diseases like diabetes is currently driving efforts to develop efficient and portable biosensor devices.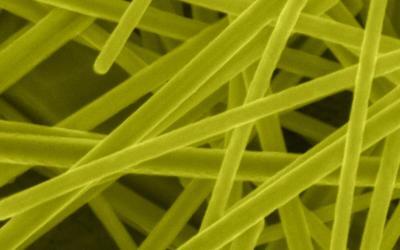 Scientists from Higher school of economics and the Federal Scientific Research Centre 'Crystallography and Photonics' have synthesized multi-layered nanowires in order to study their magnetoresistance properties.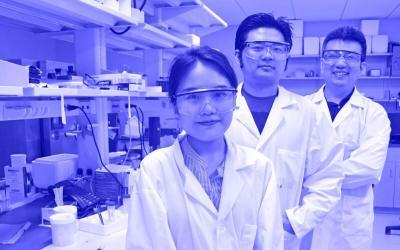 The Brock team's latest technology builds on an earlier version of the microscopic robot — called the three-dimensional DNA nanomachine — they created in 2016 to detect diseases in a blood sample within 30 minutes.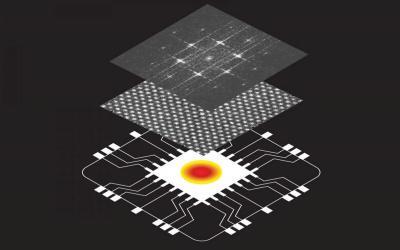 The heat is off: UCLA engineers develop world's most efficient semiconductor material for thermal management New semiconductor material draws heat away from hotspots much faster than current materials, which could lead to dramatic improvements in computer chip...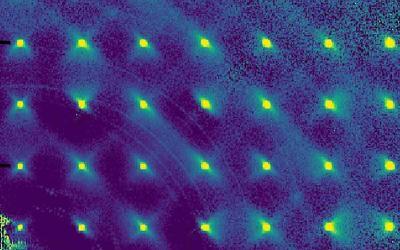 Relaxor ferroelectrics, which are often lead-based. These materials have mechanical and electrical properties that are useful in applications such as sonar and ultrasound. The more scientists understand about the internal structure of relaxor ferroelectrics, the better materials we can develop for these and other applications.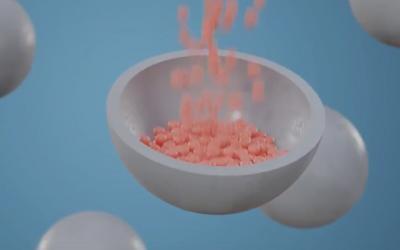 Scientists at the Mainz University Medical Center and the Max Planck Institute for Polymer Research (MPI-P) have developed a new method to enable miniature drug-filled nanocarriers to dock on to immune cells, which in turn attack tumors.
Nanotechnology News
Nanotechnology News and Advancements
The Nanotechnology Cleanroom Industry supports the environmental cleanroom and controlled environmental systems for the nanotech, nanotechnology and nanoscience industries. The nanotechnology industry is the study of and manipulation of matter with at least one dimension sized from 1 to 100 nanometers. Cleanroom Connect provides the latest Nanotechnology News from various nanotech research and development labs and nanotechnology organizations. Subscribe today to receive nanotechnology news and updates directly to your mailbox.