Nanotechnology News
Get the latest nanotechnology news and updates below. Cleanroom Connect brings you the latest news from around the world, featuring current topics and news in the nanotechnology, nanotech and nanoscience industries.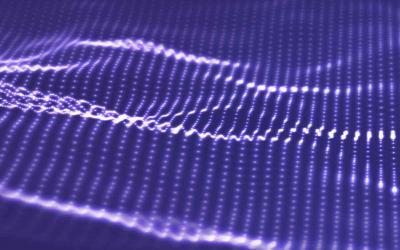 The PSC filing, including a five-year capital investment overview and detailed one-year plan for 2019, sets forth the projects Ameren Missouri plans to implement to modernize energy grid infrastructure in Missouri to benefit its customers and offer them more tools to manage their energy usage.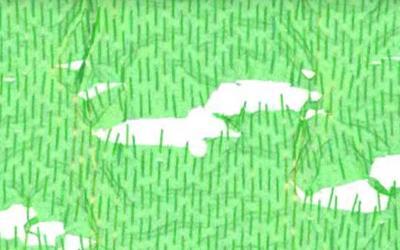 In a new study in the American Chemical Society journal ACS Nano, Rice materials scientist Jun Lou, graduate student and lead author Emily Hacopian and collaborators, including Tour, stress-tested rebar graphene and found that nanotube rebar diverted and bridged cracks that would otherwise propagate in unreinforced graphene.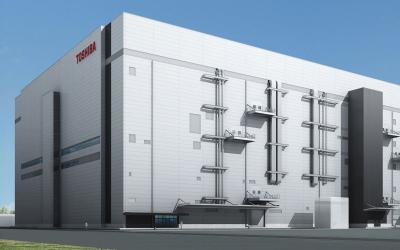 Demand for 3D flash memory is increasing significantly on fast growing demand for enterprise servers, datacenters and smartphones. Toshiba memory expects continued strong growth in the mid and long term. The new facility will make a major contribution to business competitiveness in corporation with Yokkaichi operations.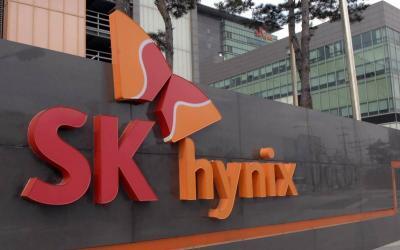 SK hynix has grown into one of the leading chipmakers in the world through continuous effort to secure a fundamental competitive edge in the fierce semiconductor industry. With the emergence of new entrants and the consolidation of incumbent players, the competition and technological barriers are continuously heightening in the market.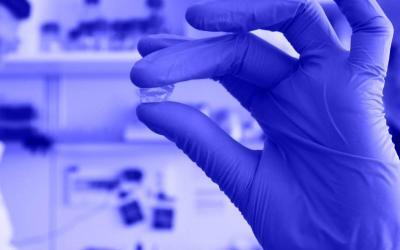 Biosensors are devices that can detect biological molecules in air, water, or blood. They are widely used in drug development, medical diagnostics, and biological research. The growing need for continuous, real-time monitoring of biomarkers in diseases like diabetes is currently driving efforts to develop efficient and portable biosensor devices.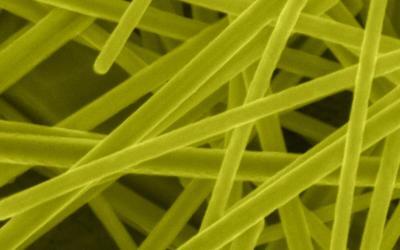 Scientists from Higher school of economics and the Federal Scientific Research Centre 'Crystallography and Photonics' have synthesized multi-layered nanowires in order to study their magnetoresistance properties.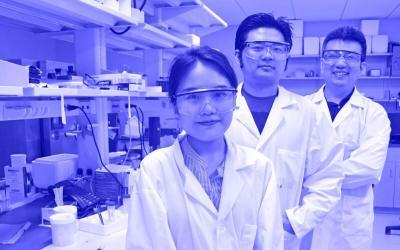 The Brock team's latest technology builds on an earlier version of the microscopic robot — called the three-dimensional DNA nanomachine — they created in 2016 to detect diseases in a blood sample within 30 minutes.
Nanotechnology News
Nanotechnology News and Advancements
The Nanotechnology Cleanroom Industry supports the environmental cleanroom and controlled environmental systems for the nanotech, nanotechnology and nanoscience industries. The nanotechnology industry is the study of and manipulation of matter with at least one dimension sized from 1 to 100 nanometers. Cleanroom Connect provides the latest Nanotechnology News from various nanotech research and development labs and nanotechnology organizations. Subscribe today to receive nanotechnology news and updates directly to your mailbox.