Medical Device Cleanroom News
Get the latest Medical Device Cleanroom News and updates below. Cleanroom Connect brings you the latest Medical Device Cleanroom News from around the world, featuring current topics and news in the medical device industry.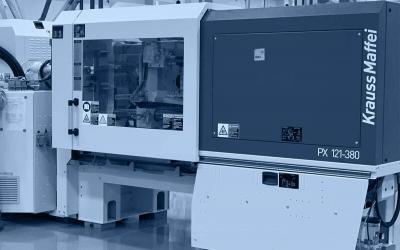 HTI Plastics recently received a new Krauss Maffei Injection molding machine for beta testing. The PX All-Electric arrived on our floor in late January. This is the second time HTI has been selected to host a Krauss machine for testing, with the option to purchase.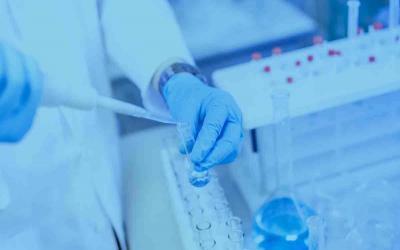 Lindström India launched its second line of business, called Cleanroom services in India to ensure the highest quality hygiene, safety and reliability which is most critical to customers in the pharmaceutical, food and electronics industry. Lindström's cleanroom service ensures hygienic production facilities by providing garments serviced in cleanroom laundries which prevent contaminations during process hereby ensuring complete safety of the products being manufactured.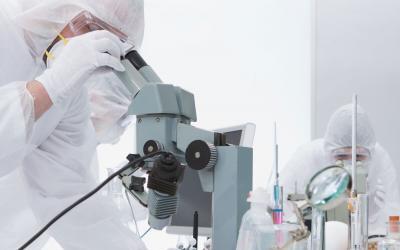 The Controlled Environmental Solutions business is made up of highly specialized testing and certification services, control procedures and tailored decontamination technology for the clean room to ensure optimal performance of the environment and end-user compliance to highly regulated industry standards.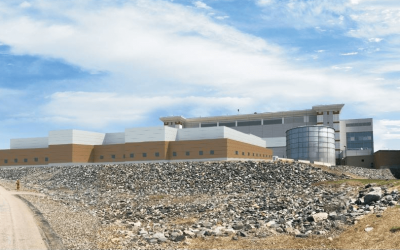 A next-generation biomanufacturing plant incorporates multiple innovative technologies into a single facility, and therefore is built in half the construction time with approximately one half of the operating cost of a traditional plant. The next-generation biomanufacturing plant require a smaller manufacturing footprint and offer greater environmental benefits, including reduced consumption of water and energy and lower levels of carbon emissions.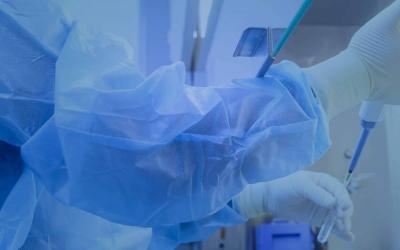 The U.S. Food and Drug Administration (FDA) has approved the first ever non-surgical treatment for the rare neuroendocrine cancers pheochromocytoma and paraganglioma. The approval was based on a multi-center trial led by researchers in the Abramson Cancer Center of the University of Pennsylvania and was granted to Progenics Pharmaceuticals for AZEDRA.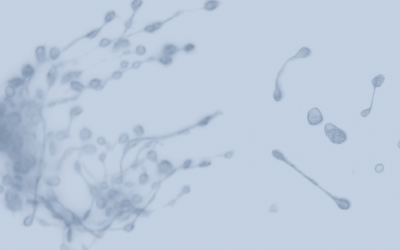 Platelet BioGenesis (PBG), the leader in the production of functional human platelets (PLTs+™) from stem cells and the development of platelet-based therapeutics, announced it has moved into brand new lab space in Cambridge, MA. Located next to MIT, the newly renovated property puts Platelet BioGenesis in the heart of the most dynamic biotech cluster in the world.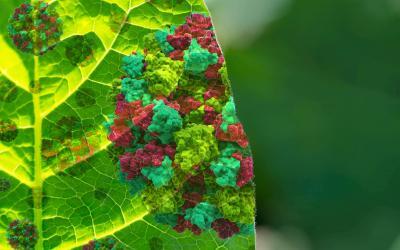 The study demonstrates that the new plant system for norovirus vaccine production is effective against the tenacious pathogen and that the versatile method could be used for the development of a broad range of novel vaccines. It is estimated that an effective vaccine against gastroenteritis could save billions of dollars in healthcare costs in the U.S. alone.
Aerospace News
Medical Device Cleanroom News and Advancements
The Medical Device Cleanroom Industry supports the environmental cleanroom and controlled environmental systems for the Medical Device Cleanroom industry. The medical device industry is the study of medical apparatus, medical appliance, medical software, medical materials or other medical articles. Whether used in solidarity or in combination with technology or software. The Medical Device Cleanroom News curated on Cleanroom Connect specifically relates to new medical device trends, medical device products, medical device startups, and medical device innovations.
Medical Device Cleanroom News a key to Compliance
Common uses of medical devices are intended to be compliant by the specifications created by the original product manufacturer. These medical devices serve humans in the following circumstances:
Disease Diagnosis, disease prevention, disease monitoring, or disease alleviation
Injury diagnosis, injury treatment, injury monitoring, injury alleviation
Physiological process monitoring, anatomy replacement or anatomy modification
Technical administration of pharmaceutical agents, biologic agents, immunological agents
Cleanroom Connect provides the latest Medical Device Cleanroom News from various medical device industries. Subscribe today to receive Medical Device Cleanroom News and updates directly to your mailbox.
Keywords: Medical Device Cleanroom News, medical apparatus, medical appliance, medical software, medical materials, medical articles, medical device research, medical device trends, medical device products, medical device startups, medical device innovations, medical device companies, Disease Diagnosis, disease prevention, disease monitoring, disease alleviation, Injury diagnosis, injury treatment, injury monitoring, injury alleviation, Physiological process monitoring, anatomy replacement, anatomy modification, pharmaceutical agents, biologic agents, immunological agents, medical device cleanroom