Medical Device Cleanroom News
Get the latest Medical Device Cleanroom News and updates below. Cleanroom Connect brings you the latest Medical Device Cleanroom News from around the world, featuring current topics and news in the medical device industry.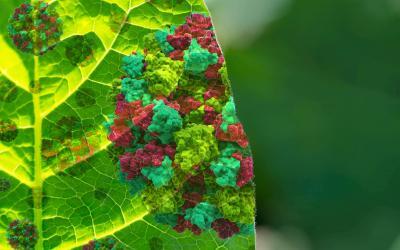 The study demonstrates that the new plant system for norovirus vaccine production is effective against the tenacious pathogen and that the versatile method could be used for the development of a broad range of novel vaccines. It is estimated that an effective vaccine against gastroenteritis could save billions of dollars in healthcare costs in the U.S. alone.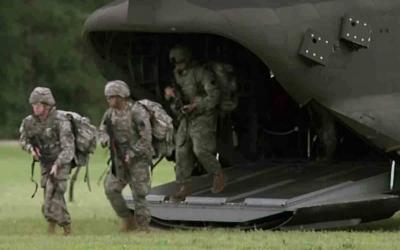 The Atropine Autoinjector initially received Emergency Use Authorization from the FDA in April 2017. Atropine is one of the most commonly used drugs for the treatment of chemical nerve agent poisoning. With the approved Atropine Autoinjector, U.S. troops can rapidly inject atropine into the thigh muscle following nerve agent exposure.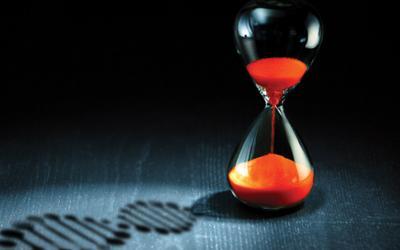 Almac has manufactured multiple High Throughput batches of neoantigen derived peptides –branded by Almac as NeoPeptides™ – for compassionate use treatments, and for P-I clinical trials, from its Edinburgh facility. Over the course of the past ten months the facility has been upgraded and segregated to enable GMP supply.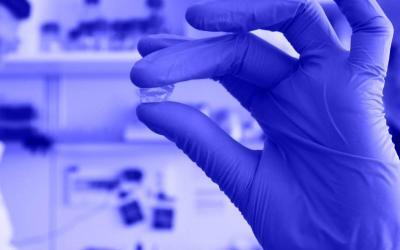 Biosensors are devices that can detect biological molecules in air, water, or blood. They are widely used in drug development, medical diagnostics, and biological research. The growing need for continuous, real-time monitoring of biomarkers in diseases like diabetes is currently driving efforts to develop efficient and portable biosensor devices.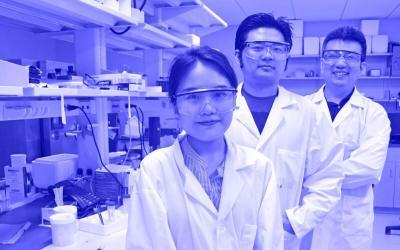 The Brock team's latest technology builds on an earlier version of the microscopic robot — called the three-dimensional DNA nanomachine — they created in 2016 to detect diseases in a blood sample within 30 minutes.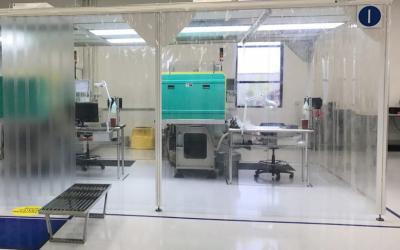 Private equity firm Graham Partners has entered injection molded medical goods with an investment in Medbio LLC of Grand Rapids, Mich. Graham Partners acquired a majority interest in Medbio, effective July 18 for undisclosed terms, according to Graham managing principal Joe Heinmiller.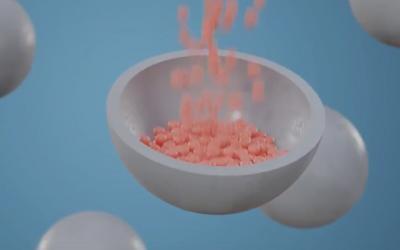 Scientists at the Mainz University Medical Center and the Max Planck Institute for Polymer Research (MPI-P) have developed a new method to enable miniature drug-filled nanocarriers to dock on to immune cells, which in turn attack tumors.
Aerospace News
Medical Device Cleanroom News and Advancements
The Medical Device Cleanroom Industry supports the environmental cleanroom and controlled environmental systems for the Medical Device Cleanroom industry. The medical device industry is the study of medical apparatus, medical appliance, medical software, medical materials or other medical articles. Whether used in solidarity or in combination with technology or software. The Medical Device Cleanroom News curated on Cleanroom Connect specifically relates to new medical device trends, medical device products, medical device startups, and medical device innovations.
Medical Device Cleanroom News a key to Compliance
Common uses of medical devices are intended to be compliant by the specifications created by the original product manufacturer. These medical devices serve humans in the following circumstances:
Disease Diagnosis, disease prevention, disease monitoring, or disease alleviation
Injury diagnosis, injury treatment, injury monitoring, injury alleviation
Physiological process monitoring, anatomy replacement or anatomy modification
Technical administration of pharmaceutical agents, biologic agents, immunological agents
Cleanroom Connect provides the latest Medical Device Cleanroom News from various medical device industries. Subscribe today to receive Medical Device Cleanroom News and updates directly to your mailbox.
Keywords: Medical Device Cleanroom News, medical apparatus, medical appliance, medical software, medical materials, medical articles, medical device research, medical device trends, medical device products, medical device startups, medical device innovations, medical device companies, Disease Diagnosis, disease prevention, disease monitoring, disease alleviation, Injury diagnosis, injury treatment, injury monitoring, injury alleviation, Physiological process monitoring, anatomy replacement, anatomy modification, pharmaceutical agents, biologic agents, immunological agents, medical device cleanroom