Cleanroom Technology News & Insights
Get the latest cleanroom technology news and tips below. Cleanroom Connect brings you the latest cleanroom technology news from around the world, featuring current topics and news covering cleanroom technology, advancements and technicalities.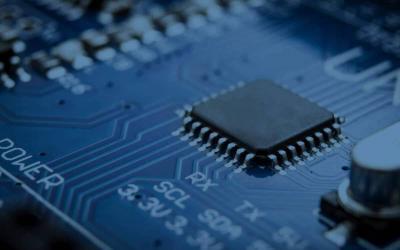 The ability to harness light into an intense beam of monochromatic radiation in a laser has revolutionized the way we live and work for more than fifty years. Among its many applications are ultrafast and high-capacity data communications, manufacturing, surgery, barcode scanners, printers, self-driving technology and spectacular laser light displays. Lasers also find a home in atomic and molecular spectroscopy used in various branches of science as well as for the detection and analysis of a wide range of chemicals and biomolecules.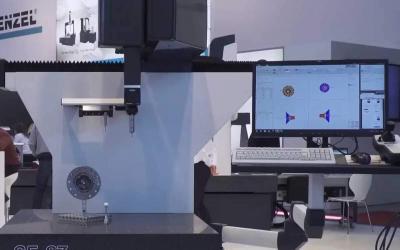 Wenzel has expanded its coordinate measurement machine (CMM) product portfolio with a new entry-level CMM for the production environment. WENZEL's SF87 has the attributes needed for a shop floor CMM and benefits from an optimum measuring volume of 800 x 700 x 700 mm , its cantilever style configuration providing a very efficient footprint relative to measuring range.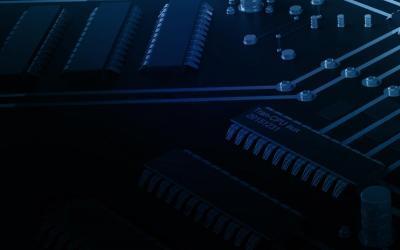 The new mobile 3D NAND flash products pack more storage cells into a smaller die area, and by utilizing Micron's CMOS under Array (CuA), they deliver a best-in-class die size. Micron's unique approach places all the flash memory layers on top of the logic array, maximizing the use of space in the smartphone design.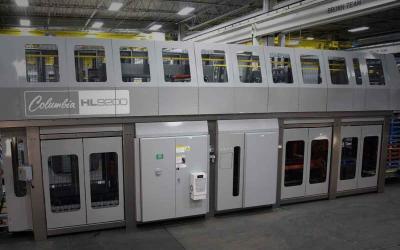 Columbia Machine's HL9200 is the most advanced and highest speed palletizer in Columbia's high level, high speed family of palletizers. The HL9200 incorporates industry-leading safety package, ultimate flexibility and highest performance levels available in a robust and reliable palletizer that is easy to operate.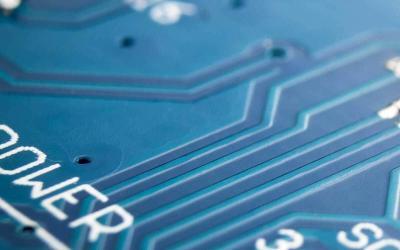 Local and state governments invest about $100 million to build a micro-electronics clean room facility at the BRIDG center for advanced manufacturing research near Kissimmee, Florida. The facility is equipped with etchers, lasers, cleaners and printers for the manufacturing of semiconductors from silicon wafers. The new micro-electronics clean room facility will bring a new wave of high paying jobs to the local economy and will pave the road for future innovation in the semiconductor industry for Kissimmee, Florida.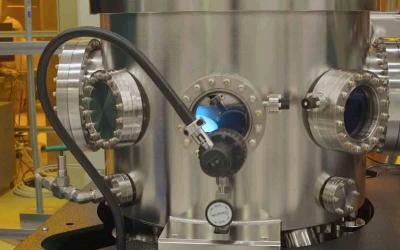 The Pritzker Nanofabrication Facility is an ISO Class 5 cleanroom that specializes in advanced lithographic processing of hard and soft materials. The PNF is located in the new Eckhardt Research Center at the University of Chicago. We're open to all properly trained users through a recharge arrangement.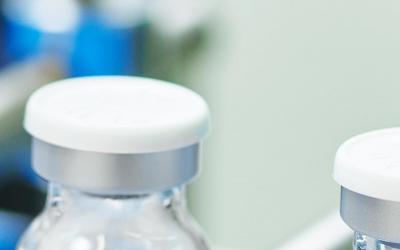 Oxfordshire-based injection moulding group White Horse Plastics is extending its reach into the med-tech sector with the tooling and manufacture of luer connectors.
Cleanroom Technology News
Cleanroom Technology News and Insights
Cleanroom technology news by industry leading cleanroom technology companies. The cleanroom technology industry includes companies that manufacture and innovate cleanroom technologies for the controlled environment and cleanroom industries. Cleanroom Connect provides the latest Cleanroom technology News from various sources of production and manufacturing. Subscribe today to receive cleanroom technology news and updates directly to your mailbox.
Thank you for visiting the cleanroom technology news page. We hope that you find the news and insights useful.