Biotechnology Cleanroom News
Get the latest Biotechnology Cleanroom News and updates below. Cleanroom Connect brings you the latest Biotechnology Cleanroom News news from around the world, featuring current topics and news in the Biotechnology, Biotech and Bioscience industries.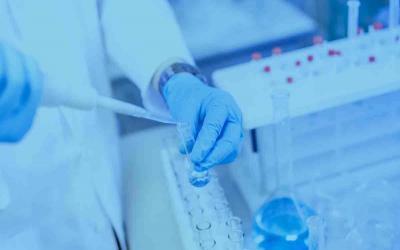 Lindström India launched its second line of business, called Cleanroom services in India to ensure the highest quality hygiene, safety and reliability which is most critical to customers in the pharmaceutical, food and electronics industry. Lindström's cleanroom service ensures hygienic production facilities by providing garments serviced in cleanroom laundries which prevent contaminations during process hereby ensuring complete safety of the products being manufactured.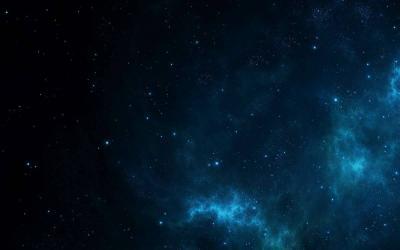 The researchers, from the University of Cambridge and the Medical Research Council Laboratory of Molecular Biology (MRC LMB), found that the chances for life to develop on the surface of a rocky planet like Earth are connected to the type and strength of light given off by its host star.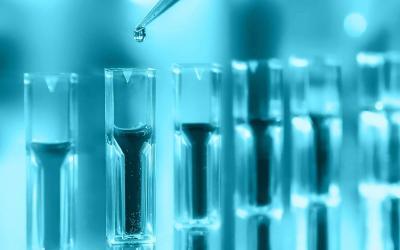 Osteoarthritis (OA) is a joint disorder that affects 28 million people in the United States. With no current disease-modifying therapy for OA, most patients rely on symptomatic relief to manage joint inflammation and chronic pain.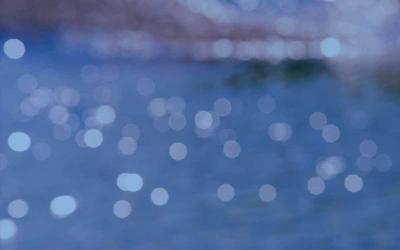 When tissue is damaged, one of the body's first inflammatory immune-system responders are macrophages, cells which are commonly thought of as "construction workers" that clear away damaged tissue debris and initiate repair. However, prolonged inflammation promotes the progression of many diseases, including obesity.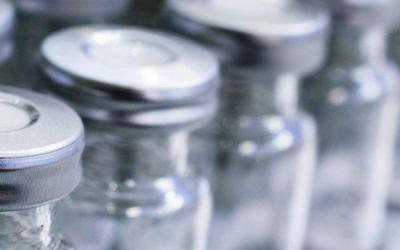 With an aim to grow and further establish their international presence in pharmaceutical manufacturing, Wockhardt inaugurated a 'state-of-the-art' sterile dry powder injection cleanroom manufacturing facility for the production and packaging of sterile dry powder injection in Dubai. On approval of the new drug by US FDA, this manufacturing facility will be commissioned for commercial production.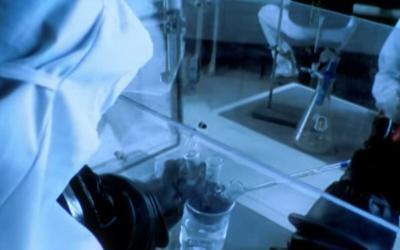 Genomma Lab will be able to focus on lowering its production costs, and thus offering more affordable medicines and products across the region.", said Mr Maximo Juda, CEO of the Company. "Both multi-lateral institutions will not only provide long-term financing but also key strategic advice given their extensive industry expertise in pharma and environmental matters", added Mr. Antonio Zamora Galland, CFO of Genomma Lab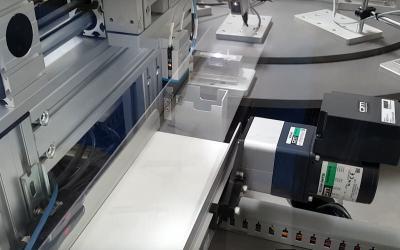 To streamline the oversight of manufacturers' quality systems, and encourage improved product safety on a global scale, the International Medical Device Regulators Forum (IMDRF) has developed the Medical Device Single Audit Program (MDSAP) whereby recognized Auditing Organizations (AOs) conduct a single audit of a medical device manufacturer that satisfies the relevant requirements of various regulatory agencies.
Biotechnology News
Biotechnology Cleanroom News and Advancements
The Biotechnology Cleanroom Industry supports the environmental cleanroom and controlled environmental systems for the biotechnology, biotech and bioscience industries. The biotechnology industry makes use of living biological systems and organisms to develop or make products. Often times, biotech organizations are focused on implementing technological applications that uses biological systems, liv
ing organisms, or derivatives of biological organisms. Cleanroom Connect provides the latest Biotechnology Cleanroom News from various biotech, bioscience, and biotechnology industries. Subscribe today to receive aerospace news and updates directly to your mailbox.
Since the first DNA cloning experiments almost a half century ago, biotechnology techniques such as genetic engineering have developed to allow for the creation of engineered biological molecules. The biotechnology field focuses on designing and innovating new and different biological microorganisms and cells, constantly finding ways to create new gene formations and figure out how they work. The research and development of gene formations often happens in transgenic animals and plants. The biotechnology revolution has brought on an abundance of commercial applications that include gene cloning, directed mutagenesis, DNA sequencing, RNA interference, biomolecule labeling and detection, and nucleic acid amplification.
Stay connected to Cleanroom Connect to receive the latest Biotechnology Cleanroom News and events!
Keywords: Biotechnology Cleanroom News, biotech news, bioscience news, gene cloning, directed mutagenesis, DNA sequencing, RNA interference, biomolecule labeling, biomolecule detection, nucleic acid amplification, biomedical engineering, chemical engineering, tissue engineering, biopharmaceutical engineering, genetic engineering