Sterile Packaging Industry News
Get the latest Sterile Packaging Industry news and updates below. Cleanroom Connect brings you the latest news from around the world, featuring current topics in sterile packaging industry news including: medical device packaging, pharmaceutical packaging, sterile medical packaging, healthcare packaging, microelectronics packaging and nutraceutical packaging.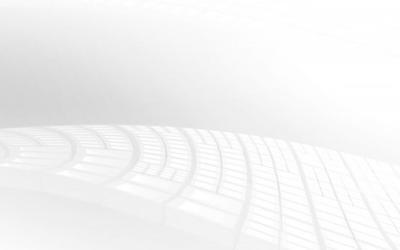 QuantumClean & ChemTrace will demonstrate how its ultra-high purity chamber tool part cleaning, proprietary coatings and microcontamination analytical testing can help reduce wafer fabrication Cost-of-Ownership (CoO). Solutions' information is available during show hours at SEMICON Europa at the Messe München Exhibition Center in Munich, Germany from November 13 — 16, 2018 (booth A4510).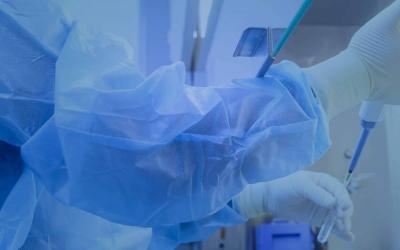 The U.S. Food and Drug Administration (FDA) has approved the first ever non-surgical treatment for the rare neuroendocrine cancers pheochromocytoma and paraganglioma. The approval was based on a multi-center trial led by researchers in the Abramson Cancer Center of the University of Pennsylvania and was granted to Progenics Pharmaceuticals for AZEDRA.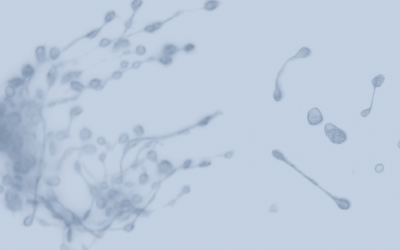 Platelet BioGenesis (PBG), the leader in the production of functional human platelets (PLTs+™) from stem cells and the development of platelet-based therapeutics, announced it has moved into brand new lab space in Cambridge, MA. Located next to MIT, the newly renovated property puts Platelet BioGenesis in the heart of the most dynamic biotech cluster in the world.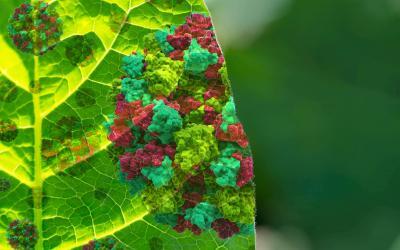 The study demonstrates that the new plant system for norovirus vaccine production is effective against the tenacious pathogen and that the versatile method could be used for the development of a broad range of novel vaccines. It is estimated that an effective vaccine against gastroenteritis could save billions of dollars in healthcare costs in the U.S. alone.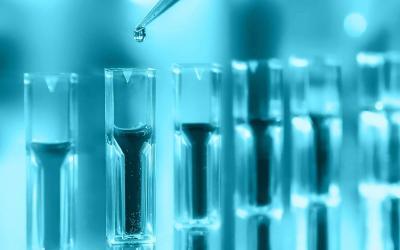 Osteoarthritis (OA) is a joint disorder that affects 28 million people in the United States. With no current disease-modifying therapy for OA, most patients rely on symptomatic relief to manage joint inflammation and chronic pain.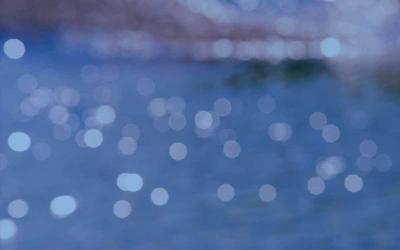 When tissue is damaged, one of the body's first inflammatory immune-system responders are macrophages, cells which are commonly thought of as "construction workers" that clear away damaged tissue debris and initiate repair. However, prolonged inflammation promotes the progression of many diseases, including obesity.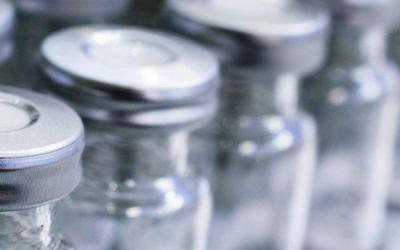 With an aim to grow and further establish their international presence in pharmaceutical manufacturing, Wockhardt inaugurated a 'state-of-the-art' sterile dry powder injection cleanroom manufacturing facility for the production and packaging of sterile dry powder injection in Dubai. On approval of the new drug by US FDA, this manufacturing facility will be commissioned for commercial production.
Sterile Packaging Industry News
Sterile Packaging Industry News and Advancements
The Sterilel Packaging Industry is a collection of companies, researchers and engineers who are actively involved in the mission critical packaging of sterile products, pharmaceuticals, nutraceuticals and medical devices. The sterile packaging industry practices have been a very important part of the supply chain, providing certainty that our products and consumables are properly stored and contaminant-free, prior to use.
Sterile packaging is required for compliant medical products and medical devices
Sterile packaging is designed to keep bacteria and other impurities away from the contents of packages. The sterile packaging industry is responsible for making sure that the products we use as consumers remain contaminant free for our daily use. For medical devices, the sterile packaging industry plays a key role in safely delivering treatment to patients. Ensuring that all medical devices, products and containers are properly sterile and compliant with national, government and international standards, sterile packaging is a necessity to the well-being of our planet.
Sterile Packaging Industry Markets
Following are some of the products that are common in the sterile packaging industry:
Pharmaceutical Packaging
Medical Device Packaging
Nutraceutical Packaging
Healthcare Packaging
Medical Containment Packaging
Medical Supplies Packaging
Medical Equipment Packaging
Pharmaceutical Repackaging
Medial instruments
The sterile packaging cleanroom industry produces the controlled cleanroom environments whereby the products are packaged. These sterile packaging cleanroom facilities are often called "sterile packaging facilities" or "Packaging Cleanrooms". The sterile medical packaging market has undergone significant growth within the pharmaceutical and biological sectors. Aging population and chronic diseases are paving a large road for the necessity of sterile packaging. It is "top-of-mind" for all sterile packaging industry companies to maintain integrity in their packaging materials, technologies and processes to achieve continued growth in the sterile medical packaging market.
Sterile Packaging Industry News Covering Many Products and Industries
Cleanroom connect curates sterile packaging industry news covering a variety of sterile packaging products, materials and applications.
Sterile Medical Packaging Market Products
Pouches & Bags

Gusset bags
Header bags
Liner tear bags
Semi-ultra clean bags
Spout pouches

Thermoform trays
Vials & ampoules
Clamshells & lids
IV containers
Others
Sterile Medical Packaging Market Materials
Plastic Films
Foils
Papers
Glass
Non-woven
Foam Sheets
Others
Sterile Medical Packaging Market Applications
Medical supplies

Gloves
Scissors
Syringes and needles
Surgical tapes
Others

Medical equipment

Surgical
Therapeutic
Diagnostic
Pharmaceutical & biologics
Sterile Packaging Industry News Delivered Directly to your Email
Cleanroom Connect provides the latest Sterile Packaging Industry News from various sources and industries. Subscribe today to receive sterile packaging industry news and updates directly to your mailbox. Register Today!