Sterile Packaging Industry News
Get the latest Sterile Packaging Industry news and updates below. Cleanroom Connect brings you the latest news from around the world, featuring current topics in sterile packaging industry news including: medical device packaging, pharmaceutical packaging, sterile medical packaging, healthcare packaging, microelectronics packaging and nutraceutical packaging.
Dr. Shalini Prasad (front), interim department head of bioengineering in the Erik Jonsson School of Engineering and Computer Science, holds the THC biosensor her team developed. In back, from left, are electrical engineering PhD student Devangsingh Sankhala, research engineer Paul Rice and biomedical engineering PhD student Vikram Narayanan Dhamu.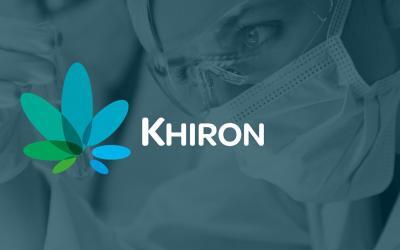 Khiron Obtains Final Approval to Commercialize CBD Production and Receives Approval for an additional 17 Cannabis Strains from Colombian Agricultural Institute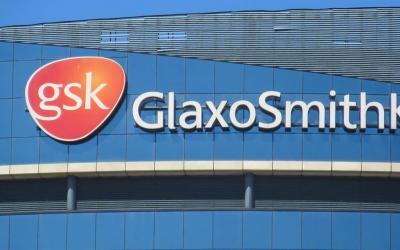 Multinational pharmaceutical company GlaxoSmithKlyne (GSK) launched two new pharmaceutical manufacturing facilities and an expanded production building at its Jurong site. According to GSK, the new and expanded sites will allow the faster production of drugs and Active Pharmaceutical Ingredients (APIs) for clinical trials.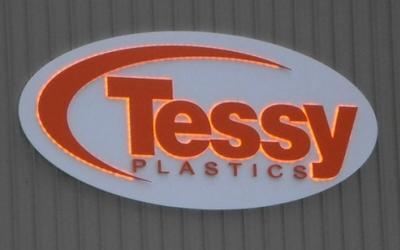 Tessy Plastics Corp. announced their expansion of cleanrooms in two of their manufacturing facilities in Upstate New York. One of the plants is the corporate headquarters located in Skaneateles, NY and the other plant is located in Elbridge, NY.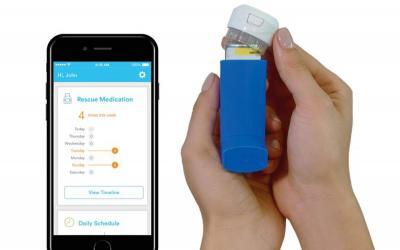 In one of the first-of-its-kind studies, Cleveland Clinic researchers found that the use of electronic inhaler monitoring, in combination with a disease management program, is associated with reduced healthcare utilization in patients with chronic obstructive pulmonary disease (COPD).
New Cogmedix facility features multiple engineering and laser labs, vast certified cleanroom space, multiple training areas, and a dedicated customer convenience center fostering transparency and collaboration.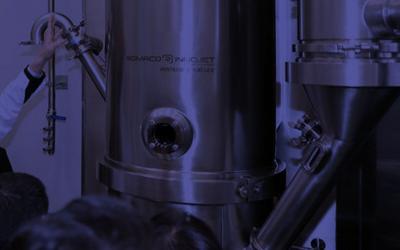 More than 500 invited guests and customers of Romaco China and Truking recently attended the official opening of the new "Romaco China Solids Process Centre". This high-tech laboratory on the Truking campus in Changsha is equipped with Innojet and Kilian machines.
Sterile Packaging Industry News
Sterile Packaging Industry News and Advancements
The Sterilel Packaging Industry is a collection of companies, researchers and engineers who are actively involved in the mission critical packaging of sterile products, pharmaceuticals, nutraceuticals and medical devices. The sterile packaging industry practices have been a very important part of the supply chain, providing certainty that our products and consumables are properly stored and contaminant-free, prior to use.
Sterile packaging is required for compliant medical products and medical devices
Sterile packaging is designed to keep bacteria and other impurities away from the contents of packages. The sterile packaging industry is responsible for making sure that the products we use as consumers remain contaminant free for our daily use. For medical devices, the sterile packaging industry plays a key role in safely delivering treatment to patients. Ensuring that all medical devices, products and containers are properly sterile and compliant with national, government and international standards, sterile packaging is a necessity to the well-being of our planet.
Sterile Packaging Industry Markets
Following are some of the products that are common in the sterile packaging industry:
Pharmaceutical Packaging
Medical Device Packaging
Nutraceutical Packaging
Healthcare Packaging
Medical Containment Packaging
Medical Supplies Packaging
Medical Equipment Packaging
Pharmaceutical Repackaging
Medial instruments
The sterile packaging cleanroom industry produces the controlled cleanroom environments whereby the products are packaged. These sterile packaging cleanroom facilities are often called "sterile packaging facilities" or "Packaging Cleanrooms". The sterile medical packaging market has undergone significant growth within the pharmaceutical and biological sectors. Aging population and chronic diseases are paving a large road for the necessity of sterile packaging. It is "top-of-mind" for all sterile packaging industry companies to maintain integrity in their packaging materials, technologies and processes to achieve continued growth in the sterile medical packaging market.
Sterile Packaging Industry News Covering Many Products and Industries
Cleanroom connect curates sterile packaging industry news covering a variety of sterile packaging products, materials and applications.
Sterile Medical Packaging Market Products
Pouches & Bags

Gusset bags
Header bags
Liner tear bags
Semi-ultra clean bags
Spout pouches

Thermoform trays
Vials & ampoules
Clamshells & lids
IV containers
Others
Sterile Medical Packaging Market Materials
Plastic Films
Foils
Papers
Glass
Non-woven
Foam Sheets
Others
Sterile Medical Packaging Market Applications
Medical supplies

Gloves
Scissors
Syringes and needles
Surgical tapes
Others

Medical equipment

Surgical
Therapeutic
Diagnostic
Pharmaceutical & biologics
Sterile Packaging Industry News Delivered Directly to your Email
Cleanroom Connect provides the latest Sterile Packaging Industry News from various sources and industries. Subscribe today to receive sterile packaging industry news and updates directly to your mailbox. Register Today!