Metrology Industry News
Get the latest Metrology Industry News and updates below. Cleanroom Connect brings you the latest Metrology Industry News from around the world, featuring current topics and news in the metrology and measurement industries.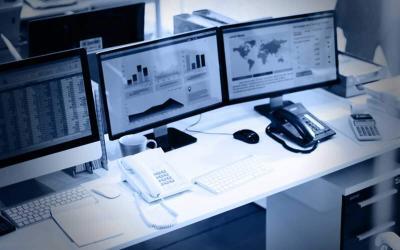 A team of researchers from the Department of Energy's Lawrence Berkeley National Laboratory (Berkeley Lab) and UC Berkeley are developing innovative machine learning tools to pull contextual information from scientific datasets and automatically generate metadata tags for each file. Scientists can then search these files via a web-based search engine for scientific data, called Science Search, that the Berkeley team is building.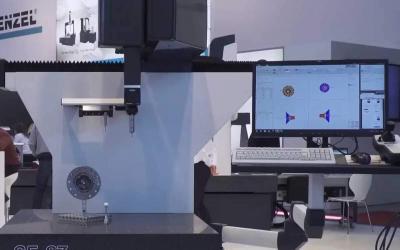 Wenzel has expanded its coordinate measurement machine (CMM) product portfolio with a new entry-level CMM for the production environment. WENZEL's SF87 has the attributes needed for a shop floor CMM and benefits from an optimum measuring volume of 800 x 700 x 700 mm , its cantilever style configuration providing a very efficient footprint relative to measuring range.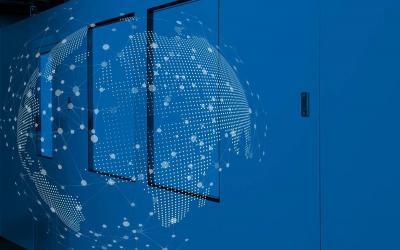 The global clean room technology market was estimated to be USD 3,156.0 million in 2014. It is likely to grow at a CAGR of 5.2% from 2014 to 2020, and reach a value of over USD 4,290 million by 2020.
Aerospace News
Metrology Industry News and Advancements
The Metrology Industry supports the environmental cleanroom and controlled environmental systems for the metrology industry and measurement industries. The metrology industry is the study of measurement as it pertains to any product, device mass or environment requiring precise measurement. Cleanroom Connect provides the latest Metrology News from various metrology industry and measurement industries. Subscribe today to receive metrology industry news and updates directly to your mailbox.
The metrology industry is typically described with 3 distinct practices:
Unit of measurement definition
Realization of units of measurement in practice
Traceability or the categorization and documentation of measurements for standardization, regulation and compliance
There are sub-fields of metrology that are defines as: scientific metrology, fundamental metrology, applied metrology, technical metrology, industrial metrology, manufacturing metrology, legal metrology, measuring instruments
Cleanroom Connect brings you a wealth of insight and innovation in the metrology industry. Curated from several sources across the globe, Cleanroom Connect brings you the most recent metrology industry news and innovations.
Keywords: metrology industry news, scientific metrology, fundamental metrology, applied metrology, technical metrology, industrial metrology, manufacturing metrology, legal metrology, measuring instruments