Cleanroom Components News & Insights
Get the latest cleanroom components news and updates below. Cleanroom Connect brings you the latest cleanroom components news from around the world, featuring current topics and news covering cleanroom components, products and technologies.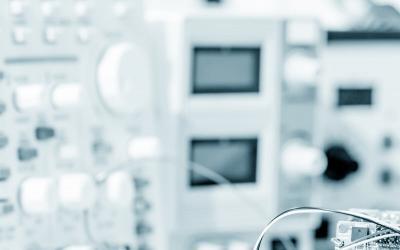 SignalFire Wireless Telemetry introduces the ModQ Sentry, a Modbus Flow Totalizer that interfaces with pulse-type inductive turbine (and other) flow meters to provide instantaneous flow rates, accumulated totals and status information. Units are configurable for volume and time settings and offer options to configure the K factor to match the turbine.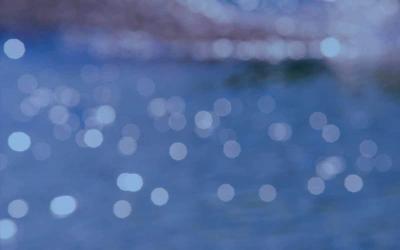 Cleanroom Particle counters are used to determine the cleanliness of the room which in effect contributes to the control of airflow. Some cleanroom controls are driven by real time cleanliness monitoring depending on the criticality of the process of which the cleanroom encompasses.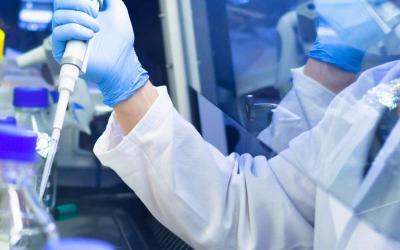 Cleaning and disinfecting these controlled environments is required to minimize the risk of environmental contact as a source of microbial contamination of compounded sterile preparations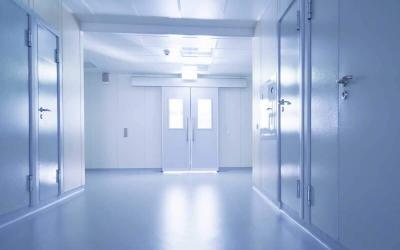 What factors should you consider when evaluating clean room windows? When does provide visibility into a clean room operation without allowing people into the clean room operation. This promotes a cleanly environment and decreases the possibility of contamination.
The most important part of maintaining a clean environment as it corresponds to clean room windows, you want to ensure that there are minimal window ledges in the clean room environment. Ledges are a great place to collect contaminants that could set back your queen room operation.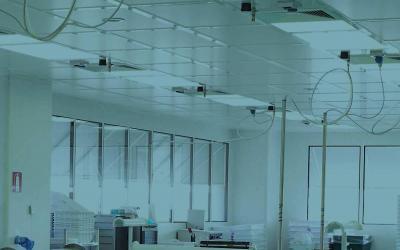 What are the different air flow systems used in a clean room design? There are three types of Air Flow Systems in a Cleanroom: Pressurized Plenum Ducted supply and ducted return Ducted supply and open return Pressurize Plenum Air Flow System A clean room design...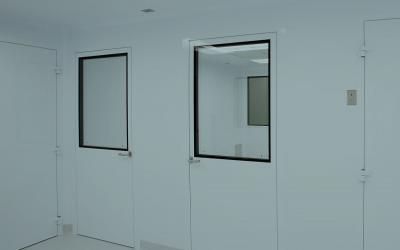 Cleanroom Doors Selection: What factors should you evaluate In this brief segment, told by a cleanroom door expert, learn the factors that should be analyzed when making a cleanroom doors selection. What factors should you consider when evaluating cleanroom doors...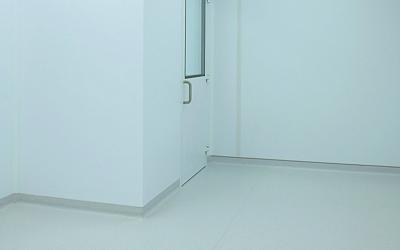 From Pharmaceutical Cleanrooms to Aerospace Cleanrooms, modular wall systems provide a durable surface that is easy to clean and can be quickly adapted to resize or shape the cleanroom. Due to the wide range of cleanroom applications, you have several factors to consider when choosing your cleanroom's modular wall systems and your Wall Panel Substrates. When scoping a cleanroom for your business, you have to take into account the following:
Cleanroom Components News
Cleanroom Components News and Advancements
Cleanroom Components news by industry leading cleanroom components companies. The cleanroom components industry includes companies that offer either products or components used in the cleanroom environment. It is important to buy cleanroom components from an authorized dealer who sells the appropriate components for use in your cleanroom environment.
Cleanroom Connect provides the latest Cleanroom Components News from various aerospace and defense industries. Subscribe today to receive aerospace cleanroom news and updates directly to your mailbox.
Thank you for visiting the cleanroom components news page. We hope that you find the news and insights useful.