Cleanroom Supply Articles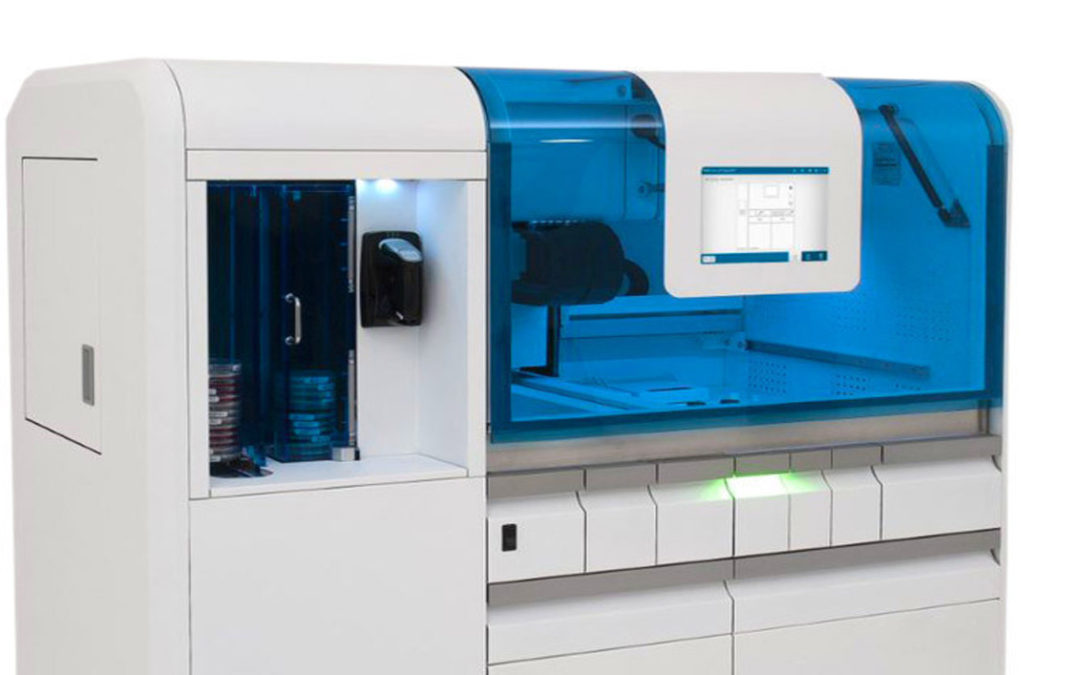 Smart Connected Robotics, BD Kiestra™ IdentifA system, is designed to automate the preparation of microbiology bacterial identification testing.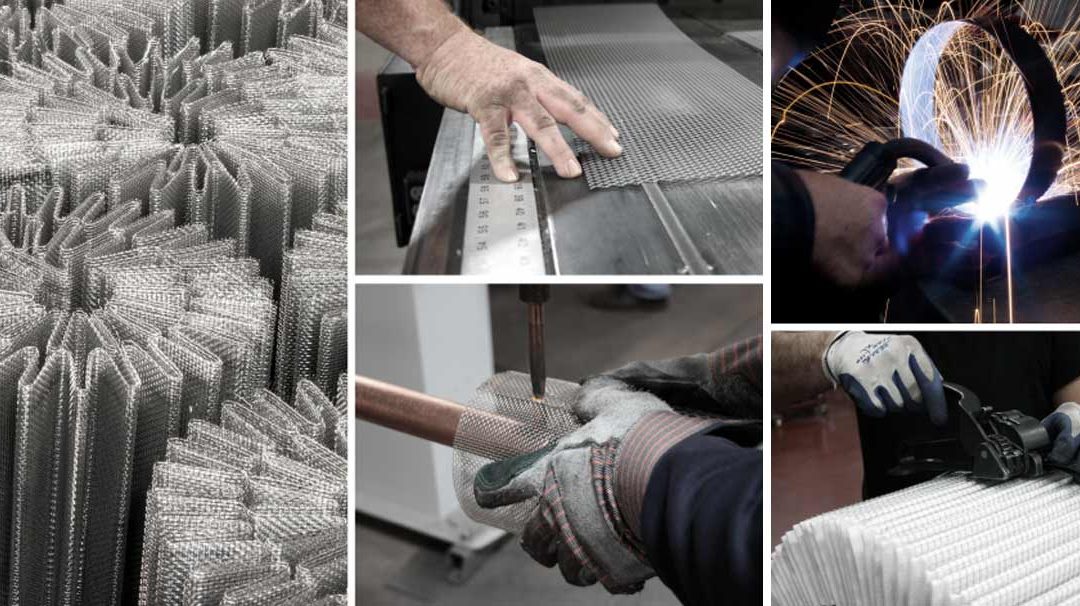 Sidco Filter Company recently acquired Roome Technologies a leading manufacturer of high-efficiency filters for the medical, cleanroom, aerospace and in-room air purifier industries.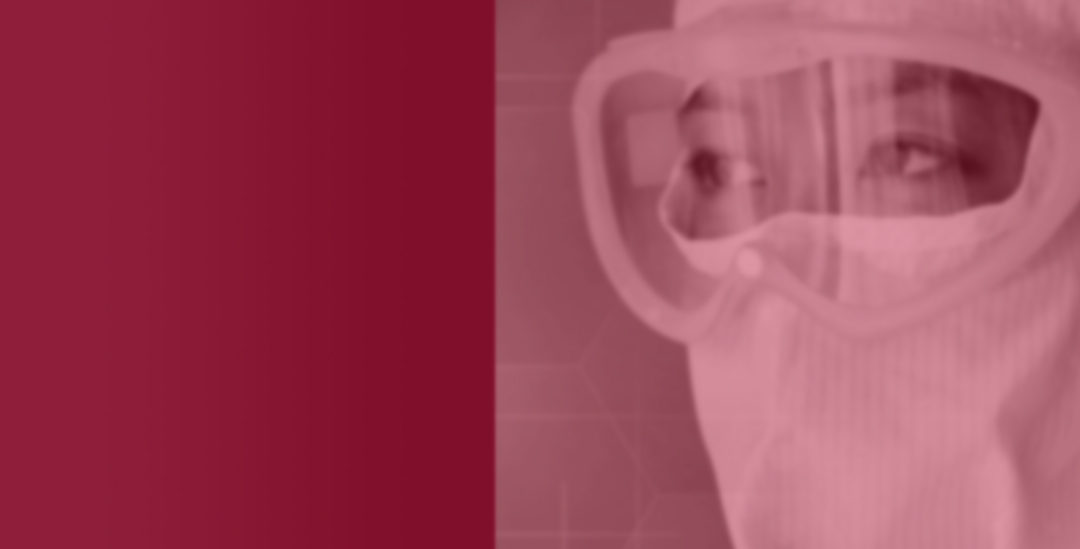 Thomas Scientific's team of controlled environments & cleanroom experts is committed to providing high-quality products and service solutions that meet the proper requirements for clean manufacturing.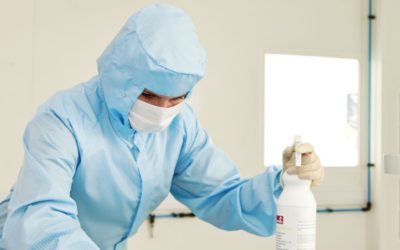 CWS Cleanrooms, the German based services group has acquired Specialised Sterile Environments Ltd. (SSE), an Irish company specialised in Cleanroom cleaning, decontamination and hygiene services to the Irish Pharma and Medtech industry.
read more