Semiconductor Industry News
Get the latest Semiconductor Industry news and updates below. Cleanroom Connect brings you the latest news from around the world, featuring current topics in semiconductor industry news including: microelectronics, chip manufacturing, 3G, and processor manufacturing.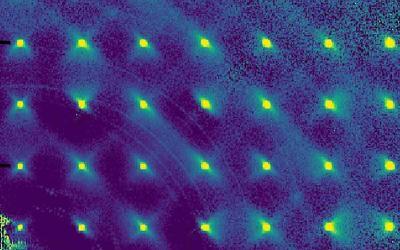 Relaxor ferroelectrics, which are often lead-based. These materials have mechanical and electrical properties that are useful in applications such as sonar and ultrasound. The more scientists understand about the internal structure of relaxor ferroelectrics, the better materials we can develop for these and other applications.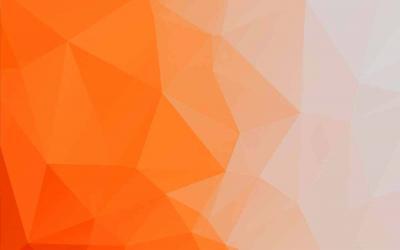 Using light for next generation data storage technology Tiny, nano-sized crystals of salt encoded with data using light from a laser could be the next data storage technology of choice, following research by Australian scientists. The researchers from the University...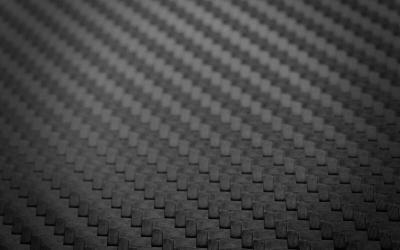 Carbon nanotubes will replace copper wire in cars and planes to reduce weight and improve fuel efficiency. Carbon will filter our water and tell us more about our lives and bodies through new biometric sensors.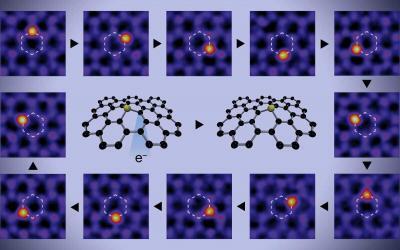 An electron beam with sub-atomic precision, allowing scientists to directly see each atom in two-dimensional materials like graphene, and also to target single atoms with the beam. Each electron has a tiny chance of scattering back from a nucleus, giving it a kick in the opposite direction.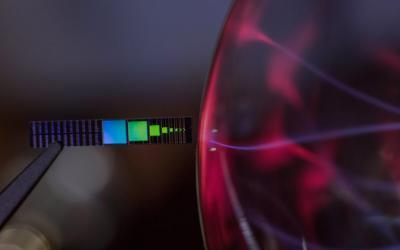 Generating electrical power from waste heat New Sandia solid-state silicon device may one day power space missions Directly converting electrical power to heat is easy. It regularly happens in your toaster, that is, if you make toast regularly. The opposite,...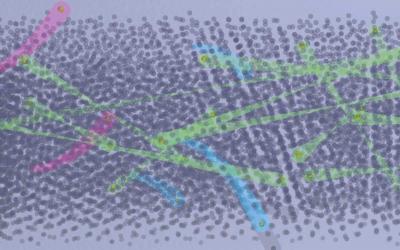 Scientists discovered the phenomenon 30 years ago, but the mechanism for superconductivity remains an enigma because the majority of materials are too complex to understand QPT physics in details. A good strategy would be first to look at less complicated model systems.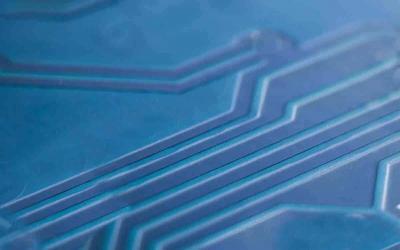 Smart bandages designed to monitor and tailor treatment for chronic wounds Smart Bandages with integrated pH and temperature sensors and electronically triggered drug release are designed to improve healing A team of engineers led by Tufts University has developed a...
Semiconductor Industry News
Semiconductor Industry News and Advancements
The Semiconductor Industry is a collection of companies, researchers and engineers who are actively involved in the design and fabrication of semiconductor devices. The semiconductor industry formed in the early 1960's. Since semiconductors became a lucrative and thriving sector of the microelectronics industry, it has grown to be over $400 billion industry.
Semiconductor Fabrication Companies
Following are some of the larger semiconductor design and fabrication companies across the globe:
The semiconductor cleanroom industry produces the controlled cleanroom environments whereby the semiconductor products are fabricated and packaged. These semiconductor cleanroom facilities are often called "semiconductor fabrication facilities" or "Fab". Our semiconductor industry news brings you recent updates and innovations from companies and researchers who fabricate an array of semiconductor products for different applications.
Semiconductor Industry News Covering all Semiconductor Products
Cleanroom connect curates semiconductor industry news covering a variety of companies and products. The primary developments of Semiconductor Fabrication companies are: Memory, Microprocessors, Commodity Integrated Circuits, and Complex SOCs.
Memory: Memory chips store data and pass information between computer devices.
Microprocessors: The central processing units that deliver logic to execute tasks for processes in an electronic device or computer.
Commodity Integrated Circuit: Often times referred to as "chips", "standard chips", or "computer chips", Commodity Integrated Circuits execute routine processes and are manufactured in bulk to be cost effective and maintain the highest level of standards.
Complex SOC: Complex SOC or "System on a Chip" is an integrated circuit chip that also encompasses the capability to execute and run processes. These Complex SOCs can typically match the capability of system.
Semiconductor Industry News Delivered Directly to your Email
Cleanroom Connect provides the latest Semiconductor Industry News from various semiconductor and microelectronics industries. Subscribe today to receive semiconductor industry news and updates directly to your mailbox. Register Today!