Pharmaceutical Cleanroom News
Get the latest pharmaceutical cleanroom news and updates below. Cleanroom Connect brings you the latest news from around the world, featuring current topics and news in the Pharmaceutical and Biotech industries.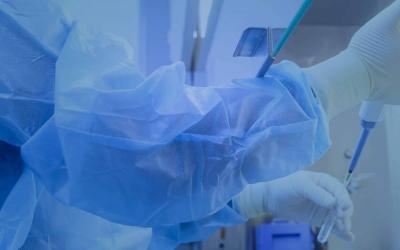 The U.S. Food and Drug Administration (FDA) has approved the first ever non-surgical treatment for the rare neuroendocrine cancers pheochromocytoma and paraganglioma. The approval was based on a multi-center trial led by researchers in the Abramson Cancer Center of the University of Pennsylvania and was granted to Progenics Pharmaceuticals for AZEDRA.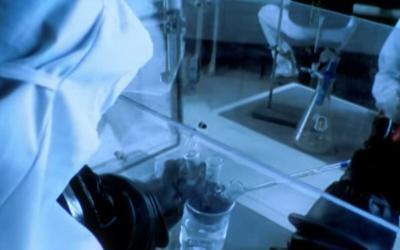 Genomma Lab will be able to focus on lowering its production costs, and thus offering more affordable medicines and products across the region.", said Mr Maximo Juda, CEO of the Company. "Both multi-lateral institutions will not only provide long-term financing but also key strategic advice given their extensive industry expertise in pharma and environmental matters", added Mr. Antonio Zamora Galland, CFO of Genomma Lab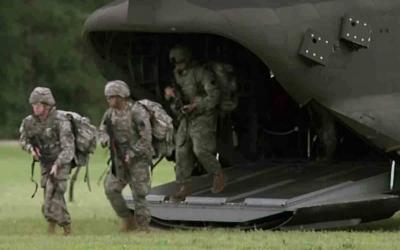 The Atropine Autoinjector initially received Emergency Use Authorization from the FDA in April 2017. Atropine is one of the most commonly used drugs for the treatment of chemical nerve agent poisoning. With the approved Atropine Autoinjector, U.S. troops can rapidly inject atropine into the thigh muscle following nerve agent exposure.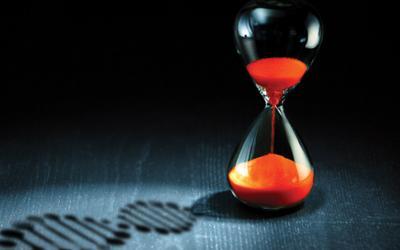 Almac has manufactured multiple High Throughput batches of neoantigen derived peptides –branded by Almac as NeoPeptides™ – for compassionate use treatments, and for P-I clinical trials, from its Edinburgh facility. Over the course of the past ten months the facility has been upgraded and segregated to enable GMP supply.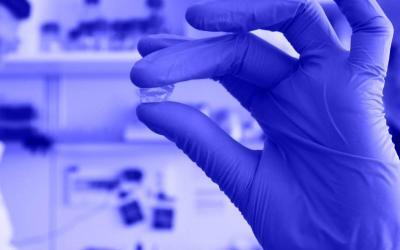 Biosensors are devices that can detect biological molecules in air, water, or blood. They are widely used in drug development, medical diagnostics, and biological research. The growing need for continuous, real-time monitoring of biomarkers in diseases like diabetes is currently driving efforts to develop efficient and portable biosensor devices.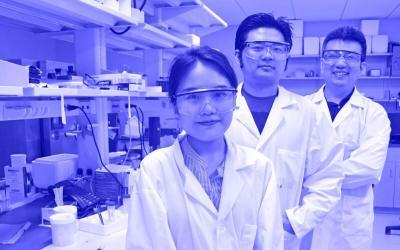 The Brock team's latest technology builds on an earlier version of the microscopic robot — called the three-dimensional DNA nanomachine — they created in 2016 to detect diseases in a blood sample within 30 minutes.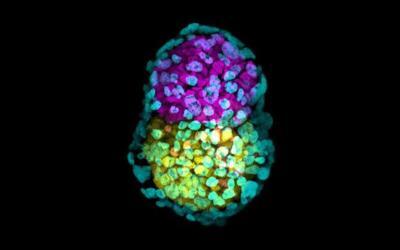 The creation of artificial embryos has moved a step forward after an international team of researchers used mouse stem cells to produce artificial embryo-like structures capable of 'gastrulation', a key step in the life of any embryo.
Pharmaceutical News
Pharmaceutical Cleanroom News and Advancements
The Pharmaceutical Cleanroom Industry or medicine industry is the commercial industry that discovers, develops, produces, and markets drugs or pharmaceuticals for various uses and formations of medicines and medications. The pharmaceutical cleanroom industry produces the controlled aseptic cleanroom environments where by the pharmaceutical products are created and packaged. Pharmaceutical companies create a various array of products for different applications.
The primary developments of Pharmaceutical companies are generic medications, branded pharmaceuticals and medical devices. The pharmaceutical companies are subject to a variety of laws and regulations that govern the patenting, testing, safety, efficacy and marketing of drugs. Cleanroom Connect provides the latest Pharmaceutical Cleanroom News from various pharmaceutical and biopharma industries. Subscribe today to receive pharmaceutical and biopharmaceutical news and updates directly to your mailbox.
Pharmaceuctical Cleanroom News  |  Biotechnology Industry News  |  Medical Device News
The Pharmaceutical Cleanroom Industry is a booming industry, and production has been growing exponentially over the past few decades as innovations in the medical field have taken off. This increasing production has also led to increasing demands for safety features installed in industrial pharmaceutical manufacturing plants and storage areas. These safety procedures ensure the health of employees as well as the safe preservation of products that are stored for later use by consumers.