Pharmaceutical Cleanroom News
Get the latest pharmaceutical cleanroom news and updates below. Cleanroom Connect brings you the latest news from around the world, featuring current topics and news in the Pharmaceutical and Biotech industries.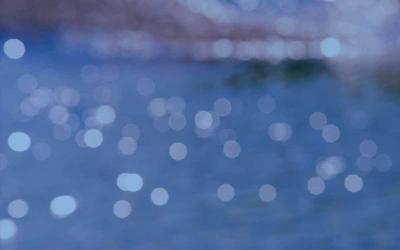 When tissue is damaged, one of the body's first inflammatory immune-system responders are macrophages, cells which are commonly thought of as "construction workers" that clear away damaged tissue debris and initiate repair. However, prolonged inflammation promotes the progression of many diseases, including obesity.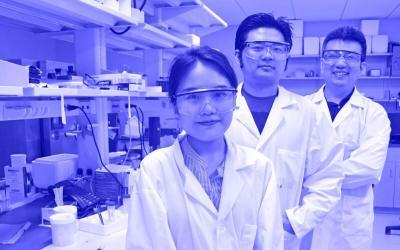 The Brock team's latest technology builds on an earlier version of the microscopic robot — called the three-dimensional DNA nanomachine — they created in 2016 to detect diseases in a blood sample within 30 minutes.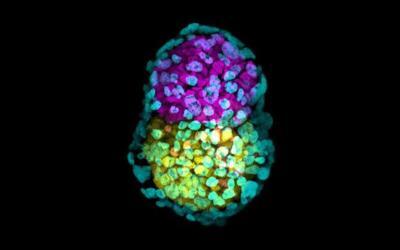 The creation of artificial embryos has moved a step forward after an international team of researchers used mouse stem cells to produce artificial embryo-like structures capable of 'gastrulation', a key step in the life of any embryo.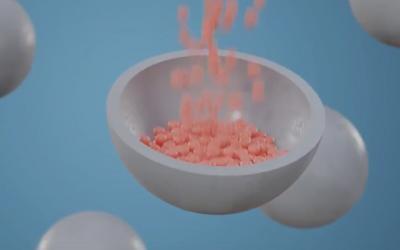 Scientists at the Mainz University Medical Center and the Max Planck Institute for Polymer Research (MPI-P) have developed a new method to enable miniature drug-filled nanocarriers to dock on to immune cells, which in turn attack tumors.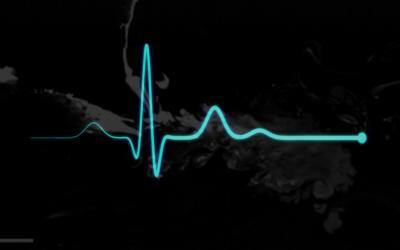 The dragonfly larva is the only insect that uses jet propulsion to move and the only arthropod known to use reciprocal jetting—inhaling and exhaling through the same orifice—for underwater breathing," says Roh, the lead author of a paper on the larval jets that was published online by the journal Bioinspiration & Biomimeticson May 30.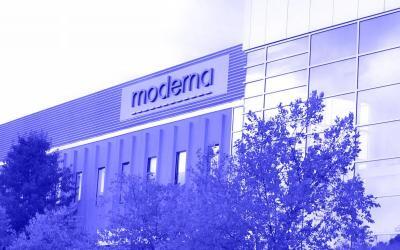 the manufacturing facility was designed to achieve Leadership in Energy and Environmental Design (LEED) certification. Moderna is limiting energy use with advanced energy metering, LED lighting, and systems designed to reduce water usage by up to 25%.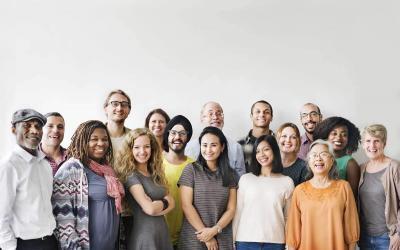 Lilly Diabetes Solution Center will assist people who need help paying for their insulin – such as those with lower incomes, the uninsured, and people in the deductible phase of their high-deductible insurance plans, Eli Lilly and Company (NYSE: LLY) announced today. A customized suite of solutions for all Lilly insulins, including for Humalog® (insulin lispro), will be used by helpline operators to find answers that best fit the personal circumstances of patients.
Pharmaceutical News
Pharmaceutical Cleanroom News and Advancements
The Pharmaceutical Cleanroom Industry or medicine industry is the commercial industry that discovers, develops, produces, and markets drugs or pharmaceuticals for various uses and formations of medicines and medications. The pharmaceutical cleanroom industry produces the controlled aseptic cleanroom environments where by the pharmaceutical products are created and packaged. Pharmaceutical companies create a various array of products for different applications.
The primary developments of Pharmaceutical companies are generic medications, branded pharmaceuticals and medical devices. The pharmaceutical companies are subject to a variety of laws and regulations that govern the patenting, testing, safety, efficacy and marketing of drugs. Cleanroom Connect provides the latest Pharmaceutical Cleanroom News from various pharmaceutical and biopharma industries. Subscribe today to receive pharmaceutical and biopharmaceutical news and updates directly to your mailbox.
Pharmaceuctical Cleanroom News  |  Biotechnology Industry News  |  Medical Device News
The Pharmaceutical Cleanroom Industry is a booming industry, and production has been growing exponentially over the past few decades as innovations in the medical field have taken off. This increasing production has also led to increasing demands for safety features installed in industrial pharmaceutical manufacturing plants and storage areas. These safety procedures ensure the health of employees as well as the safe preservation of products that are stored for later use by consumers.