Medical Device Cleanroom News
Get the latest Medical Device Cleanroom News and updates below. Cleanroom Connect brings you the latest Medical Device Cleanroom News from around the world, featuring current topics and news in the medical device industry.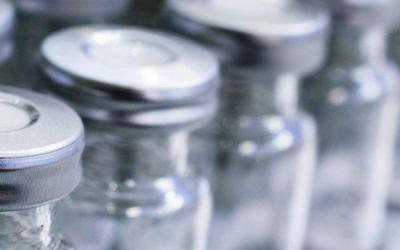 With an aim to grow and further establish their international presence in pharmaceutical manufacturing, Wockhardt inaugurated a 'state-of-the-art' sterile dry powder injection cleanroom manufacturing facility for the production and packaging of sterile dry powder injection in Dubai. On approval of the new drug by US FDA, this manufacturing facility will be commissioned for commercial production.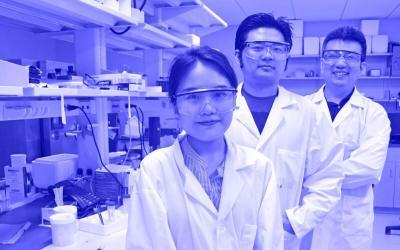 The Brock team's latest technology builds on an earlier version of the microscopic robot — called the three-dimensional DNA nanomachine — they created in 2016 to detect diseases in a blood sample within 30 minutes.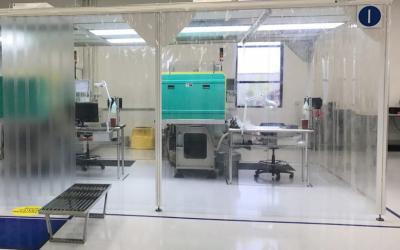 Private equity firm Graham Partners has entered injection molded medical goods with an investment in Medbio LLC of Grand Rapids, Mich. Graham Partners acquired a majority interest in Medbio, effective July 18 for undisclosed terms, according to Graham managing principal Joe Heinmiller.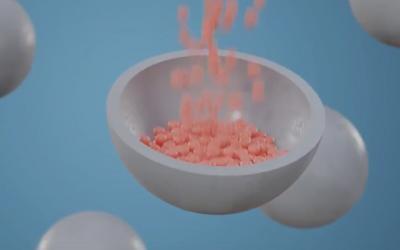 Scientists at the Mainz University Medical Center and the Max Planck Institute for Polymer Research (MPI-P) have developed a new method to enable miniature drug-filled nanocarriers to dock on to immune cells, which in turn attack tumors.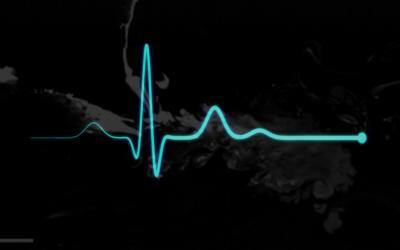 The dragonfly larva is the only insect that uses jet propulsion to move and the only arthropod known to use reciprocal jetting—inhaling and exhaling through the same orifice—for underwater breathing," says Roh, the lead author of a paper on the larval jets that was published online by the journal Bioinspiration & Biomimeticson May 30.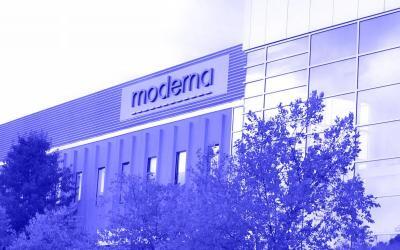 the manufacturing facility was designed to achieve Leadership in Energy and Environmental Design (LEED) certification. Moderna is limiting energy use with advanced energy metering, LED lighting, and systems designed to reduce water usage by up to 25%.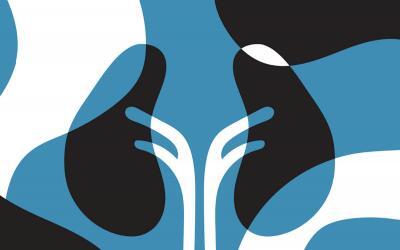 Platforms for kidney exchanges such as the National Kidney Registry and the Alliance for Paired Donation provide a lifeline for people on the waiting list by expanding the pool of potential donors by matching potential recipients with living donors they've never met.
Aerospace News
Medical Device Cleanroom News and Advancements
The Medical Device Cleanroom Industry supports the environmental cleanroom and controlled environmental systems for the Medical Device Cleanroom industry. The medical device industry is the study of medical apparatus, medical appliance, medical software, medical materials or other medical articles. Whether used in solidarity or in combination with technology or software. The Medical Device Cleanroom News curated on Cleanroom Connect specifically relates to new medical device trends, medical device products, medical device startups, and medical device innovations.
Medical Device Cleanroom News a key to Compliance
Common uses of medical devices are intended to be compliant by the specifications created by the original product manufacturer. These medical devices serve humans in the following circumstances:
Disease Diagnosis, disease prevention, disease monitoring, or disease alleviation
Injury diagnosis, injury treatment, injury monitoring, injury alleviation
Physiological process monitoring, anatomy replacement or anatomy modification
Technical administration of pharmaceutical agents, biologic agents, immunological agents
Cleanroom Connect provides the latest Medical Device Cleanroom News from various medical device industries. Subscribe today to receive Medical Device Cleanroom News and updates directly to your mailbox.
Keywords: Medical Device Cleanroom News, medical apparatus, medical appliance, medical software, medical materials, medical articles, medical device research, medical device trends, medical device products, medical device startups, medical device innovations, medical device companies, Disease Diagnosis, disease prevention, disease monitoring, disease alleviation, Injury diagnosis, injury treatment, injury monitoring, injury alleviation, Physiological process monitoring, anatomy replacement, anatomy modification, pharmaceutical agents, biologic agents, immunological agents, medical device cleanroom