Medical Device Cleanroom News
Get the latest Medical Device Cleanroom News and updates below. Cleanroom Connect brings you the latest Medical Device Cleanroom News from around the world, featuring current topics and news in the medical device industry.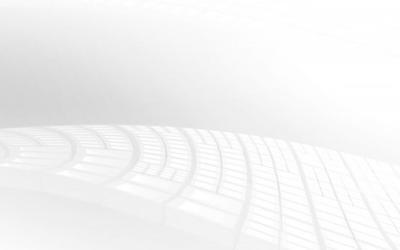 QuantumClean & ChemTrace will demonstrate how its ultra-high purity chamber tool part cleaning, proprietary coatings and microcontamination analytical testing can help reduce wafer fabrication Cost-of-Ownership (CoO). Solutions' information is available during show hours at SEMICON Europa at the Messe München Exhibition Center in Munich, Germany from November 13 — 16, 2018 (booth A4510).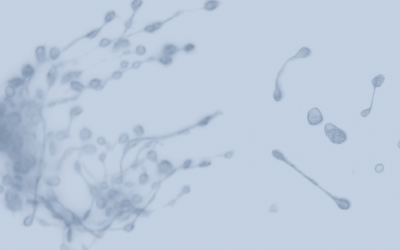 Platelet BioGenesis (PBG), the leader in the production of functional human platelets (PLTs+™) from stem cells and the development of platelet-based therapeutics, announced it has moved into brand new lab space in Cambridge, MA. Located next to MIT, the newly renovated property puts Platelet BioGenesis in the heart of the most dynamic biotech cluster in the world.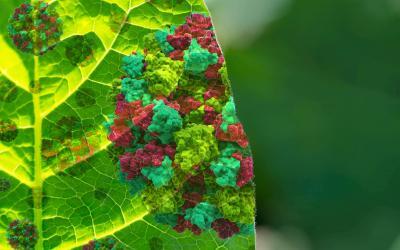 The study demonstrates that the new plant system for norovirus vaccine production is effective against the tenacious pathogen and that the versatile method could be used for the development of a broad range of novel vaccines. It is estimated that an effective vaccine against gastroenteritis could save billions of dollars in healthcare costs in the U.S. alone.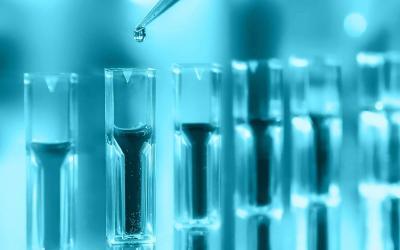 Osteoarthritis (OA) is a joint disorder that affects 28 million people in the United States. With no current disease-modifying therapy for OA, most patients rely on symptomatic relief to manage joint inflammation and chronic pain.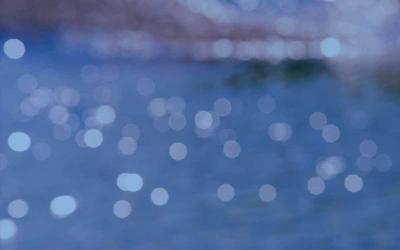 When tissue is damaged, one of the body's first inflammatory immune-system responders are macrophages, cells which are commonly thought of as "construction workers" that clear away damaged tissue debris and initiate repair. However, prolonged inflammation promotes the progression of many diseases, including obesity.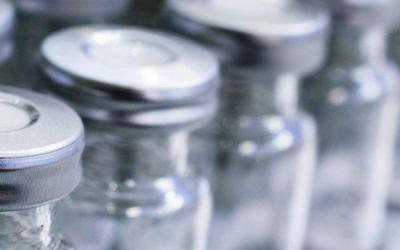 With an aim to grow and further establish their international presence in pharmaceutical manufacturing, Wockhardt inaugurated a 'state-of-the-art' sterile dry powder injection cleanroom manufacturing facility for the production and packaging of sterile dry powder injection in Dubai. On approval of the new drug by US FDA, this manufacturing facility will be commissioned for commercial production.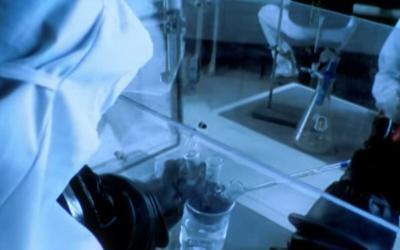 Genomma Lab will be able to focus on lowering its production costs, and thus offering more affordable medicines and products across the region.", said Mr Maximo Juda, CEO of the Company. "Both multi-lateral institutions will not only provide long-term financing but also key strategic advice given their extensive industry expertise in pharma and environmental matters", added Mr. Antonio Zamora Galland, CFO of Genomma Lab
Aerospace News
Medical Device Cleanroom News and Advancements
The Medical Device Cleanroom Industry supports the environmental cleanroom and controlled environmental systems for the Medical Device Cleanroom industry. The medical device industry is the study of medical apparatus, medical appliance, medical software, medical materials or other medical articles. Whether used in solidarity or in combination with technology or software. The Medical Device Cleanroom News curated on Cleanroom Connect specifically relates to new medical device trends, medical device products, medical device startups, and medical device innovations.
Medical Device Cleanroom News a key to Compliance
Common uses of medical devices are intended to be compliant by the specifications created by the original product manufacturer. These medical devices serve humans in the following circumstances:
Disease Diagnosis, disease prevention, disease monitoring, or disease alleviation
Injury diagnosis, injury treatment, injury monitoring, injury alleviation
Physiological process monitoring, anatomy replacement or anatomy modification
Technical administration of pharmaceutical agents, biologic agents, immunological agents
Cleanroom Connect provides the latest Medical Device Cleanroom News from various medical device industries. Subscribe today to receive Medical Device Cleanroom News and updates directly to your mailbox.
Keywords: Medical Device Cleanroom News, medical apparatus, medical appliance, medical software, medical materials, medical articles, medical device research, medical device trends, medical device products, medical device startups, medical device innovations, medical device companies, Disease Diagnosis, disease prevention, disease monitoring, disease alleviation, Injury diagnosis, injury treatment, injury monitoring, injury alleviation, Physiological process monitoring, anatomy replacement, anatomy modification, pharmaceutical agents, biologic agents, immunological agents, medical device cleanroom