Ecolab Acquires Bioquell, Expanding Cleanroom Disinfection Offering
Brown Gibbons Lang & Company (BGL) is pleased to announce its representation of Bioquell PLC (LSE: BQE) in its sale to Ecolab Inc. (NYSE: ECL). BGL's Healthcare & Life Sciences team served as the exclusive financial advisor to Bioquell in the transaction.  To learn more about BGL's Healthcare & Life Sciences Group, please visit:  www.bglco.com/healthcare-life-sciences.
Innovating the Future of Cleanroom Disinfection and Biodecontamination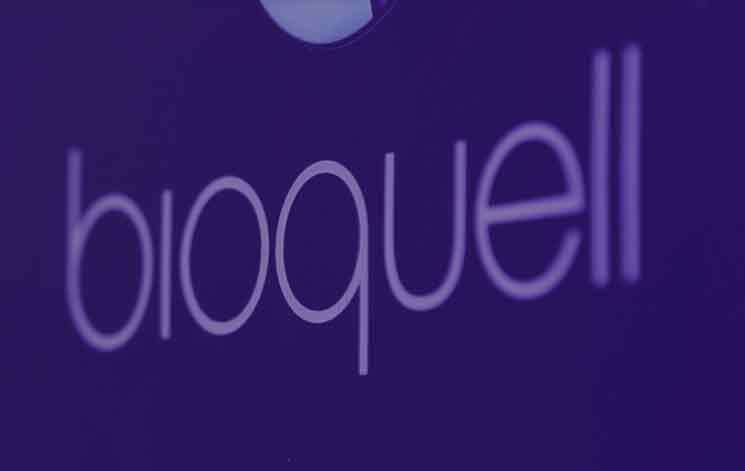 Bioquell offers a unique opportunity to broaden Ecolab's portfolio of products, services, and solutions. Bioquell's expertise in bio-decontamination and deep-cleaning utilizing vaporized hydrogen peroxide technologies complements Ecolab's daily cleaning and disinfection offerings for cleanrooms and other high-grade environments.
Bioquell's validated and compliant surface and airborne biodecontamination allows you to focus on what truly matters – your work. With our unique Hydrogen Peroxide Vapor technology, range of scalable systems, high-quality consumables and expert services, you can work more productively, manage risks to your patients or workspaces, and reduce operating costs.
Ecolab acquired 100 percent of the outstanding shares of Bioquell with total consideration payable to shareholders following anticipated option exercises of approximately £139 million ($178 million), subject to determination of the final share count.
About Bioquell
Headquartered in Andover, U.K., Bioquell is a leading provider of hydrogen peroxide vapor bio-decontamination systems and services. Bioquell's innovative bio-decontamination and isolator technologies and services help ensure residue-free surface decontamination in cleanrooms and research and development labs at biotech start-ups, pharmaceutical manufacturers and Fortune 500 companies, and inpatient rooms at hospitals in more than 50 countries. For more information, please visit www.bioquell.com.
About Brown Gibbons Lang & Company
Brown Gibbons Lang & Company is a leading independent investment bank serving the middle market. BGL specializes in mergers and acquisitions advisory services, debt and equity placements, financial restructuring advice, and valuations and fairness opinions, with global industry teams in Consumer, Diversified Industrials, Environmental & Industrial Services, Healthcare & Life Sciences, Metals & Metals Processing, and Real Estate. BGL has offices in Atlanta, Chicago, Cleveland, Denver, Philadelphia, San Antonio, and San Diego, in addition to international offices in more than 50 countries across 5 continents through our Global M&A Partners network. BGL is able to deliver to our clients unparalleled access to strategic relationships, investors, and opportunities globally. For more information, please visit www.bglco.com.