Cleanroom Standards
Get the latest cleanroom standards news and tips below. Cleanroom Connect brings you the latest cleanroom standards news from around the world, featuring current topics and news from cleanroom standards organizations and governing bodies.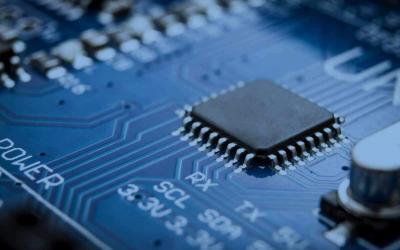 NexLogic Technologies, Inc. has announced the completion of its International Standards Organization (ISO) 14644-1 Class 4/10,000 and the equivalent Federal Standard 209E (FS209E) Class 10 clean room as an integral part of its new microelectronics services and manufacturing capability.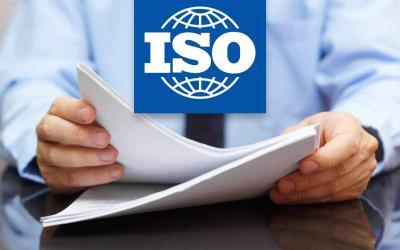 ISO cleanroom standards offer international consistency and have been developed by a technical committee of controlled environment subject matter experts.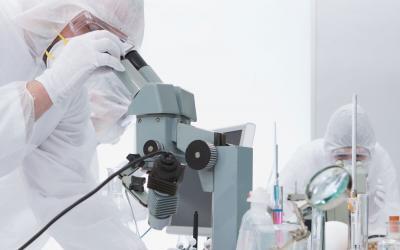 USP General Chapter <797> provides standards for compounding sterile preparations to promote patient safety and prevent harm. These standards help ensure patients receive quality preparations that are free from contaminants and are consistent in intended identity, strength and potency.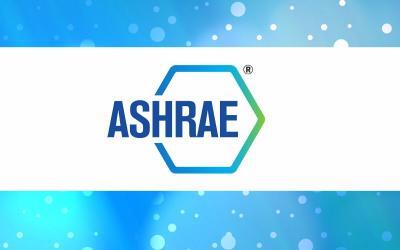 ASHRAE, founded in 1894, is a global society advancing human well-being through sustainable technology for the built environment. The Society and its members focus on building systems, energy efficiency, indoor air quality, refrigeration and sustainability within the industry. Through research, standards writing, publishing and continuing education, ASHRAE shapes tomorrow's built environment today. ASHRAE was formed as the American Society of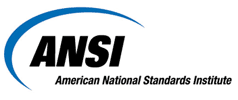 American National Standards Institute Website As the voice of the U.S. standards and conformity assessment system, the American National Standards Institute (ANSI) empowers its members and constituents to strengthen the U.S. marketplace position in the global economy...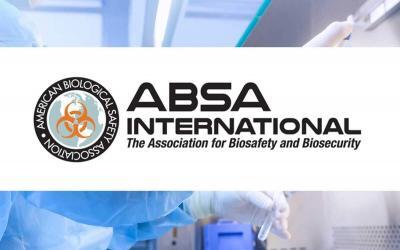 ABSA - American Biological Safety Association ABSA - American Biological Safety Association ABSA International (ABSA) was founded in 1984 to promote biosafety as a scientific discipline and serve the growing needs of biosafety professionals throughout the world. The...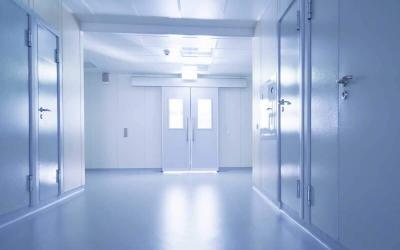 What factors should you consider when evaluating clean room windows? When does provide visibility into a clean room operation without allowing people into the clean room operation. This promotes a cleanly environment and decreases the possibility of contamination.
The most important part of maintaining a clean environment as it corresponds to clean room windows, you want to ensure that there are minimal window ledges in the clean room environment. Ledges are a great place to collect contaminants that could set back your queen room operation.
Cleanroom Standards
Cleanroom Standards News and Insights
Cleanroom standards news by industry leading cleanroom entities and governing organizations. The cleanroom standards area includes news and insights from various cleanroom standards agencies and/or governing bodies.
Cleanroom Connect provides the latest Cleanroom standards news from various cleanroom entities across the globe. Subscribe today to receive cleanroom standards news and updates directly to your mailbox.
Thank you for visiting the cleanroom standards news page. We hope that you find the news and insights useful.