Cleanroom Standards
Get the latest cleanroom standards news and tips below. Cleanroom Connect brings you the latest cleanroom standards news from around the world, featuring current topics and news from cleanroom standards organizations and governing bodies.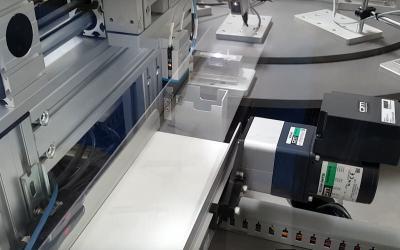 To streamline the oversight of manufacturers' quality systems, and encourage improved product safety on a global scale, the International Medical Device Regulators Forum (IMDRF) has developed the Medical Device Single Audit Program (MDSAP) whereby recognized Auditing Organizations (AOs) conduct a single audit of a medical device manufacturer that satisfies the relevant requirements of various regulatory agencies.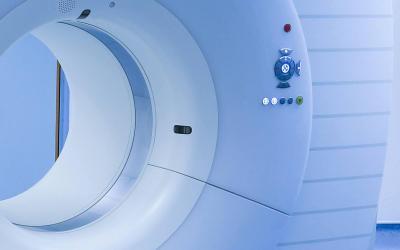 he medical devices industry is one of the most highly regulated sectors in the world. Significant quality systems and product requirements must be satisfied to ensure the medical devices produced are fit for their intended purpose.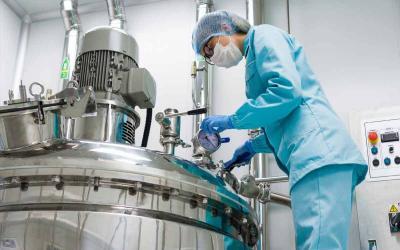 ISPE International Society for Pharmaceutical Engineers ISPE delivers technical and operational solutions to support its Members across the global pharmaceutical and biopharmaceutical industry. ISPE positions itself as a center of excellence in the pharmaceutical...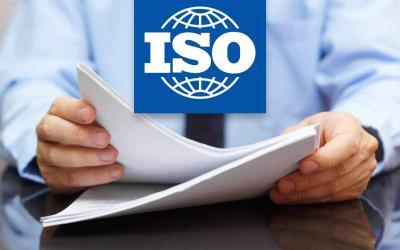 ISO cleanroom standards offer international consistency and have been developed by a technical committee of controlled environment subject matter experts.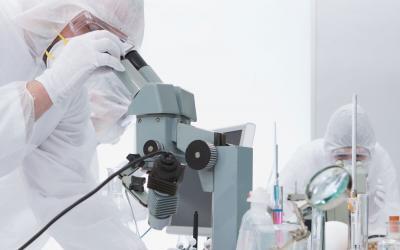 USP General Chapter <797> provides standards for compounding sterile preparations to promote patient safety and prevent harm. These standards help ensure patients receive quality preparations that are free from contaminants and are consistent in intended identity, strength and potency.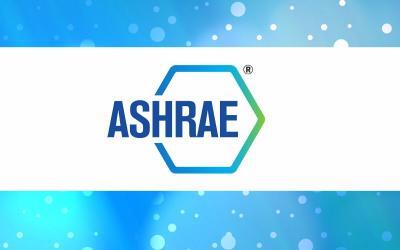 ASHRAE, founded in 1894, is a global society advancing human well-being through sustainable technology for the built environment. The Society and its members focus on building systems, energy efficiency, indoor air quality, refrigeration and sustainability within the industry. Through research, standards writing, publishing and continuing education, ASHRAE shapes tomorrow's built environment today. ASHRAE was formed as the American Society of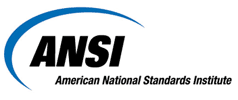 American National Standards Institute Website As the voice of the U.S. standards and conformity assessment system, the American National Standards Institute (ANSI) empowers its members and constituents to strengthen the U.S. marketplace position in the global economy...
Cleanroom Standards
Cleanroom Standards News and Insights
Cleanroom standards news by industry leading cleanroom entities and governing organizations. The cleanroom standards area includes news and insights from various cleanroom standards agencies and/or governing bodies.
Cleanroom Connect provides the latest Cleanroom standards news from various cleanroom entities across the globe. Subscribe today to receive cleanroom standards news and updates directly to your mailbox.
Thank you for visiting the cleanroom standards news page. We hope that you find the news and insights useful.