Cleanroom Products News & Insights
Get the latest cleanroom products news and tips below. Cleanroom Connect brings you the latest cleanroom products news from around the world, featuring current topics and news covering cleanroom products, supplies and instruments.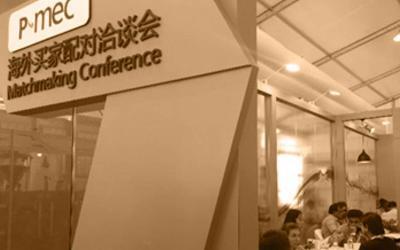 Regulation and standards for "clean plants" have been increasing in recent years as China's pharmaceutical R&D and production industry develops rapidly. EP & Clean Tech China 2019, hosted by CCCMHPI, UBM EMEA and UBM Sinoexpo, is an annual event of the pharma clean industry, that will blow a strong, new pharma clean wind in Hall N4 of Shanghai New International Expo Centre (SNIEC). Over 100 Chinese and overseas quality clean enterprises will gather on-site, to showcase the latest pharma cleanroom equipment and products, engineering technologies, and solutions, etc.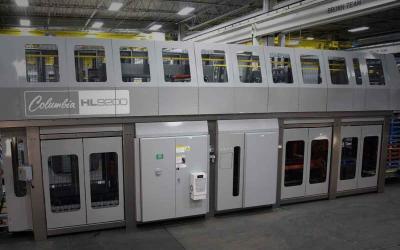 Columbia Machine's HL9200 is the most advanced and highest speed palletizer in Columbia's high level, high speed family of palletizers. The HL9200 incorporates industry-leading safety package, ultimate flexibility and highest performance levels available in a robust and reliable palletizer that is easy to operate.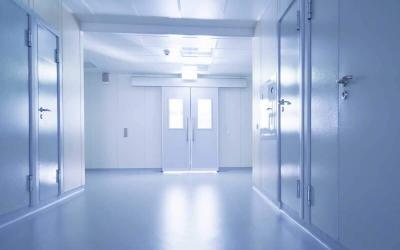 TestEquity/JENSEN Tools + Supply, a leading supplier of value-added test and measurement solutions, eMRO tools and supplies and environmental test chambers, announces the launch of its cleanroom product site.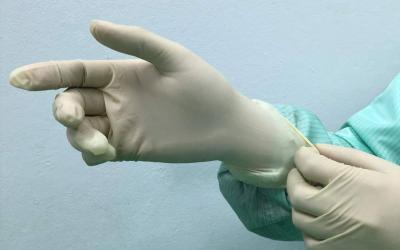 The global cleanroom technology market is increasing, due to growing demand for certified products that require strict cleanliness protocol. In addition, pharmaceuticals, such as vaccines, injections, and ointments, and medical devices need to be prepared in an environment that is free from microbes and particulates .This has generated the demand for the research and development of aseptic cleanroom technologies, a market that is experiencing tremendous growth globally.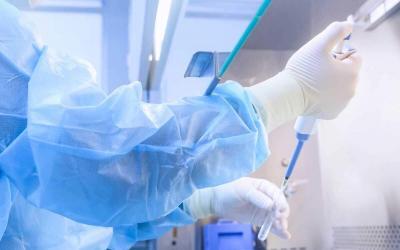 The global cleanroom consumables market was valued at $7,938.7 million in 2015, and it is expected to grow at a CAGR of 4.7% during the period 2016 – 2022. The cleanroom consumables market is growing due to increasing utilization of cleanroom consumables in pharmaceuticals and biotechnology industry,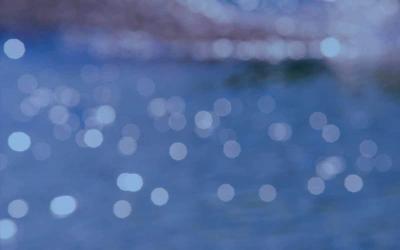 Cleanroom Particle counters are used to determine the cleanliness of the room which in effect contributes to the control of airflow. Some cleanroom controls are driven by real time cleanliness monitoring depending on the criticality of the process of which the cleanroom encompasses.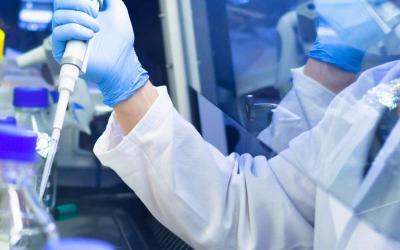 Cleaning and disinfecting these controlled environments is required to minimize the risk of environmental contact as a source of microbial contamination of compounded sterile preparations
Cleanroom Products News
Cleanroom Products News and Insights
Cleanroom products news by industry leading cleanroom products companies. The cleanroom products industry includes companies that offer several different products, supplies, consumables and instruments for the your controlled environment.
Cleanroom Connect provides the latest Cleanroom products news from various sources of product manufacturers, product retailers and product supply companies. Subscribe today to receive cleanroom products news and updates directly to your mailbox.
Thank you for visiting the cleanroom products news page. We hope that you find the news and insights useful.