Cleanroom Products News & Insights
Get the latest cleanroom products news and tips below. Cleanroom Connect brings you the latest cleanroom products news from around the world, featuring current topics and news covering cleanroom products, supplies and instruments.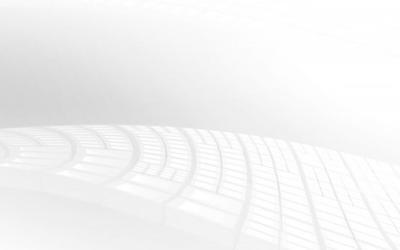 QuantumClean & ChemTrace will demonstrate how its ultra-high purity chamber tool part cleaning, proprietary coatings and microcontamination analytical testing can help reduce wafer fabrication Cost-of-Ownership (CoO). Solutions' information is available during show hours at SEMICON Europa at the Messe München Exhibition Center in Munich, Germany from November 13 — 16, 2018 (booth A4510).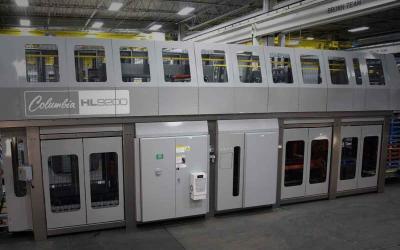 Columbia Machine's HL9200 is the most advanced and highest speed palletizer in Columbia's high level, high speed family of palletizers. The HL9200 incorporates industry-leading safety package, ultimate flexibility and highest performance levels available in a robust and reliable palletizer that is easy to operate.
Cleanroom Products News
Cleanroom Products News and Insights
Cleanroom products news by industry leading cleanroom products companies. The cleanroom products industry includes companies that offer several different products, supplies, consumables and instruments for the your controlled environment.
Cleanroom Connect provides the latest Cleanroom products news from various sources of product manufacturers, product retailers and product supply companies. Subscribe today to receive cleanroom products news and updates directly to your mailbox.
Thank you for visiting the cleanroom products news page. We hope that you find the news and insights useful.