Cleanroom Best Practices News & Insights
Get the latest cleanroom best practices news and tips below. Cleanroom Connect brings you the latest cleanroom best practices news from around the world, featuring current topics and news covering cleanroom best practices, tips and tricks.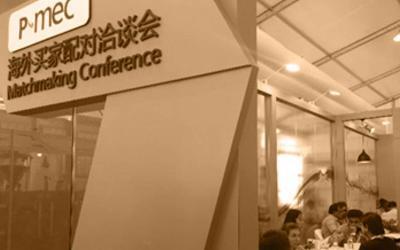 Regulation and standards for "clean plants" have been increasing in recent years as China's pharmaceutical R&D and production industry develops rapidly. EP & Clean Tech China 2019, hosted by CCCMHPI, UBM EMEA and UBM Sinoexpo, is an annual event of the pharma clean industry, that will blow a strong, new pharma clean wind in Hall N4 of Shanghai New International Expo Centre (SNIEC). Over 100 Chinese and overseas quality clean enterprises will gather on-site, to showcase the latest pharma cleanroom equipment and products, engineering technologies, and solutions, etc.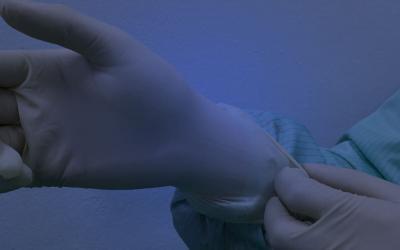 Correct aseptic gowning procedures are of utmost importance to ensure a safe and compliant operation in the cleanroom environment. Particulate is difficult to detect because it is invisible to the naked eye. Contamination is commonly introduced to the cleanroom environment through the people who enter the cleanroom.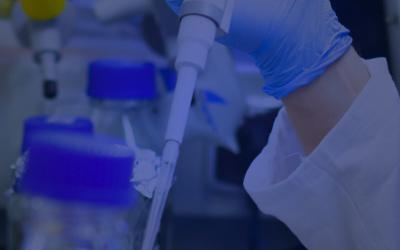 Tacky Mats help to capture impurities and particulate in areas that require dust and particulate control. Tacky mats have a sticky surface which removes dirt and dust from shoe surfaces before they enter a contamination-free area. This adds a layer of protection for the controlled environment or cleanroom environment.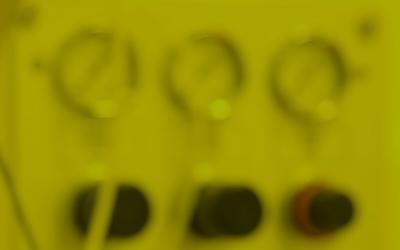 The decision that will influence the design of a cleanroom air handling system determining the method to use should be made depending of the desired preciseness of your control. If you are controlling temperature and humidity very tightly, you want to use a recirculating system so that once you've conditioned that air, you are not letting the conditioned air escape.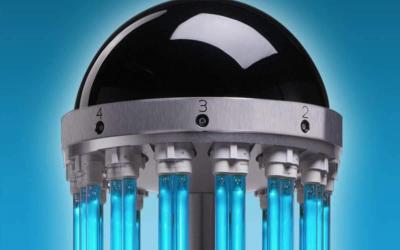 Germ-killing robots are being enlisted to further safeguard Vanderbilt University Medical Center (VUMC) patients from health care-associated infections. The robots will be deployed in selected inpatient areas, starting this month with the burn unit at Vanderbilt University Adult Hospital.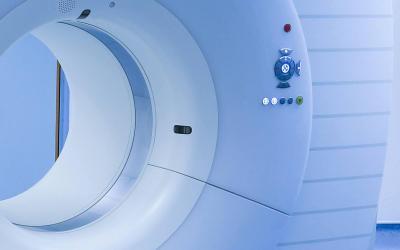 he medical devices industry is one of the most highly regulated sectors in the world. Significant quality systems and product requirements must be satisfied to ensure the medical devices produced are fit for their intended purpose.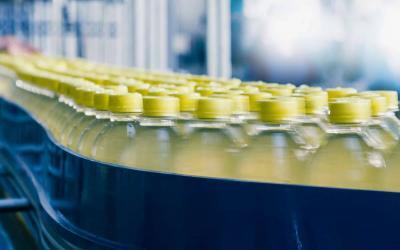 What is Lean? Lean is a waste elimination methodology that maximizes customer value while minimizing or eliminating waste. Focused on creating more value for the end customer, Lean can be implemented in any business production or business process. A highly relevant...
Cleanroom Design Build News
Cleanroom Design Build News and Insights
Cleanroom design build news by industry leading cleanroom design build companies. The cleanroom design build industry includes companies that offer turnkey design and construction services for the cleanroom industry.
Cleanroom Connect provides the latest Cleanroom design build News from various sources of production and manufacturing. Subscribe today to receive cleanroom design build news and updates directly to your mailbox.
Thank you for visiting the cleanroom design build news page. We hope that you find the news and insights useful.