Cleanroom Best Practices News & Insights
Get the latest cleanroom best practices news and tips below. Cleanroom Connect brings you the latest cleanroom best practices news from around the world, featuring current topics and news covering cleanroom best practices, tips and tricks.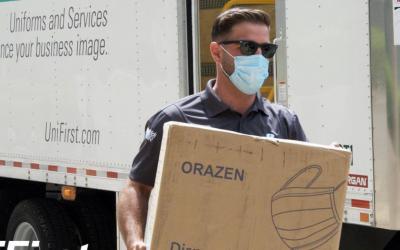 UniFirst Corporation (NYSE: UNF), an industry leader in the supply and servicing of uniforms, workwear, and facility service products, has spent the summer supporting small business revitalization in regions across the United States, Mexico, and Canada through a comprehensive donation totaling more than 250,000 protective face masks.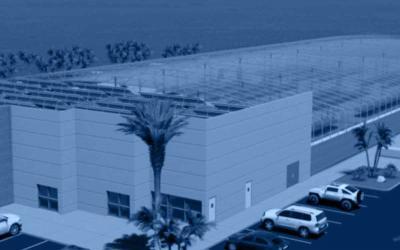 The Next Generation Greenhouse: AGT Unveils Cleanroom Technology, Energy Efficiency and Fast Build Times to Empower Growers
Sleek, modern structures full of patent-pending technologies such as Natural Earth Air System, oil bath fans and variable daylight control ushers in a new era for greenhouses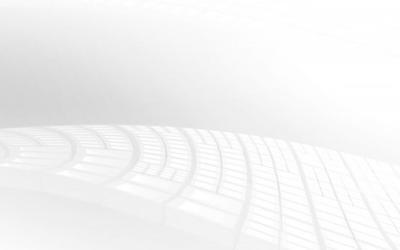 QuantumClean & ChemTrace will demonstrate how its ultra-high purity chamber tool part cleaning, proprietary coatings and microcontamination analytical testing can help reduce wafer fabrication Cost-of-Ownership (CoO). Solutions' information is available during show hours at SEMICON Europa at the Messe München Exhibition Center in Munich, Germany from November 13 — 16, 2018 (booth A4510).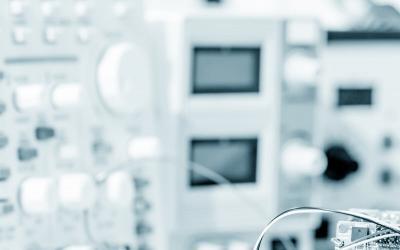 SignalFire Wireless Telemetry introduces the ModQ Sentry, a Modbus Flow Totalizer that interfaces with pulse-type inductive turbine (and other) flow meters to provide instantaneous flow rates, accumulated totals and status information. Units are configurable for volume and time settings and offer options to configure the K factor to match the turbine.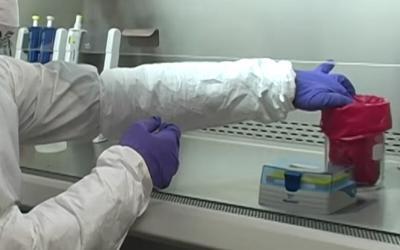 10 Easy steps to cleaning a contaminated surface in the biosafety cabinet. The biosafety cabinet is a laboratory workspace that ensures safety and cleanliness for both the person operating in the cleanroom as well as the products or materials being handled in the cleanroom. The biosafety cabinet creates a safe environment for working with drugs, chemicals or hazardous materials.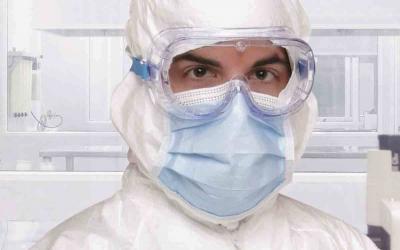 It's time to reconsider using reusable cleanroom garments. The continuous washing wearing and sterilization cycles of reusable cleanroom garments constantly degrade the properties of the fabric reducing their effectiveness.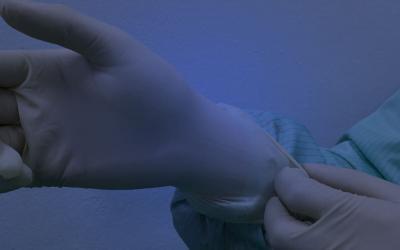 Correct aseptic gowning procedures are of utmost importance to ensure a safe and compliant operation in the cleanroom environment. Particulate is difficult to detect because it is invisible to the naked eye. Contamination is commonly introduced to the cleanroom environment through the people who enter the cleanroom.
Cleanroom Design Build News
Cleanroom Design Build News and Insights
Cleanroom design build news by industry leading cleanroom design build companies. The cleanroom design build industry includes companies that offer turnkey design and construction services for the cleanroom industry.
Cleanroom Connect provides the latest Cleanroom design build News from various sources of production and manufacturing. Subscribe today to receive cleanroom design build news and updates directly to your mailbox.
Thank you for visiting the cleanroom design build news page. We hope that you find the news and insights useful.