Food and Beverage Industry Articles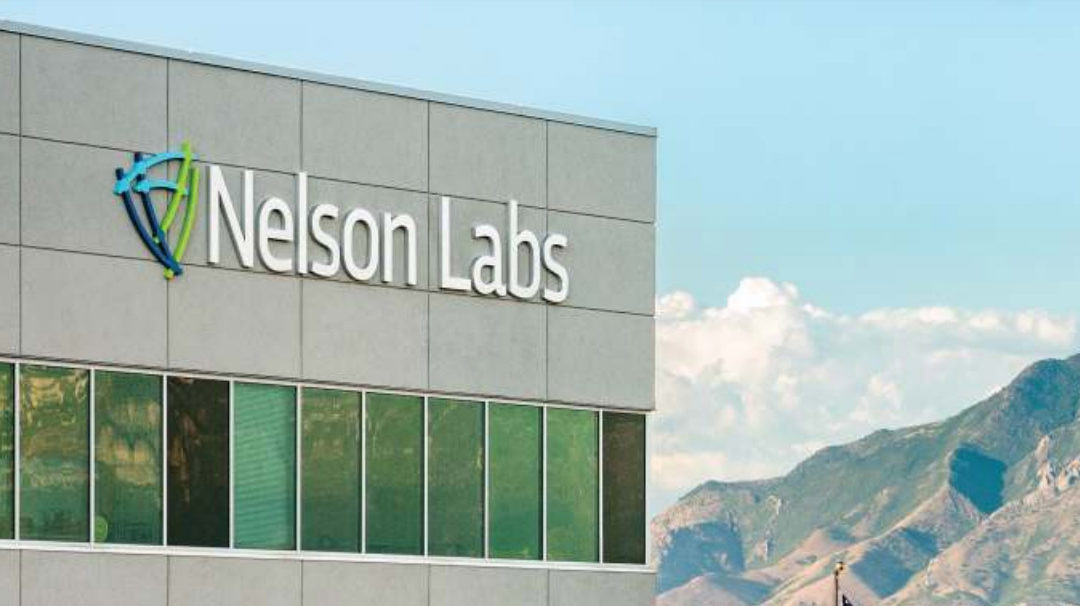 Nelson Labs and Sterigenics Germany GmbH, announced today the opening of State-of-the-Art Laboratory and Expand Sterilization Cleanroom Facilities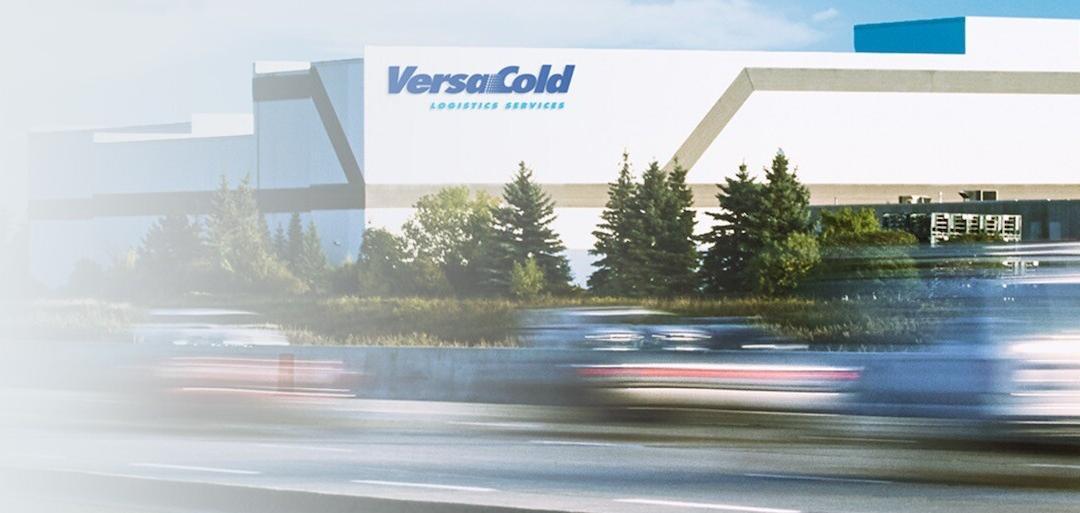 VersaCold Logistics Services is pleased to announce that it has completed the acquisition of a strategic portfolio of cold storage warehouse assets from H&R Real Estate Investment Trust and Crestpoint Real Estate Investments Ltd. Terms of the transaction were not disclosed.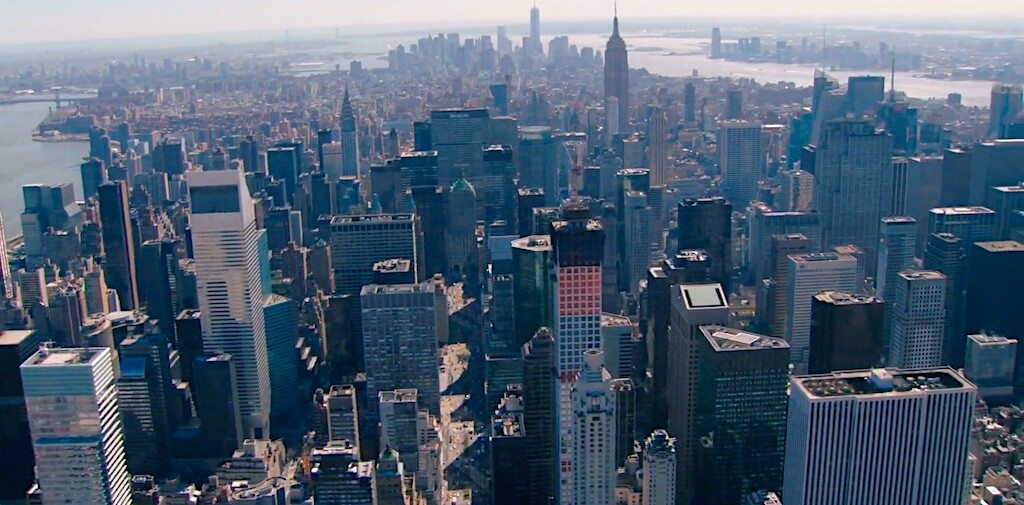 As New York City begins its early phases of reopening since the onset of the pandemic, cleanroom design and construction services firm Precision Cleanrooms makes its claim in the Big Apple with its first New York City office in the company's 32-year history. Located in Union Square at 41 East 11th Street, Precision Cleanrooms' New York office will serve customers in greater New York and the extended Northeastern United States, providing turnkey cleanroom solutions and services for many industries including: pharmaceutical, biotech, medical device, and microelectronics industries.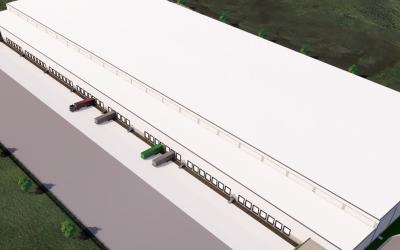 Dallas-Fort Worth-based developer Cold Creek Solutions ("CCS") has announced a second project in the state of Texas in San Antonio. The roughly 305,000 SF facility will provide storage for 45,000 pallets of frozen or refrigerated products upon completion. Unlike existing vintage facilities and other new builds in the region, this new project, designed by ARCO National Construction, will allow for a large-scale or multi-operator build-out with tremendous efficiencies.
read more