Cleanroom Products Articles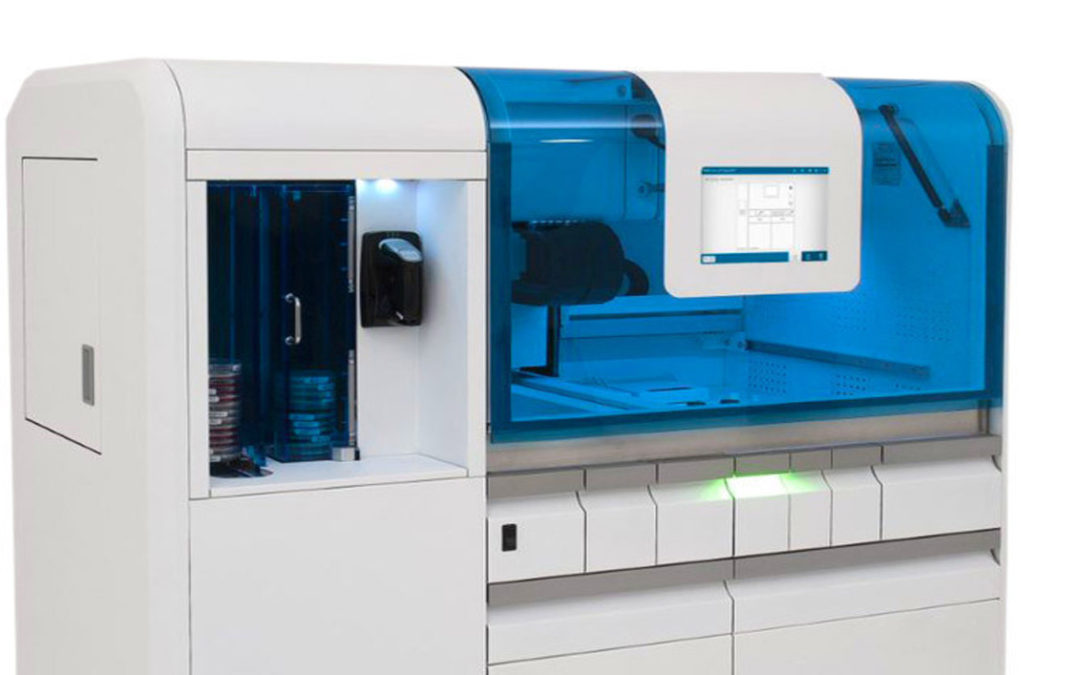 Smart Connected Robotics, BD Kiestra™ IdentifA system, is designed to automate the preparation of microbiology bacterial identification testing.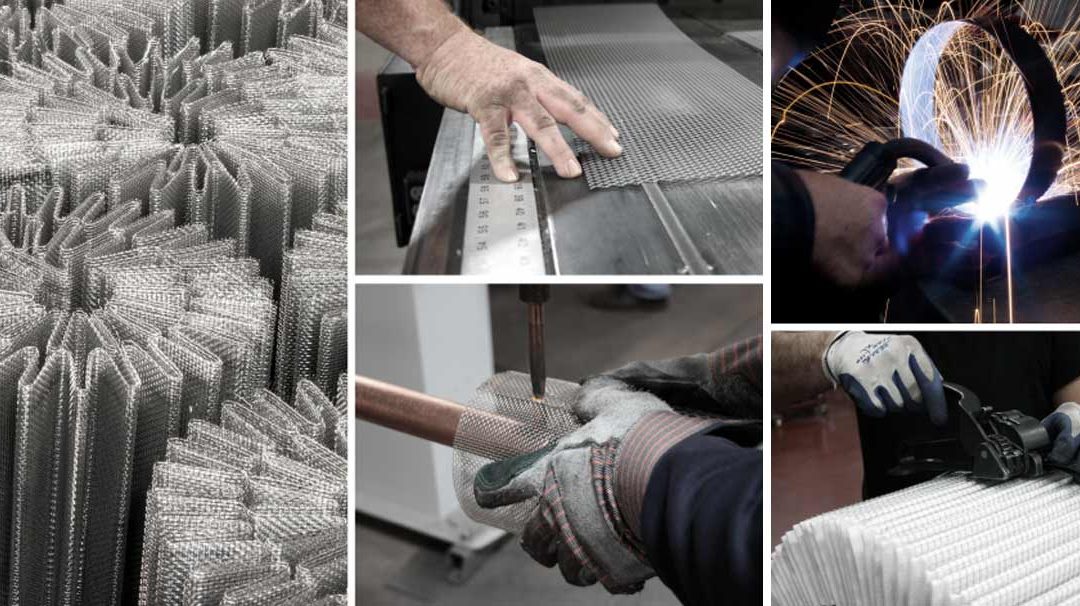 Sidco Filter Company recently acquired Roome Technologies a leading manufacturer of high-efficiency filters for the medical, cleanroom, aerospace and in-room air purifier industries.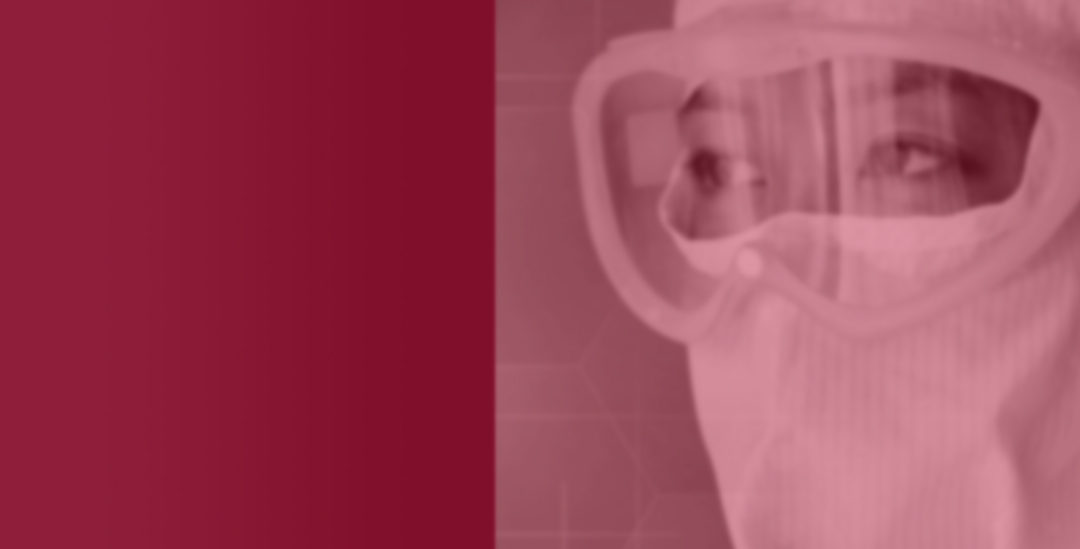 Thomas Scientific's team of controlled environments & cleanroom experts is committed to providing high-quality products and service solutions that meet the proper requirements for clean manufacturing.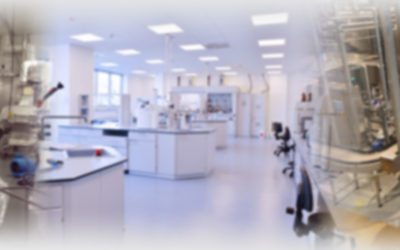 ClorDiSys ultraviolet light (UV-C) methodology and equipment is the first practical approach to improving the situation. These solutions allow for the safer transfer of items into a clean-room, disinfecting incoming pallets, supplies, and equipment, or simply disinfecting communal spaces after use.
read more