Aerospace Cleanroom News
Get the latest aerospace cleanroom news and updates below. Cleanroom Connect brings you the latest news from around the world, featuring current topics and news in the Aerospace and Defense industries.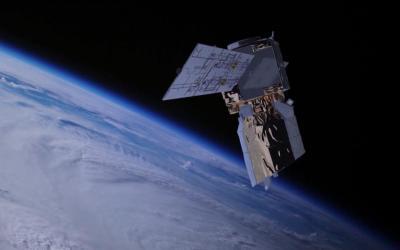 Aeolus, A.K.A. Atmospheric Dynamics Mission Aeolus, is an Earth observation satellite built by Airbus Defence and Space that is planned to launch in September 2018. The Aeolus satellite carries a laser for wind measurement. The information collected by the Aeolus Satellite is useful not only for weather forecasting but also to help us better understand atmospheric conditions and climate.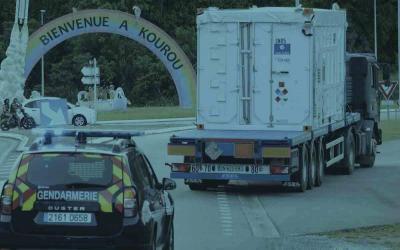 Galileo Satellite Navigation System Satellites have arrived at Europe's Spaceport in Kourou, French Guiana, ahead of their planned launch from the jungle space base in July. But Galileo satellites will continue to be launched into the future: a further 12 Galileo 'Batch 3' satellites were ordered last June, supplementing the 26 built so far to provide further in-orbit spares, and replacements for the oldest Galileo satellites, first launched in 2011.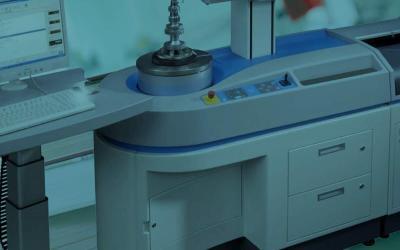 The Global Metrology market has reached USD 607.9 million in 2016 and is projected to exhibit USD 1255.5 million by the end of 2027 with a growing CAGR of 6.82%. By type segment, the industrial metrology among all is growing with a highest revenue value of USD 350.44 million in 2016 and it is estimated to reach USD 878.51 million by the end of 2027, with growing CAGR of 8.71% is the fastest growing metrology type.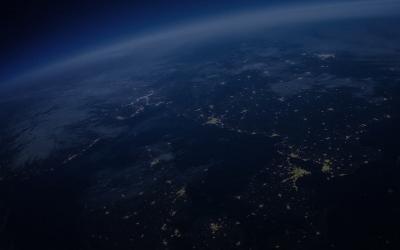 Millennium International Announces Completion of Class 100 Clean Room CLASS 100 CLEAN ROOM SOURCE: MILLENNIUM INTERNATIONAL APR 26, 2018 Lee's Summit, MO, April 17, 2018 -- Millennium International recently announced that it has completed the implementation of a Class...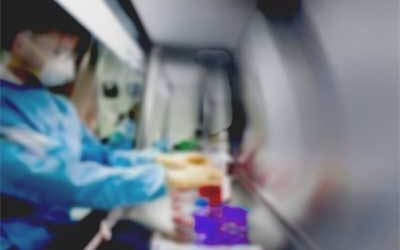 Researchers at ITMO University developed a new approach for obtaining non-toxic magnetic photonic crystals, expanding their applications from mainly photonics to biomedicine. Nanospheres made with the new method may be used for designing drugs to fight thrombosis and cancer.
Aerospace Cleanroom News
Aerospace Cleanroom News and Advancements
The Aerospace Cleanroom Industry supports the environmental cleanroom and controlled environmental systems for the aerospace and defense industries. The aerospace industry is the study of science, aerospace engineering and business associated with flight into the atmosphere of earth and the surrounding space and solar system. Cleanroom Connect provides the latest Aerospace Cleanroom News from various aerospace and defense industries. Subscribe today to receive aerospace cleanroom news and updates directly to your mailbox.
Aerospace organizations research, design, manufacture and operate the aircraft and technology that is propelled into space. The Aerospace Industry is very complex with several areas of application, including: commercial, industrial and military applications. Cleanroom companies provide the environmental solutions (cleanrooms, laboratories and controlled environments) and products necessary to manufacture and produce aerospace products and aircraft.