Semiconductor Industry News
Get the latest Semiconductor Industry news and updates below. Cleanroom Connect brings you the latest news from around the world, featuring current topics in semiconductor industry news including: microelectronics, chip manufacturing, 3G, and processor manufacturing.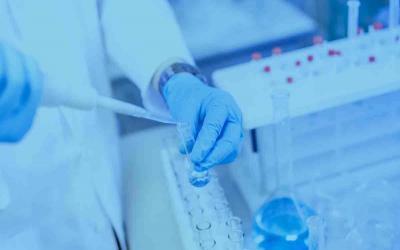 Lindström India launched its second line of business, called Cleanroom services in India to ensure the highest quality hygiene, safety and reliability which is most critical to customers in the pharmaceutical, food and electronics industry. Lindström's cleanroom service ensures hygienic production facilities by providing garments serviced in cleanroom laundries which prevent contaminations during process hereby ensuring complete safety of the products being manufactured.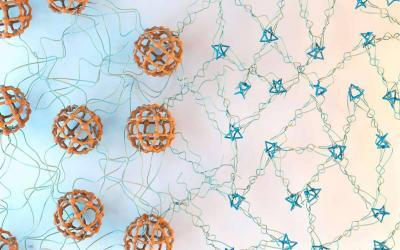 MIT researchers have designed a polymer material that can change its structure in response to light, converting from a rigid substance to a softer one that can heal itself when damaged.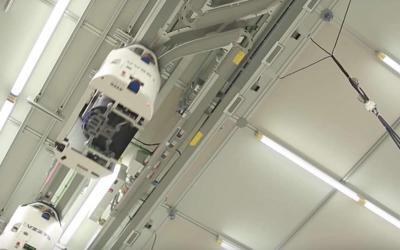 Self-driving cars sit at the intersection of artificial intelligence and the automobile industry, presenting an exciting new opportunity for transportation. While the commercialization of autonomous driving awaits technological refinement and regulation, Samsung Electronics' semiconductor production lines are already utilizing systems that share similarities with self-driving technologies.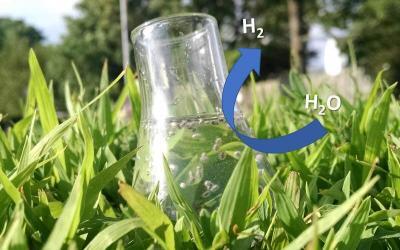 gold nanoparticles, coated with a semiconductor, can produce hydrogen from water over four times more efficiently than other methods – opening the door to improved storage of solar energy and other advances that could boost renewable energy use and combat climate change, according to Rutgers University–New Brunswick researchers.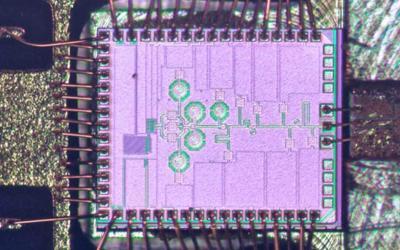 MIT researchers have developed the first molecular clock on a chip, which uses the constant, measurable rotation of molecules — when exposed to a certain frequency of electromagnetic radiation — to keep time. The chip could one day significantly improve the accuracy and performance of navigation on smartphones and other consumer devices.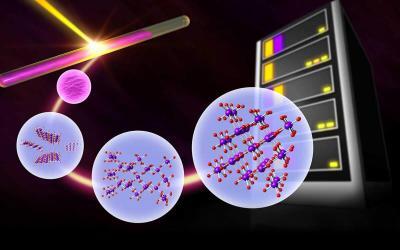 X-Ray Experiment – Over the last decade, scientists have used supercomputers and advanced simulation software to predict hundreds of new materials with exciting properties for next-generation energy technologies. Now they need to figure out how to make them. To predict the best recipe for making a material, they first need a better understanding of how it forms, including all the intermediate phases it goes through along the way – some of which may be useful in their own right.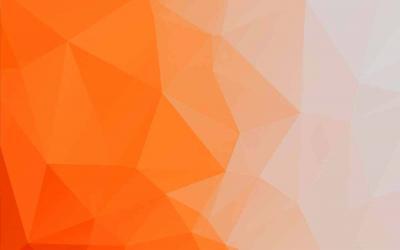 Using light for next generation data storage technology Tiny, nano-sized crystals of salt encoded with data using light from a laser could be the next data storage technology of choice, following research by Australian scientists. The researchers from the University...
Semiconductor Industry News
Semiconductor Industry News and Advancements
The Semiconductor Industry is a collection of companies, researchers and engineers who are actively involved in the design and fabrication of semiconductor devices. The semiconductor industry formed in the early 1960's. Since semiconductors became a lucrative and thriving sector of the microelectronics industry, it has grown to be over $400 billion industry.
Semiconductor Fabrication Companies
Following are some of the larger semiconductor design and fabrication companies across the globe:
The semiconductor cleanroom industry produces the controlled cleanroom environments whereby the semiconductor products are fabricated and packaged. These semiconductor cleanroom facilities are often called "semiconductor fabrication facilities" or "Fab". Our semiconductor industry news brings you recent updates and innovations from companies and researchers who fabricate an array of semiconductor products for different applications.
Semiconductor Industry News Covering all Semiconductor Products
Cleanroom connect curates semiconductor industry news covering a variety of companies and products. The primary developments of Semiconductor Fabrication companies are: Memory, Microprocessors, Commodity Integrated Circuits, and Complex SOCs.
Memory: Memory chips store data and pass information between computer devices.
Microprocessors: The central processing units that deliver logic to execute tasks for processes in an electronic device or computer.
Commodity Integrated Circuit: Often times referred to as "chips", "standard chips", or "computer chips", Commodity Integrated Circuits execute routine processes and are manufactured in bulk to be cost effective and maintain the highest level of standards.
Complex SOC: Complex SOC or "System on a Chip" is an integrated circuit chip that also encompasses the capability to execute and run processes. These Complex SOCs can typically match the capability of system.
Semiconductor Industry News Delivered Directly to your Email
Cleanroom Connect provides the latest Semiconductor Industry News from various semiconductor and microelectronics industries. Subscribe today to receive semiconductor industry news and updates directly to your mailbox. Register Today!